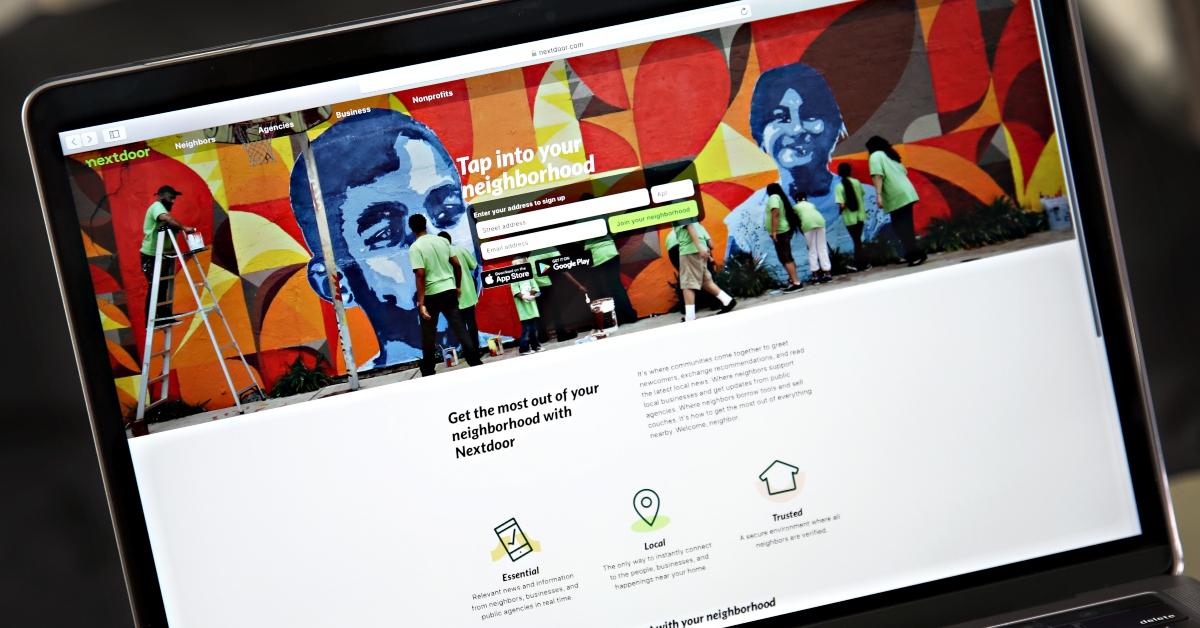 KVSB SPAC Stock Is an Attractive Bet Before the Nextdoor Merger
Nextdoor, a social network that connects neighbors, is gearing up to go public through a reverse merger with Khosla Ventures Acquisition II (KVSB). The KVSB SPAC raised about $400 million in a March 2021 IPO. When is the KVSB-Nextdoor merger date? Should you buy KVSB stock now?
Article continues below advertisement
After the merger closes, KVSB public shareholders and sponsors will own 12.4 percent of Nextdoor, while PIPE (private investment in public equity) investors will own 6.3 percent. The combined company will be led by Nextdoor's current CEO Sarah Friar and CFO Mike Doyle.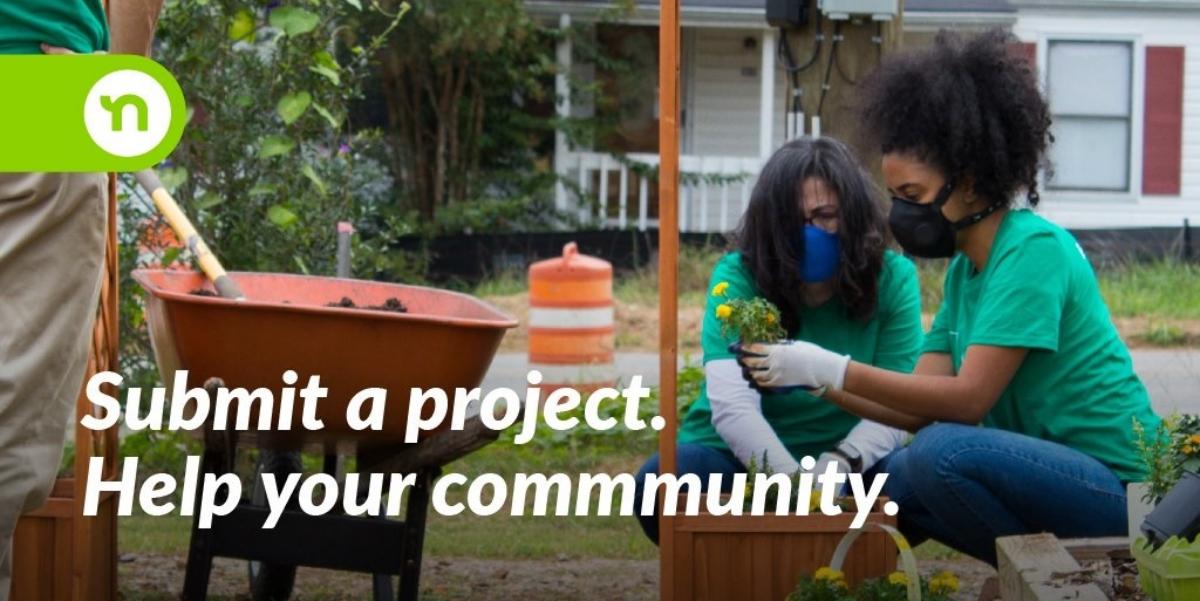 Article continues below advertisement
Who owns KVSB SPAC?
In its March 2021 IPO, the KVSB SPAC offered 40 million shares for $10 each. The SPAC was founded by Vinod Khosla, and is being led by CEO Samir Kaul and CFO and COO Peter Buckland.
The KVSB-Nextdoor merger details
Nextdoor and KVSB SPAC announced their merger agreement on July 6. KVSB stock popped up by 16 percent on the same day after the announcement.
Article continues below advertisement
As part of its merger with KVSB, Nextdoor will get nearly $686 million in gross cash proceeds to fund growth initiatives. The amount includes about $416 million in cash held by KVSB in trust and $270 million in PIPE at $10 per share. The PIPE investors include T. Rowe Price Associates, Baron Capital Group, Dragoneer, Soroban Capital, Cathie Wood's ARK Invest, and ION Asset Management. Friar and existing Nextdoor investors Tiger Global and Hedosophia are also participating in the PIPE.
Nextdoor IPO date
While both of the companies expect the business combination to close in the fourth quarter of 2021, a definite date hasn't been disclosed. The transaction, subject to approval by KVSB shareholders and other customary closing conditions, is set to have a pro forma enterprise value (EV) of $3.5 billion. Nextdoor stock will be listed under the new ticker symbol "KIND."
Article continues below advertisement
Nextdoor's valuation
KVSB has given Nextdoor a pro forma implied equity value of $4.3 billion. Meanwhile, at KVSB's current stock price, Nextdoor is valued at around $4.9 billion. After adjusting for its pro forma net cash, it would have an EV of $4.2 billion. Based on this EV and Nextdoor's projected total revenue, its valuation multiples for 2021 and 2022 are 23.6x and 16.9x, respectively.
Article continues below advertisement
KVSB SPAC stock is a good buy before the Nextdoor merger.
Founded in 2008, Nextdoor is a local social media platform that connects neighborhoods. Members can ask their neighbors for assistance on anything from babysitters to forming local sports groups. The platform is used in over 275,000 neighborhoods across 11 countries. Also, Nextdoor is used by around one in every three houses in the U.S.
Nextdoor expects revenue of $178 million in 2021 and foresees that rising 40 percent YoY to $249 million in 2022. In 2020, the company's daily active users grew by 50 percent. Nextdoor also reported increasing average revenue per user in the first two quarters of 2021. This is mainly driven by rising user engagement on the app and advanced ad tech platforms.