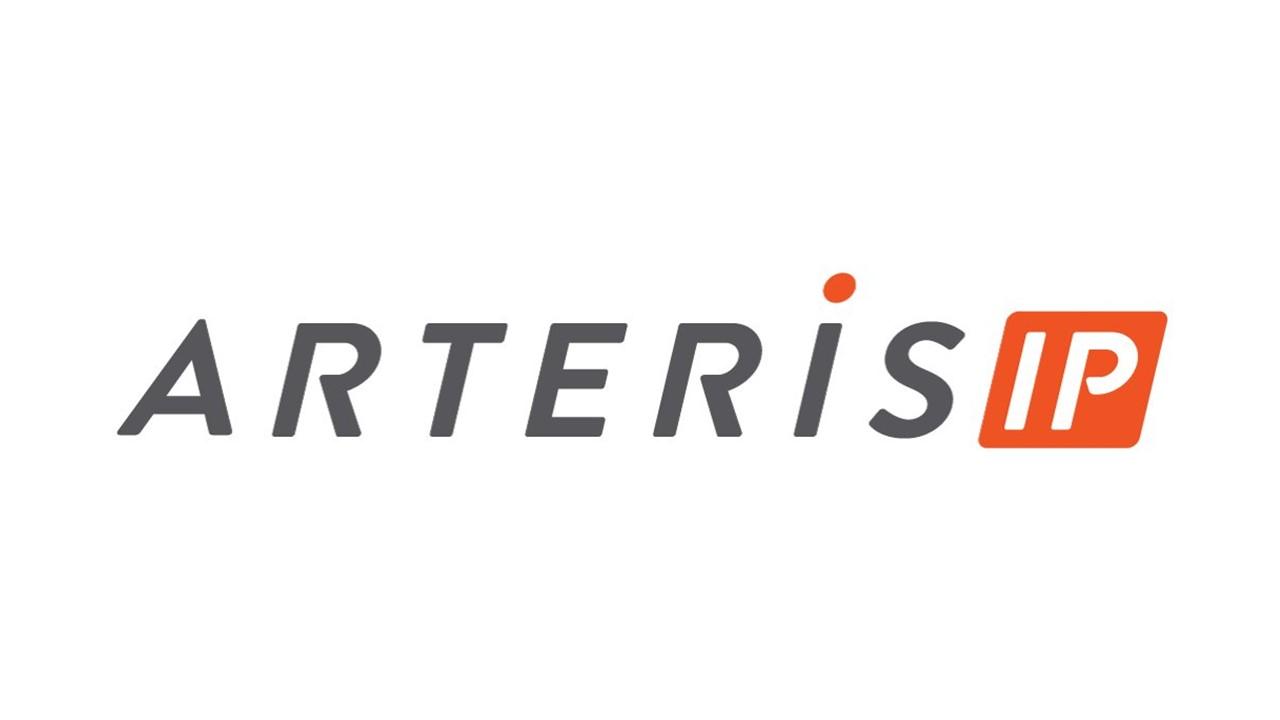 Arteris Stock Forecast: Should You Buy AIP IPO Stock?
By Ambrish Shah

Oct. 19 2021, Published 12:20 p.m. ET
Arteris (AIP) has revealed the terms for its IPO. The company plans to raise around $75 million in the offering. What's the forecast for the stock and should you buy Arteris IPO stock?
Article continues below advertisement
Founded in 2003, Arteris provides interconnect intellectual property (IP) technology that manages the on-chip communications in SoC (System-on-Chip) semiconductor devices. The company is backed by venture capital firm Ventech.
Arteris IPO date and price
Arteris is expected to start trading on Oct. 27. A total of 5 million shares will be on the offer. The company has kept the IPO price range between $14 and $16. The net proceeds from the offering will be used for working capital and general corporate purposes. Jefferies, Cowen, and BMO Capital Markets are the joint lead book-running managers for the offering. Underwriters have the option to purchase an additional 0.75 million shares.
Article continues below advertisement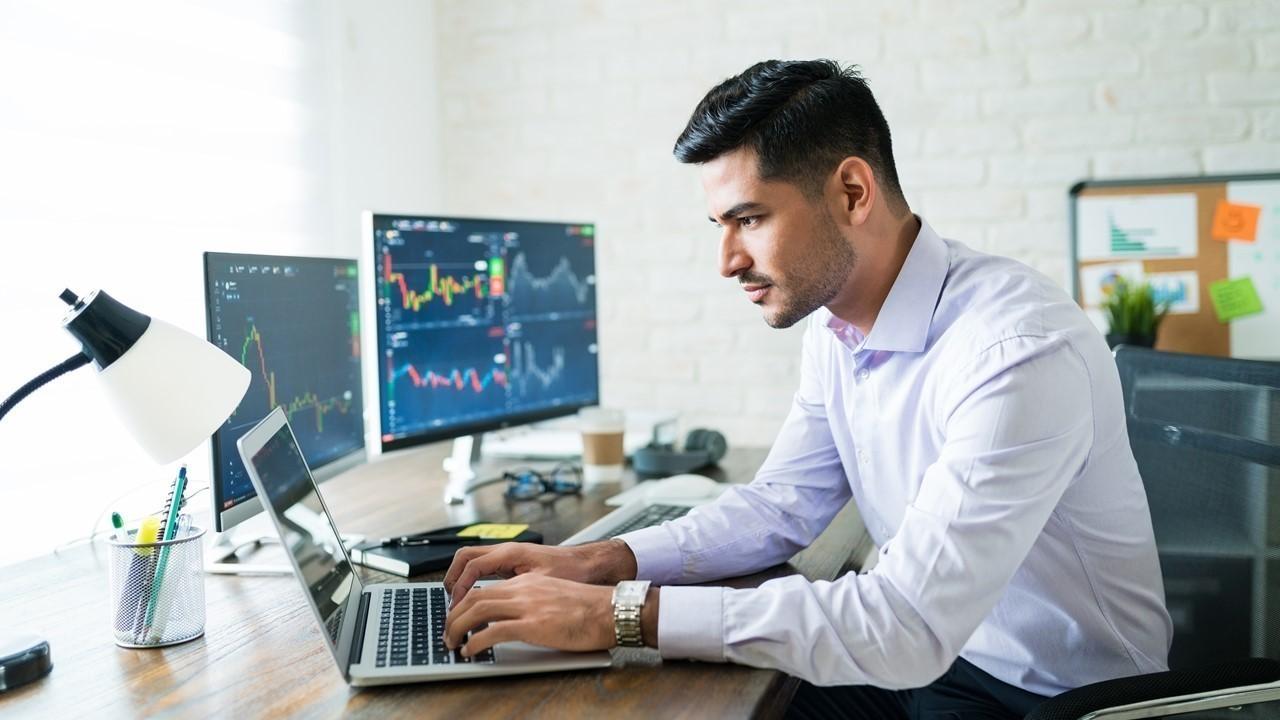 Arteris' valuation
Arteris reported revenues of $17.5 million in the first half of 2021—a YoY rise of about 60 percent. The company's revenues increased just 1 percent YoY in 2020. Arteris posted a net loss of $10.6 million in the first half of 2021. The company posted a net loss of $3.3 million in 2020 but a net income of $5.8 million in 2019.
Article continues below advertisement
At the midpoint of the IPO price range, Arteris is seeking a valuation of $555 million. Based on its pro forma market cap, Arteris's 2020 price-to-sales multiple is 17.4x.
Arteris's stock forecast
Arteris provides solutions for the global SoC market. The company estimates its total addressable market (TAM) for SoC system IP solutions to be over $1 billion in 2020. Arteris estimates its TAM to reach $3.2 billion by 2026. In the filing, Arteris said that the primary drivers include "increasing number of SoC designs and growing complexity, increasing average selling prices of interconnect IP and IP deployment software, and our move deeper into the NoC interface IP market segment."
Article continues below advertisement
Should you buy Arteris IPO stock?
Arteris's solutions enable its clients to create more complex SoCs that are capable of not just processing data but also making decisions. The company had 166 active customers for both IP licensing and software products.
The demand for the company's products and services is set to increase. Technology trends require additional sophisticated on-chip processing in the automotive, AI/machine learning, 5G and wireless communications, and consumer electronic markets. While the valuation might look high in absolute terms, Arteris is a high-growth stock and its sales should rise significantly in the coming years.
Article continues below advertisement
How to buy Arteris IPO stock
You can buy Arteris stock after it starts trading. The stock will be available for trading on all of the major brokerages, including Robinhood. All you need to do is select the ticker "AIP" and enter the amount you would like to invest.
Best semiconductor stocks to buy
TSMC, Micron, Qualcomm, Intel, ASML, and Texas Instruments are among the businesses best positioned to gain from the chip shortage and long-term semiconductor demand. TSMC is increasing its production capacity to meet the demand. Intel also plans to invest $20 billion in two new chip manufacturing plants in Arizona.