Couples Banking or Investing Together: What You Should Know
Couples banking or investing together can unlock some benefits, but the decision to mix finances should be approached carefully.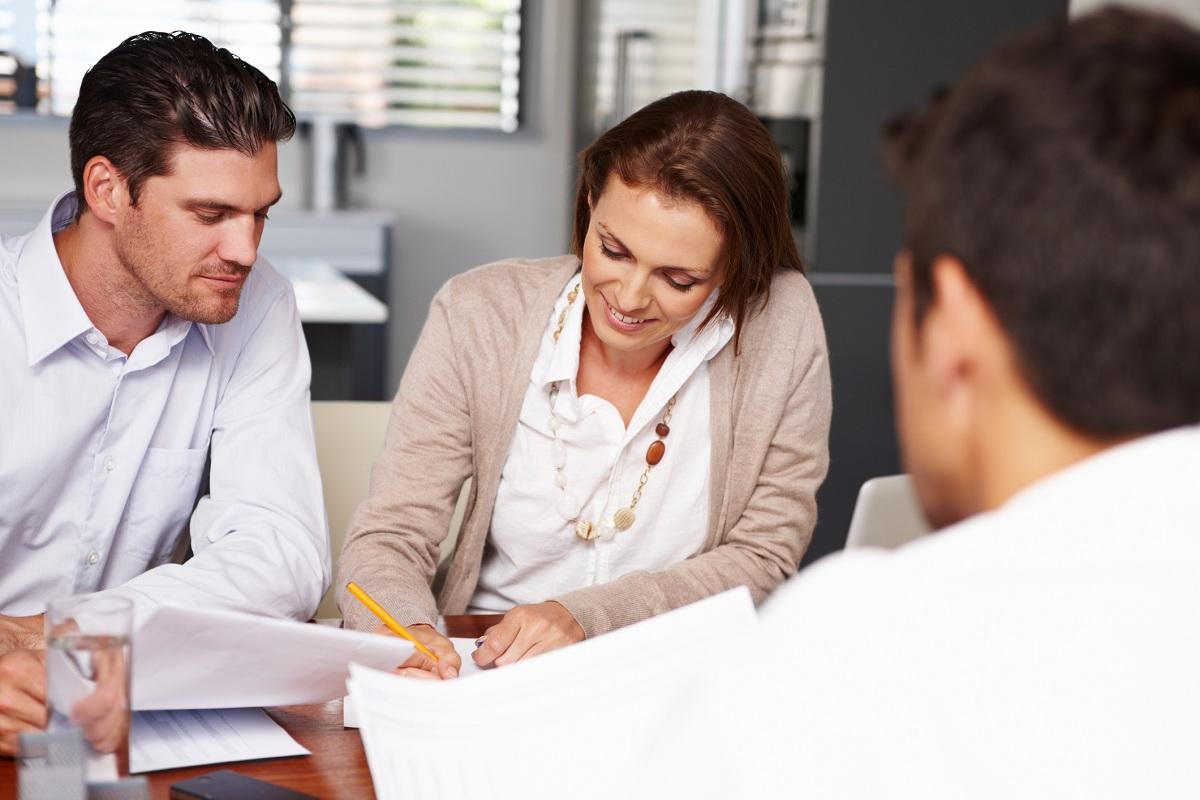 Couples may argue over many things, and topics such as household expenditures, retirement savings plans, and investment strategies can complicate matters even more. Is it easier for couples to bank and invest together?
Article continues below advertisement
Article continues below advertisement
When it comes to doing taxes, a couple can file together or separately. There are tax benefits that couples can only claim if they're filing together, but there are situations when decoupling on taxes makes more sense. The same goes for banking and investing.
Why couples bank (or don't bank) together
In some households, a couple will combine their earnings in a single account. They'll then draw from that account to cover household expenses and save or invest whatever remains. In other arrangements, couples don't mix their money and may agree on how to share household expenses.
Article continues below advertisement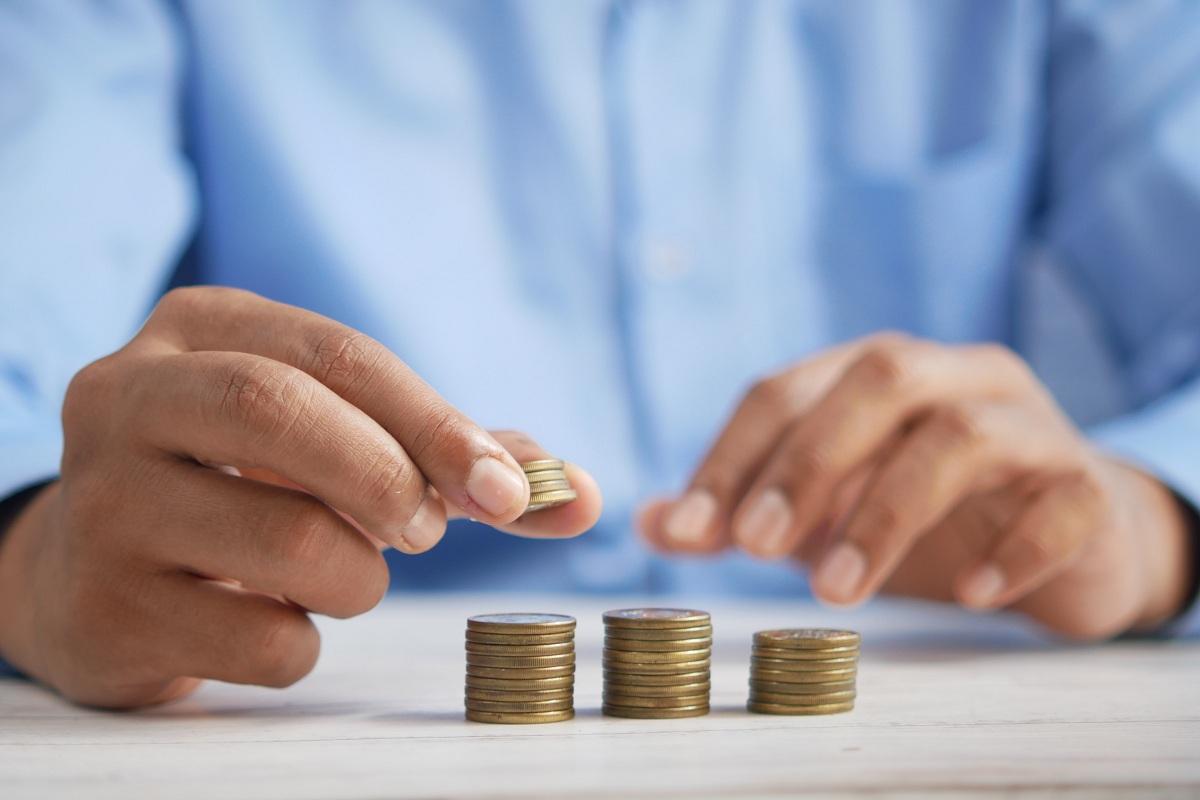 When a couple operates a shared bank account, it can be easier for each party to access money when they need it. It can be particularly helpful if someone needs emergency funds when their partner is away.
Article continues below advertisement
Article continues below advertisement
In a shared checking account, for instance, each party may have their debit card to make ATM withdrawals. A shared bank account can also simplify money management for a household, making it easier to track spending.
However, a shared bank account can put a family's finances at risk. If one of the partners is in debt, creditors could target the shared account for collection. Banking together can also become problematic if the relationship sours.
Article continues below advertisement
Article continues below advertisement
Why couples invest (or don't invest) together
A combined investment portfolio can be easier for a couple to manage and save money on investment fees. Pooling resources can also give you more capital to put toward great investment opportunities when they come up.
Article continues below advertisement
However, a shared investment account can be problematic when couples can't agree on the investment product or strategy, or they have a different risk tolerance. One partner may be comfortable with speculative investments such as cryptocurrencies and art funds, whereas the other may favor traditional investment products, such as stocks and bonds.
Should couples bank or invest together?
Striking a balance in finance management may be the best way to go for a couple. For banking, you could share one account while keeping your own separate accounts. Similarly, you may open a combined investment account while doing separate investments. An alternative to saving or investing together might be naming each other as the beneficiary on your own savings and investing accounts.