Best Joint Bank Accounts for Couples — Help Your Money and Relationship Grow
Creating a joint bank account with your significant other can be useful when the two of you want to budget better. What are the best joint accounts for couples?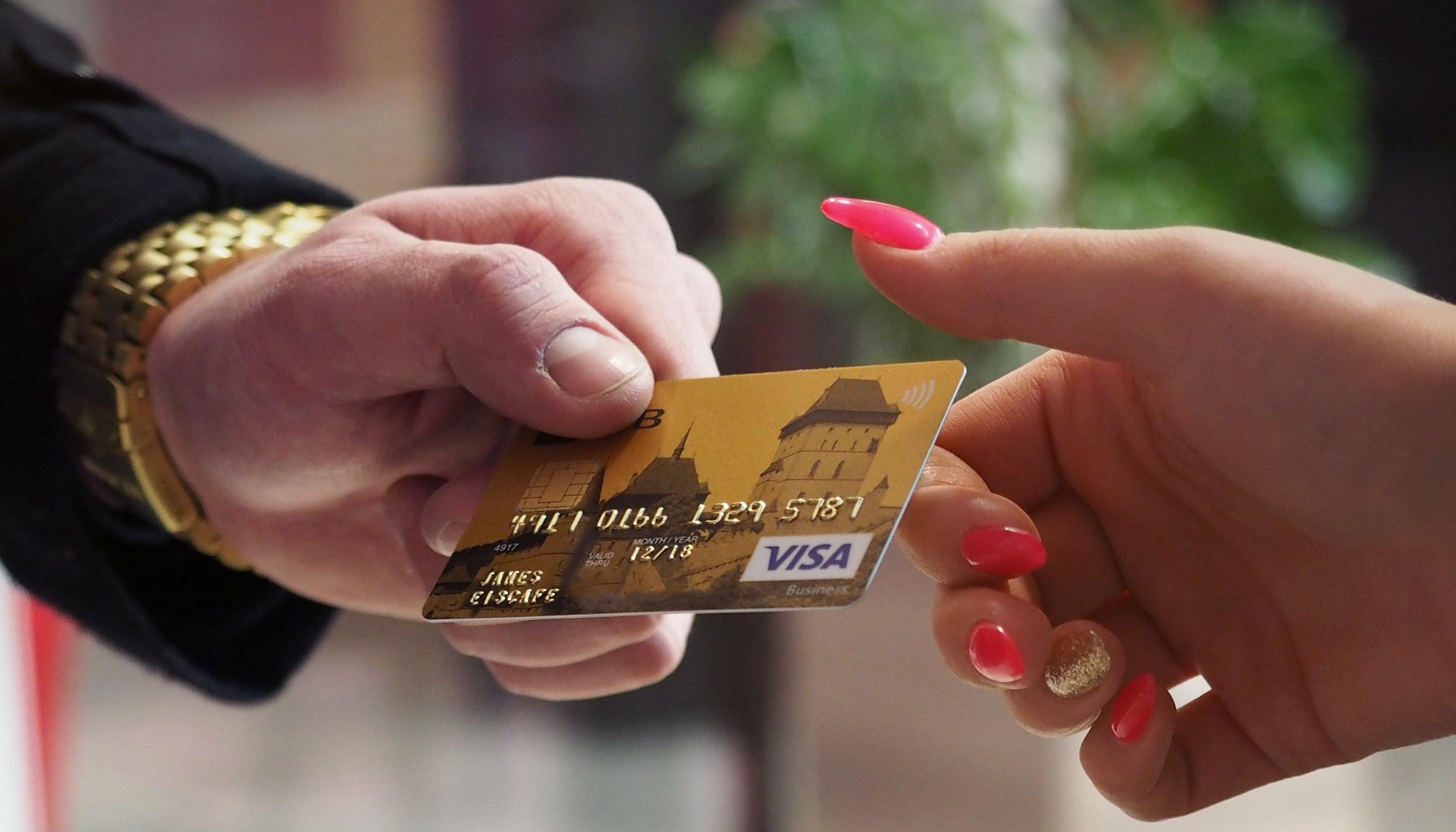 Once you build a relationship with someone, you may consider the option of sharing your investments, savings, and other types of funds with them. A joint bank account is an account that belongs to multiple people. Both people have access to deposit and withdraw money from the account.
Article continues below advertisement
Article continues below advertisement
There are joint savings and checking accounts that couples can choose from when the time is right. What are the best joint bank accounts for couples?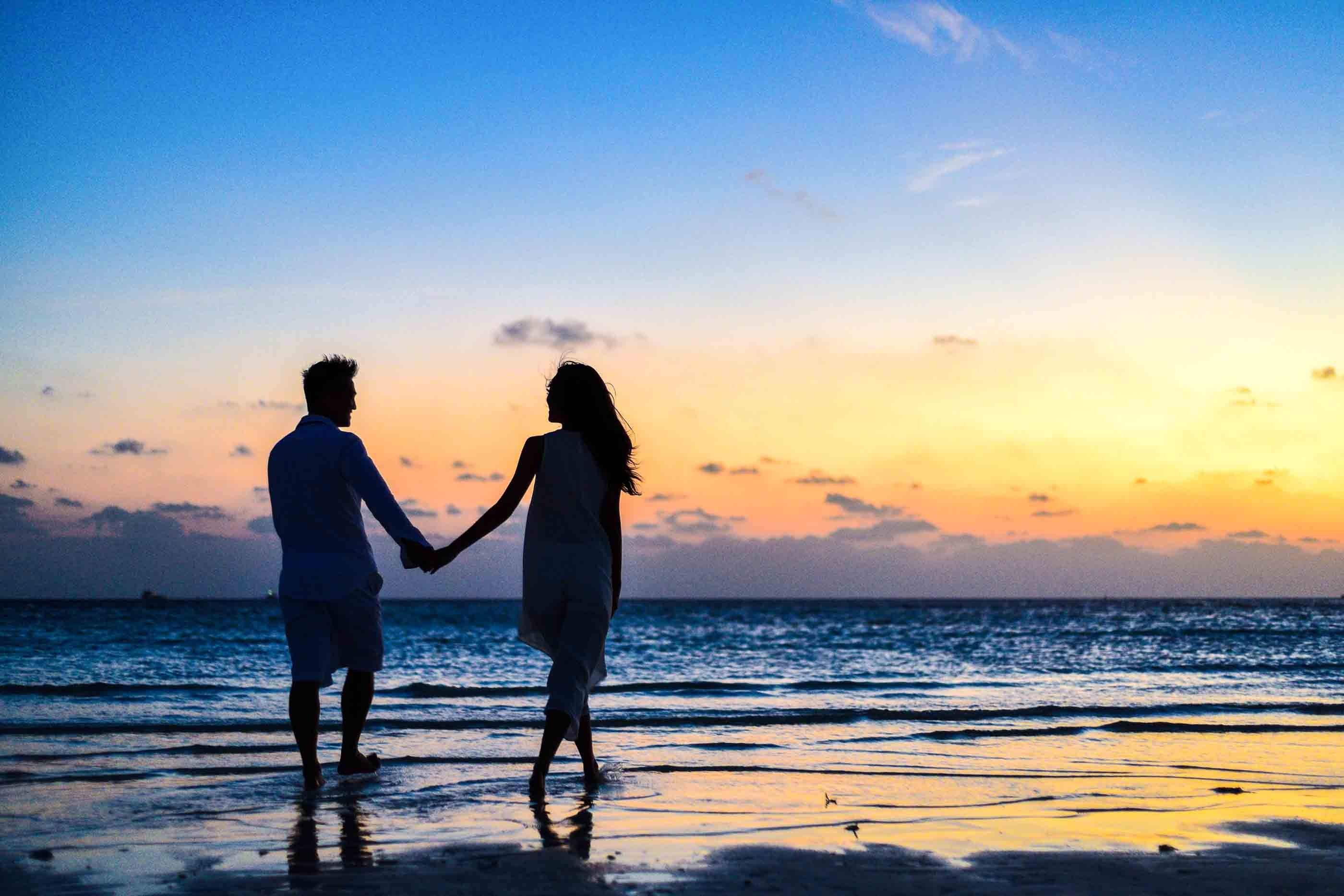 Article continues below advertisement
Is a joint account the best option for me?
Building an organized plan is crucial when deciding to start a joint account. If you think sharing an account with someone will make spending, saving, and budgeting easier, then a joint account may be suitable. Along with trust being a crucial factor in having one of these accounts, good communication is also a must. Communicating how both people are going to spend on finances is important, because one person could accidentally drain an account without the other person knowing.
Joint checking accounts are common, but you could opt for only doing a joint savings account. This allows you to save together and can be less worrisome compared to a checking account, which is typically used for everyday expenses and monthly bills.
Article continues below advertisement
Article continues below advertisement
Joint bank accounts offer benefits for couples.
Many couples that live together typically split living expenses somewhat, so a joint account makes it more convenient to keep all the funds for those expenses together. If someone is ill or not available to access the account to pay a bill, the other person who's available can access it. Another possible advantage is that if one of the owners of the account dies, the other person has direct access instead of having to go through legal troubles.
Article continues below advertisement
There are risks involved with a joint bank account.
The biggest factors you risk with joint bank accounts are privacy and trust. If one person in a relationship decides to withdraw everything from the account, the other person is left with nothing. There's also the fact that each person in the relationship can see each other's purchases, which can feel uncomfortable to some.
Article continues below advertisement
What are the best joint accounts for couples?
Ally Bank
Offering high interest rates on its checking and savings accounts, opening a joint bank account with Ally can be very rewarding compared to other banks. It also offers some of the best online and app-based tools, so each person can analyze funds easily.
Article continues below advertisement
SoFi
SoFi offers its Checking and Savings account, which combines both types of accounts into one. While this helps provide a high annual percentage yield, each person will have access to essentially everything in one account. There aren't any monthly fees, overdraft fees, or fees associated with out-of-network ATMs. You have to have at least $50,000 in the account to earn the maximum APY possible.
Qapital
Qapital is one of the few banks that target consumers in relationships. While its online banking platform requires monthly fees that range from $3–$12, it has various tools for couples to use. The app lets couples split funds into categories for different purposes such as emergency savings and renovations. Each person can also set up "rules" that can place guidelines on what's the max someone can spend on certain products.