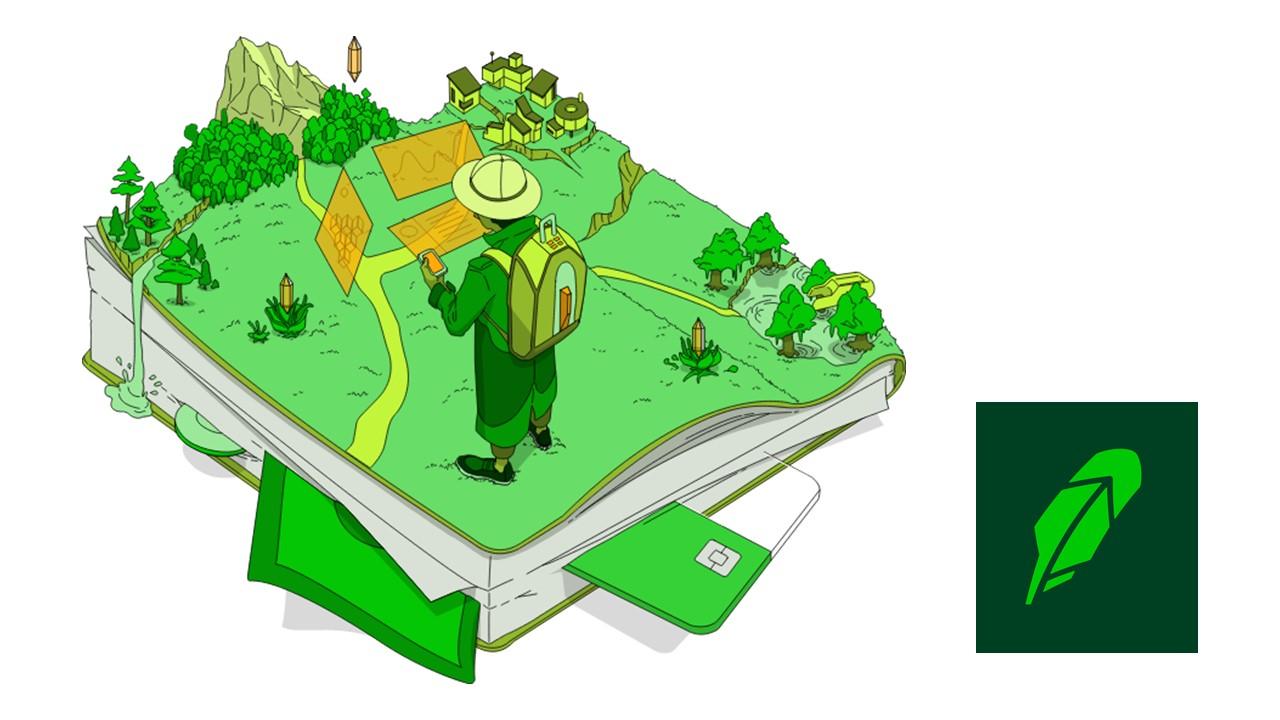 Robinhood Adds Shiba Inu and Other New Coins to Its Platform
By Ade Hennis

Apr. 12 2022, Published 3:08 p.m. ET
Robinhood users have been clamoring for the platform to add more cryptocurrencies to the trading app because it has a limited number of tokens to trade. Before April 12, Robinhood only had Bitcoin, Bitcoin Cash, Bitcoin SC, Dogecoin, Ethereum, Ethereum, Classic, and Litecoin on its platform. Starting today, users will now have four more tokens to choose from, as the company slowly starts to expand its crypto offerings. One of the most heavily requested tokens, Shiba Inu, was also added today.
Article continues below advertisement
Even though Robinhood focuses more on stock trading, the platform has been looking for ways to integrate crypto offerings in its app since 2018. Some users have found it odd that the app offers real-time market data for some digital tokens, but doesn't support trading for them. These tokens include Ripple, Stellar, NEO, Qtum, OmiseGO, Monero, Lisk, Bitcoin Gold, and Zcash. The company has previously stated that it may never support any of the coins just mentioned.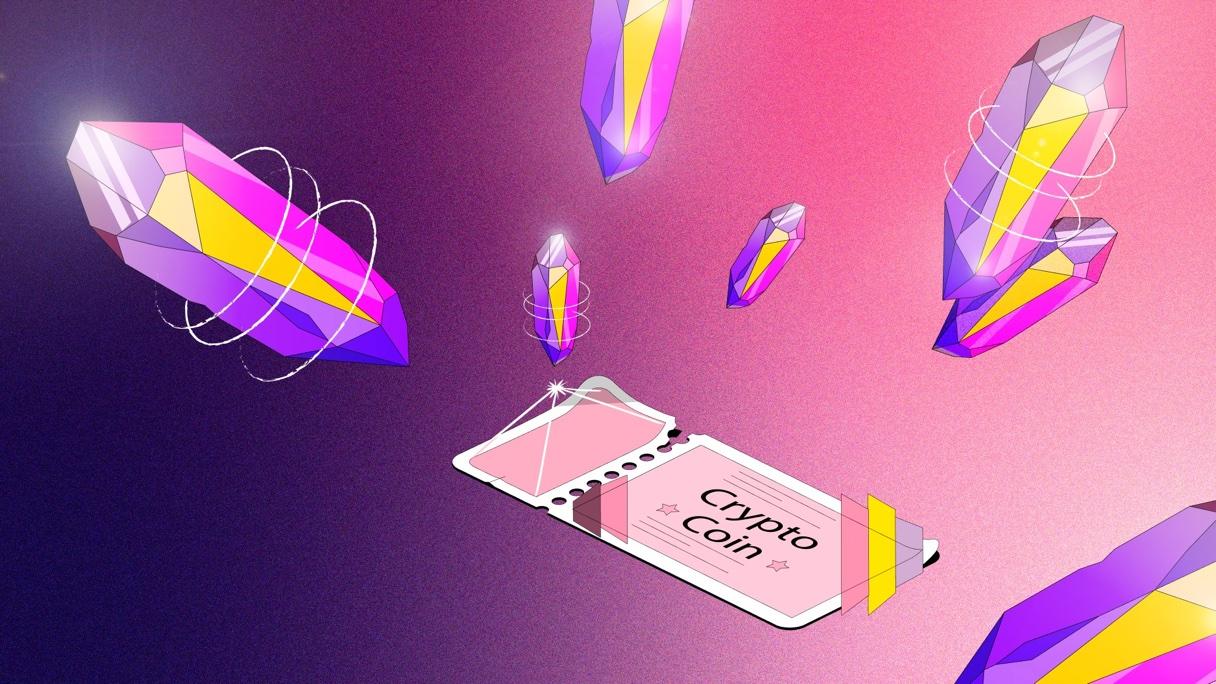 Article continues below advertisement
Why did Robinhood add Shiba Inu to its platform?
Shiba Inu has increasingly become just as popular as Dogecoin, another meme token. It's ranked as the 15th biggest cryptocurrency by market cap, according to Coin Market Cap. SHIB is only three spots away from DOGE when it comes to market cap. Dogecoin has fallen in price by over 20 percent in the last seven days. Robinhood's Chief Product Officer Aparna Chennnapragada reportedly said in a previous interview that Dogecoin had fallen to the sixth most traded crypto on the platform.
Shiba Inu was down by about 15 percent in the previous seven-day span, but the price spiked by as much as 33 percent on April 12 after news of the coin being added to Robinhood. Many other cryptos spiked in price earlier this morning. Dogecoin became one of the most traded assets on the platform in 2020, and the trading app hopes SHIB can have that same success. While most meme tokens don't provide utility, they're still commonly traded by retail traders.
Article continues below advertisement
What other cryptocurrencies did Robinhood add?
Robinhood also added Solana, Polygon, and Compound to its crypto offerings as well on April 12. Solana has become one of the top tokens in the market. Currently, Solana has the sixth-largest market cap among all coins. The Solana blockchain has become a popular destination for NFTs and other blockchain projects because of its fast transaction speeds, low gas fees, and minimal carbon footprint compared to Ethereum.
Article continues below advertisement
Polygon's layer 2 solution is built on top of Ethereum's blockchain, and has made scalability a lot faster and more efficient than just using Ethereum's layer 1. Crypto wallets such as MetaMask are known for trading Ethereum, but users have increasingly opted to use the MATIC token and its network instead because the gas fees are so much cheaper when trading.
Compound has been one of the biggest digital tokens when it comes to borrowing and lending crypto. Compound's protocol allows people to lend and borrow crypto, rather then having to rely on traditional loans.