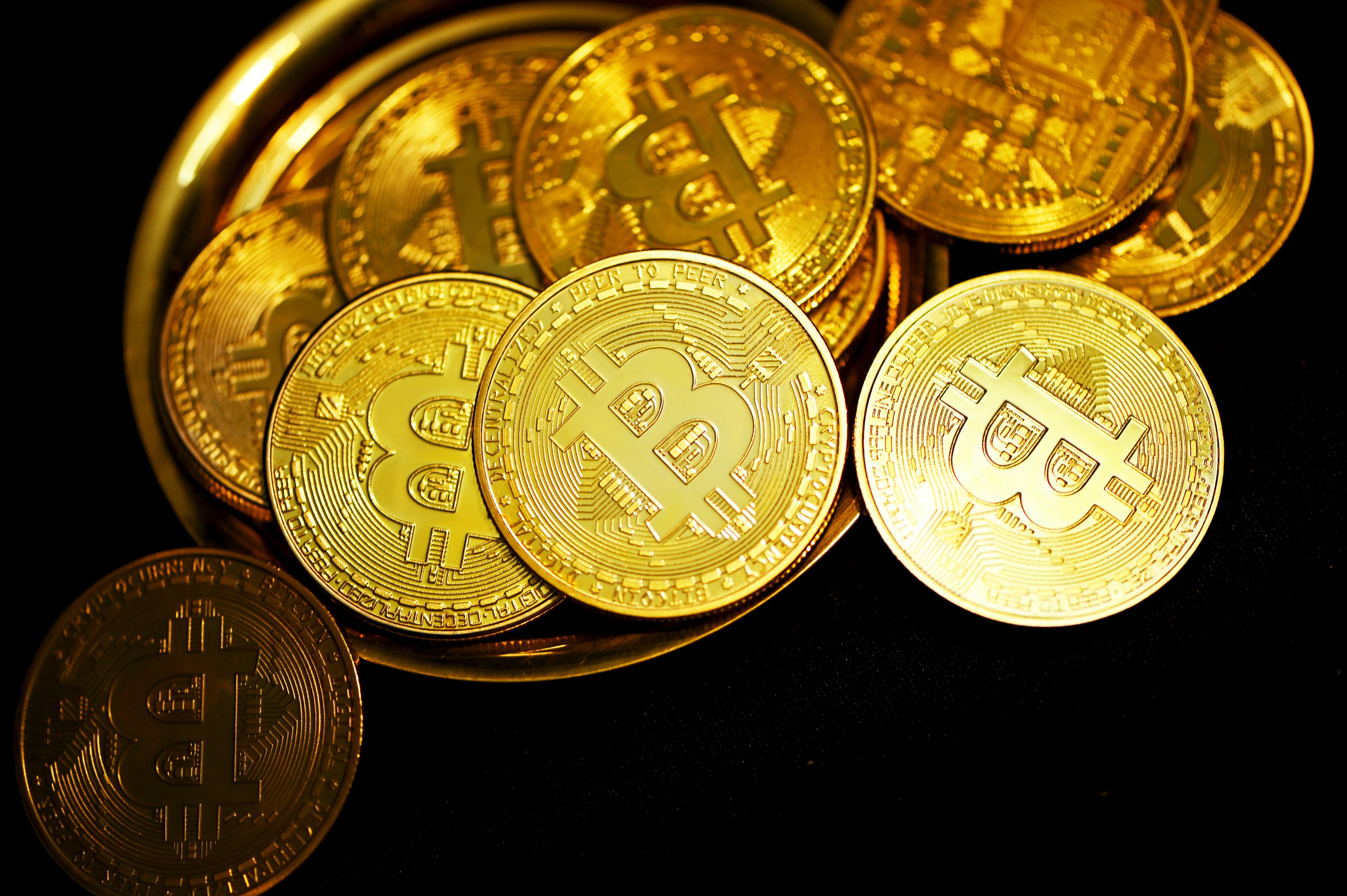 What is Bitcoin Gold (BTG)? Where Will Prices go in 2021?
Most people have heard of Bitcoin by now, and almost everyone knows about gold, not that many people have heard about Bitcoin Gold (BTG). Despite the name, Bitcoin Gold has nothing to do with gold, but it is a unique type of Bitcoin that investors can purchase.
Article continues below advertisement
Although Bitcoin Gold is nowhere near as popular as its more mainstream cousin, it's still in the top 100 altcoins by market cap. Here's what you need to know about BTG and where prices could go in 2021.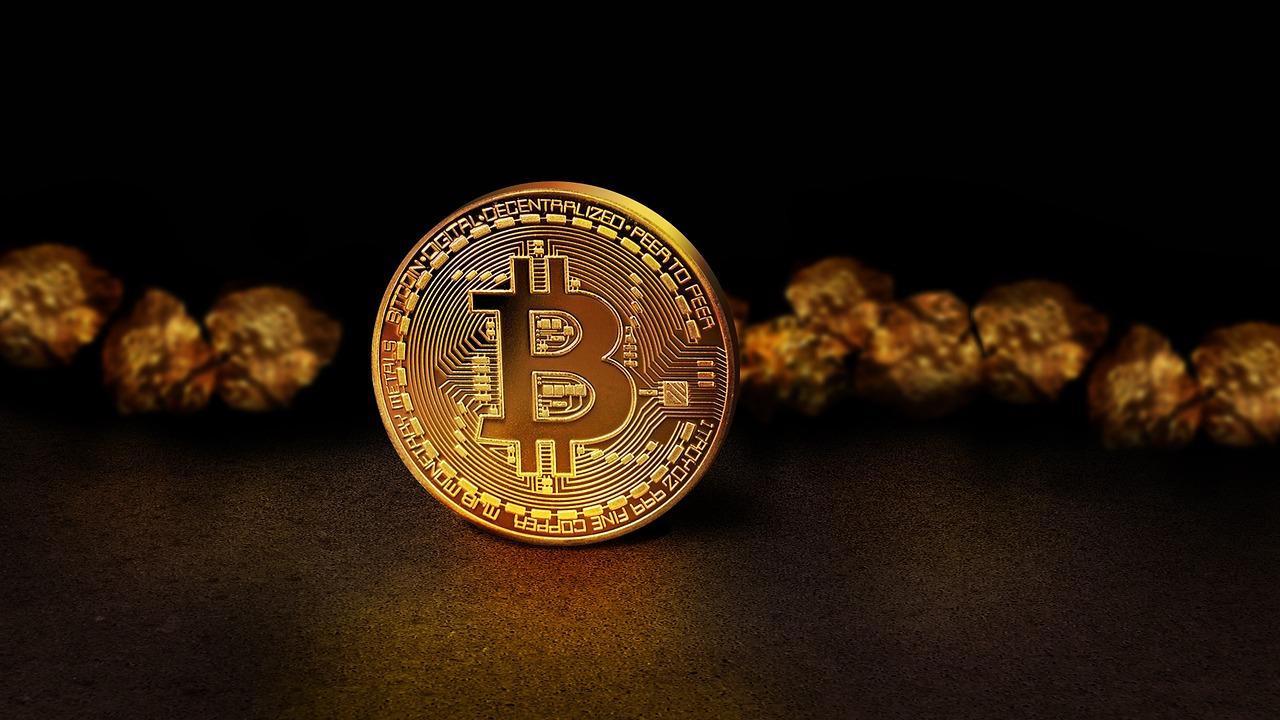 Article continues below advertisement
What is Bitcoin Gold?
Understanding Bitcoin Gold requires knowing a bit about the history of Bitcoin. The flagship cryptocurrency has been around since 2009, but it has undergone a variety of different changes over the years. Not all of these changes were met with enthusiasm. Whenever a new change is proposed to a decentralized network, all the participants vote on whether to accept it. Sometimes when a divisive vote concludes, the community that refused to accept the update splits apart, taking their old code and creating a new cryptocurrency.
This process is known as a "hard fork." Bitcoin Gold emerged out of one specific hard fork back in 2017. Proponents of the new token claim that BTG will better live up to the decentralized vision that Bitcoin's founder, Satoshi Nakamoto, had for the cryptocurrency.
Article continues below advertisement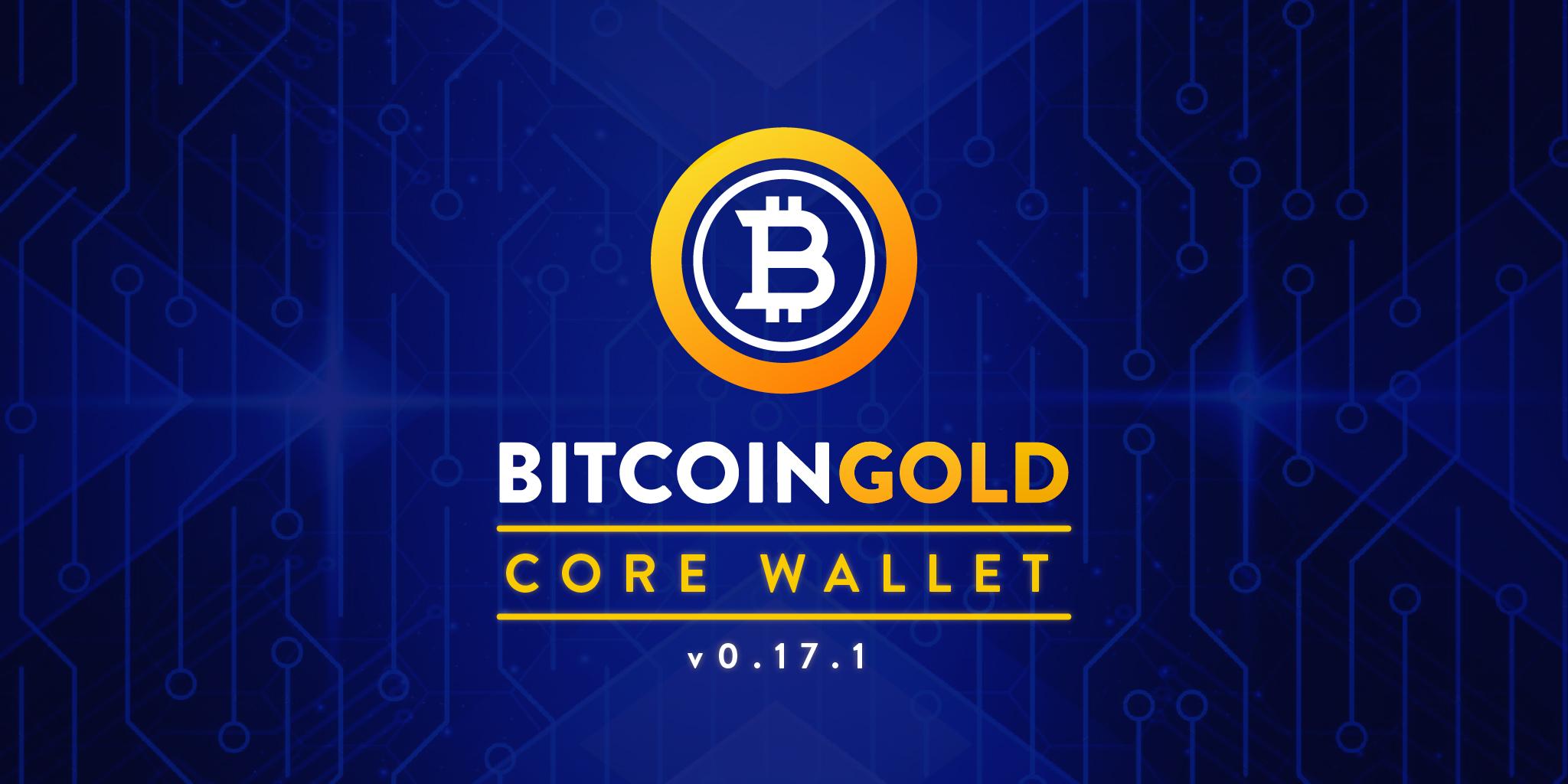 Bitcoin Gold versus Bitcoin
Although you can mine Bitcoin with specialized computer equipment, it's an expensive and energy-intensive process. For retail investors, mining crypto is no longer feasible, which means that only the wealthiest and largest mining groups can produce Bitcoin for themselves.
Article continues below advertisement
In contrast, Bitcoin Gold is meant to give regular investors the chance to mine Bitcoin again. Instead of needing high-level computer equipment, Bitcoin Gold can be mined by any reasonable decent personal computer, similar to how Bitcoin used to be back in the old days.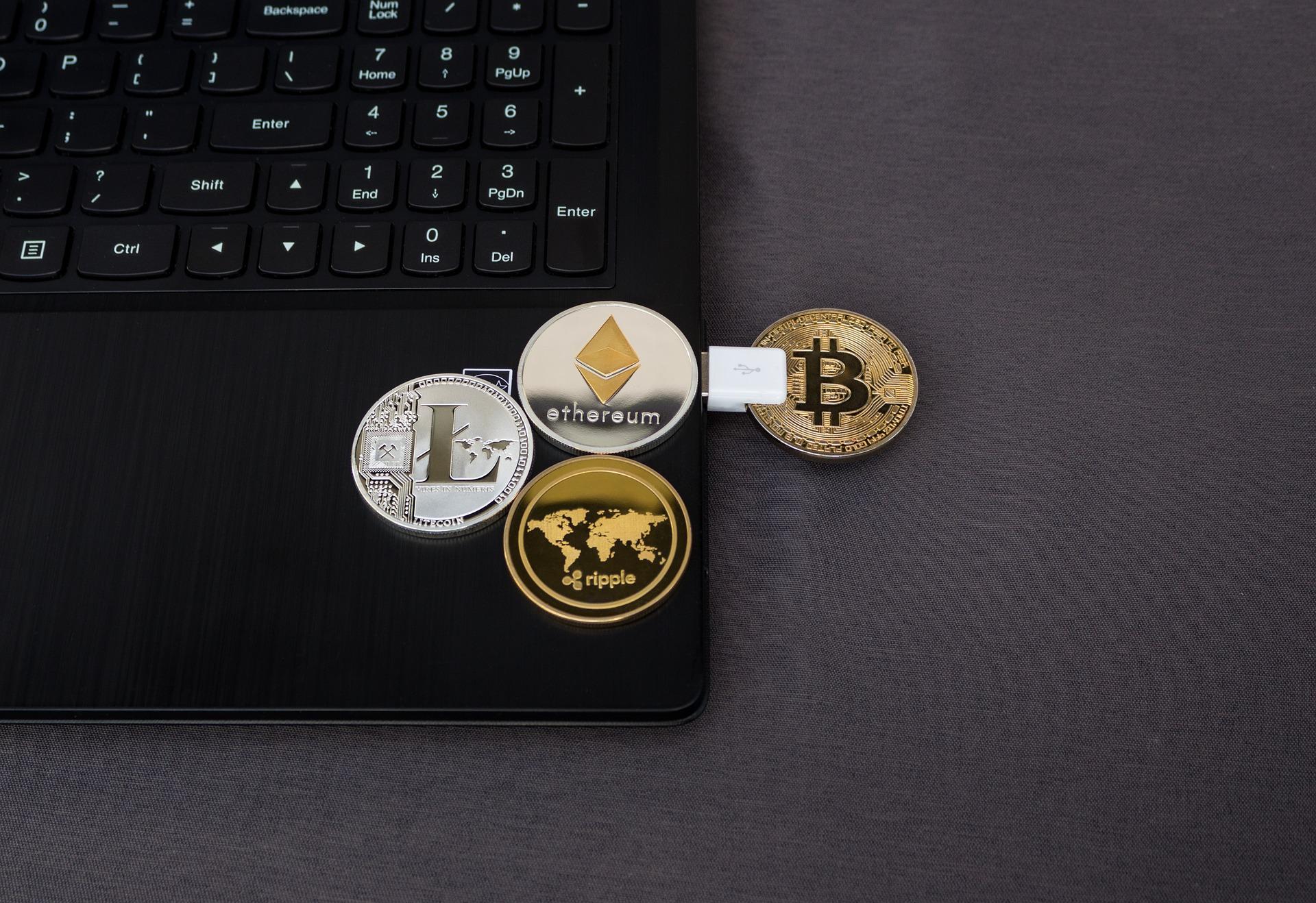 Article continues below advertisement
Regular miners need to use hardware called an ASIC. However, Bitcoin Gold uses a different type of software which requires a lot more memory than any ASIC can muster. However, most graphics cards, such as those used by your everyday computer, have enough in-built memory to meet this increased memory demand. It's not necessarily more computationally demanding, but the increased memory requirements will leave traditional bitcoin mining pools, that have spent fortunes on their ASIC components, in the dust.
Bitcoin Gold price prediction 2021
Bitcoin Gold has done pretty well for itself in 2021 but it's failed to reach anywhere near its previous 2018 highs. Prices jumped to around $110 earlier this year, almost 12 times higher than where Bitcoin Gold was trading during early January. However, it's still far below the $450 all-time-high the crypto reported back during the first big crypto boom in 2017-2018.
Article continues below advertisement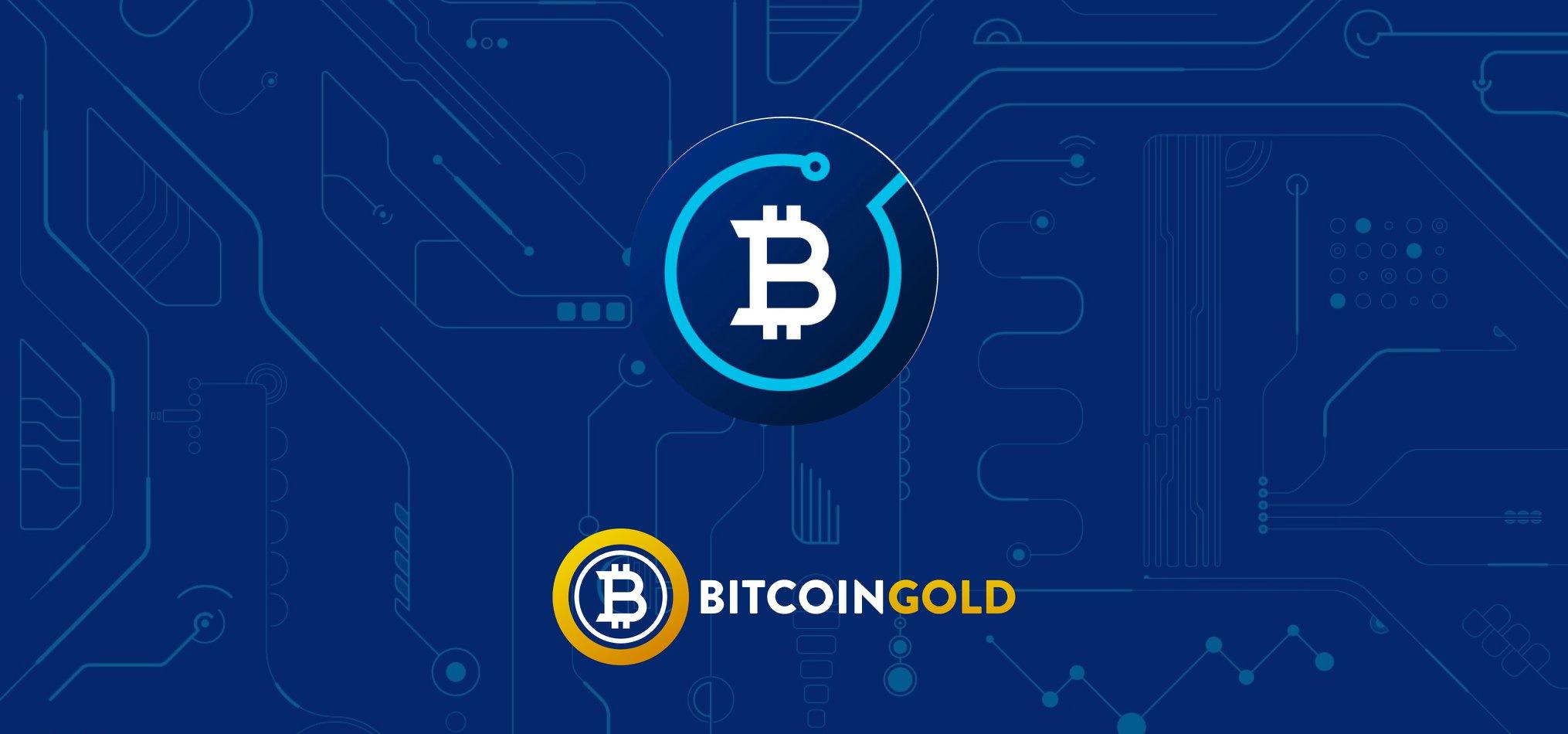 It's for that reason I'm not that optimistic about Bitcoin Gold. Many altcoins have outperformed their previous all-time highs thanks to this current crypto bull market. However, Bitcoin Gold hasn't. Prices are sitting at $67 right now, and while Bitcoin Gold could rise back to $100, I think it's going to be a struggle. Don't expect prices to go anywhere above that anytime soon.
Where to buy Bitcoin Gold?
Like most altcoins, Binance is the best exchange to stock up on Bitcoin Gold right now. However, you can also find BTG on Huobi Global, Bitfinex, and BitThumb.