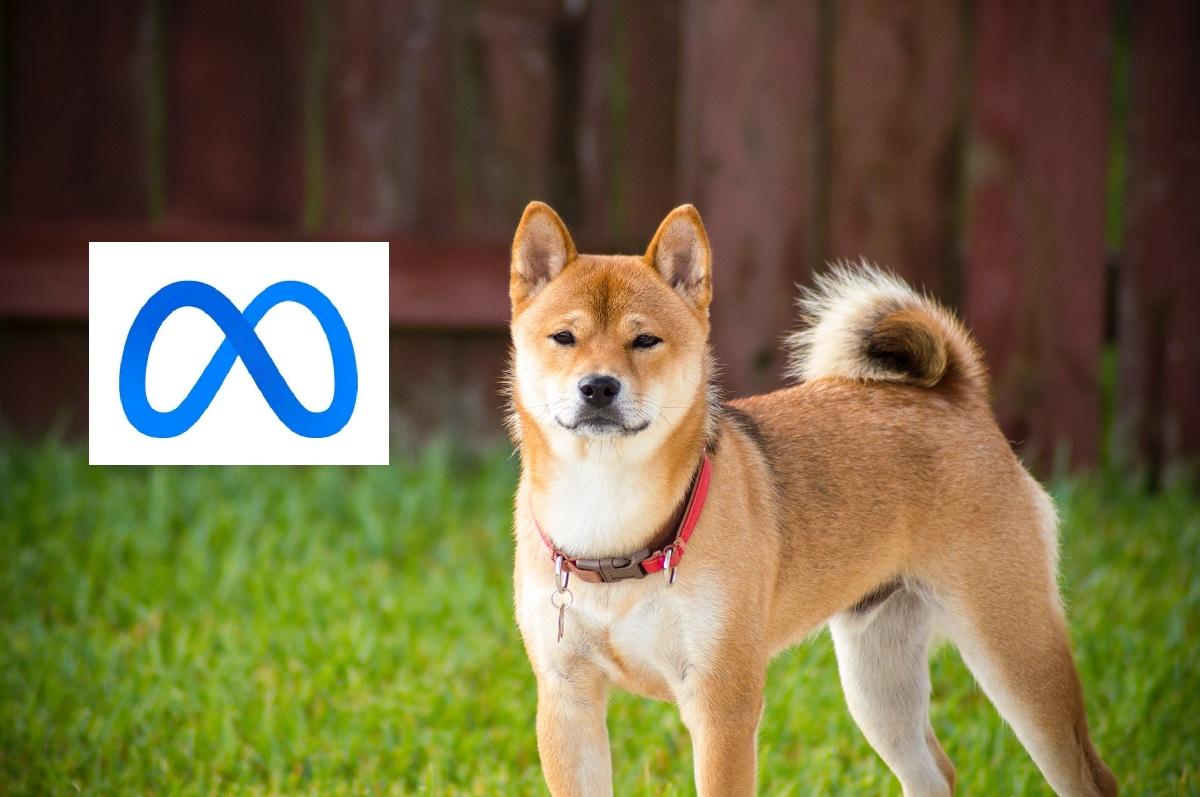 Everything You Need To Know About Buying Shiba Inu Metaverse Land
By Ruchi Gupta

Apr. 15 2022, Published 8:18 a.m. ET
Article continues below advertisement
The developers behind popular meme cryptocurrency Shiba Inu have created a virtual world, SHIB: The Metaverse. It's an expansion of the team's crypto projects, which now also include several tokens and an NFT collection. In addition to SHIB, the team's other cryptos are LEASH and BONE. The NFT collection ("Shiboshis") comprise 10,000 items.
The metaverse, championed by Facebook parent Meta Platforms and other Big Tech companies, promises to be a huge economic opportunity. As some estimate it could be worth as much as $30 trillion in a decade, investors are excited about the Shiba Inu metaverse project.
Article continues below advertisement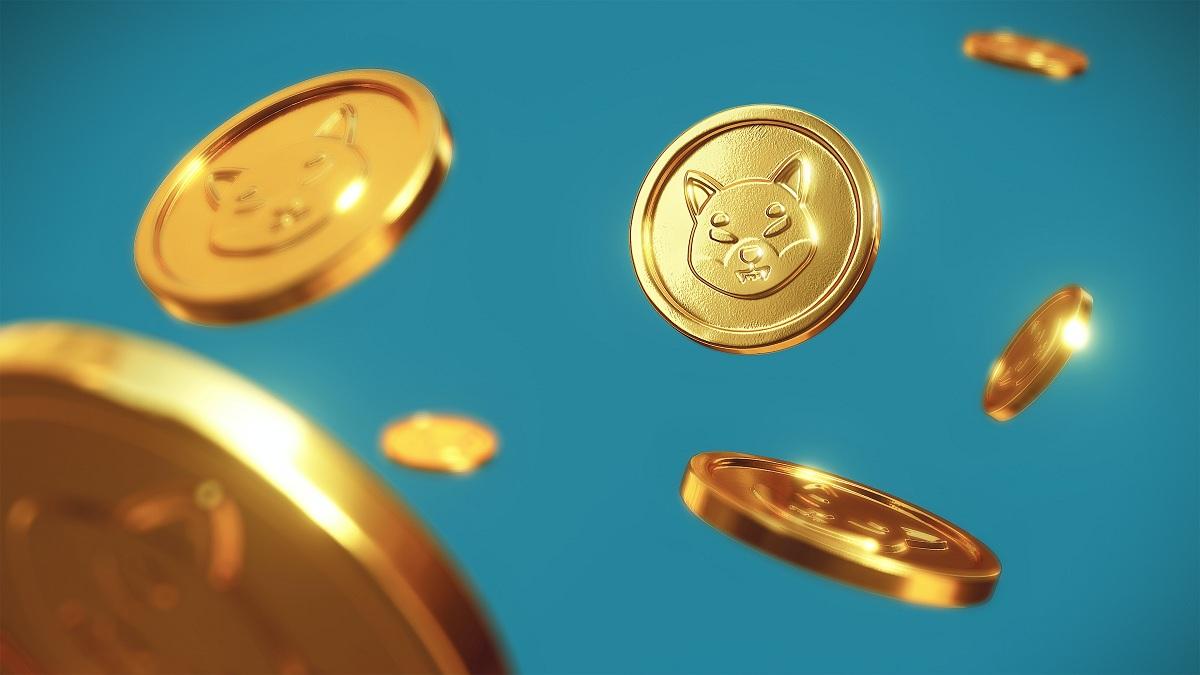 How to buy SHIB: The Metaverse land
The project is offering more than 100,000 land plots, which are priced in Ether, the Ethereum blockchain's official token. The land sale is rolling out in stages, with varying requirements for participants.
Article continues below advertisement
In the first stage, just over 36,000 plots are marked for sale through a bidding process. Investors need to have either LEASH tokens or Shiboshis NFTs to participate in the bid. The first-stage plots are priced at 0.2 Ether ($600) to 1 Ether ($3,000), and divided into four tiers: Silver Fur, Gold Tail, Platinum Paw, and Diamond Teeth.
Article continues below advertisement
In the second stage of the metaverse land sale, the bidding process is eliminated and plots will be sold at a fixed price. However, investors still need to have some form of Shiba Inu tokens or NFTs to be eligible to participate in the sale.
The third stage is a public sale, with no bidding. Plot prices will be fixed, and whereas don't need to have Shiba Inu tokens, purchases still require Ethereum.
Article continues below advertisement
Is Shiba Inu metaverse land a good investment?
The Shiba Inu team has promised that there will be passive earnings and rewards opportunities for land owners in the Shiba Inu metaverse. The metaverse launch has also introduced a burning program for the SHIB token. Every time you upload a photo, logo, or rebrand your plot, you burn SHI. The burn program is designed to reduce the token's supply, which results in scarcity and boosts its value over time.
Article continues below advertisement
The team has also explained that the use of Ether for transactions in the metaverse is strategic. It's designed to protect the value of SHIB, the project's flagship cryptocurrency.
The Shiba Inu team has generated many benefits for investors. The launch of complementary tokens LEASH and BONE and the launch of the ShibaSwap exchange have boosted Shiba Inu's value, and the metaverse launch could support it even more. However, while the Shiba Inu metaverse land's limited supply could lead to rapid value appreciation, it's key to invest only how much you can afford to lose.