Everything You Need to Know About Seth Rogen's Cannabis Brand Houseplant
Seth Rogen is launching his cannabis company Houseplant in California in March 2021 — the products lineup plus will the weed company publicly traded?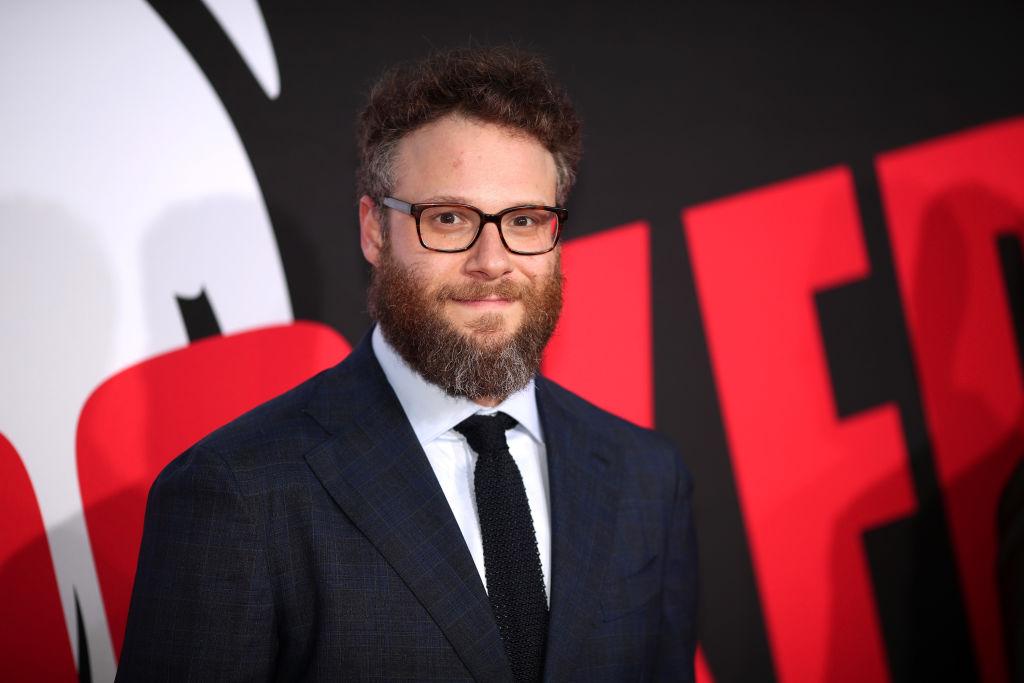 Cannabis has had a long track record of celebrity endorsements. From Martha Stewart to Snoop Dogg, marijuana has had no shortage of popular media figures championing its cause. One of them is Seth Rogen, who started up his own cannabis company back in 2019.
Now it seems that he is bringing his business into America, much to the excitement of cannabis and Seth Rogen fans alike.
Article continues below advertisement
Article continues below advertisement
Seth Rogen announced on Twitter that cannabis from his company, Houseplant, will be available throughout California in March 2021. At the same time, many people are wondering whether or not Houseplant could be going public on the U.S. stock markets and just what Rogen's business will include.
Article continues below advertisement
Houseplant will offer three different strains and a variety of accessories — here's where to buy.
At the moment, Houseplant's cannabis products will only be available in certain markets in California. Additionally, Houseplant products won't be sold physically in dispensaries but rather distributed via delivery service until later this spring, when merchandise will be available in stores.
In addition to offering three different strains of marijuana flower, Houseplant will also sell a variety of accessories, like ashtrays and lighters. At the moment, there's no plan for Houseplant to expand into other markets, such as edibles.
Article continues below advertisement
Article continues below advertisement
While there are plenty of marijuana brands out there offering their own unique blends, ones that are backed by big celebrity names tend to stand out from the rest of the market.
That's why big cannabis companies, like Canopy Growth (CGC), have been big proponents of securing as many celebrity partnerships as possible.
Article continues below advertisement
Could Seth Rogen's company Houseplant go public?
It doesn't seem likely. Houseplant is still a relatively small brand in the grand scheme of things, and it would need to grow to a much larger business before going public on a major stock exchange even makes sense.
Article continues below advertisement
Unlike most other listed cannabis companies, it still needs to be seen whether or not Rogen's company will be able to compete in the already crowded market that is California. If that's the case, then maybe in the future Houseplant could consider some sort of public offering.
In the meanwhile, Houseplant will likely remain just one of many product brands that are carried and sold by other cannabis dispensaries and retailers.
Article continues below advertisement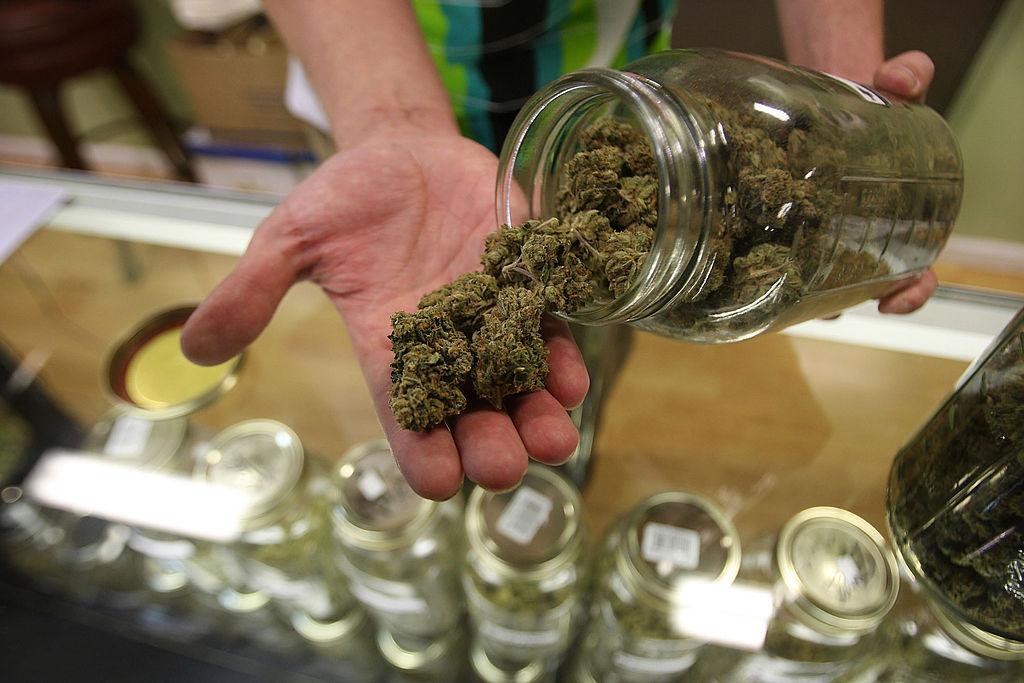 You can invest in Houseplant's partner Canopy Growth.
Houseplant was founded back in 2019 in Canada in partnership with Canopy Growth, one of the largest cannabis companies in the world. Similarly, Canopy Growth has formed brand partnerships with other celebrities, such as Snoop Dogg and Martha Steward, in order to develop and market their own unique lines of cannabis products.
Article continues below advertisement
Article continues below advertisement
Canopy owns a 25 percent stake in the Houseplant business dating back to when the two parties teamed up in 2019. Although Canopy invested working capital in helping get Houseplant off the ground, the cannabis giant is playing more of a logistical support role while Seth Rogen and his co-founder Evan Goldberg develop and market the actual cannabis products.
Houseplant went on to say that while Canopy will continue to be a big partner in Canada, it's not going to be involved in the U.S. launch that's scheduled to take place on March 11, 2021.