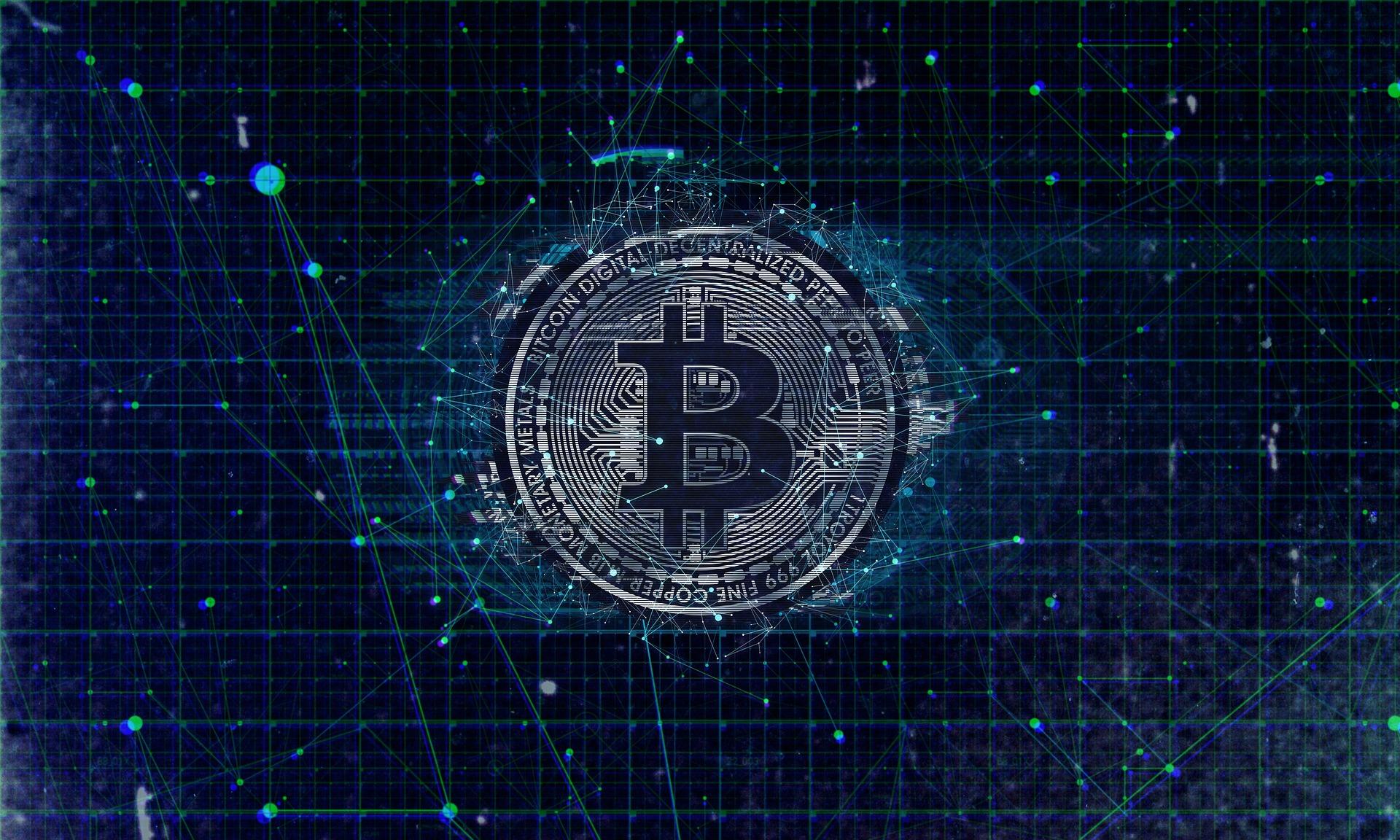 While All Are Vulnerable to Hackers, These Are the Safest Crypto Exchanges
While every single crypto exchange likes to say they are 100 percent safe, there's really no such thing as a hack-proof exchange. Even with all the advancements made in cyber-security over the past years, major crypto hacks are still happening to this day. While they typically are smaller in scale than many years ago, they happen frequently enough to make cryptos squeamish about leaving their money in one of these exchanges.
Article continues below advertisement
Even forgetting about potential crypto hacks, there are also serious concerns about compromising your personal information. Crypto exchanges have your name, your ID, and other crucial info that could fall into the hands of potential hackers. That's why investors need to know which exchanges safe and which ones are aren't that reliable.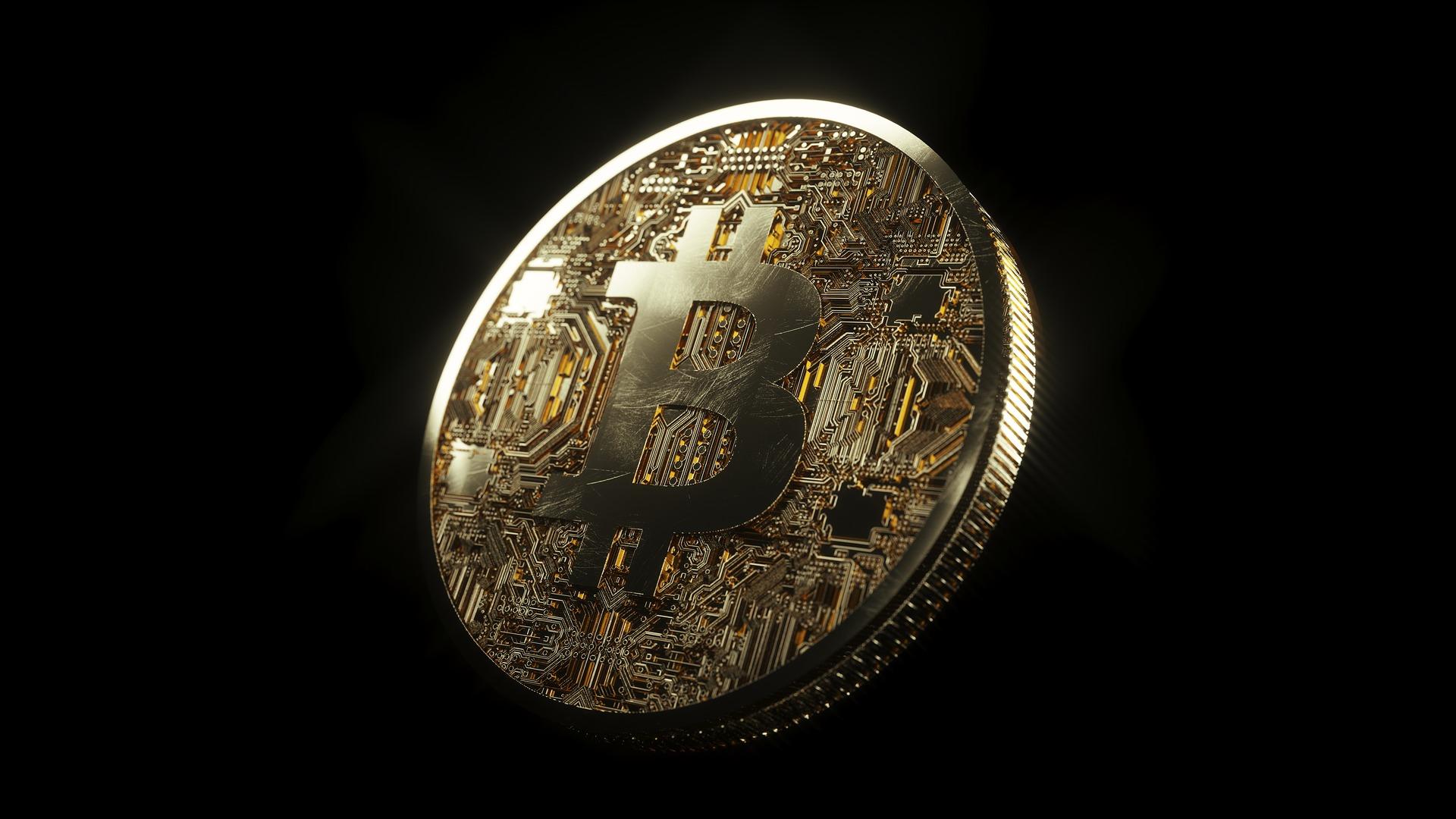 Article continues below advertisement
Kraken
While not as big as other mainstream exchanges like Coinbase, Kraken is one of the most secure exchanges on the market. Despite being around for a lot longer than other platforms, Kraken has never had a sitewide hack in its entire history. Kraken also was the first exchange to list on the Bloomberg Terminal.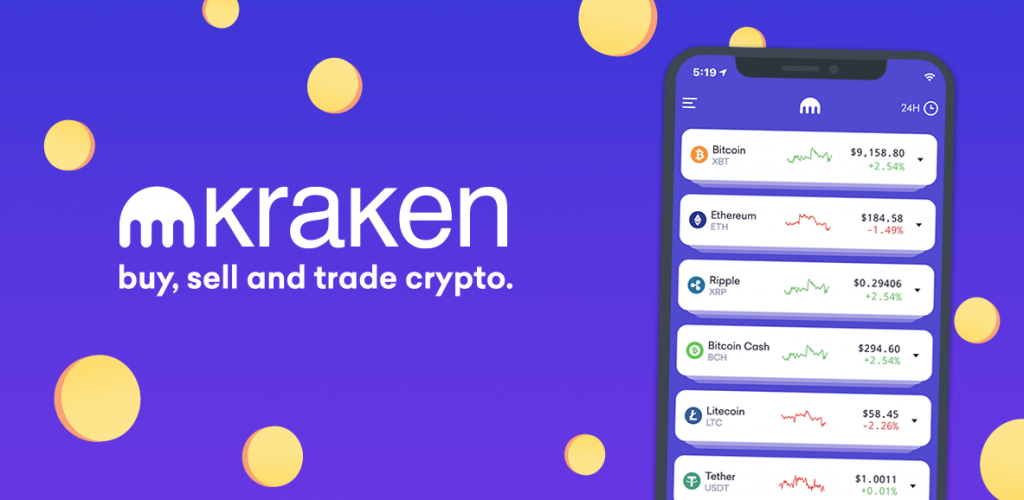 Article continues below advertisement
While personal accounts have been hacked, such incidents are usually due to a user not taking proper safety precautions, such as remembering to log out of their accounts (particularly when using public terminals), guarding and frequently changing passwords, and protecting their computers from malware.
Kraken CEO Jesse Powell was also one of the first big exchange executives to stress the importance of using third-party digital wallets. Powell said back in 2019 that users shouldn't rely on keeping funds in any platform, even one as secure as Kraken. Instead, the most secure option would be to take their money out and put it into a cold storage wallet of some kind.
Article continues below advertisement
Gemini
Another smaller exchange that has never has been hacked is Gemini. Many crypto investors consider Gemini to be among the safest crypto platforms out there. Among other benefits, Gemini offers site insurance for cryptocurrencies against potential exchange hacks in the future.
Article continues below advertisement
However, Gemini doesn't offer that much in terms of variety. The exchange has around 30 cryptocurrencies available for trading at the moment. That's less than the 50 offered by Coinbase and the 300-plus offered by Binance.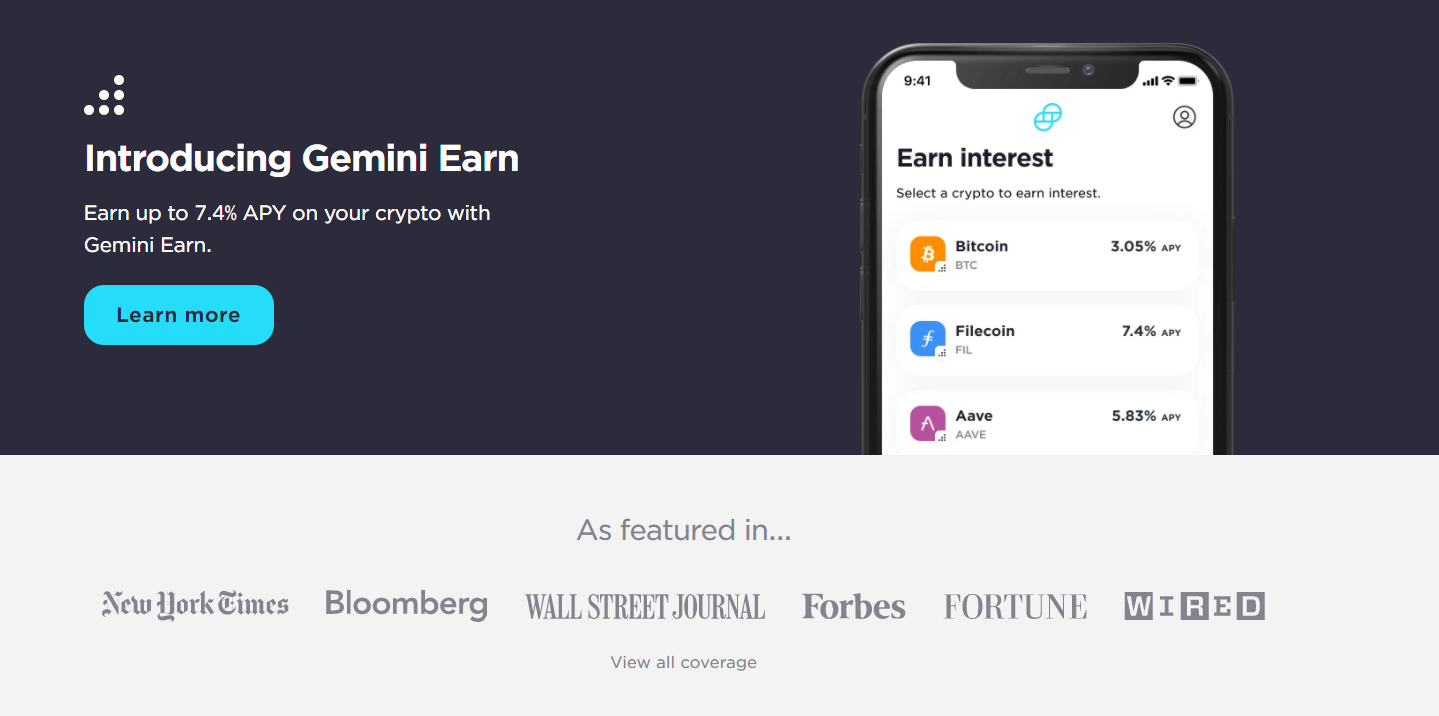 Article continues below advertisement
Another problem for Gemini is that it doesn't support ERC-20 altcoins yet. It also won't connect with popular decentralized exchanges (DEXs) like Uniswap, which is where many people go to trade altcoins. If you want to have free reign to trade whatever you want, Gemini might feel pretty constricting. Despite that, it's still an incredibly safe and secure exchange.
Binance
Binance is the second-largest exchange in the world and boasts the largest selection of cryptos out there. While it's quite safe, there has been one noteworthy hack in its history.
Article continues below advertisement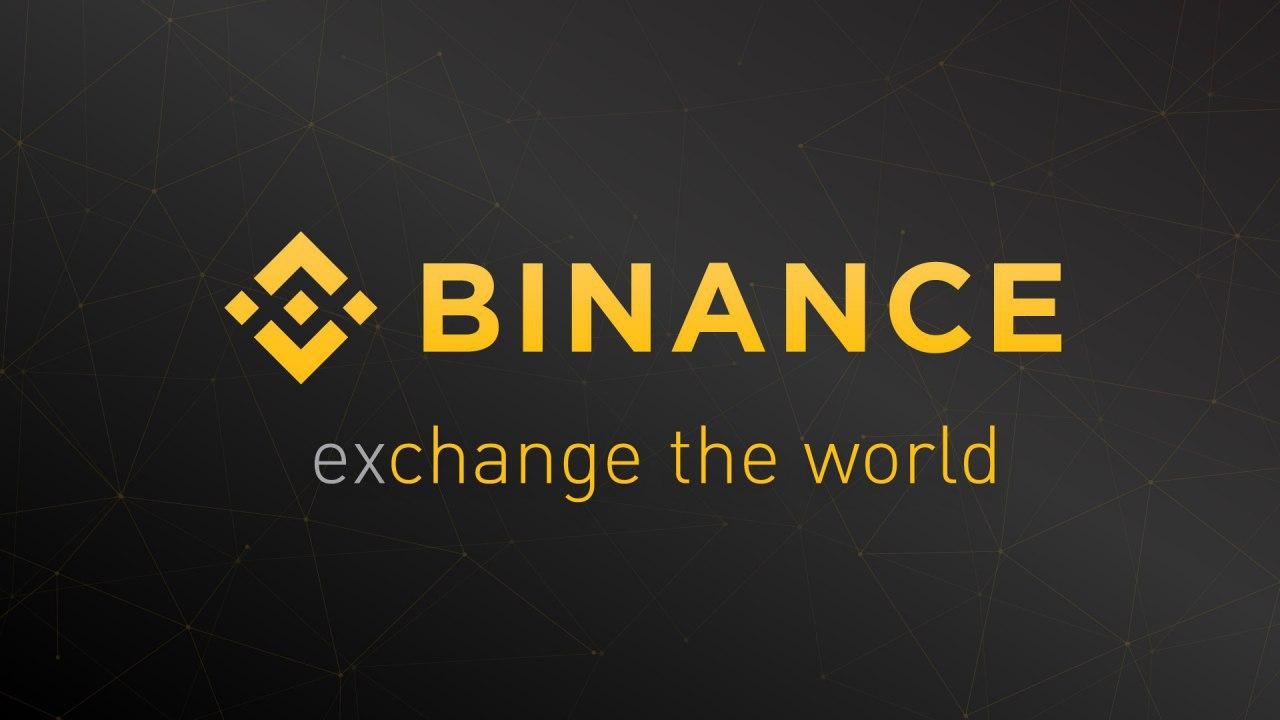 Back in 2019, the U.S. Binance platform saw over $40 million worth of Bitcoin stolen from the platform. Due to regulations, Binance has to offer a separate version of their exchange to U.S. residents, one that offers significantly less variety in altcoins. The main Binance platform, which is used by people worldwide, is not only better developed and offers more than 300 cryptos, it also has never been hacked.
If you are a U.S. resident, Binance probably isn't your best option. However, international users have no reason to be worried about the main Binance platform being hacked, especially since many have likely tired over the years due to Binance's size.