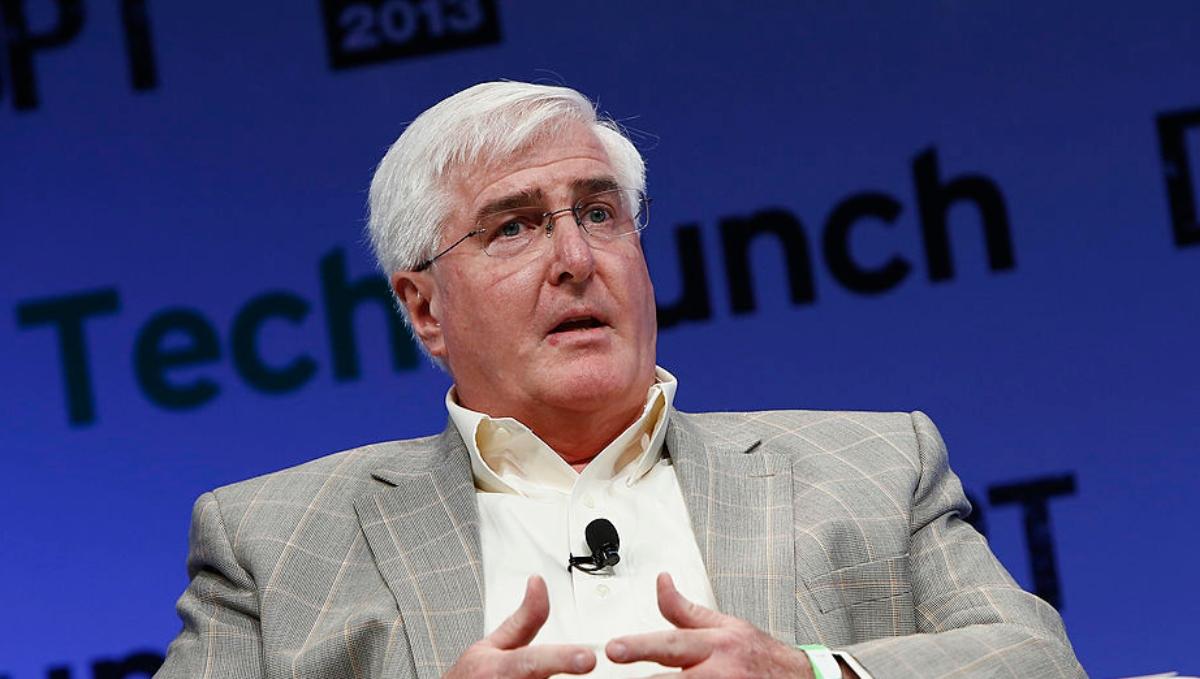 Angel Investor Ron Conway's Net Worth After Decades of Investments
Angel investor Ron Conway has played an investment role in many successful companies, including Facebook and Twitter. What's his net worth?
Ron Conway, who spent 20 years running his company Altos Computer Systems, has been an investor in many early-stage companies. He's also run several venture capital funds that have invested in major names, such as Google, Napster, and PayPal. His SV Angel fund just announced its first growth equity fundraising. What's Ron Conway's net worth today?
Article continues below advertisement
Article continues below advertisement
Ron Conway spent his early post-graduate years working in the semiconductor industry. He co-founded Altos Computer Systems in 1979 and helped lead the company to an IPO on the Nasdaq in 1982, and headed Personal Training Systems from 1991 to 1995. Conway has invested in companies such as Airbnb, Facebook, and Reddit, and, as of 2020, has been a member of The Giving Pledge.
Birthdate: March 9, 1951
Education: San Jose State University
Spouse: Gayle Conway
Ron Conway is worth about $1.5 billion
Conway's early investments in companies such as Facebook (now under parent company Meta) and Google have paid off, with his net worth estimated at $1.5 billion today. At a virtual Fortune conference in 2020, he said that "about 60 percent of all the companies we invest in go out of business" and only 10 to 20 percent offer large returns on investment. He also stated that networking is key for investment success, saying, "how you build the network is having a good reputation."
Article continues below advertisement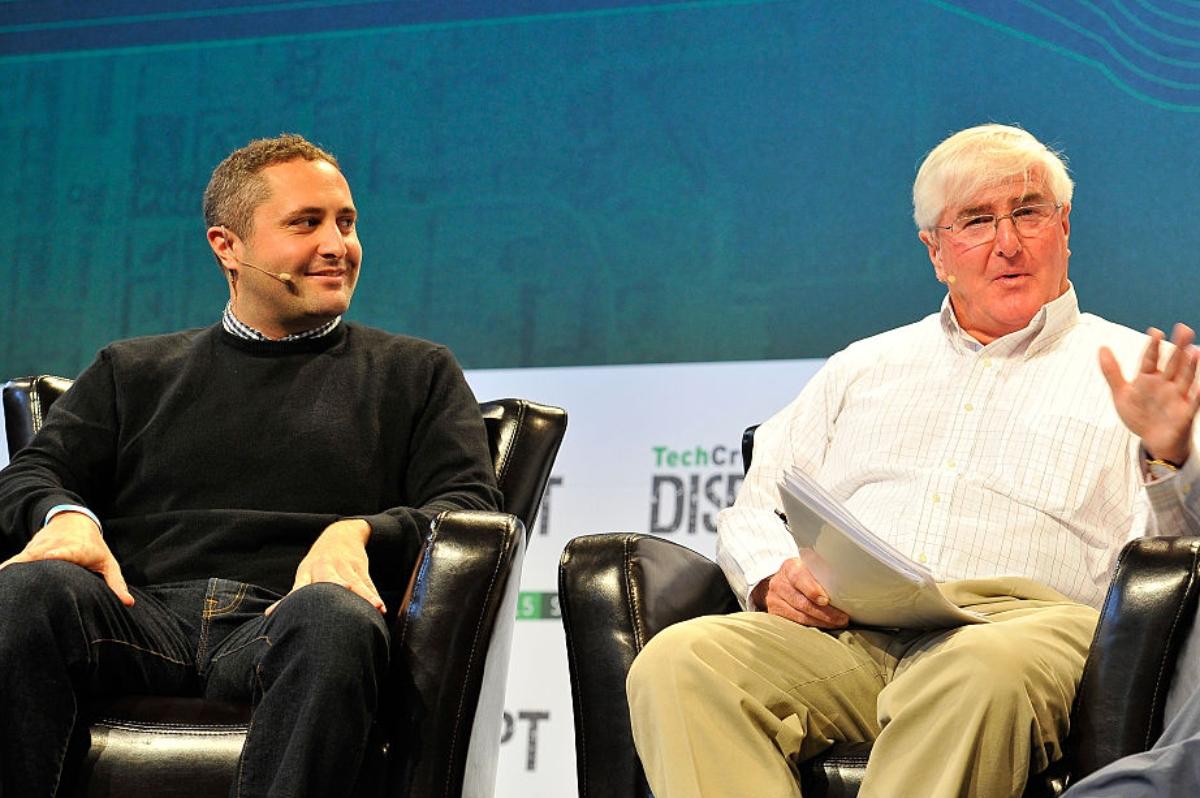 Ron Conway is a well-known angel investor
Conway is SV Angel's founder and co-managing partner. His son Topher Conway is also a co-managing partner. Topher was included in the Forbes "30 Under 30" list in 2015. Some of the most successful companies SV Angel has invested in are Twitter, Facebook, Snap, and Google.
Article continues below advertisement
Article continues below advertisement
Some of Conway's notable accolades include:
2010: Vanity Fair's 100 Most Influential People in the Information Age.
2009: Best Angel at the TechCrunch Crunchies Awards.
Multiple years: The Forbes list of top dealmakers.
Article continues below advertisement
SV Angel recently announced its first growth equity fund
Conway's SV Angel has announced it will create its first growth equity fund and has raised $269 million for it. Typically, SV Angel uses special purpose vehicles to invest in later-stage deals. In 2018, it pledged to stop raising funds from outside investors.
Article continues below advertisement
Leading the new growth equity fund will be Ashvin Bachireddy, who was on the Forbes "Midas List" in 2021. Bachireddy co-founded Geodesic Capital, where he led investments in Databricks, Confluent, Airbnb, and many others. The fund will likely invest in Series B and C rounds worth between $5 million and $20 million.
Article continues below advertisement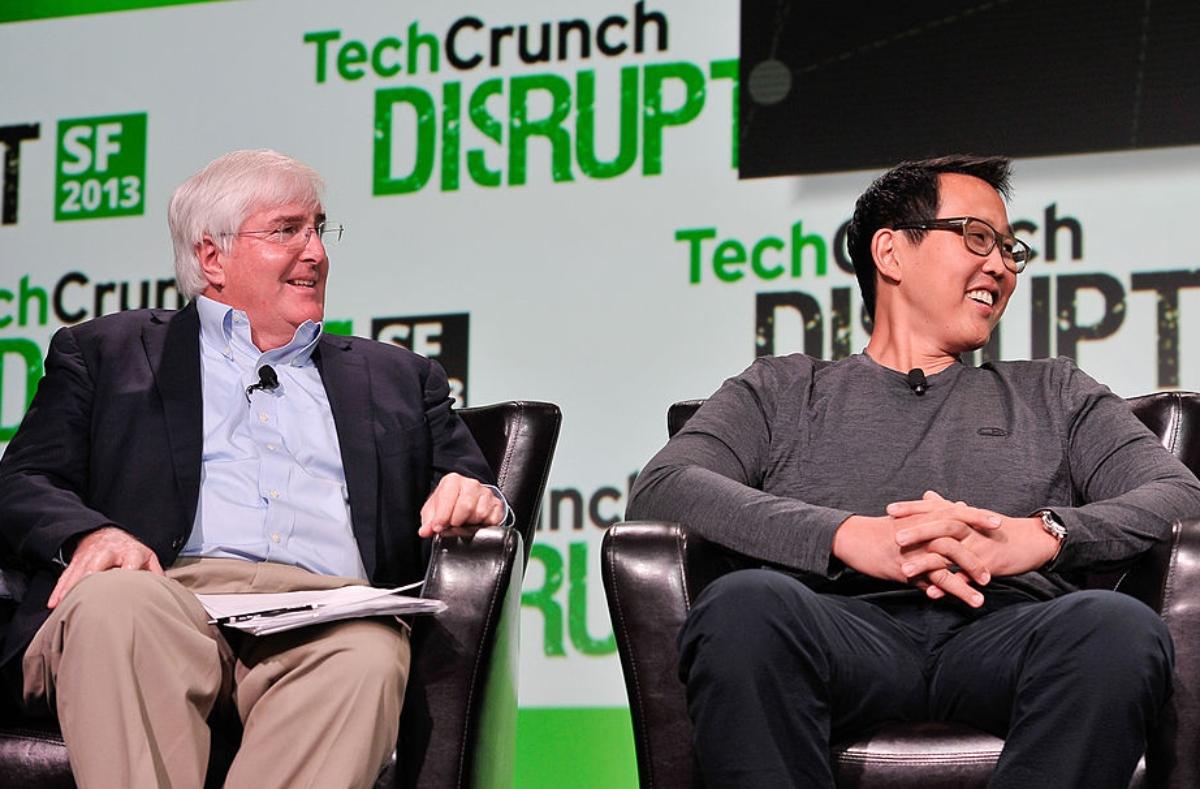 In 2020, Conway joined The Giving Pledge along with other billionaires
In Dec. 2020, Conway and 12 other billionaires signed The Giving Pledge, the initiative started by Bill Gates and Warren Buffett that sees the ultra-wealthy pledge to give away the majority of their wealth. Melinda French Gates is another member of The Giving Pledge.
Although the pledge is not a binding contract, it's a public way for the world's wealthiest to promote philanthropy and demonstrate their commitment to doing good in the world. Billionaires who don't join in, such as Jeff Bezos, are often criticized for that decision.