Amber Heard's Friend Rocky Pennington Isn't the UFC Fighter
In the ongoing defamation lawsuit between actor Johnny Depp and his ex-wife Amber Heard, the name Raquel Pennington came up as a potential witness to Depp's alleged physical abuse of Heard. The woman mentioned in the trial isn't the same Raquel "Rocky" Pennington, who has built her net worth as a mixed martial arts fighter champion.
Article continues below advertisement
What is the relationship between Rocky Pennington and Amber Heard?
There isn't an indication that UFC fighter Raquel "Rocky " Pennington and Heard even know each other. "I love how I'm getting drug into this Johnny Depp trial, and idk any of those ppl get your Facts together ppl. There are more Raquel Pennington's in the world," Rocky tweeted on April 20.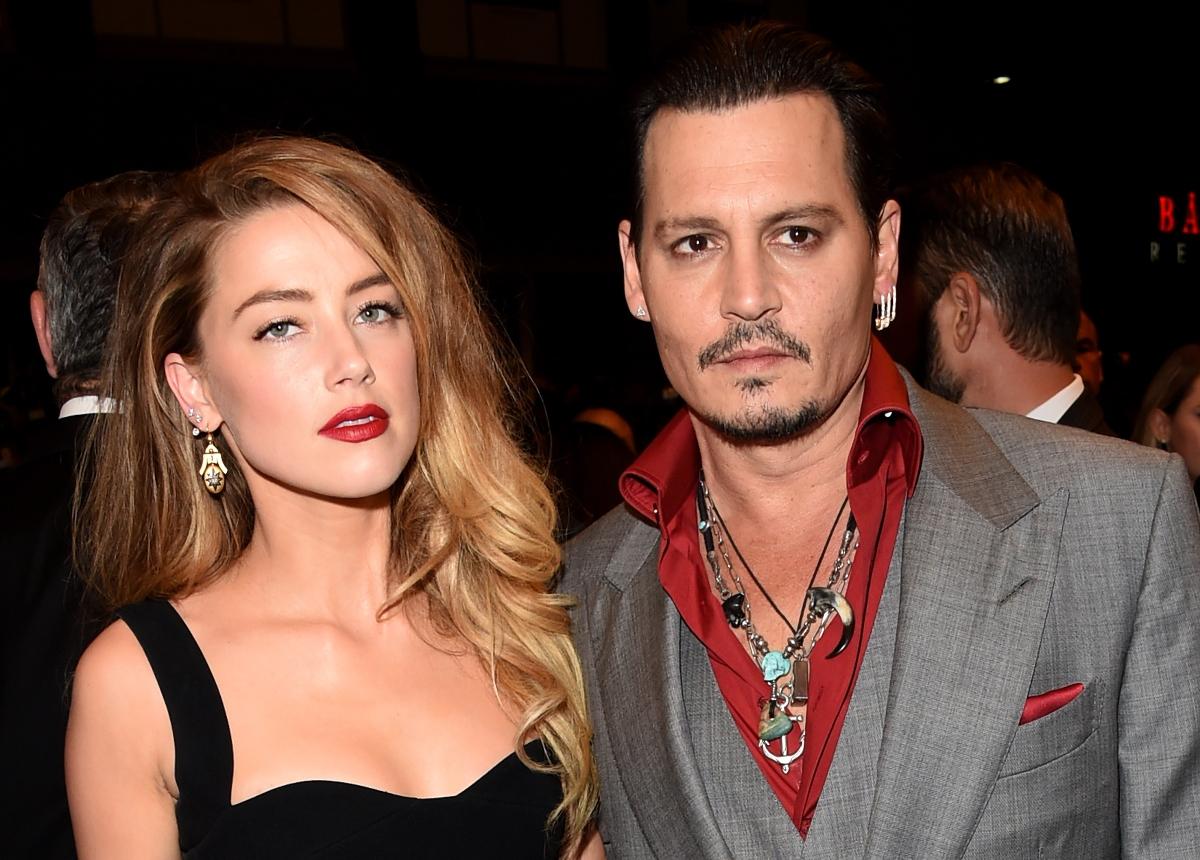 Article continues below advertisement
The Raquel Pennington identified in the Depp vs. Heard case is actually a jewelry designer and yoga instructor who shares the exact name of the prize-winning UFC fighter. She owns the Hauman Heart jewelry company. Pennington and Heard have been longtime friends and former neighbors.
Pennington and her ex-husband Joshua Drew lived in the same Los Angeles apartment building as Heard and Depp when they were married. Heard and Pennington have been friends since 2003, and Heard has even referred to Pennington as her "spiritual BFF," Daily Mail reports.
Article continues below advertisement
According to 2016 reports, Pennington supported Heard in her allegations of domestic abuse against the Pirates of the Caribbean star. She witnessed a May 21, 2016, incident where Depp allegedly threw a cell phone at Heard and swung a wine bottle at her like a "baseball bat," the Daily Mail reported in 2016.
Pennington reportedly had a key to Heard and Depp's apartment and let herself in when she heard the couple arguing and found Heard cowering while Depp screamed at her.
Article continues below advertisement
"I ran over and stood in between Johnny and Amber, begging Johnny to stop yelling at her," Pennington claimed in 2016 court records reported by the Daily Mail. "'I put my hands out in a defensive manner motioning him to stop. Johnny slapped my hands away and screamed foul obscenities at me."
"Many times over the past few years, Amber has confided and complained to me about Johnny's abusing her, both physically and verbally," Pennington alleged in court documents reported by People in 2016.
Article continues below advertisement
Johnny Depp is suing Amber Heard for defamation.
Depp is currently suing Heard for defamation over a 2018 Washington Post opinion piece where she writes about being a victim of domestic abuse. Depp isn't explicitly named in the Post piece. Pennington has again been called as a witness in the lawsuit.
Article continues below advertisement
Who is Rocky Pennington the MMA fighter?
UFC mixed martial arts fighter Rocky Pennington received some attention recently when several reports confused her with Heard's bestie of the same name. Rocky, 33, has fought in mixed martial arts since she was 19-years old. She is currently ranked #4 in UFC women's bantamweight and #15 in the UFC women's pound for pound.
Rocky Pennington is openly gay and engaged to fellow UFC fighter Tecia Torres. Her net worth is estimated at $1.5 million.