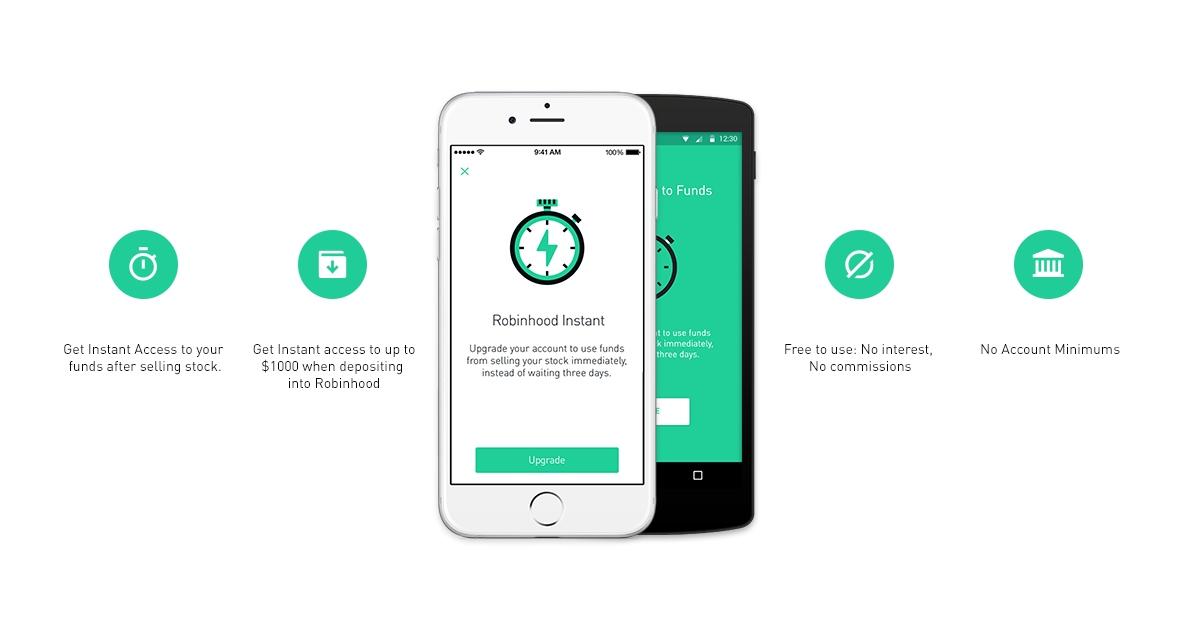 Robinhood Is Going Public Soon: IPO Details, Explained
Trading platform Robinhood is moving ahead with its IPO plans. The company has filed its Form S-1 with the SEC to go public. What's the IPO date and price? Can you invest in Robinhood before it goes public?
Article continues below advertisement
Founded in 2013, Robinhood is a financial services company based in Menlo Park, Calif. The company is known for providing commission-free trades of stocks and ETFs through a mobile application.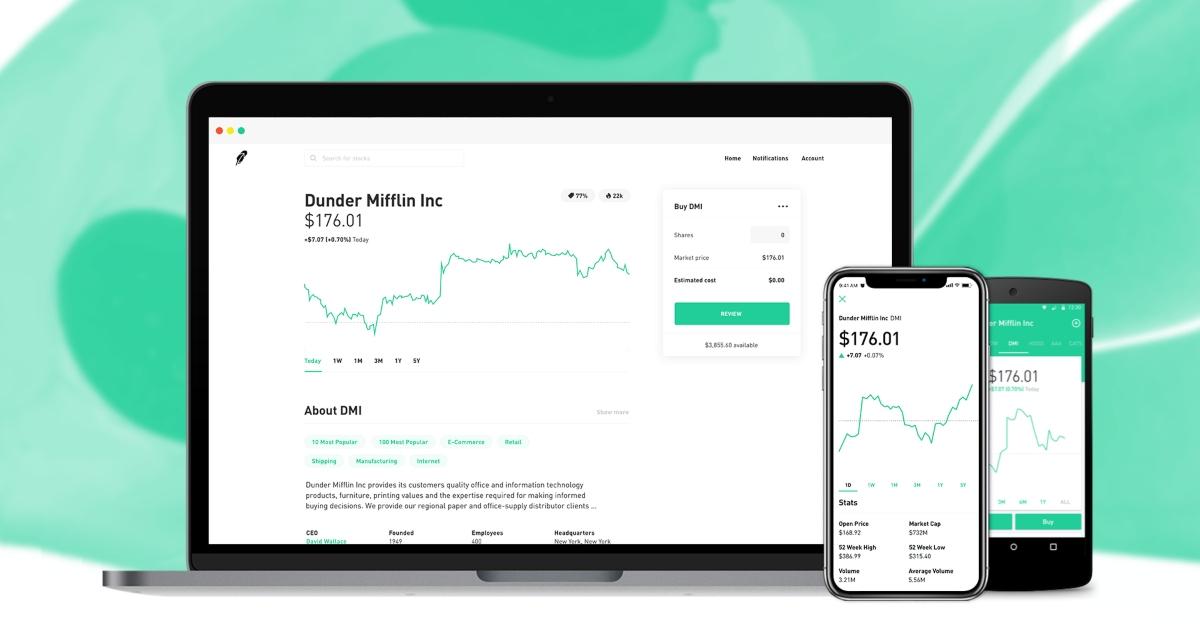 Article continues below advertisement
Robinhood's IPO news
The $100 million funding goal is likely a placeholding figure. Robinhood could raise as much as $2 billion in the offering. The company has reserved about 35 percent of its Class A common stock for retail investors on its own platform. Robinhood was valued at $40 billion in February 2021 compared to $12 billion in September 2020.
Robinhood's IPO date
Robinhood's IPO date hasn't been set but it could happen in the coming months. The company filed confidentially for an IPO in March, according to Bloomberg. In February, Robinhood held discussions with underwriters about moving ahead with a filing in the next few weeks. Goldman Sachs, J.P. Morgan, Barclays, Citi, and Wells Fargo Securities are the joint book-runners for the IPO.
Article continues below advertisement
Usually, it takes about one or two months for companies to make their public debut after filing with the SEC. Robinhood hasn't made a definitive decision and the timeline could change.
Robinhood's stock price and ticker symbol
Robinhood stock will trade under the ticker symbol "HOOD." The stock will be listed on the Nasdaq. The price for its IPO isn't known yet.
Article continues below advertisement
Robinhood versus eToro
Robinhood disclosed on July 1 that it's rapidly expanding its business and it made a profit in 2020. The company's sales grew by 245 percent YoY to $958.8 million in 2020. Robinhood posted a net profit of $7.5 million in 2020 compared to a net loss of $106.6 million in 2019. The company said that it manages $80 billion for about 18 million users on its platform.
Article continues below advertisement
Robinhood rival eToro is the leading social trading and multi-asset brokerage firm. The company allows its users to trade stocks, ETFs, currencies, commodities, and cryptocurrencies. As of January 2021, eToro had 18.7 million registered users.
On March 16, eToro agreed to go public through a reverse merger with a blank-check company FinTech Acquisition Corp. V (FTCV). FTCV valued eToro at a pro forma implied equity value of $10.4 billion. Meanwhile, at FTCV's current stock price, eToro is valued at around $12.9 billion. eToro expects to generate sales of $1.0 billion in 2021 and forecasts its sales growing by 17 percent in 2022 and 30 percent in 2023. The company expects to generate sales of $2.5 billion in 2025.
Article continues below advertisement
From a valuation perspective, eToro is valued at a 2021 price-to-sales multiple of around 12.9x and at a 2025 price-to-sales multiple of 2.5x.
How to invest in Robinhood before IPO
To invest in Robinhood pre-IPO shares, you'll need to go through the private market like the EquityZen platform. Unfortunately, the private market isn't accessible to most individual investors because the SEC wants private market investors to be accredited. However, retail investors can buy Robinhood stock when it lands on stock exchanges through online brokers.