Walmart Heir Rob Walton's Net Worth Before Potential Broncos Buy
Walmart Heir Rob Walton is one of three surviving children of Sam Walton. His net worth is nearly $60 billion. Walton might buy the Denver Broncos.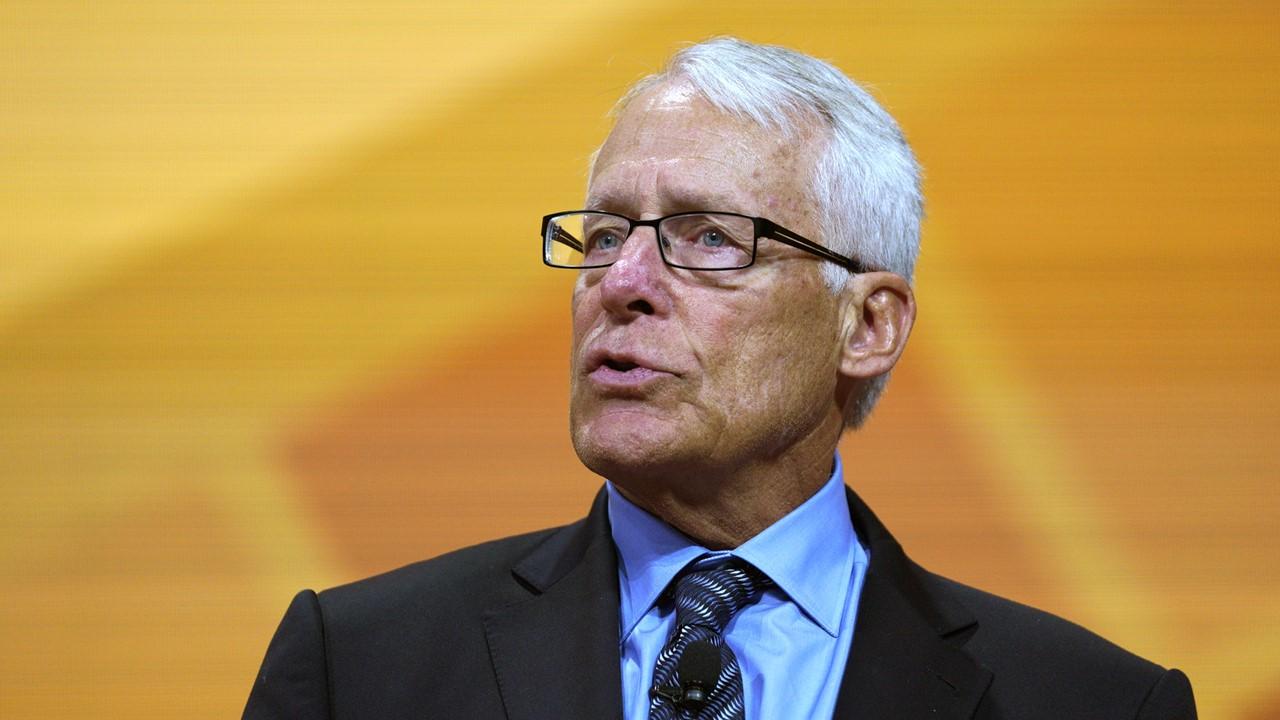 One of the primary heirs to Sam Walton's Walmart empire, Rob Walton clearly is one of the world's richest people in 2022. Although it isn't official at this point, Walton is also poised to purchase the Denver Broncos in what's anticipated to be the biggest sports team buy in history. How much is Walton's net worth?
Article continues below advertisement
Article continues below advertisement
Samuel Robson "Rob" Walton
Walmart Director and Former Chairman
Rob Walton is the eldest of the four children of Sam and Helen Walton. His father Sam founded Walmart, the biggest global retailer. After getting his law degree, Rob served as a member of the company's legal counsel team from Tulsa firm Connor & Winters until 1978, when he became the senior vice president at Walmart. In 1992, he took over as chairman following his father's death and remained in that role until 2015.
Birthdate: October 28, 1944
Birthplace: Tulsa, Okla.
Parents: Sam Walton and Helen Walton
Education: University of Arkansas; Columbia Law School
Spouse: Melani Lowman-Walton (since 2005)
Children: 3
Rob Walton has a multi-billion-dollar net worth.
Walton has two living siblings, Alice Walton and Jim Walton, while his other sibling died in 2005. Forbes estimates Walton's net worth at $58.8 billion as of June 7, 2022. At age 77, Walton's wealth puts him at #19 on the Forbes Billionaires list in 2022. Alice and Jim both have net worths of similar amounts.
Article continues below advertisement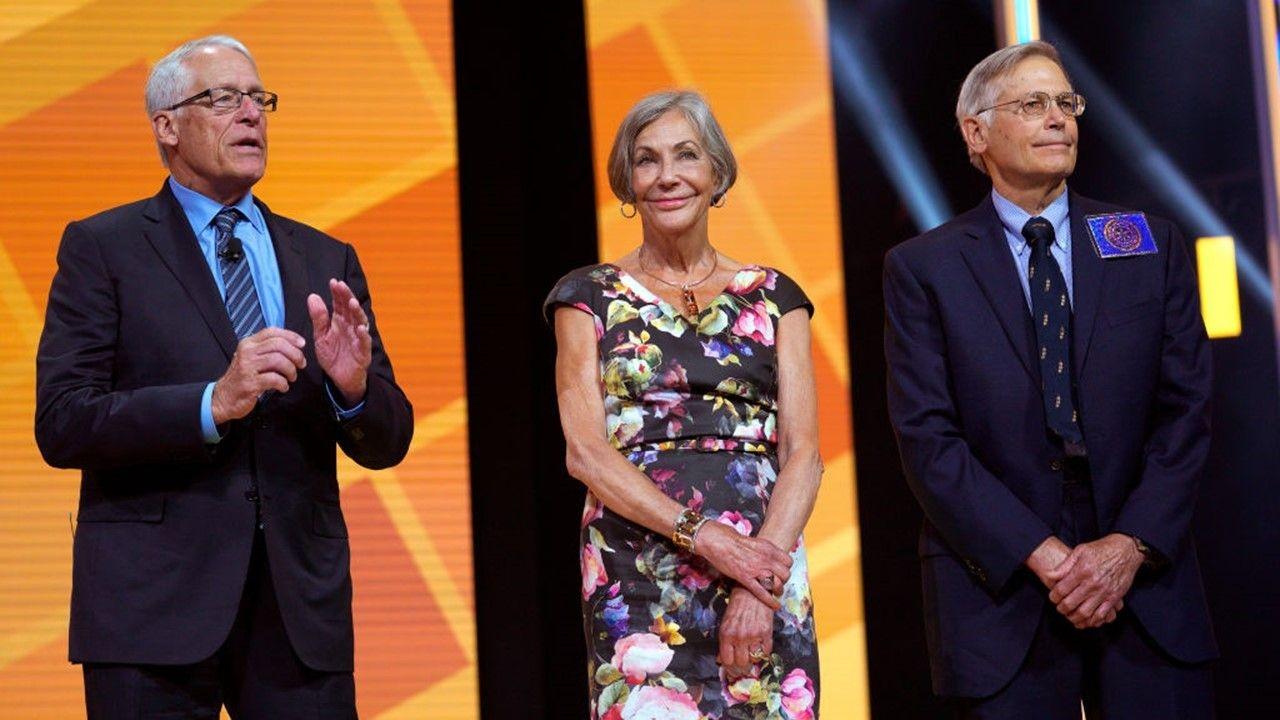 As the eldest Walmart heir, Walton has been connected to the retail giant his entire life and career. First serving as an attorney for Walmart, he was then chairman from 1992–2015. In 2015, Walton's son-in-law Greg Penner became the new board chair.
Article continues below advertisement
Article continues below advertisement
Like e-commerce retailer Amazon, Walmart grew substantially during the COVID-19 pandemic. Walton's net worth was estimated at $44.3 billion in 2019, prior to the pandemic and hiring 400,000 temporary employees. His net worth has grown to nearly $60 billion in 2022.
Walton is a member of the board of the Walton Family Foundation and also assisted in the preparations for the Walmart IPO in 1970. According to Forbes, Walton and the other heirs to Sam Walton's fortune own about half of all Walmart stock today.
Article continues below advertisement
Rob Walton is a front-runner to buy the Denver Broncos.
The long-awaited sale of the Denver Broncos appears to be nearing its conclusion. After months of speculation with names like John Elway, Peyton Manning, and Byron Allen being mentioned as potential buyers of the NFL team, Walton is said to be the top contender. However, a deal hasn't been finalized.
Article continues below advertisement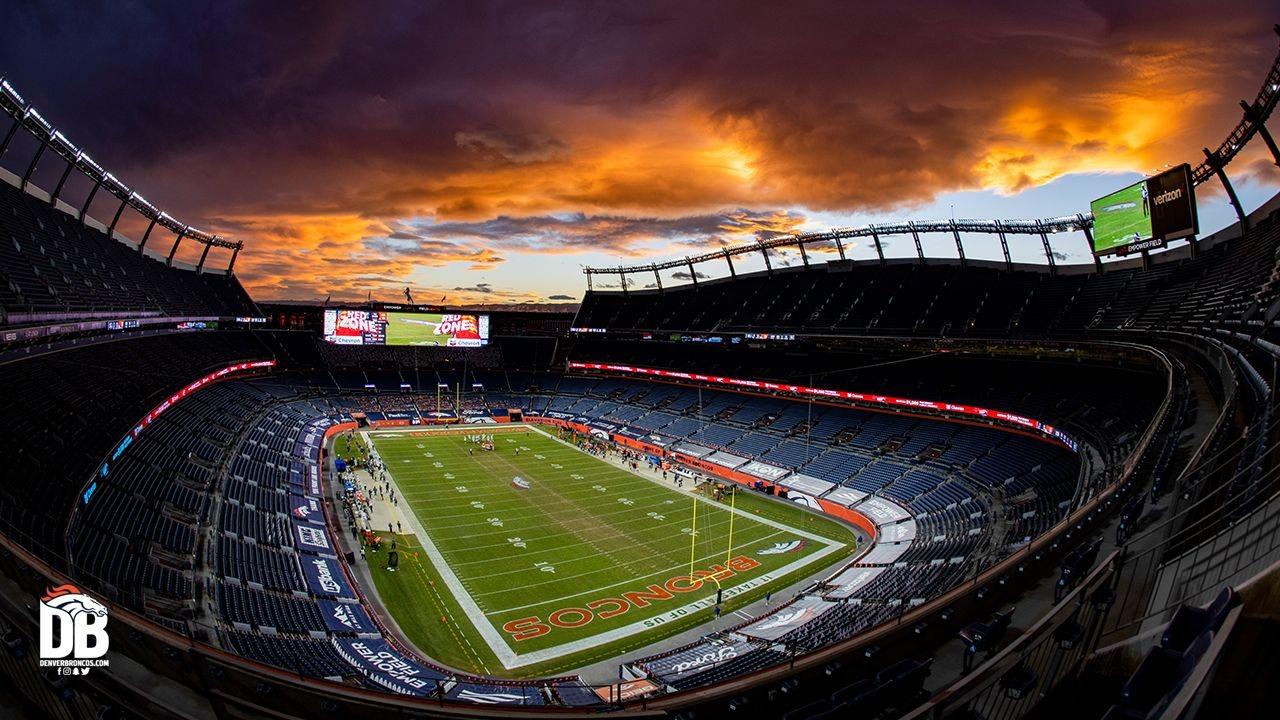 CBS News reported that despite several other bidders, "none of those finalists could come close to matching Walton's wealth." If Walton does buy the team, he will be getting it from the Pat Bowlen Trust and likely paying about $4.5 billion. The expected purchase price would beat the record for the most money ever paid for an American sports team.