TV Mogul Byron Allen Could Be the First Black NFL Team Owner
Byron Allen, owner of numerous television networks, is aiming to buy the Denver Broncos. What's his net worth?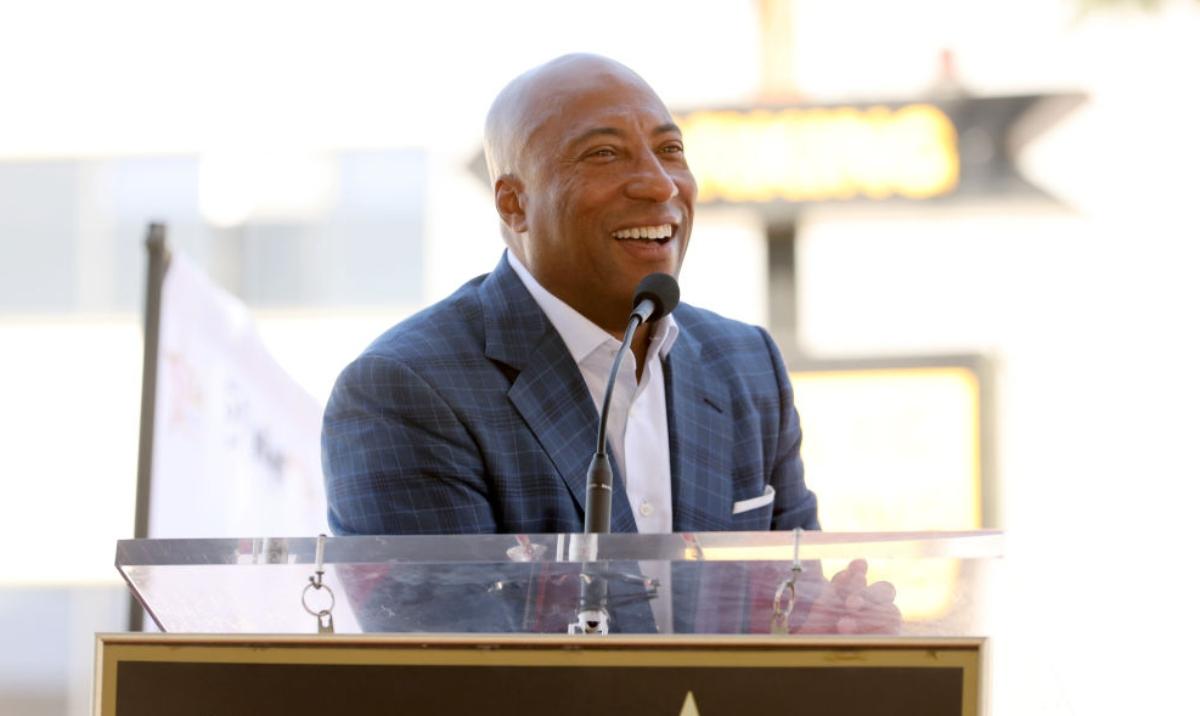 Byron Allen, the 60-year-old television entrepreneur who got his start in entertainment as a stand-up comedian, is eyeing yet another lucrative acquisition. Allen is the CEO and chairman of Allen Media Group (AMG), which owns numerous television networks, including The Weather Channel and over 20 regional sports networks. What's Byron Allen's net worth?
Article continues below advertisement
Article continues below advertisement
Byron Allen
Television executive, producer, comedian
Byron Allen learned the ins and outs of the television industry as a child tagging along with his mother, an NBC Studios publicist. As a teenager, Allen developed a stand-up comedy routine, eventually joining the writing team of comedian Jimmie Walker. He appeared on The Tonight Show Starring Johnny Carson at age 18, in what was the youngest comedy debut ever. He founded entertainment studios that now own multiple broadcasting networks.
Birthdate: April 22, 1961
Spouse: Jennifer Lucas
Allen has spent over four decades in the entertainment business
Allen launched his comedy career with an impressive appearance on Johnny Carson's show at age 18. That led to a gig hosting a talk show, Real People.
Article continues below advertisement
Then, in 1993, Allen co-founded Allen Media Group, also called Entertainment Studios, with his mother, Carolyn Folks. The company owns several studios and networks, including twelve HD networks with 24-hour programming. It purchased The Weather Channel in 2018 for $300 million.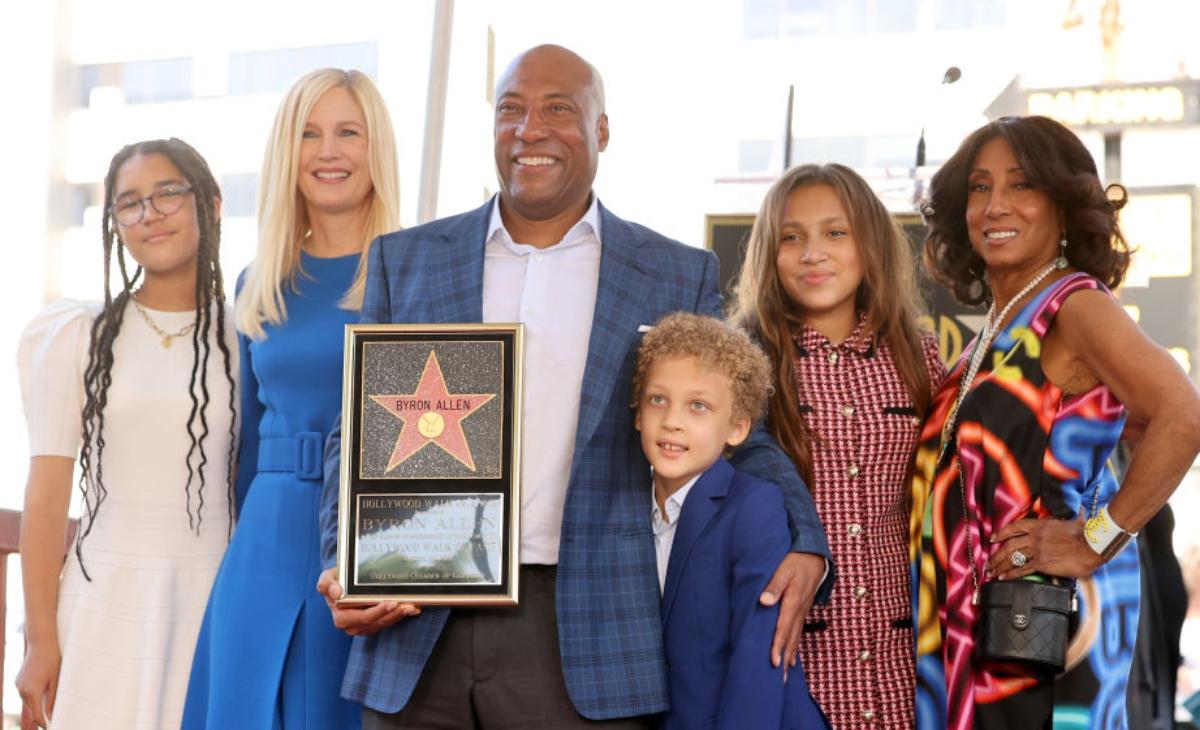 Article continues below advertisement
Article continues below advertisement
AMG also owns 36 ABC-NBC-CBS-FOX network affiliate broadcast television stations over 21 U.S. markets. Other major acquisitions and endeavors by Allen and AMG include:
2015: Acquired Freestyle Releasing (now Entertainment Studios Motion Pictures).

2016: Acquired The Grio (digital video-focused news platform targeted to African-Americans).

2019: Announced The Weather Channel en Español, to launch in 2022.

2020: Acquired Honolulu affiliate KITV.

2021: Acquired most of Gray Television's facilities for 23 network affiliate stations (ABC, NBC, CBS, Fox).
Allen was awarded a star on the Hollywood Walk of Fame in Oct. 2021. He also brought a lawsuit against Comcast for alleged racial discrimination after Comcast declined to carry his channels, Pets.TV, Cars.TV, and Comedy.TV. In March 2020, Comcast won in the Supreme Court case.
Article continues below advertisement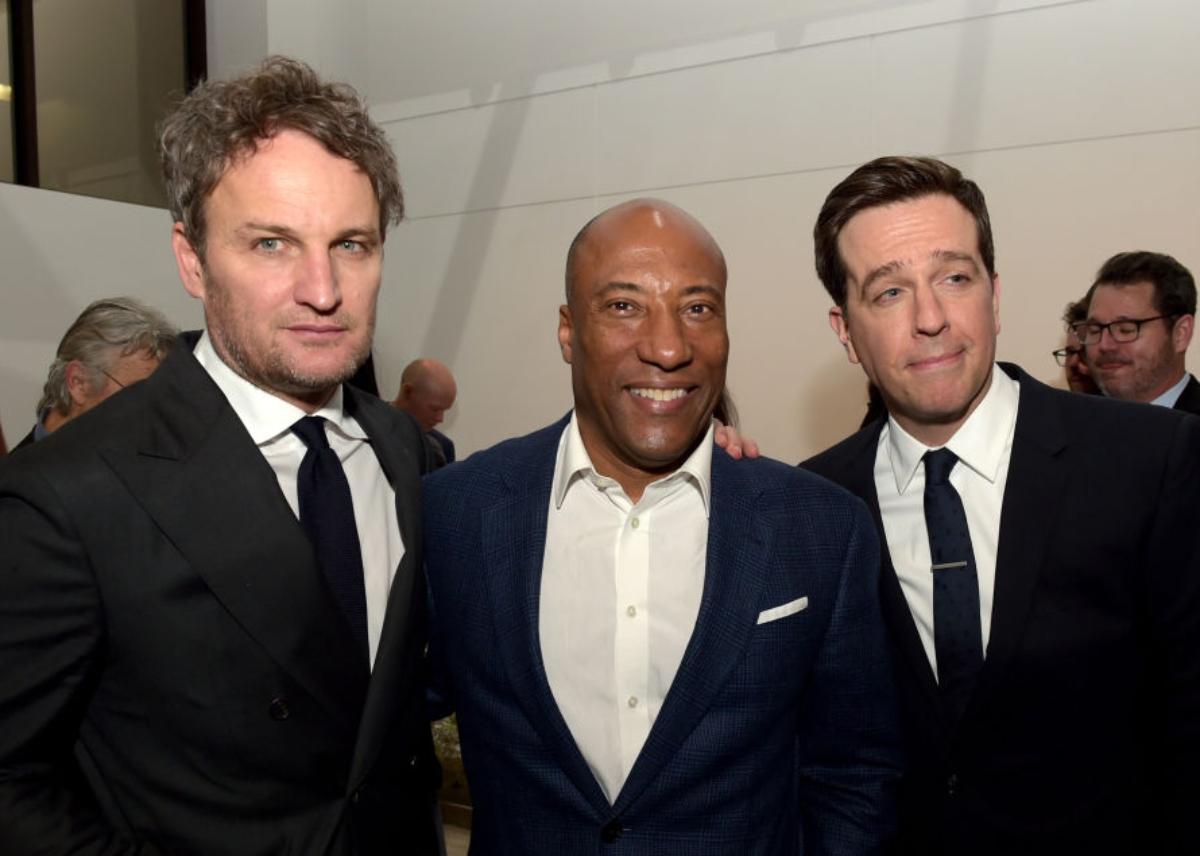 Article continues below advertisement
Byron Allen wants to purchase the Denver Broncos
Allen has stated his intention to bid on the Denver Broncos. The NFL team is up for sale following a right of first refusal issue in court. As NBCSports.com reports, Allen said, "After serious consideration, I strongly believe I can effectuate positive changes throughout the league. And for that reason, I will be making a bid for the Denver Broncos."
Article continues below advertisement
The asking price for the team isn't known yet, but the Denver Post reported its most recent estimated value by Forbes was $3.75 billion. Allen will have to manage 30 percent of the purchase price without partners or debt in order to become the first Black majority owner of an NFL franchise.
Byron Allen owns multimillion-dollar real estate
Allen has bought a lot of high-end real estate, including a $22.8 million oceanfront property on Maui in 2018. In 2019, he purchased a $20 million Beverly Hills home and a Central Park South apartment for $26.75 million. He added an Aspen, Colo., mansion for $27 million in 2020 as well.