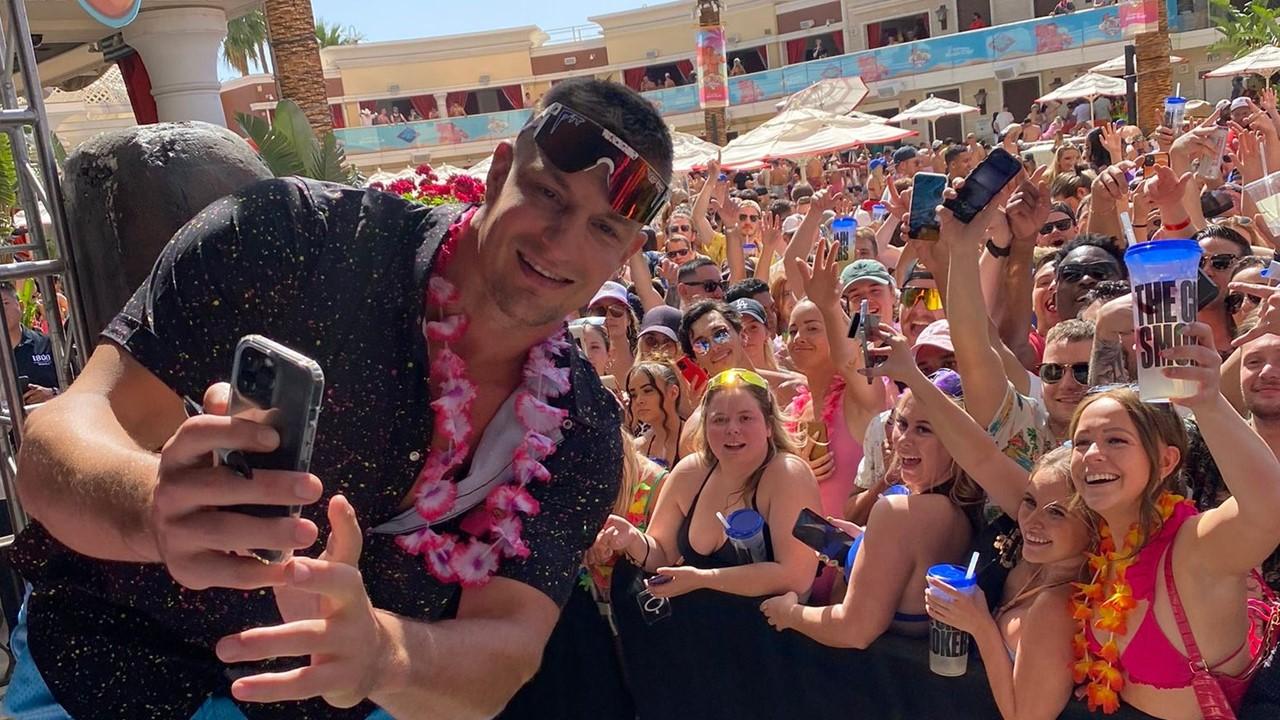 Rob Gronkowski Retires Again — Is It Legit This Time?
It seems that Gronk is retiring for good this time. The NFL legend announced his retirement on June 21. What are Rob Gronkowski's career earnings?
Article continues below advertisement
Rob Gronkowski is a professional athlete who used to play for the New England Patriots and Tampa Bay Buccaneers. He played the tight end position for 11 seasons in the NFL. On June 21, 2022, Gronkowski announced his retirement from the NFL.
Birthdate: May 14, 1989
Birthplace: Amherst, N.Y.
With multiple players leaving the Tampa Bay Buccaneers, Tom Brady may be working with less help than he has had in previous seasons.
Article continues below advertisement