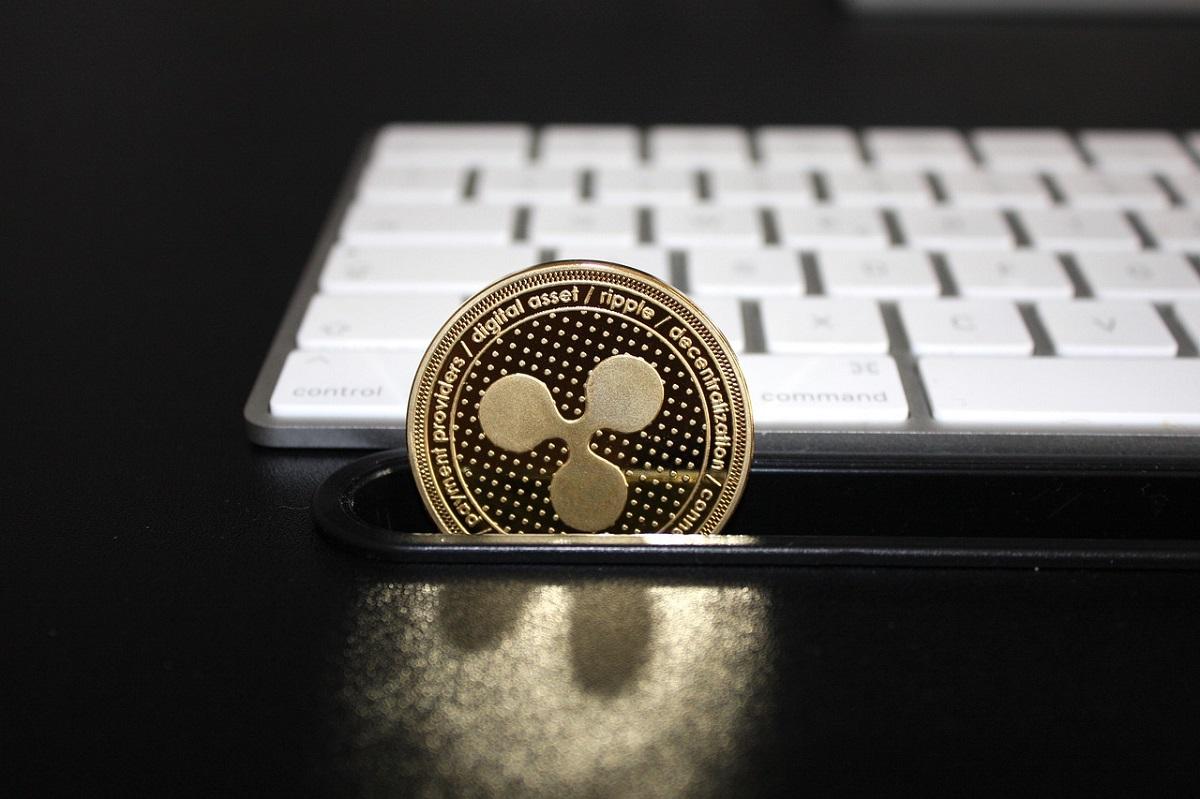 Where Will Ripple's (XRP) Price Be in Five Years?
By Ruchi Gupta

Jun. 10 2021, Published 8:38 a.m. ET
Article continues below advertisement
Currently, the Ripple coin trades at $0.87. It has gained about 300 percent so far in 2021 and has outshined Bitcoin and Ethereum with gains of 25 percent and 240 percent, respectively.
How high can XRP go?
XRP has traded between a low of $0.43 and a high of $1.96 in 2021. It reached an all-time high of $3.84 in January 2018. Since then, it has pulled back nearly 80 percent from that peak. Investors expect Ripple to rally back to its all-time high and move higher if it wins the SEC lawsuit. Ripple lawyers are putting pressure on the regulator and demanding that it hands over some crucial documents in the case.
Article continues below advertisement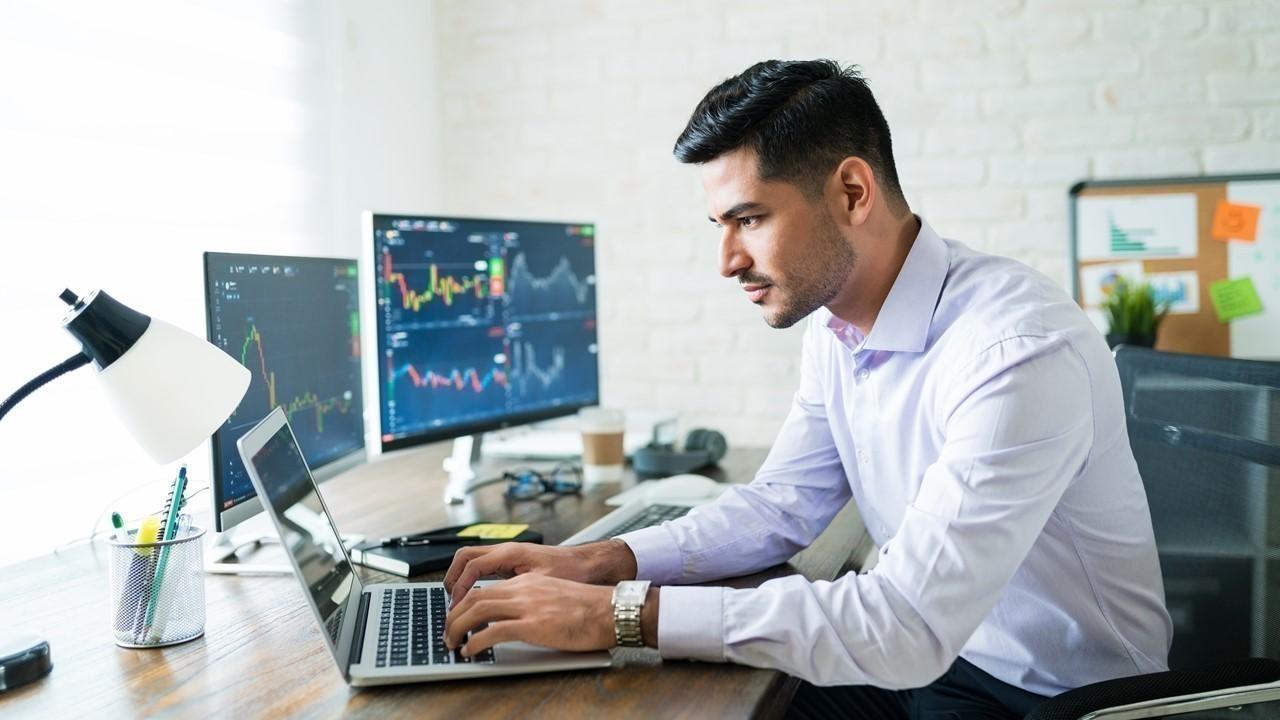 SEC and Ripple lawsuit, explained
Ripple fell sharply after the SEC sued its parent Ripple Labs alongside its founders in December 2020. The agency alleged violation of investor protection laws by selling unregistered securities. The bone of contention is whether XRP is a security or a commodity. Ripple founders argue that if Bitcoin and Ethereum are regarded as a commodity or a currency, why would the SEC single out XRP as a security that requires a contract with investors?
Article continues below advertisement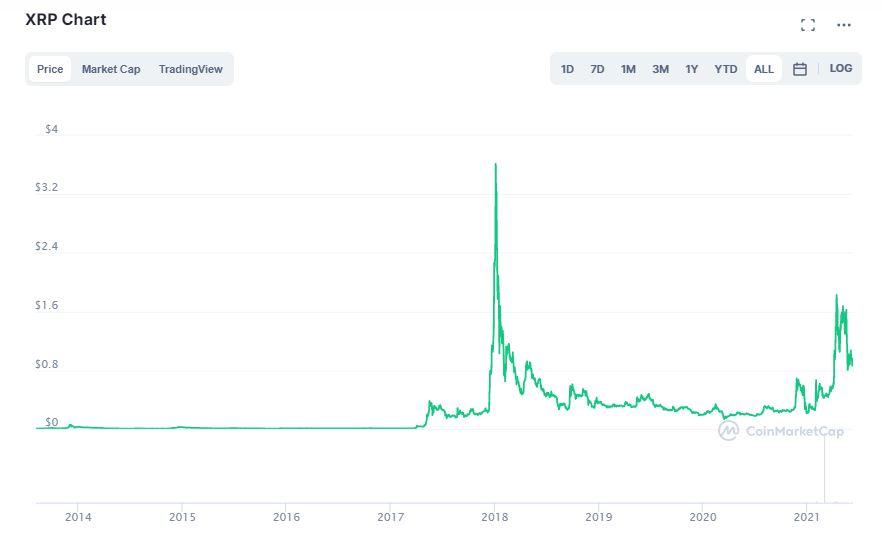 Is Ripple's coin supply capped?
XRP is the cryptocurrency of Ripple Labs—a company that operates a payment-focused blockchain. The Ripple network is used by banks to facilitate fast international payments at low transaction fees. XRP's supply is capped at 100 billion tokens with 46 billion tokens already in circulation.
Article continues below advertisement
XRP's price prediction for 2025
As one of the next cryptocurrencies expected to explode, Ripple's price prediction is in sharp focus now. According to WalletInvestor, XRP's price could hit $1.28 a year from now, which implies nearly 50 percent upside potential over the current price. It sees the crypto reaching $2.57 in five years, which suggests an almost 200 percent upside.
Digital Coin Price predicts that Ripple will close 2021 at $1.43, which indicates a 60 percent upside. It expects the altcoin to keep rising in the coming years, crossing $2 in 2023 and hitting $3 in 2025, which implies a 245 percent upside.
Article continues below advertisement
Can XRP hit $10 by 2025?
Ripple reaching $10 will make many investors millionaires. For example, a $1,000 investment in the altcoin at its all-time low of $0.0028 would be worth $3.6 million. Although current XRP price predictions don't show it reaching $10 by 2025, it still has a chance to get there even sooner.
At the current price, Ripple will need to gain 1,000 percent to reach $10. Looking back, the altcoin has been rising at an average rate of 60 percent per month. If it maintains that level of growth, it would need five months to reach $10, which suggests that it get to that price milestone as early as 2021. Assuming XRP climbs at a monthly rate of 10 percent, it would need two years to get there, which points to 2023.
Article continues below advertisement
Ripple (XRP) is a good investment, but watch the lawsuit.
Longtime Ripple investors have every reason to smile. XRP boasts lifetime return on investment of 15,000. That shows a $3,000 investment in the altcoin at the earliest opportunity is worth more than $450,000 now.
Is it too late to buy Ripple? There's still a chance to make money with XRP coin except that investors need to be aware of the risk that the SEC lawsuit poses. If Ripple wins the case, XRP's price could soar. However, the altcoin could drop sharply if the SEC wins. Even so, the downside looks minimal considering the market has largely factored that risk in the current price.
Article continues below advertisement
The rumored Ripple Labs IPO and a possible deal with Apple are potential tailwinds for XRP. Also, XRP could benefit from the expanding adoption of the Ripple payment network. Bargain hunters would be happy that the current price offers a nearly 80 percent discount entry point from the altcoin's all-time high.
Article continues below advertisement
Ripple versus Bitcoin
Ripple coin is among Bitcoin's earliest competitors. Both cryptocurrencies have a capped supply with Bitcoin at 21 million coins and XRP at 100 billion coins. The number of XRP coins circulating now represents 46 percent of the maximum supply. On the other hand, Bitcoin's circulating coins now represent 89 percent of the maximum supply.
Ripple's $40 billion market value ranks it as the seventh-largest cryptocurrency behind Dogecoin, Cardano, Binance Coin, Tether, and Ethereum. Bitcoin takes the top spot with a market value of about $700 billion.