Chelsea FC Fans Rebelled Against the Ricketts' Possible Purchase of the Club
What's the Ricketts family's net worth and where did they get their money? Learn more about the billionaires who considered purchasing Chelsea FC.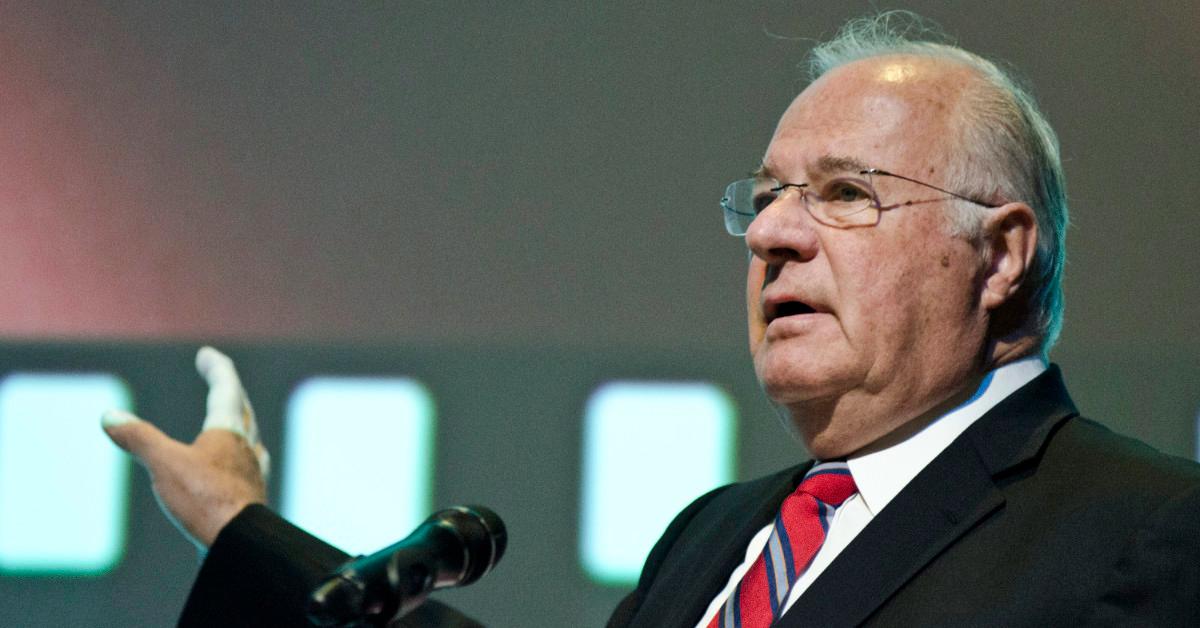 Between their business decisions and their political dealings, the Ricketts family — a clan with a net worth in the billions — has been all over the news in recent weeks.
Article continues below advertisement
Article continues below advertisement
Joe Ricketts
Founder and former chairman and CEO of TD Ameritrade
Net worth: $3.7 billion, with his family
John Joseph Ricketts is a businessman and philanthropist who founded TD Ameritrade and previously served as its chairman and CEO.
Birthdate: July 16, 1941
Birthplace: Nebraska City, Neb.
Education: Creighton University
Spouse: Marlene Ricketts (m. 1963)
Children: Pete Ricketts (b. 1964), Laura Ricketts (b. 1967), Thomas Ricketts (b. 1966), Todd Ricketts (b. 1969)
The family's investment group led a consortium that considered purchasing Chelsea FC recently. The family withdrew from the bidding last month because of what they called "unusual dynamics around the sales process," as ESPN reported.
Donald Trump recently criticized Pete Ricketts, the governor of Nebraska, as a "RINO," or Republican in name only, in a press release on Wednesday, May 11 — just six months after calling him "terrific," according to KLKN-TV.
Here's more information about the family.
Article continues below advertisement
Where did Ricketts family get their money?
According to Forbes, the Ricketts family's net worth of $3.7 billion comes from the brokerage firm TD Ameritrade, which family patriarch Joe Ricketts co-founded in 1975, when the company was a Nebraska-based investment banking firm called First Omaha Securities.
Joe served as chief executive of TD Ameritrade from 1981 to 2001 and chairman from 1997 to 2008. He retired from the board in 2011, according to Reuters, and Charles Schwab bought TD Ameritrade in 2020 in a deal valued at $26 billion.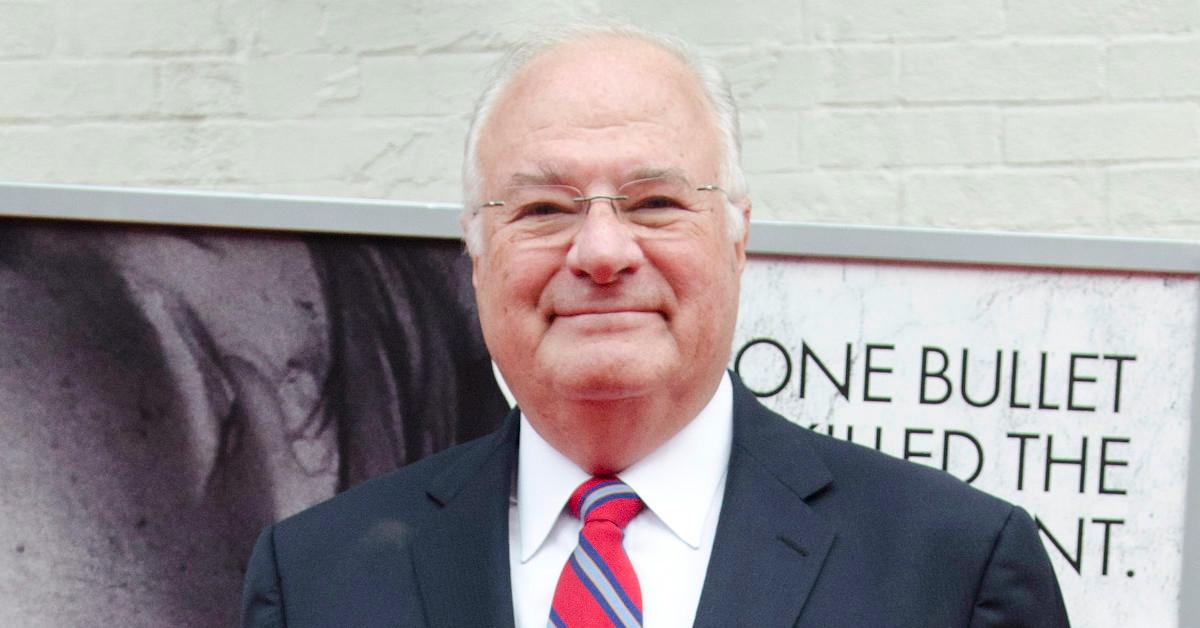 Article continues below advertisement
Article continues below advertisement
Joe's four children, Pete, Laura, Thomas, and Todd, have been the majority owners of the Chicago Cubs since 2009 when they purchased a 95-percent interest in the MLB team. Now, Tom works as the chairman of the Cubs, while Laura and Todd sit on the board of directors.
Why is the family controversial?
The family was the subject of backlash in 2019 after leaked emails revealed Joe making racist and anti-Muslim sentiments, as USA Today reported at the time. In the emails, Joe said that "we cannot ever let Islam become a large part of our society" and that "Muslims are naturally my (our) enemy."
At the time, Tom said that his father's emails were "racially insensitive" and said "the language and views expressed in those emails have no place in our society," according to USA Today.
Article continues below advertisement
Article continues below advertisement
And earlier this year, #NotoRicketts trended on Twitter during the Ricketts' bidding for Chelsea FC, the family released a statement saying that "racism and Islamophobia have no place whatsoever in society," as ESPN reported.
Even Paul Canoville, a former Chelsea player, tweeted that he was giving "a big fat anti-racism NO to the Ricketts bid."
Joe also sparked controversy in 2017 when he shut down the news websites Gothamist and DNAInfoand their sibling sites in the cities of Washington, DC, Chicago, Los Angeles, San Francisco, and Shanghai just one week after employees of those newsrooms voted to unionize, according to The Guardian.