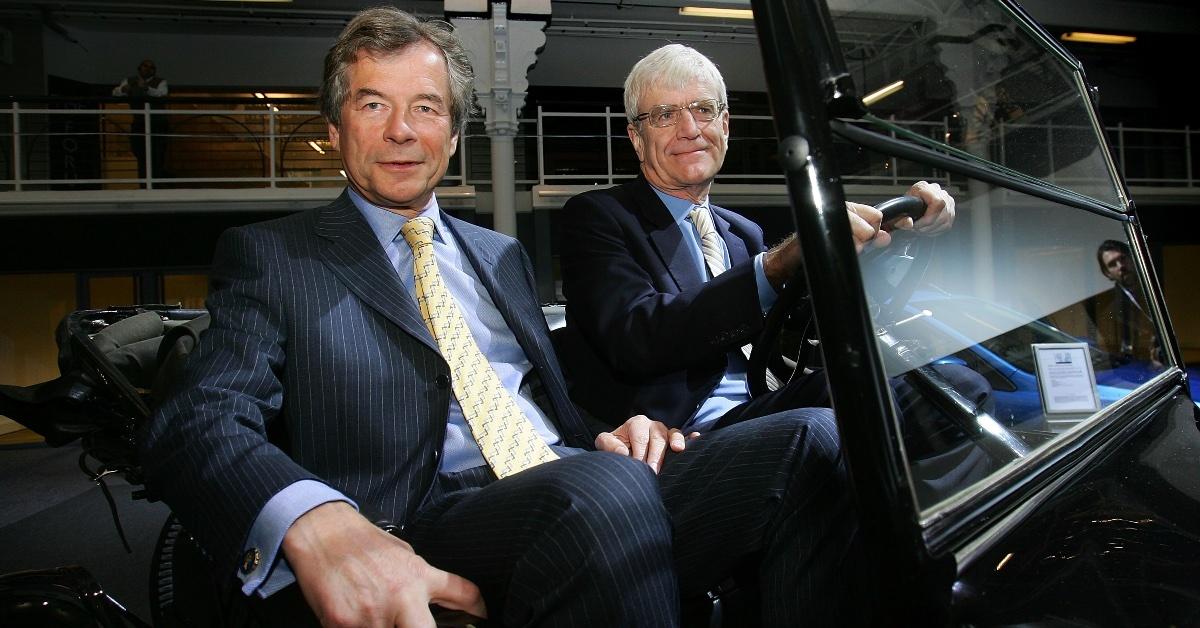 Sir Martin Broughton: Millionaire Businessman Is Bidding for Chelsea FC
With a net worth in the millions, British businessman Sir Martin Broughton is prepared to take ownership of Chelsea FC. He has already placed just over a $3 million bid on the team that was put up for grabs by Russian oligarch Roman Abramovich amid the Russia and Ukraine war.
Article continues below advertisement
The impressive bid has brought into question how rich Broughton is and whether he's a good fit for the team. Here's a look at Broughton's net worth and the other business ventures he's involved in.
Sir Martin Faulkner Broughton
Businessman and Investor
Net worth: $10 million (unconfirmed)
While Sir Martin Broughton is often recognized as the former chairman of British Airways, his profile is extends far beyond this. The British millionaire built his net worth with his high-ranking roles and his involvement in the sports industry.
Birthdate: April 15, 1947
Birthplace: London, England
Education: Westminster City School
Spouse: Jocelyn Broughton
Kids: 2
Article continues below advertisement
What is Sir Martin Broughton's net worth?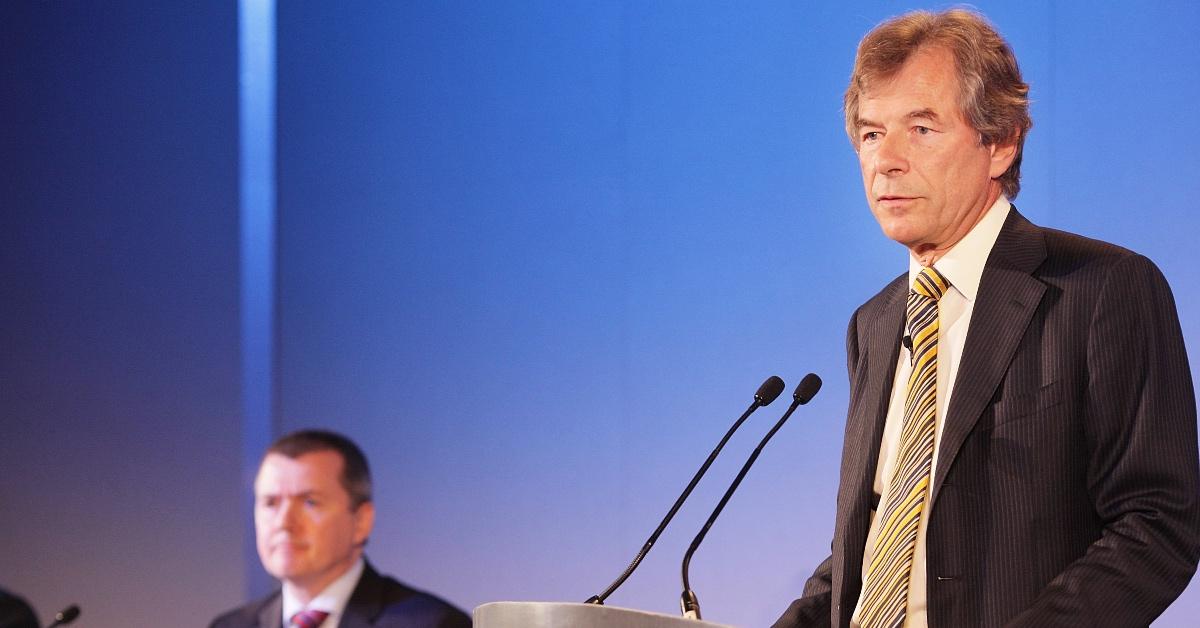 Broughton is the former chairman of British Airways and Liverpool FC, a professional football club based in Liverpool, England. Although his net worth hasn't been made public, sources speculate that it's $10 million or higher. While Broughton may have the assets to back his bid for Chelsea, some question whether he would be an asset to the team.
Based on Broughton's past behavior, he may just be. Rumor has it Broughton has been "credited with saving Liverpool from financial abyss" after he stepped in as chairman to "oversee the transfer of ownership from George Gillett and Tom Hicks to the Fenway Sports Group in 2010," reports Talksport.
Article continues below advertisement
Also, Broughton is said to be one of the best contenders in the bidding for Chelsea. He would provide the club with the "biggest immediate cash injection," shared Yahoo!.
But Broughton's value doesn't end there. Aside from fueling Chelsea with loads of cash, Broughton also brings with him investments from two top sports figures, Serena Williams and Sir Lewis Hamilton. The two reportedly pledged to back Broughton's deal with £10million (or about $13 million) each. Billionaire Alejandro Santo Domingo is also said to be in on Broughton's bid as well.
Article continues below advertisement
How did Sir Martin Broughton become a millionaire?
Broughton has held many high-ranking positions over the course of his career as a businessman. He has also been heavily involved in sports. Here's an overview of some of Broughton's past accomplishments in addition to those mentioned above:
Article continues below advertisement
Served as deputy chairman of the International Consolidated Airlines Group
CEO and executive chairman of British American Tobacco (BAT) (11 years). While working with BAT, Broughton "oversaw the start-up of a Formula One team which was subsequently purchased by Honda."
President of the Confederation of British Industry (2007–2009)
Served as an independent director of the British Horseracing Board (BHB)
Fast forward to the present and Broughton now serves as a managing partner at the sports investing firm, Sports Investments Partners (SIP). The firm is focused "on driving investment and growth in the sports industry." Among its list of objectives, SIP says it aims "to enable and accelerate growth and optimise its investee companies' market position and potential."
Although there are plenty of wealthy individuals in the running to claim Chelsea as their latest investment, Broughton certainly has an impressive track record and fortune backing his bid.