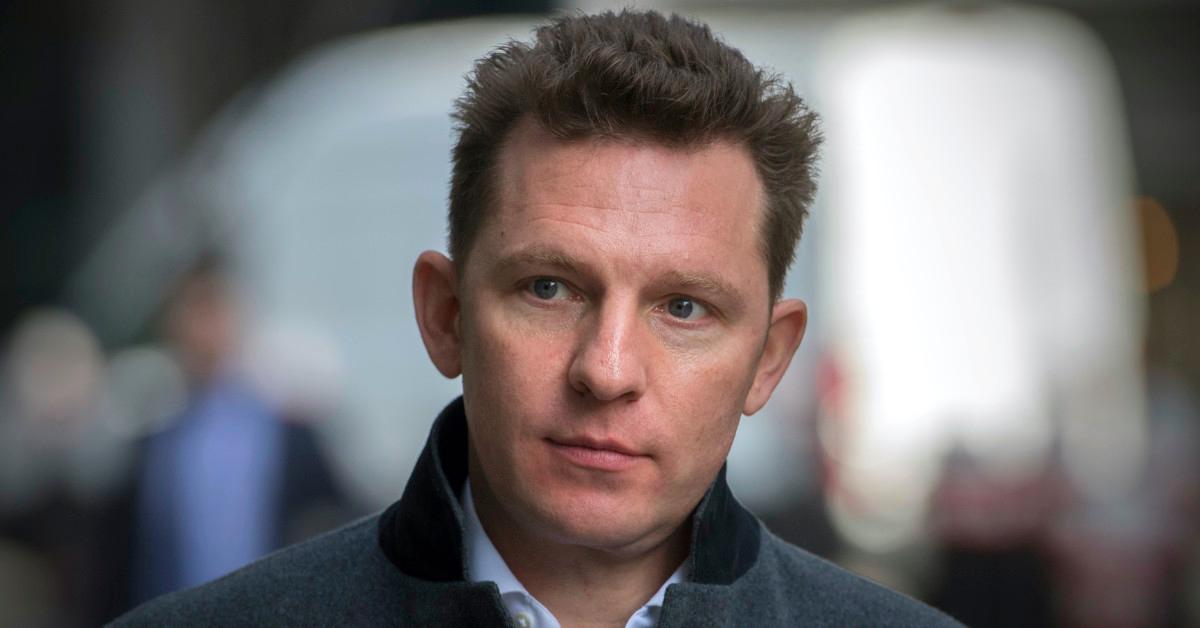 British Billionaire Nick Candy Pursuing Chelsea FC Deal, Wants Club in 'Safe Hands'
Add Nick Candy to the list of interested parties circling Chelsea FC, the English football club that Russian billionaire Roman Abramovich is selling.
Candy, who made his money alongside his brother in luxury real estate, is a lifelong Chelsea fan who just wants the Premier League club in "safe hands," as he said on Sunday, March 13.
Article continues below advertisement
Article continues below advertisement
Nick Candy
Luxury property developer
Net worth: $2 billion (reported)
Nick Candy and younger brother Christian are British luxury property developers, and he's the sole owner of their company Candy London.
Birthdate: Jan. 23, 1973
Nationality: British
Siblings: Christian Candy
Education: Epsom College, University of Reading
Spouse: Holly Valance ​(m. 2012)
Children: Luka Violet Toni Candy, Nova Skye Coco Candi
"I've supported Chelsea since I was the age of four," Candy told Sky Sports that day, before the team defeated Newcastle at Stamford Bridge, 1–0. "My dad was asked to play for Chelsea. I love Chelsea. I don't mind where it ends up, even if it's not with me, as long as it's in safe hands."
Here's more about Candy and his bid for Chelsea.
Article continues below advertisement
Nick Candy owns the interior-design firm Candy London.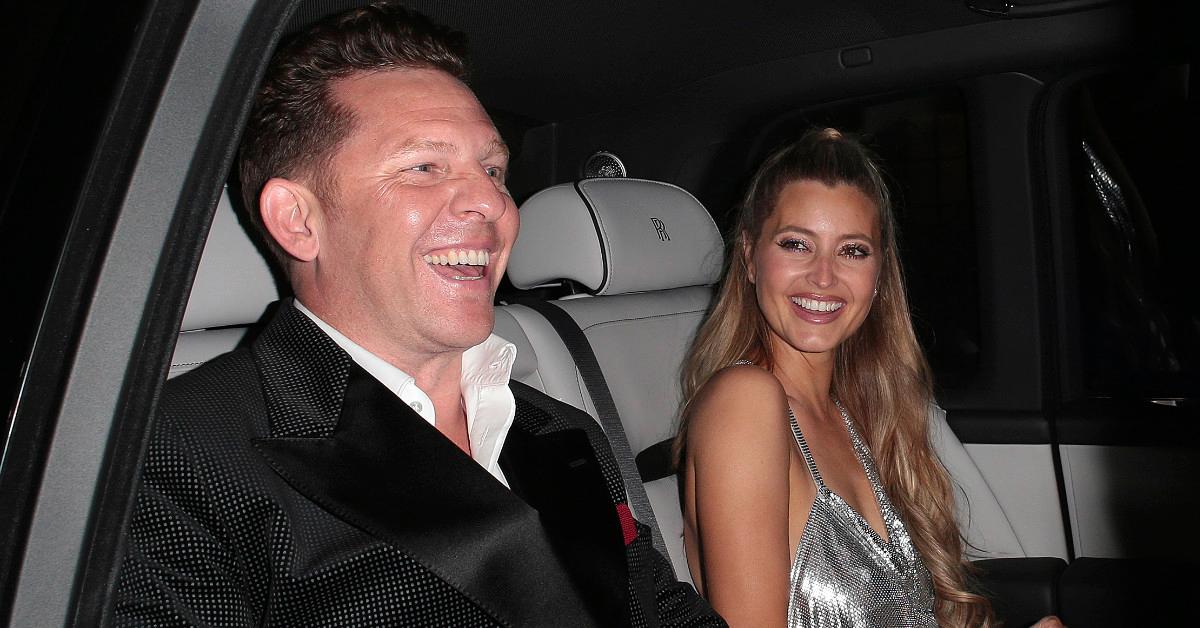 According to his profile on The Marque, Nick and his younger brother, Christian Candy, bought their first property in London in 1995 with a loan from their grandmother. In 1999, they founded Candy & Candy. The company grew into a successful luxury interior-design firm, now called Candy London, and Nick took sole ownership of the firm in 2011.
In 2015, Nick founded Candy Capital, a family office that oversees the investment firm Candy Ventures and other businesses. And in 2018, Nick and his wife, Australian actress Holly Valance, founded the Candy Foundation, a philanthropic organization.
Earlier in his career, Candy worked for the multinational professional services network KPMG before moving into advertising with jobs at J. Walter Thompson and Dentsu Group Europe.
Article continues below advertisement
Article continues below advertisement
Nick Candy brings his net worth and property expertise to the table.
On March 8, the Daily Mail broke the news that Candy was readying a bid for Chelsea FC worth £2.5 billion (about $3.26 billion), including a £1.5 billion (about $1.96 billion) rebuild of Stamford Bridge, the club's home stadium in the Fulham area of London.
The Daily Mail reported that Candy would put some of his net worth into the bid — estimated to be £1.5 billion, just shy of $2 billion — but that American investors were also interested in his property expertise.
"The club deserves a world-class stadium and infrastructure, and Mr. Candy's unique expertise and background in real estate would be a hugely valuable asset to delivering this vision," Candy's spokesperson told the outlet.
Article continues below advertisement
Nick Candy has the funding for the Chelsea offer in place.
Sky Sports reported on Tuesday, March 15, that Candy had secured funding for his Chelsea offer, after working to assemble a consortium of investors, which may include former Liverpool and British Airways chairman Sir Martin Broughton.
Candy has also vowed to give fans a seat on Chelsea's board if he becomes owner of the club. "One hundred percent [the fans need to be included in ownership] and they should be involved," he told Sky Sports on Sunday. "Both on the board and economically."
Around 200 parties are interested in the Chelsea sale, including Houston Rockets owner Tilman Fertitta, Chicago Cubs chairman Thomas Ricketts, New York Jets owner Woody Johnson, Sacramento Kings owner Vivek Ranadivé, and even MMA star Conor McGregor, Sky Sports added.