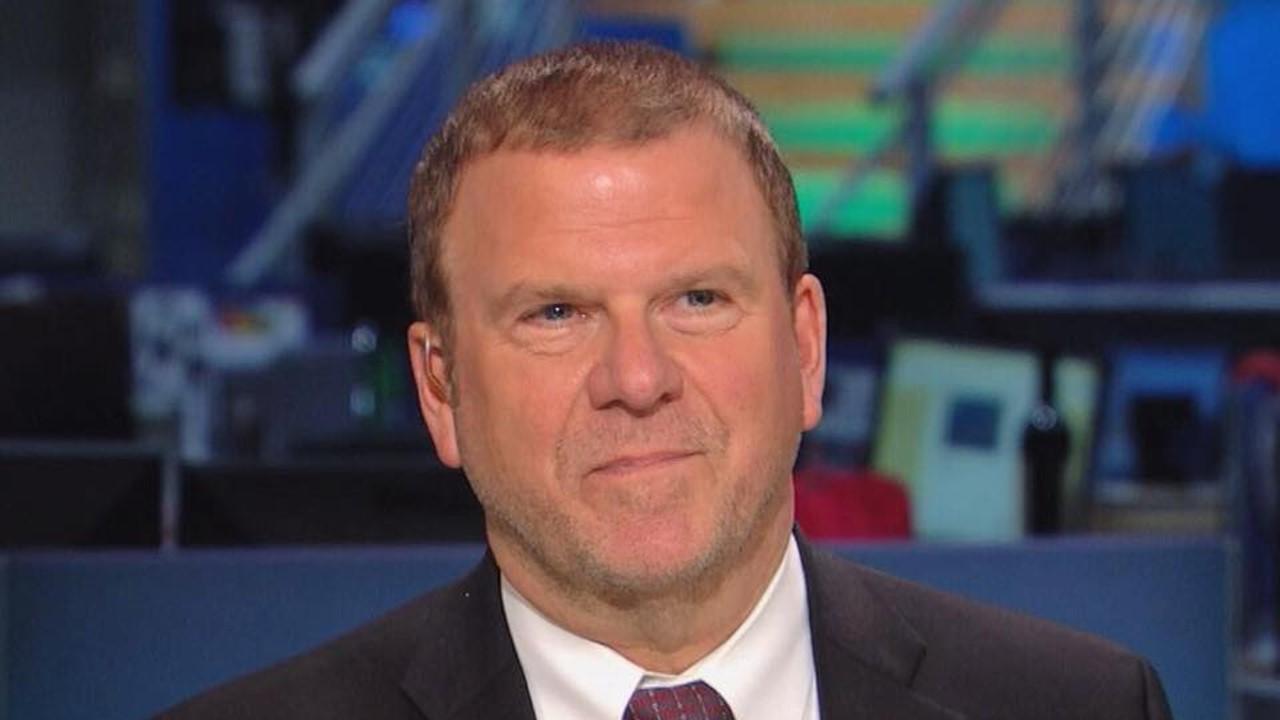 What Does Billionaire Tilman Fertitta Own?
Billionaire Tilman Fertitta has made his money from his restaurant and casino empire. As the owner of Golden Nugget Casinos and Landry's hospitality and entertainment company, Fertitta has dominated the industry. Forbes reported that his net worth is $4.2 billion as of November 2020.
Article continues below advertisement
Now, Fertitta is considering taking his company public. Bloomberg reported that he is thinking about an IPO for casinos and restaurants.
Fertitta started his empire by purchasing one restaurant. However, these aren't the only assets Fertitta Entertainment owns. For example, the company owns an NBA team — the Houston Rockets. Some of the assets won't be available in the IPO.
Article continues below advertisement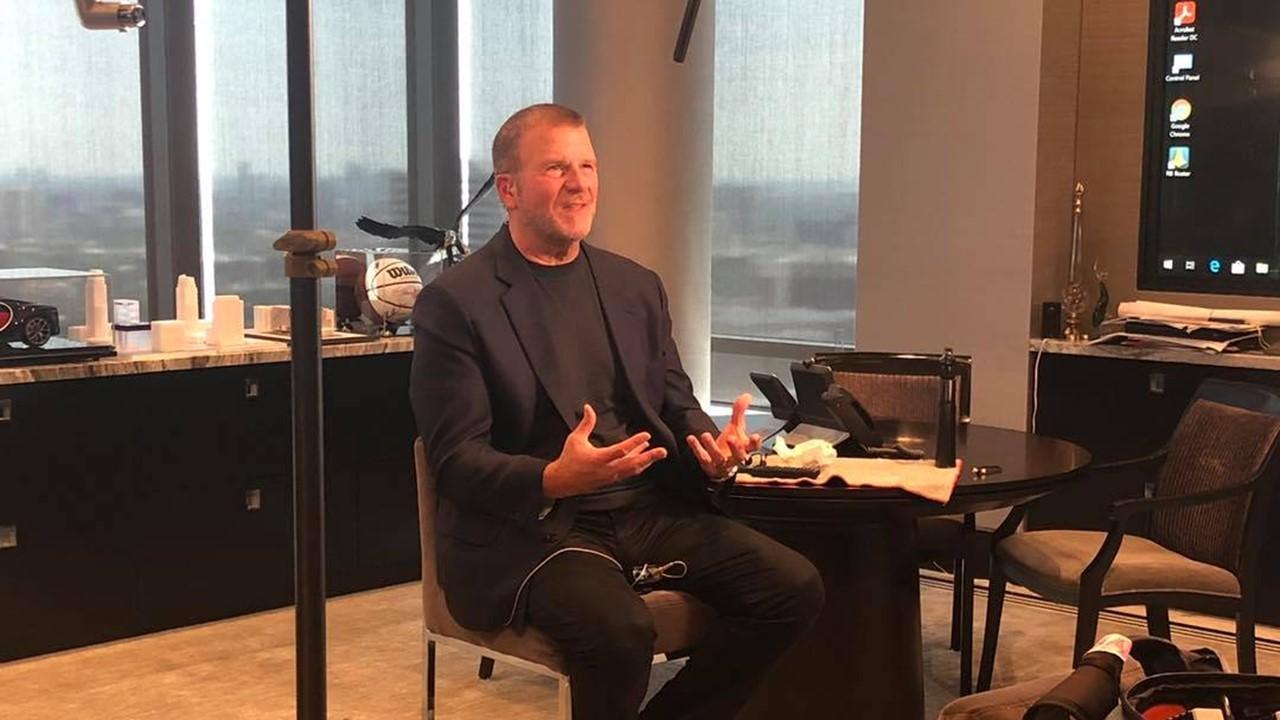 Tilman Fertitta owns Golden Nugget Casinos
An Inc. article said that Fertitta bought Golden Nugget Casinos back in 2005. Reportedly, he paid $320 million for two locations in Las Vegas. Although Fertitta didn't have any previous experience in the casino industry, it's almost as if he bet on himself.
Article continues below advertisement
Fertitta's bet was to spend $300 million on renovations on the Golden Nugget location on Las Vegas' Fremont Street. Although the renovations coincided with the 2008 recession, Fertitta's marketing was good enough to keep the casinos afloat.
Rich Handler, the CEO of Jefferies Financial Group, commended Fertitta's marketing. He said, "Throughout the crisis, he did a remarkable job operating his company." Later, Fertitta bought three more casinos. They all be flipped and turned into Golden Nugget locations.
Article continues below advertisement
Tilman Fertitta owns dozens of restaurants
In addition to the casinos, Fertitta Entertainment also owns Landry's Inc. The company owns a number of restaurants including Landry's Seafood House, Bubba Gump Shrimp Co., and Saltgrass Steak House.
In 1986, Fertitta bought the Landry's restaurant, which started his restaurant empire. Now, he's the CEO of Landry's hospitality company and owns 522 restaurants under about 60 brands.
Article continues below advertisement
Fertitta is the sole owner of the Houston Rockets
In September 2017, Fertitta bought the Houston Rockets for $2.2 billion. According to ESPN, the deal was a record sale price for an NBA team. He was proud to own something that was connected to his hometown of Houston.
Fertitta said, "I am truly honored to have been chosen as the next owner of the Houston Rockets." He also said, "This is a life-long dream come true."
Article continues below advertisement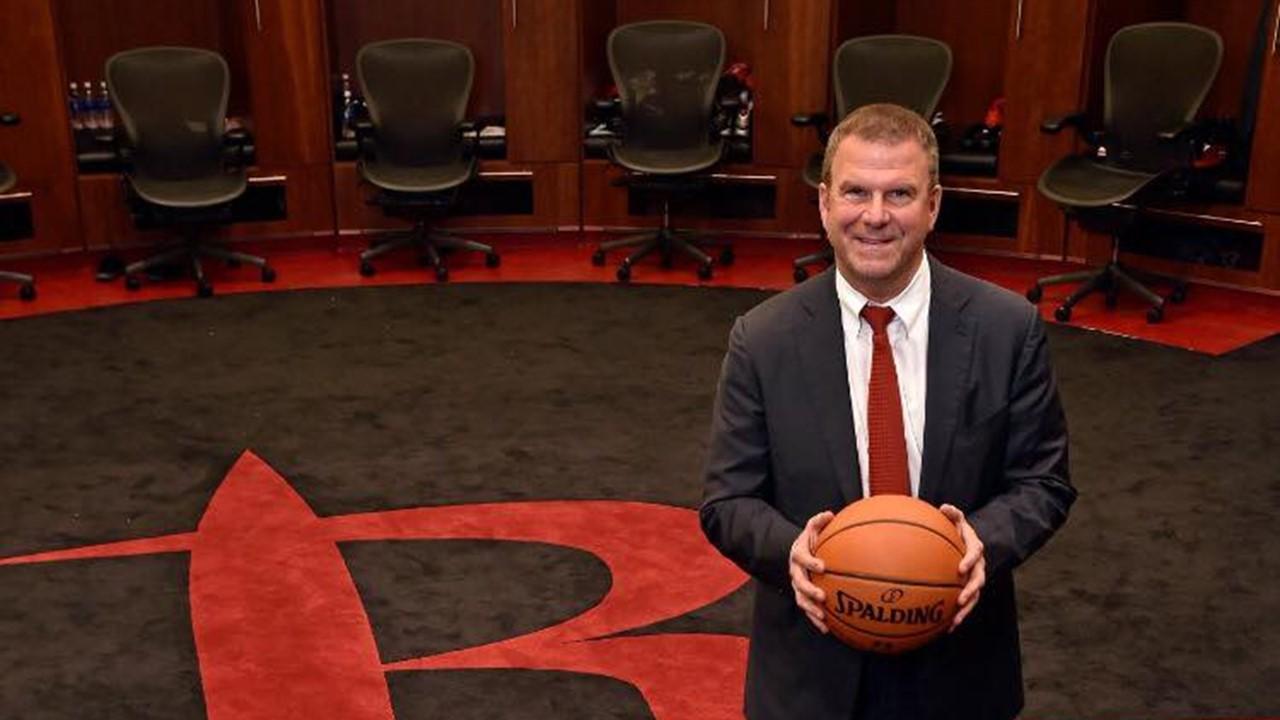 According to Rockets Wire, Fertitta hasn't laid off anyone on the team or issued pay cuts amid the COVID-19 pandemic. However, the same can't be said for his hospitality businesses. Due to the drop in business that restaurants and other service-based industries are experiencing amid the coronavirus, Fertitta has laid off tens of thousands of employees.
Article continues below advertisement
According to Eater, Fertitta has furloughed over 40,000 employees. The layoffs amount to about 70 percent of his employees, according to Bloomberg. Fertitta told Bloomberg that he wanted restaurants to reopen at a limited capacity.
Fertitta thinks that restaurants and casinos could open back up at 30 percent to 40 percent of their initial capacity to help ensure that businesses survive the COVID-19 pandemic.
Article continues below advertisement
"I think what we are doing with the shut-down is good but in a few weeks people will need to be around people," Fertitta said. "Otherwise you are going to go into an economic crisis that is going to take us years to dig ourselves out of."
Did Tilman Fertitta write a book?
On top of everything else, Fertitta is also an author. In 2019, he published Shut Up and Listen! Hard Business Truths That Will Help You Succeed. In the book, Fertitta discusses how to be successful based on his own experiences.