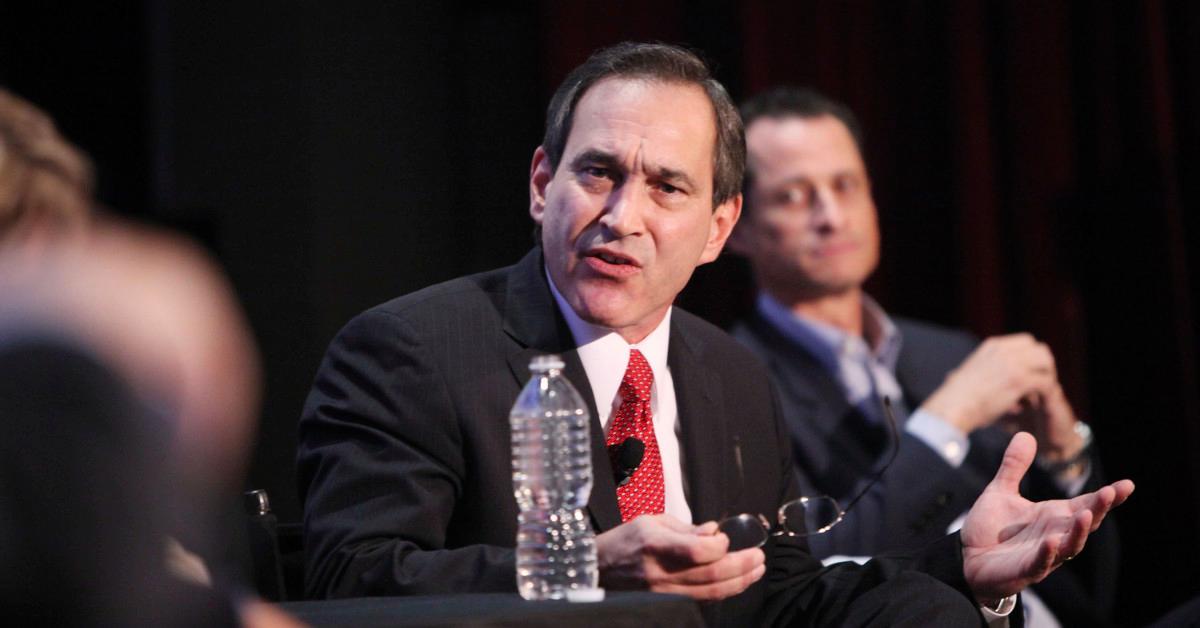 Rick Santelli's CNBC Rants Have Gone Viral for Years Now
Learn more about Rick Santelli's career, wife salary, and notable comments as the CNBC star continues making headlines for his on-air rants.
If you've been amused or horrified by Rick Santelli's rants on CNBC—like his recent shouting match with colleague Scott Wapner—you can probably thank his wife, Terri, who once told CNBC's on-air editor to just be himself on TV.
"People were giving me advice. They said, 'You talk too loud, too fast; wave your arms too much; you sound too excited,'" Santelli recalled to Research Magazine in 2009. "I talked it over with my wife Terri. She said, 'Just be who you are. You're a market guy.'"
Article continues below advertisement
Article continues below advertisement
Santelli's blow-ups on television have been making headlines for years. Here's more information about the volatile CNBC star—who, by his own description, is "not a teleprompter guy."
Santelli started trading in 1979.
Article continues below advertisement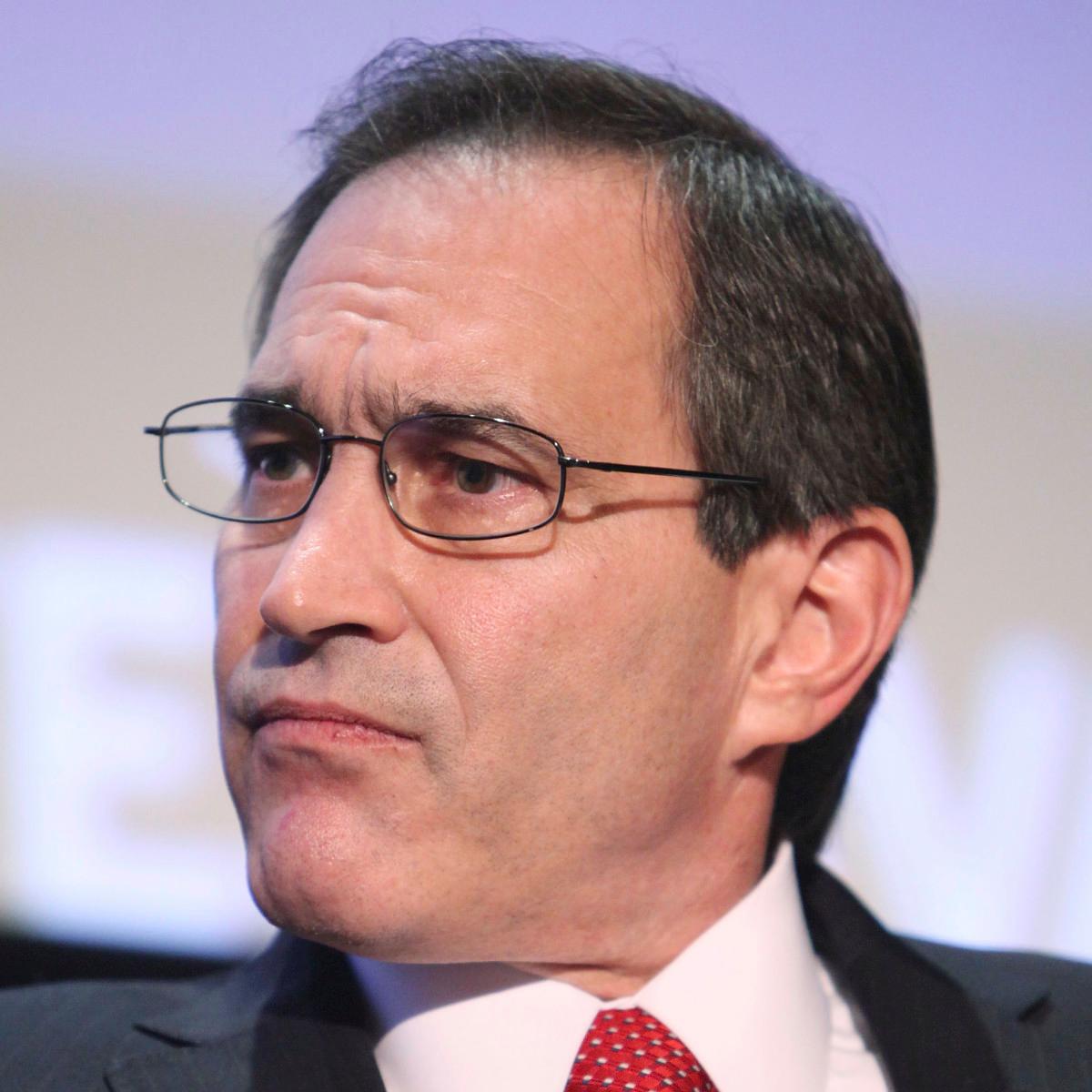 According to Research, Santelli has held numerous positions over the years.
vice president of interest-rate futures and options for Drexel Burnham Lambert in 1984
managing director of Geldemann Inc.'s derivatives products group in 1990
vice president of institutional futures and options for Rand Financial Services in 1993
vice president at Sanwa Futures in 1997
Article continues below advertisement
Article continues below advertisement
He signed with CNBC in 2009 and now earns a reported $2 million per year.
In 1999, Santelli signed a contract with CNBC and gave up trading the same day. "I still don't do many things from a textbook-journalist standpoint," he told Research, 10 years after his start at CNBC. "The best way is to do them just the way they come—naturally. I've learned to trust my instincts."
According to Celebrity Net Worth, Santelli has a salary of $2 million and a net worth of $8 million.
One of Santelli's rants helped start the Tea Party movement.
In 2009, Santelli ranted on CNBC about then-President Barack Obama's mortgage bailout plan. "This is America!" he yelled at the time, addressing the traders at the Chicago Mercantile Exchange. "How many of you people want to pay for your neighbors' mortgage that has an extra bathroom and can't pay their bills? … President Obama, are you listening?"
Article continues below advertisement
As his CNBC colleague Jeff Cox observed five years later, Santelli's rant—which involved him suggesting investors dump derivatives into Lake Michigan—helped launch the conservative and populist Tea Party movement.
Article continues below advertisement
He sparked controversy with his comments on public health and COVID-19 last year.
In March 2020, as the COVID-19 pandemic took hold in the U.S., Santelli said that "maybe we'd be just better off if we gave [the virus] to everybody," during a CNBC broadcast.
"Then in a month it would be over because the mortality rate of this probably isn't going to be any different if we did it that way than the long-term picture, but the difference is we're wreaking havoc on global and domestic economies," he added.
Amid social media outcry, Santelli later apologized for his remarks, calling them "stupid," "insensitive," and "not appropriate in this instance," according to MarketWatch.