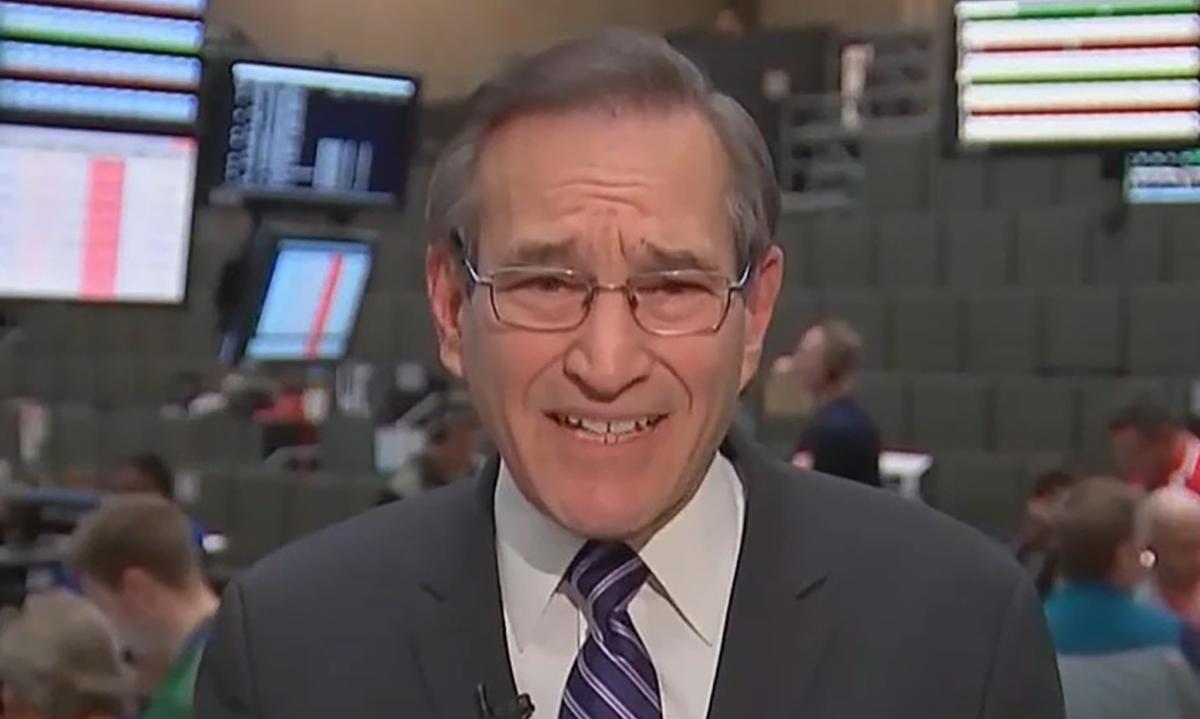 What Happened to Rick Santelli? Was the Anchor Fired by CNBC?
CNBC anchor Rick Santelli has caused plenty of controversy in recent months, suggesting that people should be exposed to coronavirus to keep the economy from shutting down and getting into a shouting match with fellow host Andrew Ross Sorkin.
Article continues below advertisement
Article continues below advertisement
Unsurprisingly, many CNBC viewers are wondering whether Santelli faced disciplinary action for the remarks, and whether CNBC fired Santelli over the controversy he caused.
Rick Santelli is a former commodities trader turned finance journalist.
Rick Santelli, born in 1956, had a long career in finance before joining CNBC. After graduating from the University of Illinois with a degree in economics in 1979, Santelli joined the Chicago Board of Trade as a commodity trader and order filler for Drexel Burnham Lambert. Santelli eventually became the Vice President of Interest Rate Futures and Options at the company.
Article continues below advertisement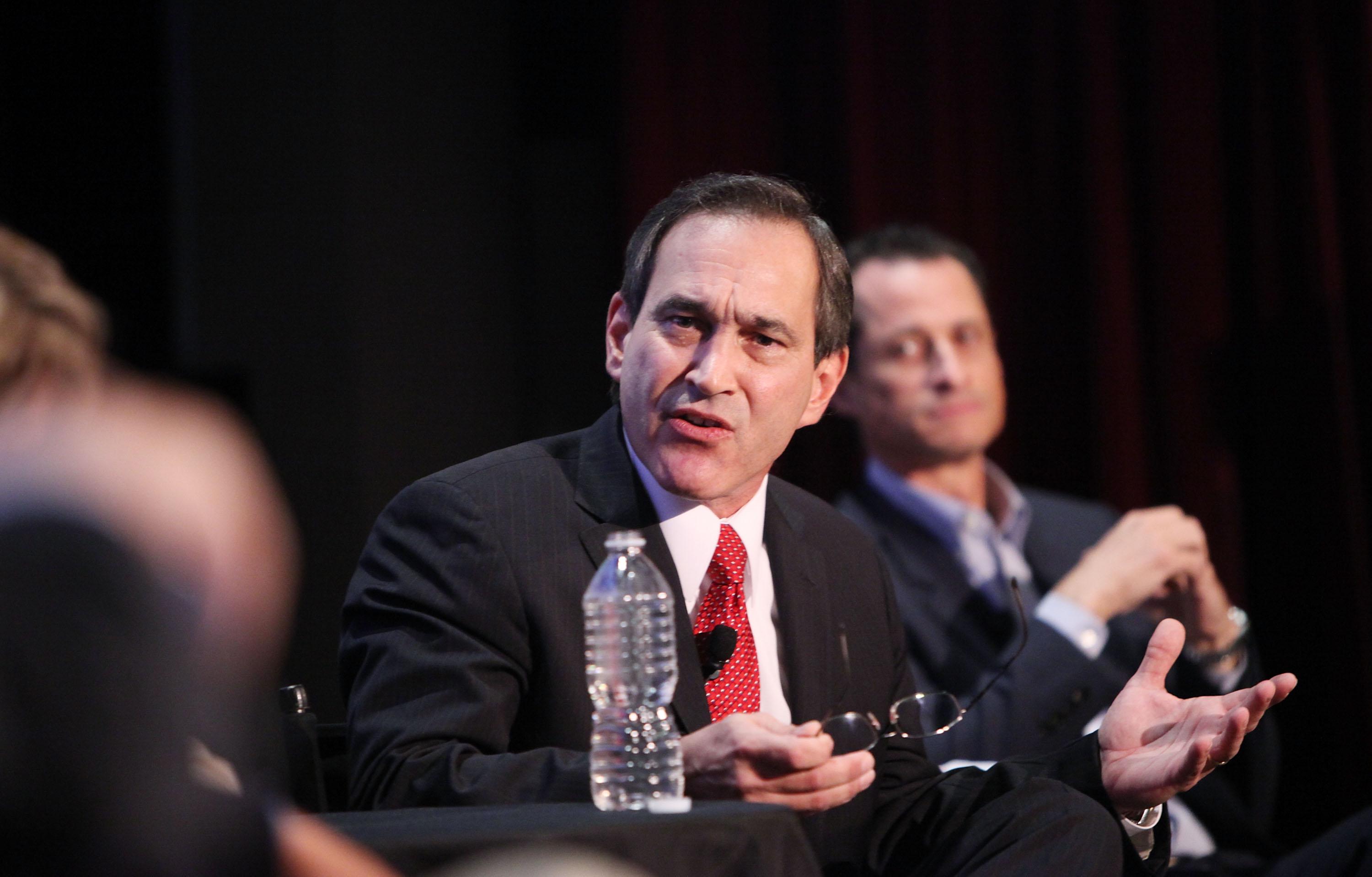 In the 1990s, Santelli became disillusioned with the finance industry, saying that it was changing in a way "not beneficial to me and my family." Santelli decided to join CNBC as an editor in 1999. In 2009, Santelli caused controversy when he raised the possibility of a "Chicago Tea Party" in response to the government "promoting bad behaviors." Some political pundits credit these comments as "igniting" the political Tea Party movement.
Article continues below advertisement
Article continues below advertisement
Rick Santelli got into an on-air shouting match with Andrew Ross Sorkin in December 2020.
Rick Santelli has always been a critic of government-mandated shutdowns of business, going as far as to suggest that we would be "better off" if we were to expose everyone to coronavirus so that the economy could stay open back in March. The next day, Santelli apologized for the comment, calling it the "dumbest, most ignorant, stupid thing anybody could have ever said."
In December, Rick Santelli got into a heated argument with fellow host Andrew Ross Sorkin over their differing opinions on coronavirus lockdowns. Santelli suggested that politicians should reconsider bans on dine-in eating at restaurants, which have been struggling under social distancing guidelines. The anchor questioned why big box stores could be "jam-packed" while the restaurant industry struggles.
Article continues below advertisement
Article continues below advertisement
Andrew Ross Sorkin responded by noting that public health experts are in widespread agreement that dining at a restaurant, where patrons must remove their masks to eat and drink, is far riskier than shopping in a retail store with a mask on. "The difference between a big-box retailer and a restaurant, or frankly even a church, are so different it's unbelievable," Sorkin said.
Article continues below advertisement
"You can have your thoughts, and I can have mine," Santelli responded.
"It's science. I'm sorry," Sorkin responded. "It's science. If you're wearing a mask, it's a different story."
"Five hundred people in a Lowe's aren't any safer than 150 people in a restaurant that holds 600. I don't believe it. Sorry," Santelli responded in a raised voice.
Both men then went on to accuse each other of doing a disservice to viewers.
Article continues below advertisement
Article continues below advertisement
Did CNBC fire Rick Santelli?
While Rick Santelli has faced some criticism over his coronavirus remarks, the anchor does not seem to have been fired by CNBC. The network remained tight-lipped over Santelli and Andrew Ross Sorkin's shouting match, not responding to a request for comment by CNN.
Rick Santelli appeared on the network on Feb. 17 and went over retail sales numbers for January, confirming that Santelli is still an on-air contributor at CNBC.