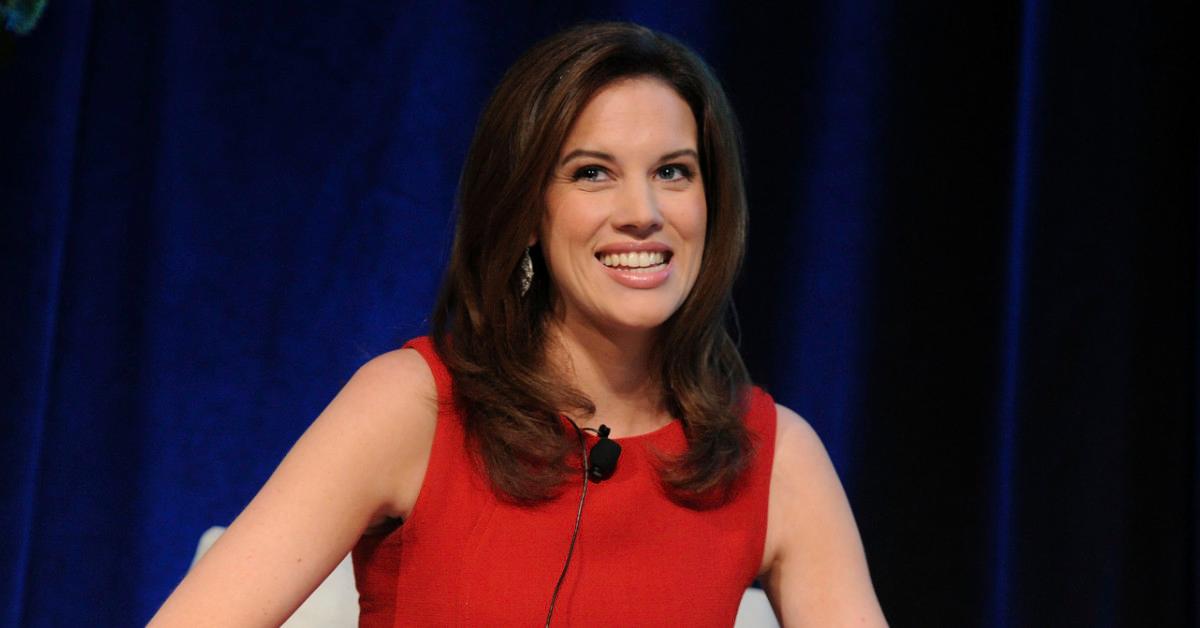 Don't Worry, 'The Exchange' Anchor Kelly Evans Is Still With CNBC
To say that CNBC viewers want to know what happened to Kelly Evans is an understatement. "What happened to Kelly Evans? Hope everything is alright," one concerned fan tweeted. Another demanded answers from CNBC, tweeting, "@CNBC Did Kelly Evans leave CNBC? Why can't anyone in your organization answer this very simple question?! Is she OK?"
Article continues below advertisement
Article continues below advertisement
A third viewer wrote, "@KellyCNBC I think about you every day at 1:00 and feel some sadness over not seeing you." However these CNBC can rest easy. There's no indication this anchor of The Exchange and co-anchor of Power Lunch has left the cable network—she's just been enjoying some family time!
Where is CNBC anchor Kelly Evans?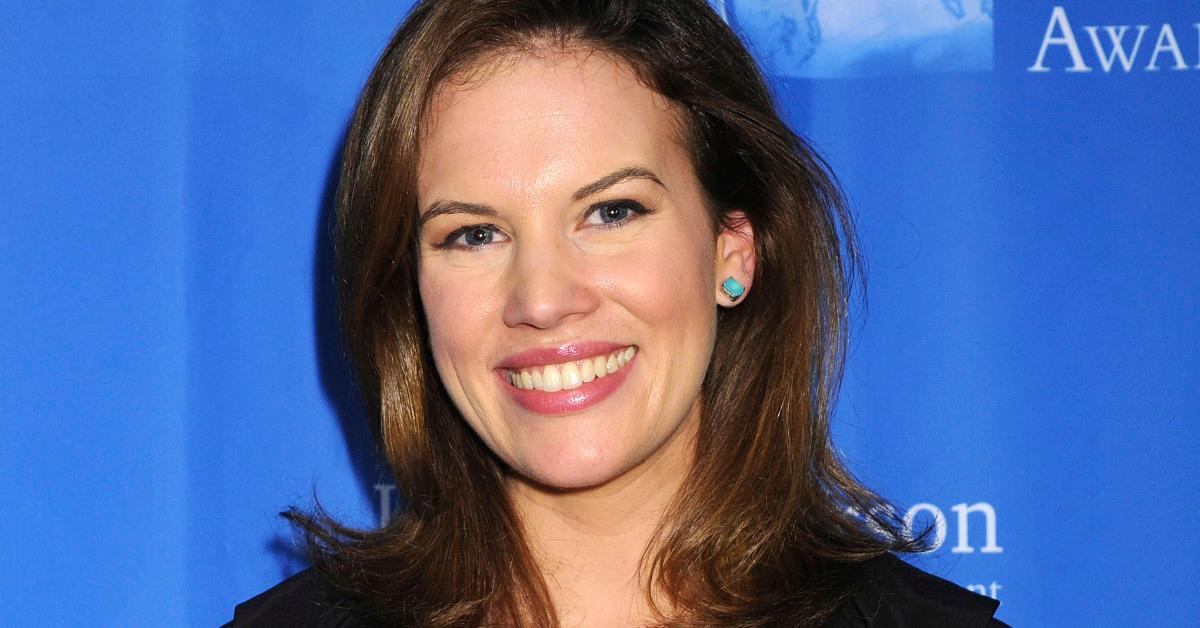 Article continues below advertisement
In one Instagram post, she used the hashtag "#3under3," and in another, she shared a video of husband Eric Chemi playing with two of the couple's kids. "Yes, life with three is trickier in some ways, but it's exponentially more fun," she wrote in the post.
Article continues below advertisement
Article continues below advertisement
Evans was one of the four CNBC anchors or reporters who were pregnant in Sept. 2019. The anchor, whose first child was already 15 months old at the time, told NBC News she used Facebook groups to find free baby toys. "I definitely suggest other new parents try to do the same," she said. "There's just no need to pay full retail price for brand-new stuff you're only going to use for a couple years—or months."
She's still contributing to CNBC
Article continues below advertisement
"It's a big gamble, and tech experts can say far better than I how far behind Intel is or how difficult this will be for them to pull off," she wrote in that post. "But domestic chip production will be a huge U.S. advantage in coming years as relations with China remain frosty, not to mention a supply chain benefit as companies realize how much they rely on chip production." And, for the record, she signed off by writing, "See you soon!"
Article continues below advertisement
Her husband is starting a new company with her father
As Citywire reported in Jan. 2021, Chemi has left his job as a CNBC reporter to start an independent insurance business, Team & Total Insurance Solutions, alongside Dave Evans, Kelly's father.
"I have personally had very poor experiences as an insurance customer, and I always had a gut feeling that I could do it better," Chemi told the site. "Then there's the skill set match—everything that I've done in my career has been all about measuring, managing and optimizing risk. Plus, since my father-in-law is from the industry, it was it a perfect opportunity to have a family start-up business."