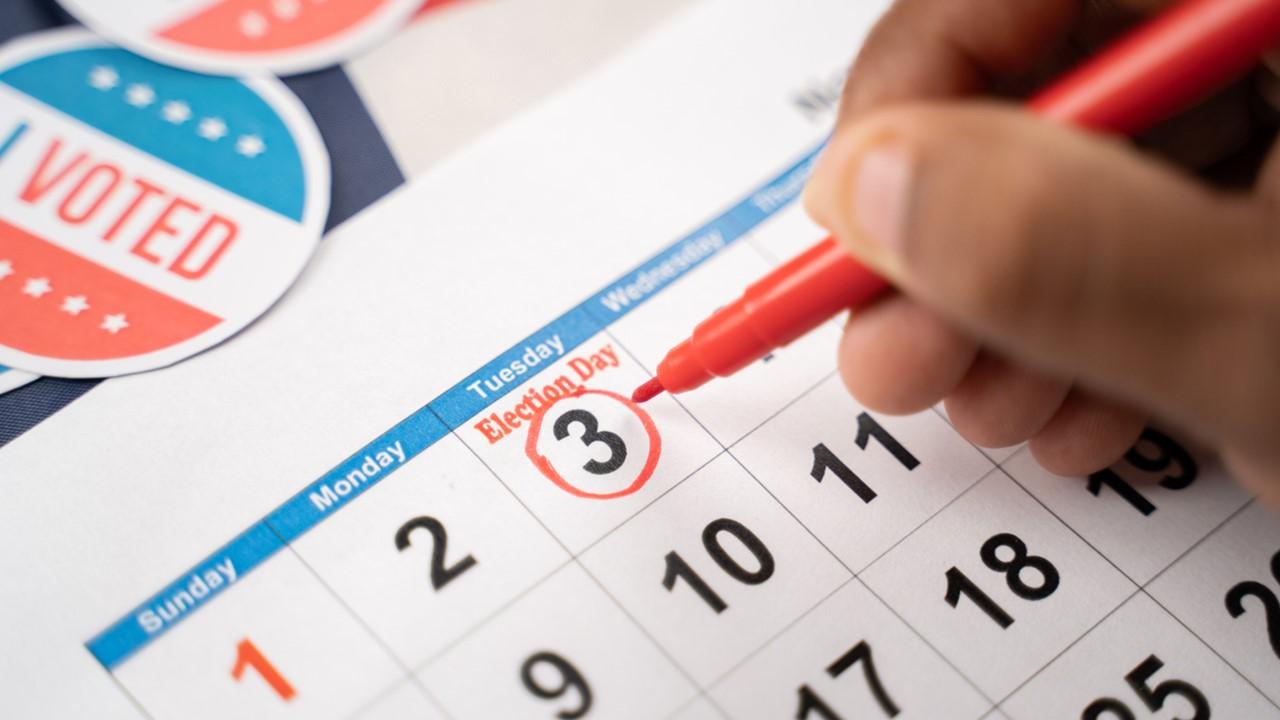 Which Political Party Is Better for the Stock Market?
Article continues below advertisement
Stock market under Obama versus Trump
Government policy decisions have a huge impact on the economy and stock market. It's important to see how markets performed under Obama versus Trump's presidency. The S&P 500, which is the widest market benchmark, has seen cumulative gains of 46 percent under Trump compared to 66 percent under Obama. The Dow has grown by 36.5 percent under Trump compared to 58 percent under Obama.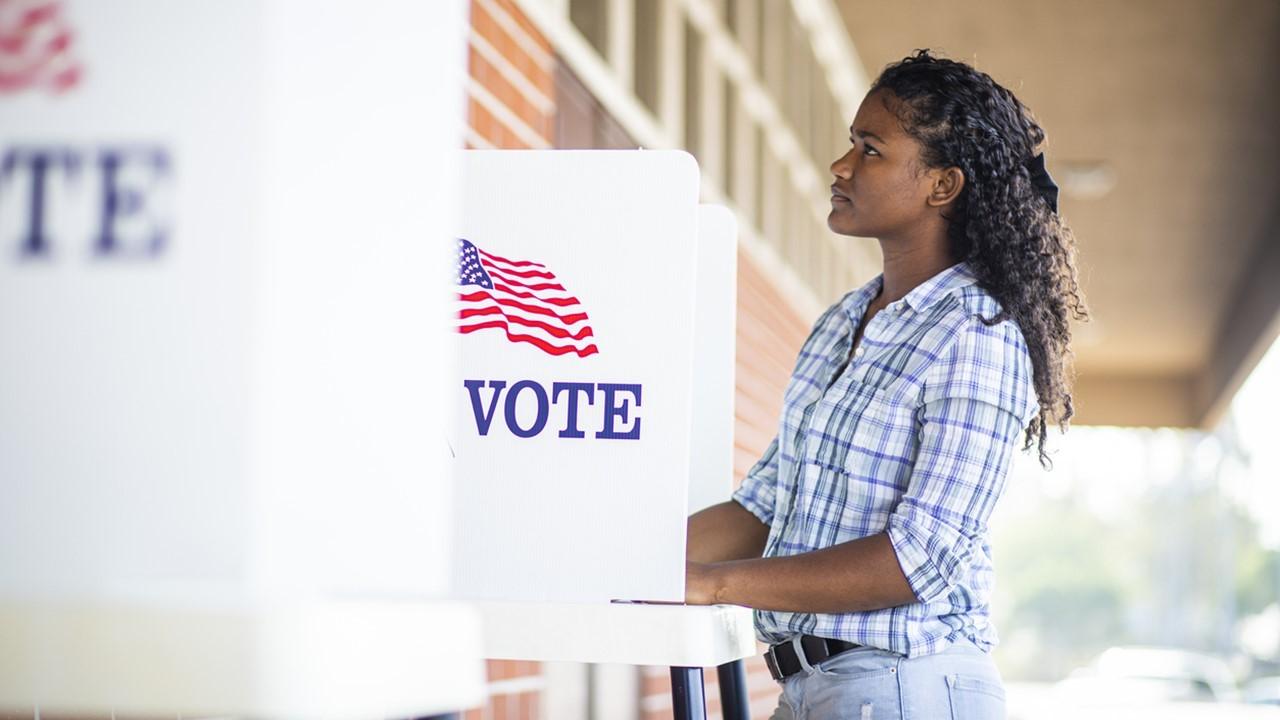 Article continues below advertisement
However, the Nasdaq figures show a different story. Nasdaq has risen by 97 percent during Trump's presidency compared to 95 percent under Obama. The tech-heavy Nasdaq has seen tremendous gains in the past few years. Tech stocks, especially the FAANG stocks, have zoomed higher.
GDP Obama versus Trump
How did the GDP, the broadest measure of economic activity, trend under Trump versus Obama? The difference regarding the GDP in Trump's presidency versus Obama is quite stark. During Trump's tenure, the GDP has seen cumulative gains of 3.37 percent and 0.97 percent on an annualized basis. These figures fade in comparison to the cumulative GDP of 7.03 percent and annualized GDP of 1.99 percent under Obama.
Article continues below advertisement
Even if we exclude the impact of the coronavirus pandemic, the real GDP for 2014–2016 grew by an annualized rate of 2.5 percent. From 2017–2019, the real GDP grew at a rate of 2.6 percent despite Trump's big policy change on the corporate tax cut.
Article continues below advertisement
Stock market under Democrats versus Republicans
After Trump versus Obama, most people likely wonder if the political party has something to do with the stock market performing better or worse. According to analysis from Bankrate, historically, stock markets have performed better when Democrat presidents are in office. According to CFRA, the average annual gains for the S&P 500 were 11.2 percent under Democrats compared to 6.9 percent under Republicans.
A study by Libernum, a UK-based investment bank, also found similar results. The results still hold if we exclude the Great Recession and the COVID-19 pandemic, which both occurred under Republicans.
Article continues below advertisement
Which president had the highest stock market?
The best cumulative returns under any U.S. president were under Bill Clinton. During his eight-year term, the S&P 500 gained a whopping 210 percent. At that time (1993–2001), inflation fell to less than 3 percent after remaining high. The period also coincided with the birth of mega-giants like Amazon and Google, which also helped the stock markets.
In contrast to Clinton's track record, George W. Bush holds the record for worst stock market performance with cumulative losses of 40 percent during his eight-year tenure (2001–2009). However, the performance shouldn't be a surprise. The period was marred by the Great Financial Recession. Therefore, a recession or boom doesn't just depend on the president's policies. There are several other factors at play that drive the markets.
Article continues below advertisement
Stock market today
The election season is marred with increased volatility. So far, the markets are rallying on Nov. 3. The Dow Jones rallied by 423 points or 1.6 percent on Nov. 2. The markets are building on these gains on Nov. 3. The S&P 500 was trading higher by 1.47 percent at 9:52 a.m. ET on Nov. 3, while the Nasdaq and Dow Jones were trading higher by 1.11 percent and 1.78 percent at the same time.
Article continues below advertisement
Markets don't like uncertainty. However, investors are hoping for a clear winner in the election, which would lead to zooming stock markets. Heading into voting on Nov. 3, Joe Biden has a lead over President Trump, according to poll results from NBC News and The Wall Street Journal.
Stock market Biden versus Trump
Voters are deciding between Joe Biden and President Trump based on several factors. The factors include how the economy and the stock markets could perform under their respective presidencies. The performance will depend on their respective policies related to taxes, infrastructure push, and big tech regulation.
Article continues below advertisement
For example, President Trump cut the corporate tax rate from 35 percent to 21 percent. The tax rate cut boosted the stock markets. Investors, may not want the tax rate cut to go. Biden has suggested an increase in the tax rate to 28 percent.
Investors expect a boost in infrastructure spending under Biden, which could also lift the stock markets. Biden and Trump's energy policy could also impact the stock markets in a significant way. While Trump is in favor of oil and gas companies, a Biden win could mean a shift away from the oil industry.