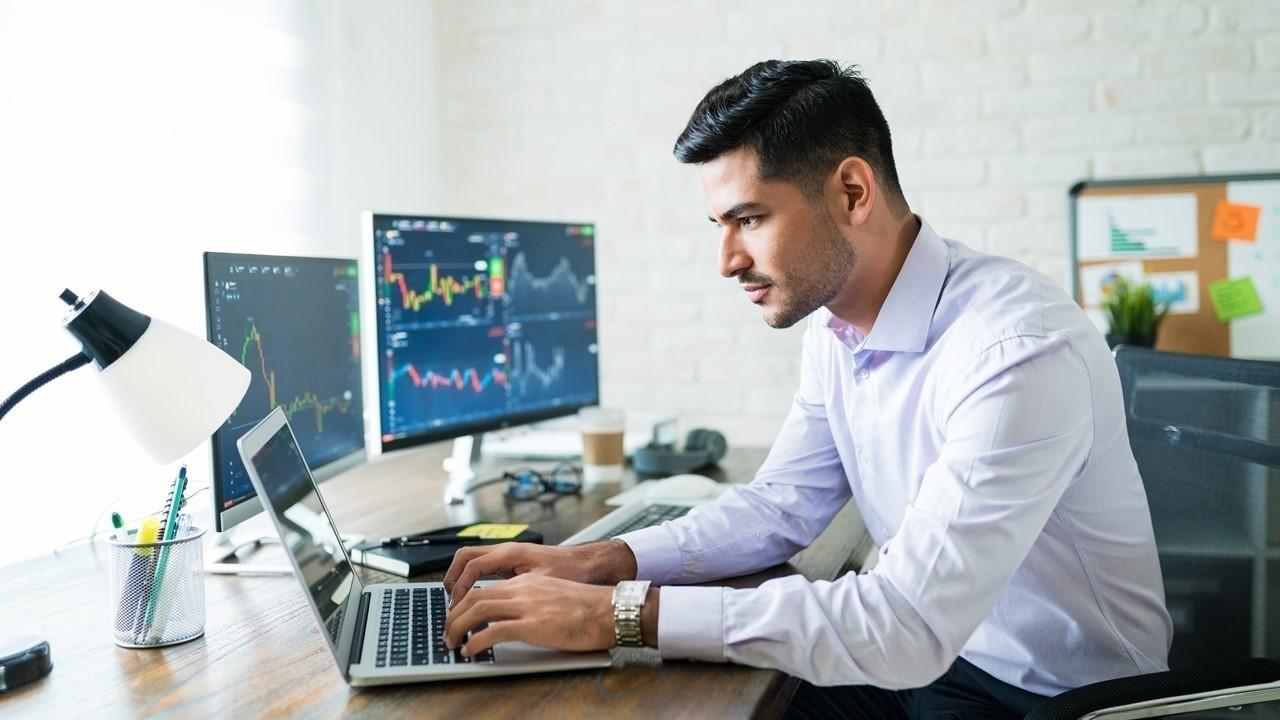 Rhodium Enterprise Files for $100 Million IPO—Is It a Good Buy?
Bitcoin mining companies have found unique and increasingly sustainable ways to mine the coin. These companies have used resources like nuclear energy, volcanoes, solar energy, wind turbines, and more. Rhodium Enterprise is the latest mining company that plans to go public, and its IPO stock could be a promising investment.
Article continues below advertisement
What separates Rhodium from its competitors is the liquid-cooling technology that it uses on a much larger scale than other mining firms. With the ability to make mining more efficient and eco-friendly, liquid-cooling technology could be a future necessity for mining.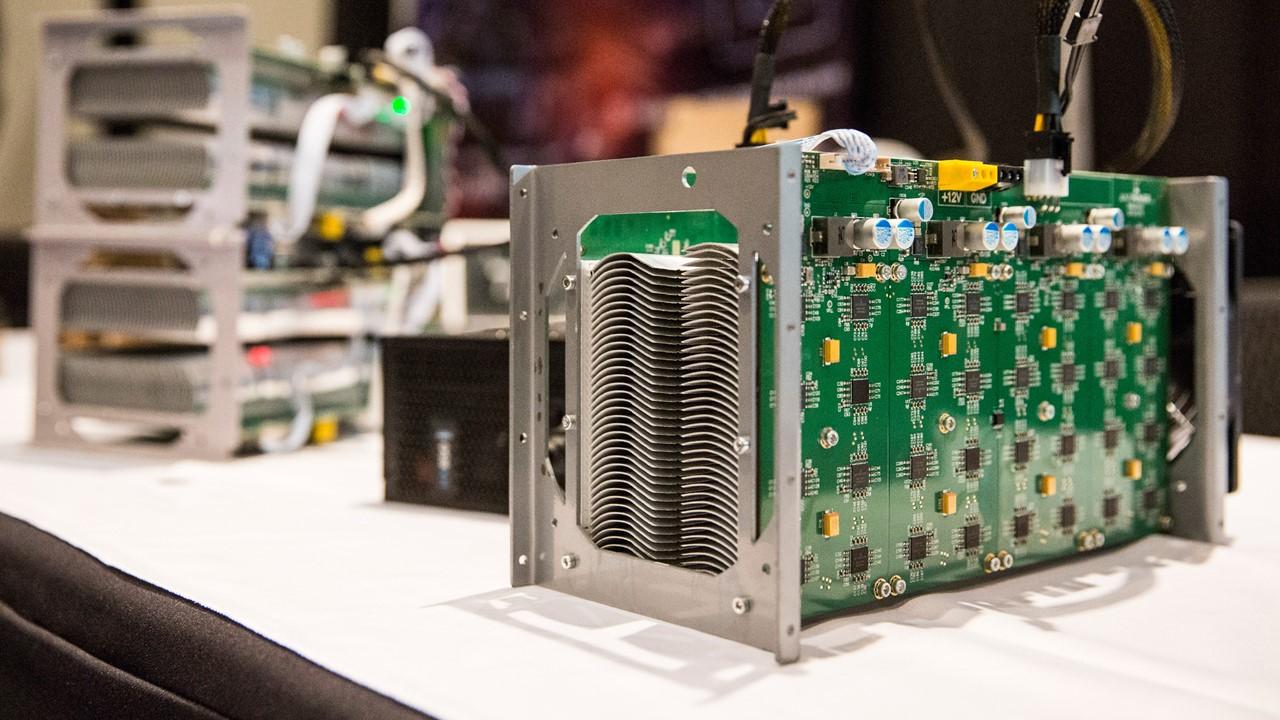 Article continues below advertisement
What details are known about the Rhodium Enterprise IPO?
In the IPO, Rhodium plans to offer 7,692,307 shares of Class A stock. The shares are expected to be priced between $12 to $14 per share, and the company hopes to raise up to $100 million in the IPO.
Once public, Rhodium will be listed on the Nasdaq under the ticker symbol "RHDM." There are 56.84 million Class A shares and 67.50 million Class B shares expected to be outstanding after the public offering, which could give the company a market value of anywhere between $1.49 billion and $1.74 billion.
Article continues below advertisement
Some of the proceeds raised from the IPO will be used to pay off over more than $30 million worth of debt the company has accrued over time. Rhodium intended to go public and filed with the SEC in October 2021.
The Texas-based company is another Bitcoin company that's coming to the public market. Similar to other competitors in the mining industry, Rhodium focuses on Bitcoin mining with low costs and sustainable power. Multiple Bitcoin mining companies went public in 2021, and the trend will likely continue in 2022.
Article continues below advertisement
Stronghold Digital was one of the most recent Bitcoin mining firms to go public. Stronghold Digital had its IPO in October 2021 and offered its stock at $19 per share. The company raised approximately $127 million in the IPO and had a market value of about $1.3 billion. Stronghold's (SDIG) share prices have been down since then and it currently sits around $11.10.
TeraWulf (WULF) is another eco-friendly Bitcoin mining company that went public in December 2021 after merging with the company Ikonics. Backed by public figures including Gwyneth Paltrow, TeraWulf had a disappointing IPO. The company's share prices fell over 30 percent on its first day on the Nasdaq.
Article continues below advertisement
What is Rhodium Enterprise?
Bitcoin mining companies have been around for years, but what makes Rhodium unique is its signature liquid-cooling technology. The liquid cooling is used to help cool down computers when they heat up mining Bitcoin. With computers having the ability to significantly heat up during mining operations, liquid cooling helps keep them from generating too much heat and emissions. The liquid cooling also keeps software and hardware efficient and stable.
Article continues below advertisement
Rhodium is one of the largest liquid-cooling mining companies in the world. Many companies tend to use the traditional method of ventilation and air-cooled systems to keep computers cool.
Should I buy Rhodium IPO stock?
If you're interested in purchasing Rhodium IPO stock, you might have the chance to by applying for early IPO access through the Robinhood platform, if you're eligible. It will be tough for Rhodium to compete with other public mining companies, but the market for these types of stocks is still fairly new. So, Rhodium stock could be promising. The company generated a net income of $46.2 million within a nine-month period that ended in September 2021.