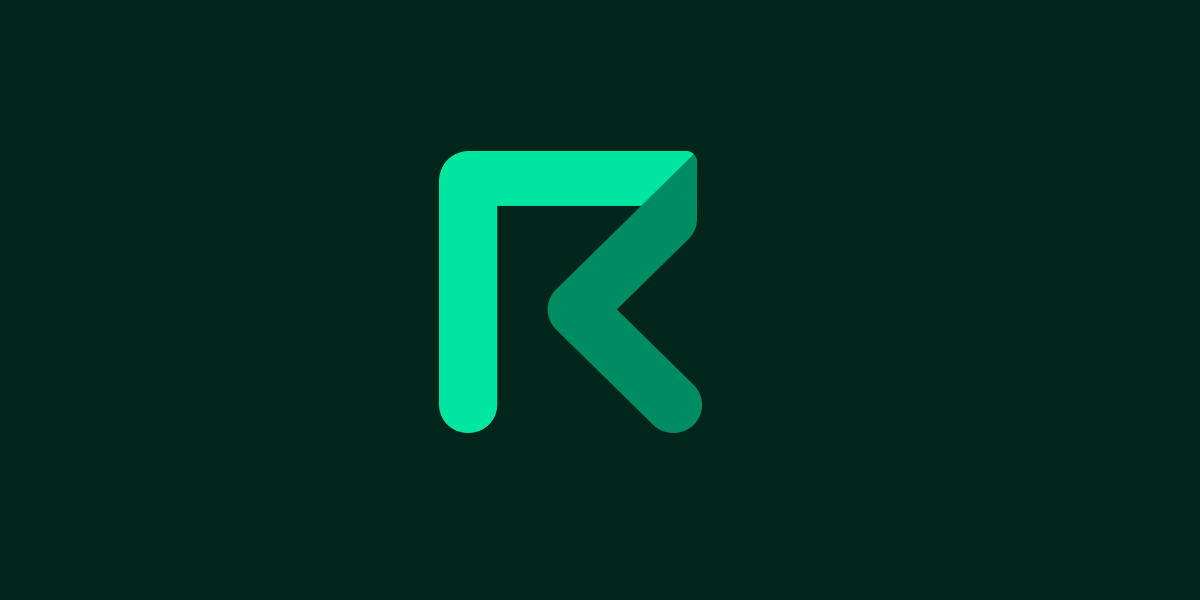 Why You Should Pay Attention To Request (REQ) Crypto
Request (REQ) has caught the attention of crypto investors with its near-400-percent breakout in just a week. If you invested $1,000 in REQ token at the beginning of 2021, you would have $27,000 now. Is it too late to buy REQ crypto? What's Request's price prediction, and where will the crypto be in 2030?
Article continues below advertisement
Request, a DeFi-focused startup, offers invoicing and payment processing solutions powered by blockchain technology. Customers use its REQ token to access the solutions. The token has a maximum supply of 1 billion units.
Metaverse gaming platform Sandbox (SAND) uses Request (REQ) for payment processing
Like Decentraland (MANA), Sandbox is a major metaverse-themed crypto project. It has built a platform where users can come to play, build, and monetize their digital assets. Sandbox, which has adopted Request's invoicing and accounting technology to streamline payments, joins a growing list of crypto projects using Request. These include MakerDAO, Aave, and hundreds of others.
Article continues below advertisement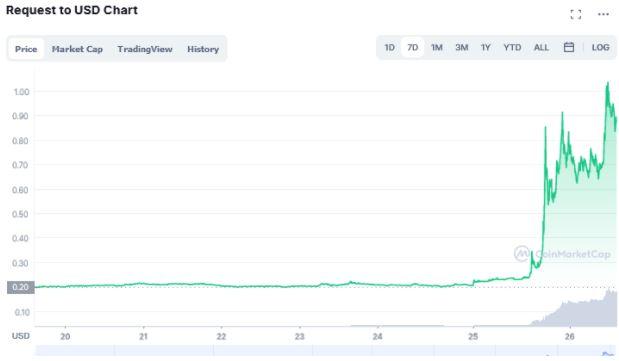 Request launches a fiat-to-crypto payment solution in the Eurozone
AMC Entertainment rival Regal Cinemas has joined the list of businesses accepting crypto payments. Regal customers will be able to purchase movie tickets and snacks with Bitcoin, Ethereum, Basic Attention Token, and other cryptos. Mark Cuban's Dallas Mavericks also take Dogecoin payments.
Article continues below advertisement
However, there are businesses interested in taking crypto payments but don't want to blow the trumpet about it. For them, Request has a solution that lets customers pay with fiat money while the business receives the funds in cryptocurrency. It recently launched the solution in the Eurozone.
Article continues below advertisement
Is Request (REQ) crypto a good investment?
Request has partnered with Fuse Network, another blockchain-based payment technology company, to help it grow more quickly. The arrangement allows Fuse merchants to integrate Request's invoicing solution into their payment system to save on costs and time.
Article continues below advertisement
Request has processed about $145 million in crypto invoices since launching in Aug. 2020. However, it has captured just a tiny piece of the available market and still has huge growth opportunities ahead. The global electronic invoicing market is forecast to grow to $25 billion by 2027 from $4.6 billion in 2019.
The REQ token has reached its maximum supply, meaning that the crypto's value should keep rising as activities requiring the use of the token on the Request platform increase. The project also has a token burn program, making the REQ token even more scarce and valuable.
Article continues below advertisement
Request's (REQ) price prediction for 2030
The REQ token's demand and value should increase as more businesses join the Request network. With endorsement from prominent projects such as Sandbox, MakerDAO, and Aave, more crypto projects are bound to come to Request.
Article continues below advertisement
The arrangement with Fuse Network also bodes well for Request's long-term growth. Additionally, Request's fiat-to-crypto payment solution is a good fit for merchants seeking discreet crypto exposure.
Request's gains in the past three years have averaged 1,300 percent annually. Assuming the crypto gains just 70 percent annually, it could be worth $100 by 2030.