Raymond Floyd May Be Retired but His Net Worth Is Still Impressive
Hall of Fame golfer Raymond Floyd may be retired but he still has an impressive net worth. Read on for more details on his career and personal life.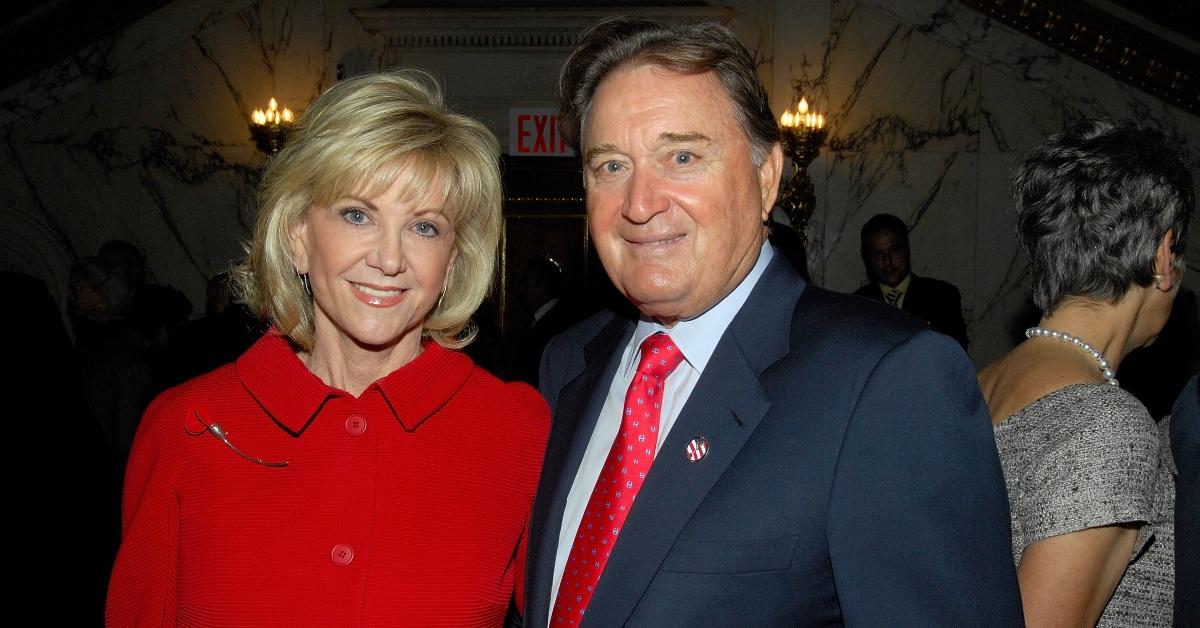 Professional golfers, similar to baseball players, are among some of the highest-paid athletes in the U.S. Although Tiger Woods takes the cake when it comes to fortunes (he's said to be worth $800 million), Raymond Floyd's career and net worth certainly deserve some attention.
Article continues below advertisement
Article continues below advertisement
We're giving you a look at some highlights from Floyd's career, some insight into who his wife is, and how much he's currently worth.
Raymond Loran Floyd
Retired professional golfer
Raymond Floyd played professional golf between 1961 and 2010. Throughout his career as a pro athlete, Floyd has secured dozens of victories in the U.S. and internationally. He currently resides in Palm Beach, Fla.
Birthdate: Sept. 4, 1942
Birthplace: Fort Bragg, N.C.
Education: University of North Carolina in Chapel Hill (dropped out after a semester to go pro)
Spouse: Maria Fraietta Floyd (deceased) (1973–2012), Jennifer Thompson (2021–present)
Kids: 3
Article continues below advertisement
What's Raymond Floyd's net worth?
Floyd was born on Sept. 4, 1942, and graduated high school in 1960. After being offered the option to pitch in the Cleveland Indians organization, reports CelebrityNetWorth, the golfer turned down the opportunity and instead, attended the University of North Carolina in Chapel Hill.
Although his time in college didn't last very long (he dropped out after attending one semester), all hope wasn't lost for Floyd's future. Rather than continue his education, Floyd went pro in 1961 and eventually added his name to the PGA (Professional Golfers' Association) Tour roster.
Article continues below advertisement
Article continues below advertisement
Just two years after committing to being a professional golfer, Floyd obtained his first PGA Tour victory in 1963 at the St. Petersburg Open Invitational, according to his PGA Tour bio. Floyd's career as a professional golfer was long and rewarding, and he eventually announced his retirement in 2010.
Today, Floyd's net worth is estimated to be around $20 million, with his earnings from his career totaling $18.9 million.
Article continues below advertisement
A few highlights from Raymond Floyd's career as a player in the PGA
Floyd not only secured dozens of victories while playing in PGA Tours, but he also has several international victories under his belt. Here's a look at a few:
In the 1985 season, Floyd "had one victory, two runner-up showings, and nine top-10s in a season."
Floyd won the PGA Championship in 1969 "by one stroke over Gary Player." That year, he collected $104,814 in earnings.
Article continues below advertisement
During the 1978 season, Floyd won his first international title, the Brazilian Open, after he defeated Vicente Fernandez and Steve Martin.
Won the Memorial Tournament in the 1982 season.
In 1986, Floyd captured the U.S. Open for the first time at Shinnecock Hills.
In 1989, Floyd reached a turning point in his career after he was inducted into the World Golf Hall of Fame.
Article continues below advertisement
In addition to these notable accomplishments, the 1994 season was another one Floyd gained significant recognition for. During that year, he not only won four times but also earned more than $1 million for the first time in his career as a pro player.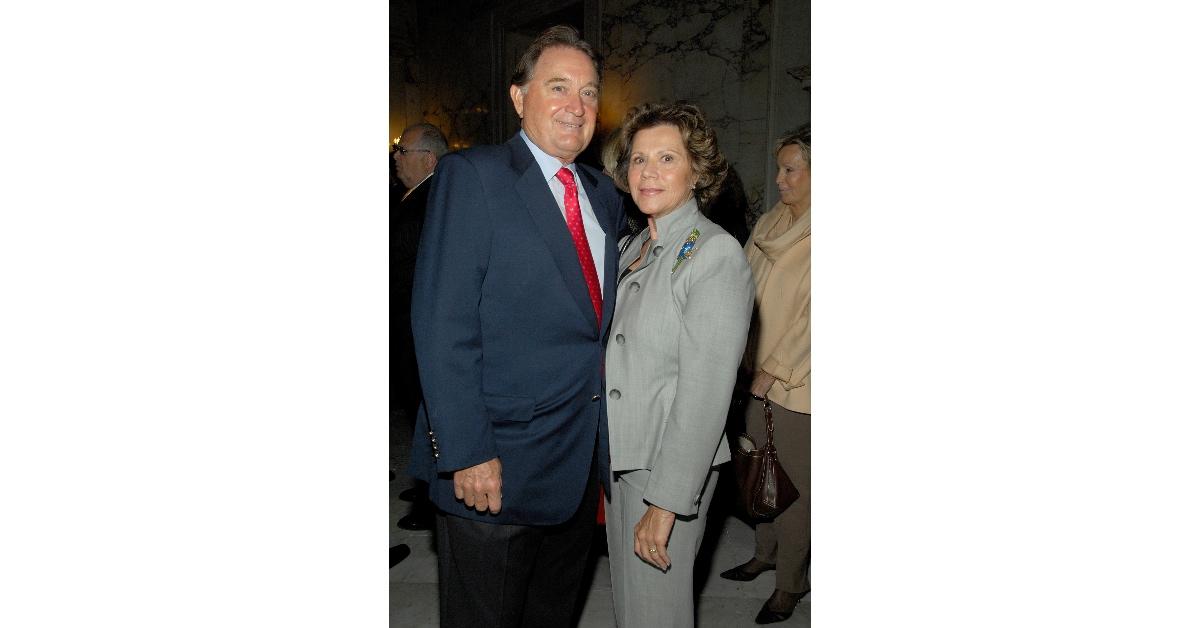 Article continues below advertisement
Article continues below advertisement
A look at Raymond Floyd's personal life
Despite all the victories Floyd had while playing professional golf, he was faced with tragedy just two years after announcing his retirement. His wife, Maria Floyd, passed away from bladder cancer at their Southampton, N.Y., home in 2012. She was only 69 years old, reported the Palm Beach Daily News.
Floyd often "credited his wife's support of him for [a past] victory" and shared that she "was really strong and [had] been all her life." The two tied the knot in 1973 and remained married up until her death. After Maria's passing, Floyd was unmarried up until 2021, when he married Jennifer Thompson.