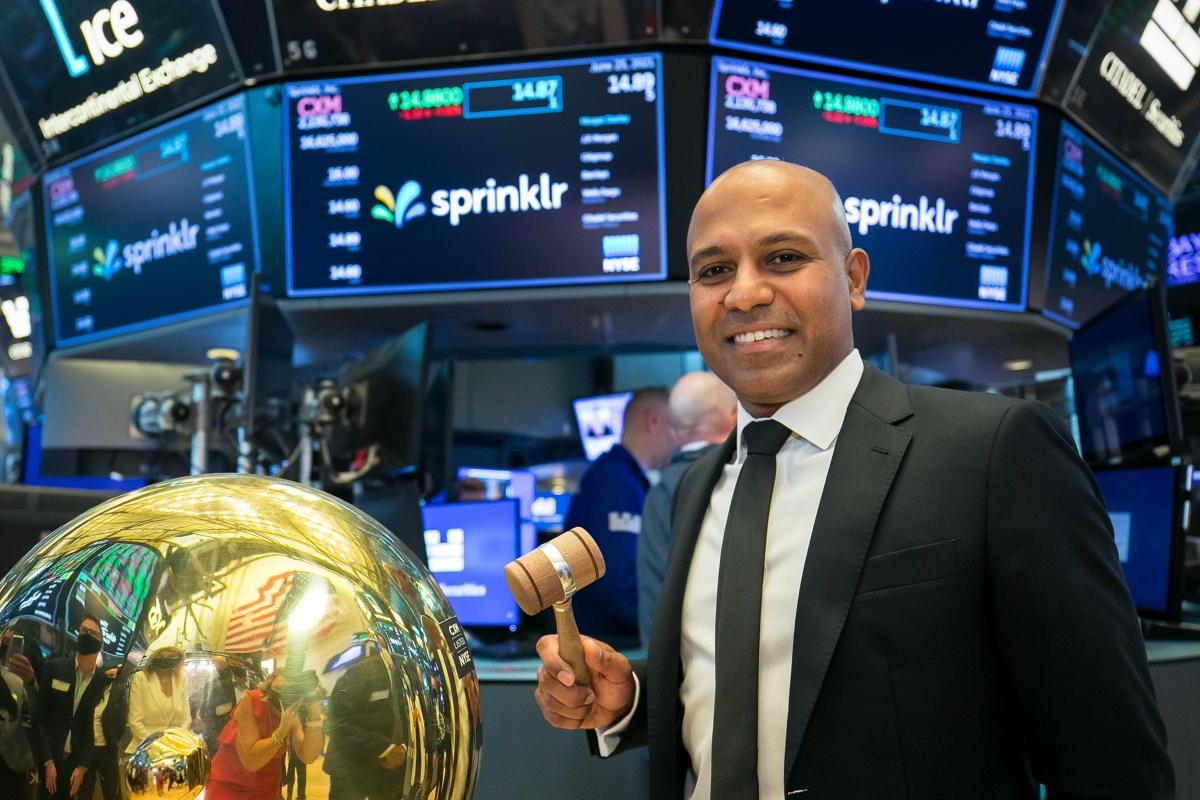 Sprinklr CEO Ragy Thomas Focuses on Creating Value for Customers
Ragy Thomas is the founder and CEO of Sprinklr. He founded the company to provide customer service experience software for large companies. The firm helps businesses manage their strategy for online customer interactions.
Article continues below advertisement
According to the Sprinklr website, the company currently works with over 90 percent of the top 100 global brands. Sprinklr counts Microsoft, Cisco, Comcast, UBS, and Samsung among its clientele. Its software works in social media management, content marketing, and social advertising.
As the CEO and founder of Sprinklr, Thomas likely has a decent net worth, although a precise figure isn't publicly known.
Article continues below advertisement