Many U.S. Politicians Are Anti-Crypto, But Not These U.S. Senators
Not all U.S. politicians love cryptocurrency, but some senators are on the front lines for blockchain and crypto development.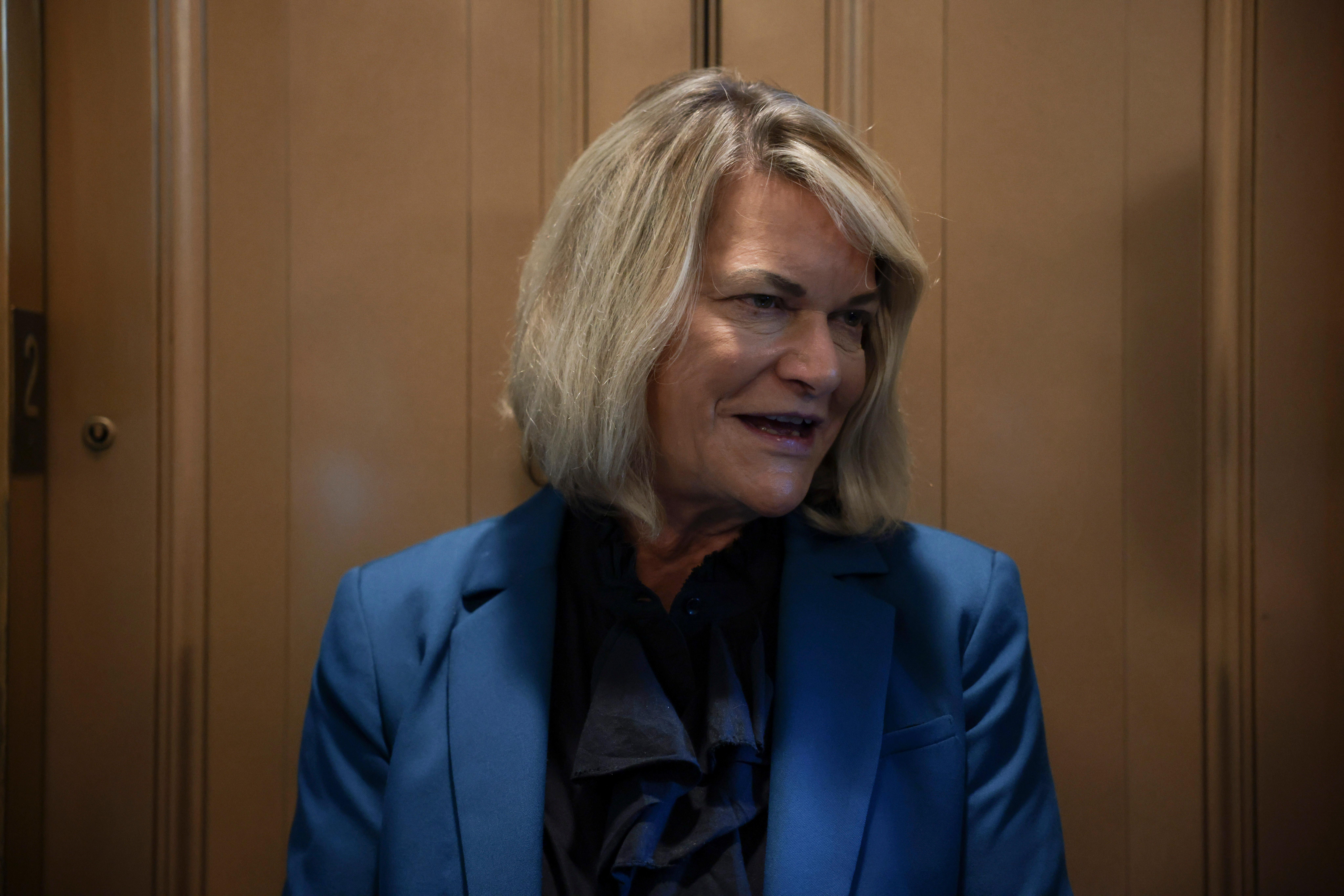 Some U.S. regulators and politicians have opposed or downright ignored the cryptocurrency movement. Others are getting in the mix, even going as far as announcing big crypto purchases and speaking at blockchain-friendly events.
Article continues below advertisement
Article continues below advertisement
Which U.S. senators are betting on the development and expansion of crypto—for themselves and their constituents alike?
Ted Cruz speaks at Bitcoin event
Senator Ted Cruz, R-Texas, is one of the U.S. senators set to speak at the first-ever Texas Blockchain Summit on Oct. 8 in Austin. The speaker lineup is stacked, and Cruz will accompany others in a discussion of policy and economics of protocol revolutions.
Article continues below advertisement
In his fireside chat during the event, Cruz said, "We shouldn't destroy people's lives and livelihoods from complete ignorance," referring to regulation around Bitcoin, other cryptocurrencies, and crypto-adjacent technology.
Cynthia Lummis announces big Bitcoin purchase, will join Cruz at event
Senator Cynthia Lummis, R-Wyo., is also attending the Texas Blockchain Summit. Lummis was also a part of a group of senators who introduced a bipartisan bill that raises money through stricter cryptocurrency taxation. Lummis is in the camp that believes crypto should be accessible and legal, but also heavily regulated.
Article continues below advertisement
Article continues below advertisement
Lummis has a stake in cryptocurrency herself. Recently, documents revealed that she purchased between $50,001–$100,000 worth of Bitcoin on Aug. 16.
Bystanders can reference the Stop Trading on Congressional Knowledge Act to understand why Lummis' filings are publicized. The STOCK Act says non-public information cannot be used for profit. Insider trading is illegal and senators are often the target of watch dogs.
Article continues below advertisement
Unfortunately for Lummis, the filing came on Oct. 7, which is more than 45 days after the transaction. This means it falls outside of the legal reporting window. For someone so intent on strengthening regulation of crypto, that's quite a mistake to make.
Article continues below advertisement
Meanwhile, there's no proof that Cruz is actually a cryptocurrency investor despite his vocal support for Bitcoin and crypto as a whole.
Article continues below advertisement
John Cornyn, Ron Wyden, and Pat Toomey are also among the pro-crypto senators.
Senator John Cornyn, R-Texas, is also speaking at the Texas Blockchain Summit in his own fireside chat. Meanwhile, Senators Ron Wyden, D-Ore., and Pat Toomey, R-Pa., worked alongside Lummis for the cryptocurrency taxation bipartisan bill. Wyden is the only Democrat of the bunch, but he's not the only Democrat to support crypto.
Senators Mark Warner, D-Va., and Kyrsten Sinema (D-Ariz.) endorsed an amendment in August that would exclude crypto miners and hardware and software wallet providers from being subject to new tax reporting rules. Senator Rob Portman, R-Ohio, joined Warner and Sinema in their efforts.
In many cases, crypto proves to be a non-partisan issue for senators across America. Regardless of party, pro-crypto senators can be broken down into those who support crypto and want to increase taxation versus those who support crypto but want to leave regulation out of it as much as possible. The decentralized nature of cryptocurrency suggests an innate lack of concentrated power—but at some point, regulation may prove to be the only way for crypto to grow.