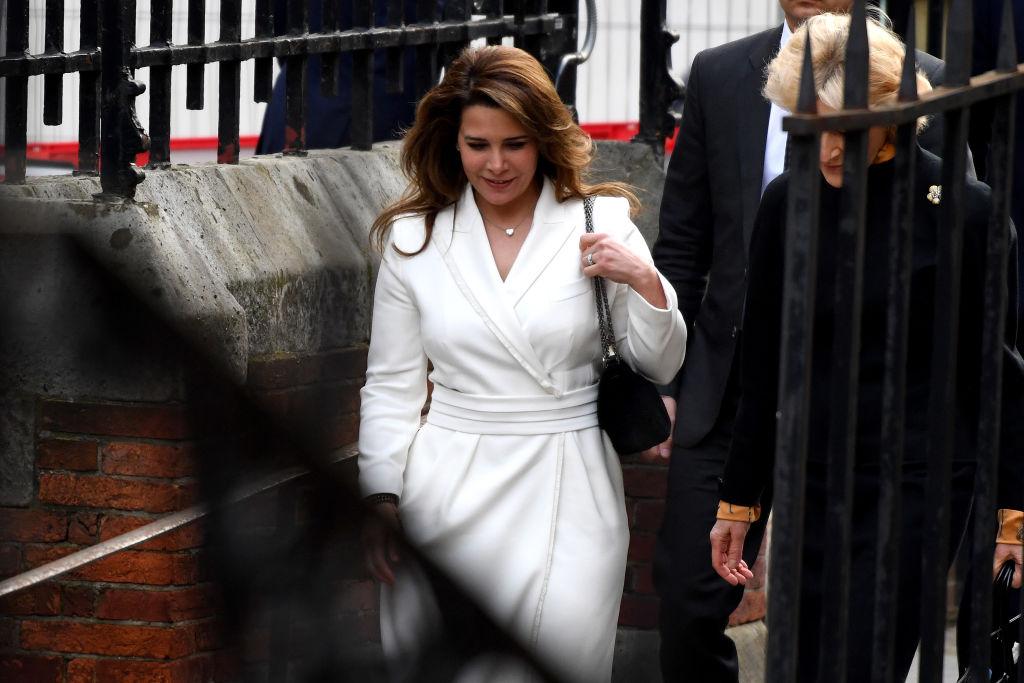 Princess Haya Received One of the U.K.'s Biggest Divorce Settlements
By Sara Belcher

Dec. 21 2021, Published 3:35 p.m. ET
One of the U.K.'s biggest and most publicized divorce proceedings has just wrapped up. A court ordered Sheikh Mohammed bin Rashid al-Maktoum, the ruler of Dubai, to pay a multi-million dollar settlement to his ex-wife Princess Haya bint al-Hussein. The proceedings have taken years following accusations of infidelity, intimidation, and even kidnapping.
Article continues below advertisement
After the settlement, just how large is Princess Haya's net worth? Here's what we know about the Jordanian princess.
Who is Princess Haya?
Princess Haya is the ex-wife of Sheikh Mohammed Bin Rashid Al Maktoum, the ruler of Dubai. She's the daughter of King Hussein of Jordan and his third wife, Queen Alia. Beyond her marriage, she's best recognized for her equestrian talents and charitable actions.
Princess Haya represented Jordan in the 2000 Summer Olympics as a member of the equestrian team. Currently, she's the president of the International Jordanian Athletes Cultural Association, which she has served on since she founded it in 1994.
Article continues below advertisement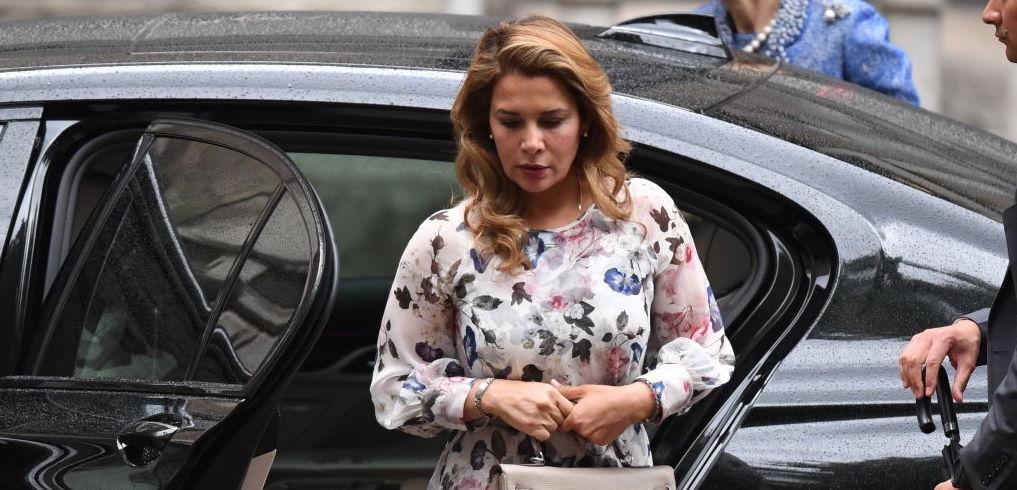 Princess Haya and Sheikh Mohammed got married in 2004 and started their divorce proceedings in 2019 following Princess Haya's affair with one of her bodyguards. According to The Daily Mail, she reportedly paid him and three other royal guards £1.2 million each (about $1.6 million) to keep the affair quiet.
"It was an open secret among the team that he was involved with her," other guards said, according to the outlet.
The divorce proceedings revealed many of the couple's private affairs.
Article continues below advertisement
What's Princess Haya's net worth after one of the biggest divorce settlements ever in the U.K.?
While we don't know exactly how much Princess Haya is worth, some sources claim that she's worth as much as $13.9 billion.
On Dec. 21, her divorce from Sheikh Mohammed was finalized. The court ruled that the ruler of Dubai had to pay her at least $728 million, with an upfront $333 million payment required within the next three months. The exact amount wasn't revealed, although this combined with her family's wealth easily leaves her with a great net worth.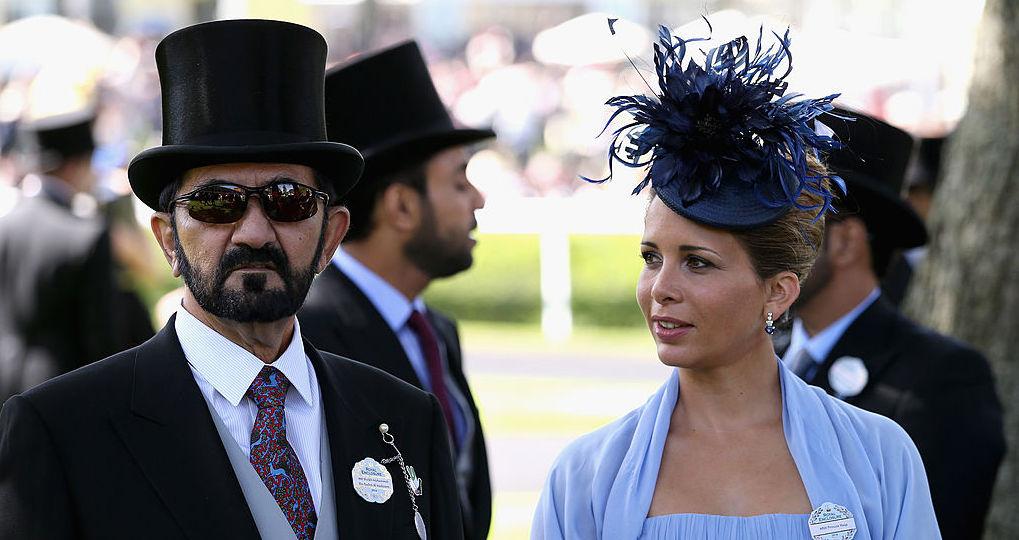 Article continues below advertisement
The settlement covers the cost of lifetime bodyguards for not only Princess Haya, but their two children as well. Sheikh Mohammed attempted to kidnap the children after Princess Haya moved to England, according to CNN.
The court ruling found that Sheikh Mohammed used his "immense wealth, political power and international influence" to intimidate Princess Haya, noting the biggest threat to both the Princess and her two children is "[Sheikh Mohammed] himself, not from outside sources."
Part of the ruling is Sheikh Mohammed's "ability to make use of the Pegasus software, which is only available to governments," as the court found evidence he used it to track and threaten Princess Haya.
"The court has now made its ruling on finances and he does not intend to comment further," a spokesperson for the ruler of Dubai told the outlet. "He asks that the media respect the privacy of his children and do not intrude into their lives in the UK."