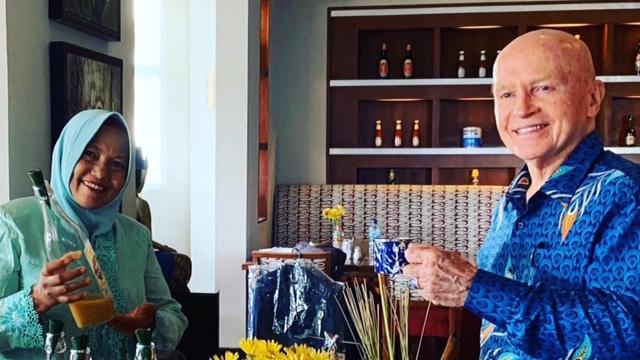 Mark Mobius Has Managed Over $50 Billion in Assets Throughout His Career
Mark Mobius has dedicated many years to the emerging-market industry, and his investments in the sector have proven to be rewarding. Traveling to over 100 countries to discover the next big international company, Mobius isn't just well known in America, but around the world. Here's how he built his net worth.
Article continues below advertisement
Mark Mobius
Partner, Mobius Capital Partners
Mark Mobius is an author, portfolio manager, and investor. He started his own global assets management company, Mobius Capital Partners. With over 12 books written and over $50 billion in assets managed, Mobius is an emerging-market expert.
Date of Birth: Aug. 17, 1936
Education: Massachusetts Institute of Technology, PhD in economics
Marital Status: Unmarried (there's speculation he could be in a relationship with Kyra Janelle)
Even though Mobius has never been afraid to take risks and invest in early-stage companies, he's not fond of investing in crypto. The investor told CNBC that he sees cryptocurrency more as a religion and a concept to have fun with, while stocks are a better way to invest.
Article continues below advertisement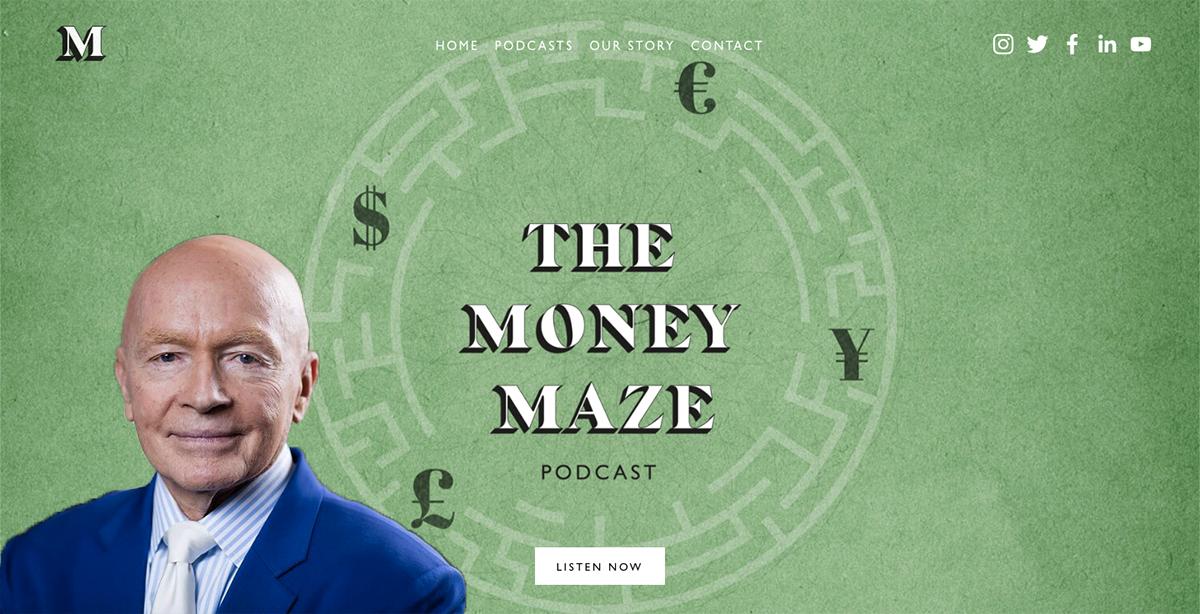 Mark Mobius was involved in international markets from his early years
Although he was born in America, Mobius has traveled around the world and has invested and partnered with many international companies. After earning a PhD in economics from MIT in 1964, Mobius became heavily involved in Asian markets. He served in various roles in Asia, such as political consultant and marketing assistant.
Article continues below advertisement
Mobius explored a range of careers, including teaching and acting. His first notable position was president of Mega International Investment Trust (MIIT). Mobius helped MIIT evolve into an investment giant, and the company is now one of the largest investment companies in Taiwan, managing a variety of fixed-income portfolios that have generated high-yield results.
Mark Mobius was a pioneer in the emerging-market sector
After serving as president of MIIT, Mobius became executive chairman of Templeton Emerging Markets Group in 1987. The company focuses on managing emerging-market equities and investing in the potential growth of countries around the world. Mobius's international presence and asset management experience made him a great fit at Templeton.
Article continues below advertisement
In addition to managing various emerging-market funds and securities, Templeton has a fund of its own: the Templeton Emerging Markets Fund (EMF). The fund's total net assets, worth approximately $308.67 million, include companies around the world. It was one of the world's first emerging-market funds, and Mobius played a large role in researching and managing its assets.
The company that holds the heaviest weight (12.52 percent) in the fund is Taiwan Semiconductor Manufacturing Company (TSMC), one of the world's largest semiconductor manufacturers. Samsung is second, at 10.52 percent, and Alibaba is fourth, at 6.15 percent.
Article continues below advertisement
What's Mark Mobius's net worth?
Mobius has an estimated net worth of approximately $50 million, according to Famous People Today. He's managed portfolios for over 40 years, whether it was under his own company, Mobius Capital Partners LLP, or for other companies he's worked for. He's managed over $50 billion in assets in his career.