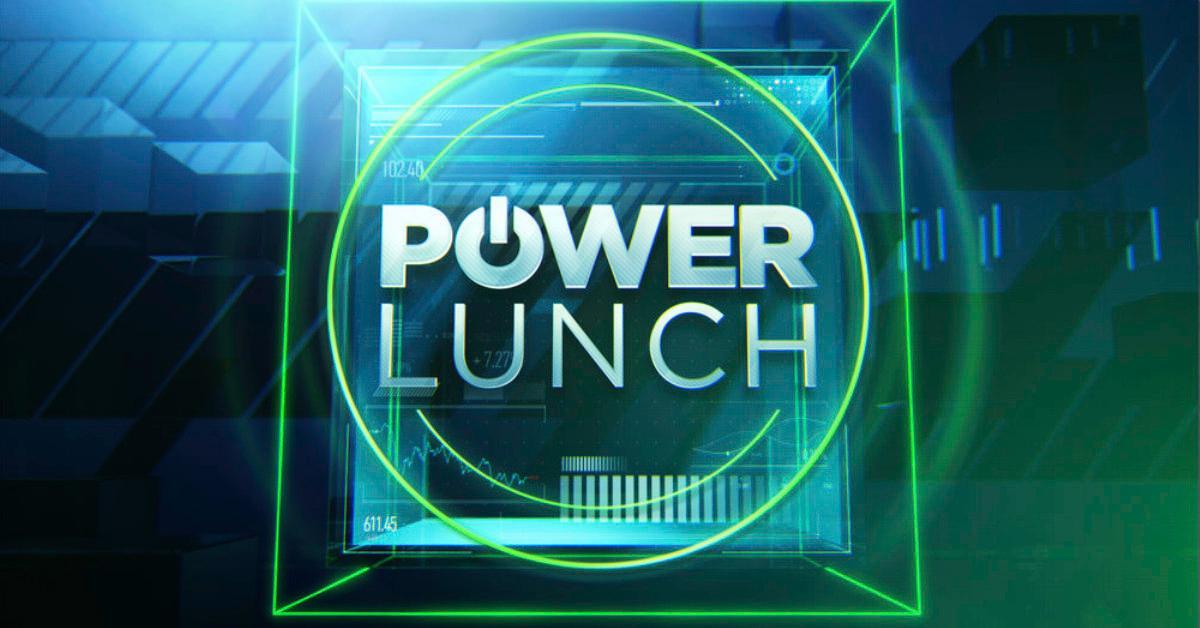 The Hosts of CNBC's 'Power Lunch' Have Powerful Credentials
Longtime CNBC viewers have seen a lot of turnover in the Power Lunch cast. The business news program was hosted by Bill Griffeth, Sue Herera, and Michelle Caruso-Cabrera in previous iterations. Dennis Kneale, Amanda Drury, Brian Sullivan, and Sara Eisen had shorter stints as Power Lunch co-anchors. And now the long-running afternoon series is hosted by Melissa Lee, Kelly Evans, and Tyler Mathisen.
Article continues below advertisement
Article continues below advertisement
But the show's mission hasn't changed. "Power Lunch takes viewers through the heart of the business day, bringing the latest developments and instant analysis on the stocks and stories driving the day's agenda," CNBC explains. "The show delves into the economy, markets, politics, real estate, media, technology, and more through CNBC's award-winning business news coverage, plus a healthy dose of personality from the show's anchors and network's top-notch roster of reporters and digital journalists."
Melissa Lee is a former consultant and an award-winning host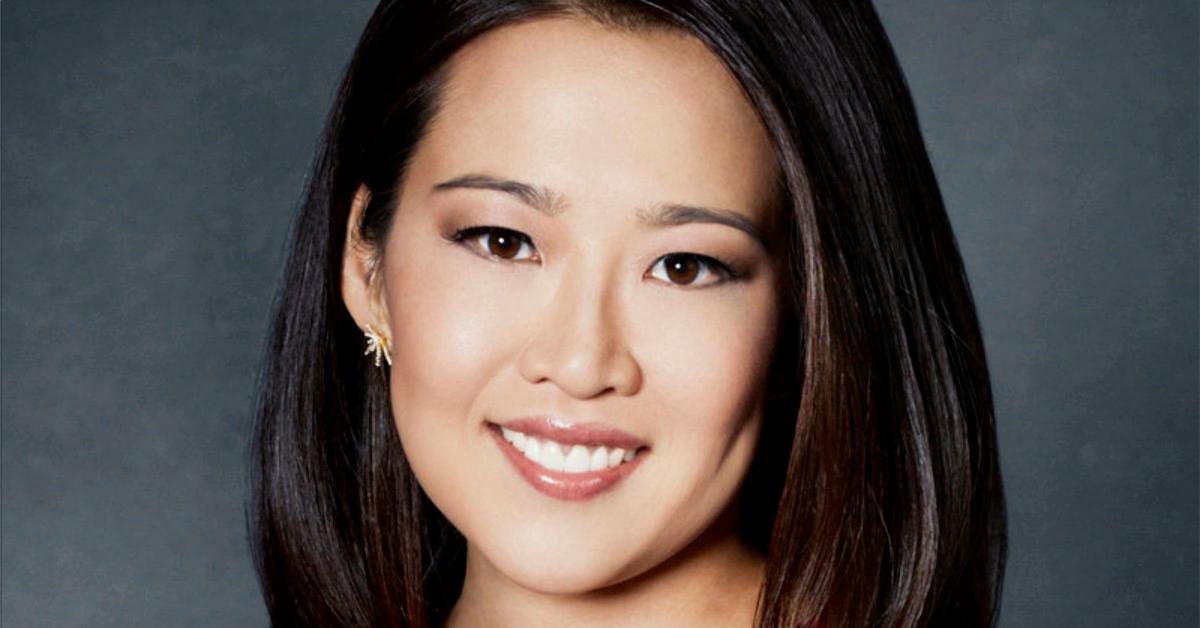 Lee, a Harvard College graduate, worked as a consultant at Mercer Management Consulting before launching her TV career with expertise in the banking and credit card sectors. In 2004, after stints with Bloomberg Television and CNN Financial News, Lee joined CNBC.
Article continues below advertisement
She previously hosted Money in Motion Currency Trading and co-anchored Squawk on the Street for the channel. In 2010, she received a Gracie Award for a 2019 CNBC special report about the downfall of Lehman Brothers. These days, she not only co-anchors Power Lunch but hosts Fast Money and Options Action for CNBC.
Kelly Evans covered economics for 'The Wall Street Journal'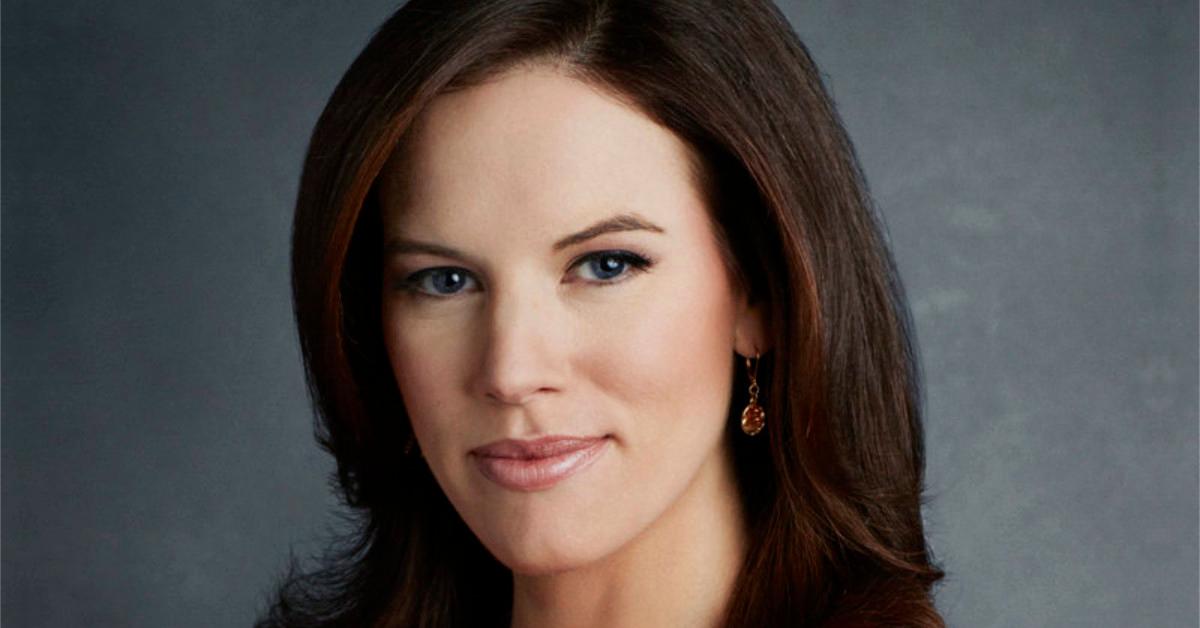 Evans, who graduated magna cum laude from Washington & Lee University, also works multiple jobs at CNBC. Aside from her Power Lunch duties, she anchors The Exchange, a weekday afternoon news program focusing on investing. Her other credits with the cable channel include Closing Bell, Squawk on the Street, and Worldwide Exchange (all of which she co-anchored).
Article continues below advertisement
Article continues below advertisement
Earlier in her career, Evans worked as an economic reporter for The Wall Street Journal, having joined there in 2007. She also wrote the "Heard of the Street" column for the newspaper and hosted the online News Hub program on its website.
Tyler Mathisen is a Money alum and current CNBC vice president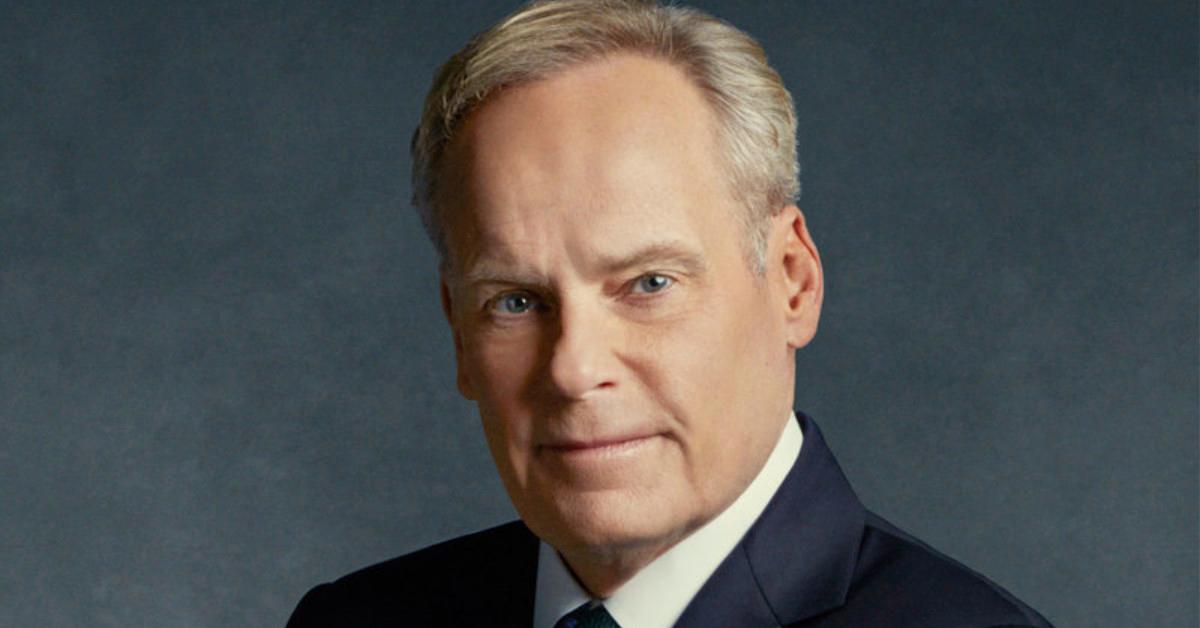 Mathisen has been with CNBC the longest, joining the channel in 1997 after 15 years with Money. In his time with that magazine, he worked his way up to top editor, helping Money expand into electronic journalism and landing the first-ever National Magazine Award for New Media in 1997.
Article continues below advertisement
The University of Virginia grad also served as money editor of Good Morning America from 1991 to 1997, earning an American University-Investment Company Institute Award for Personal Finance Journalism for his GMA series on caring for aging parents.
Nowadays, Mathisen is CNBC's vice president for events strategy. He previously co-anchored Closing Bell and Nightly Business Report on the channel, the latter of which earned the best radio/TV distinction from the Society of American Business Editors and Writers in 2014.