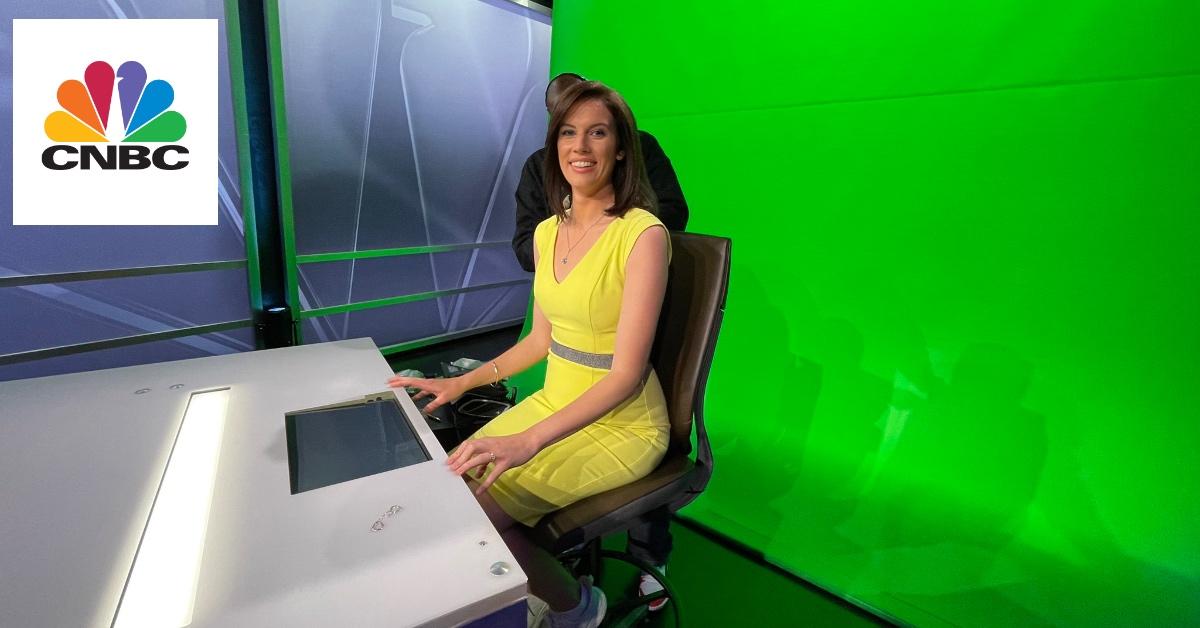 CNBC's Kelly Evans and Husband Eric Chemi Lead Quite the Busy Lives
As a wife, mother of three, and growing career, Kelly Evans has her hands full these days. Despite the busy life she leads behind closed doors, Evans is always ready to discuss the stock market, finances, and more while hosting CNBC's The Exchange. Additionally, Evans serves as the co-anchor of CNBC's Power Lunch, which airs Monday through Friday, 2-3 pm ET.
Article continues below advertisement
Article continues below advertisement
When Evans isn't discussing supply chain issues or the troubled labor market, she's praising her husband and close friends for helping her get through each day. Read on to learn more about the news anchor's husband, Eric Chemi.
Kelly Evans' husband, Eric Chemi also works for CNBC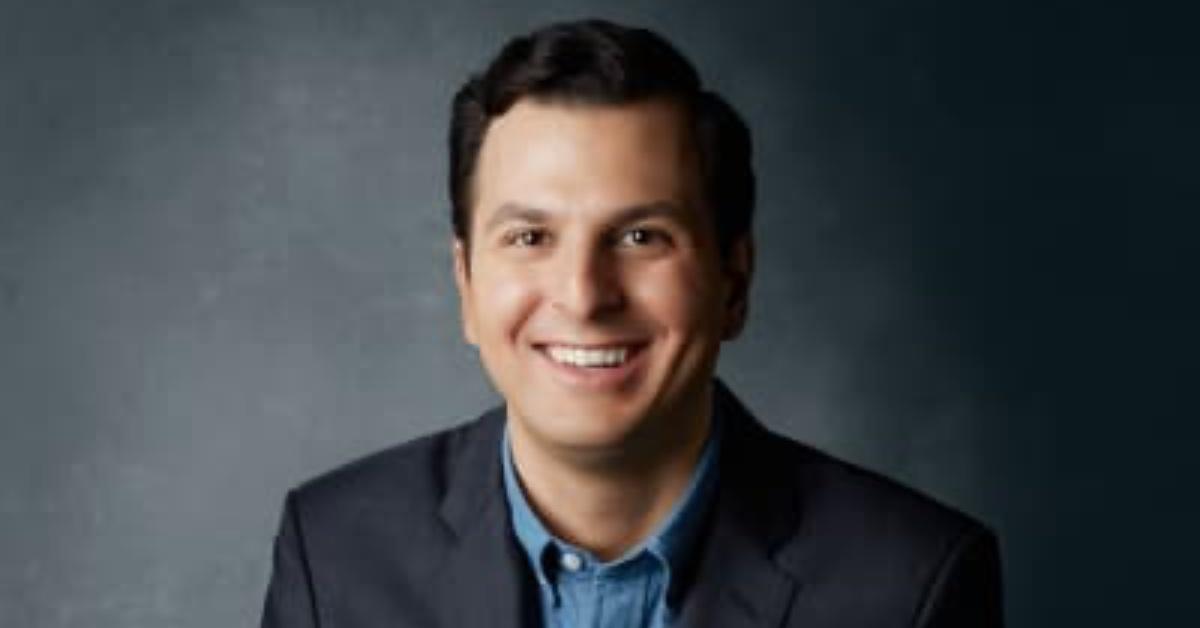 Kelly Evans and her husband, Eric Chemi tied the knot back in April 2017. The couple share three children (two boys and a girl). Like Evans, Chemi holds a position on the CNBC media team. Evans joined CNBC back in Feb. 2012 and her husband came aboard in 2014. At the time Chemi joined CNBC, he worked as a senior editor-at-large, according to his CNBC bio.
Article continues below advertisement
Later in his career, the father of three transitioned from his editor role to serving as a CNBC TV reporter at the company's headquarters in Englewood Cliff, N.J. In the past, he worked as a CNBC sports business reporter. Before Chemi took on a role at CNBC, he was employed by Bloomberg Media where he served as the head of data and research for Bloomberg's Television and Businessweek Magazine."
Some of the other roles Chemi has held in the past include:
Proprietary trader for JPMorgan
Worked on Fortress Investment Group's portfolio and risk management team
Another impressive accomplishment that can be added to Eric Chemi's profile is his Electrical Engineering and Computer Science degree he earned from MIT.
Article continues below advertisement
Article continues below advertisement
In October 2021, Kelly Evans' husband joined forces with Bospar, a "politely pushy PR firm."
As if working as a CNBC TV reporter wasn't enough, Chemi went on to add the host of Bospar's new video podcast series, Politely Pushy with Eric Chemi to his list of careers. In Oct. 2021, Bospar announced that it had hired Chemi to serve as the head of its broadcast strategies department.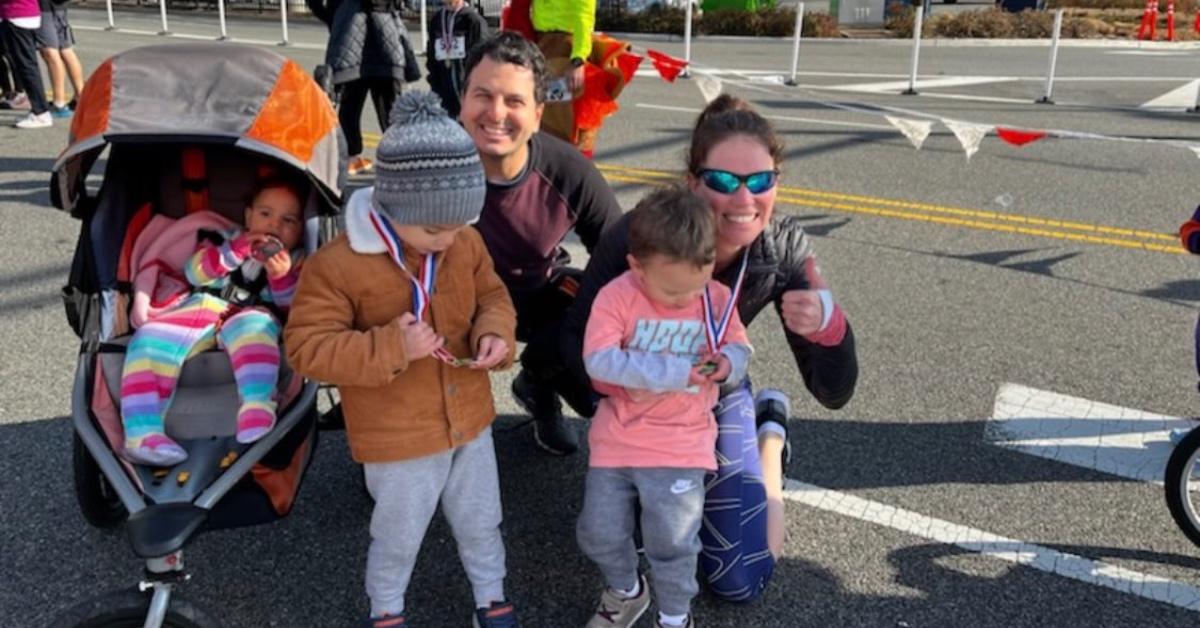 Article continues below advertisement
Kelly Evans and Eric Chemi make balancing work life and parenting possible.
CNBC anchor Kelly Evans isn't afraid to publicly admit that being a mom is hard, let alone to three children who are all still under the age of three. In one of Evans' newsletters published on The Exchange in June 2021, Evans wrote "it's been nonstop for three years." While she says she was "clueless" with her first child, the next child only created another set of challenges.
Article continues below advertisement
After having her third child, Evans realized that while the mental aspect of it got "easier," it was "physically just a lot." Though parenting is quite a challenging experience (as any parent can attest), Evans and Chemi have managed to build a "village" that helps them make balancing work and parenting possible.