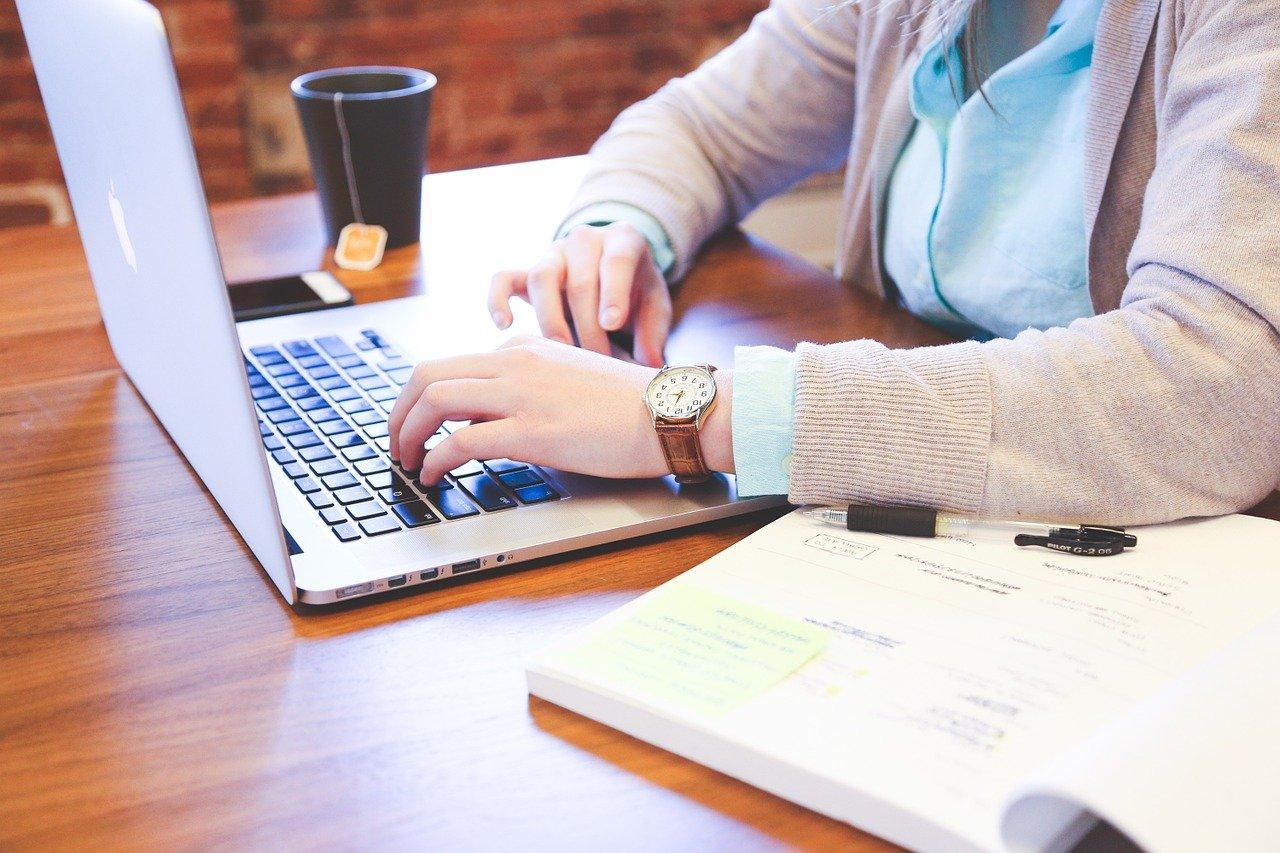 Should You Buy PIPP SPAC Stock Before the Merger?
Pine Island Acquisition Corp. (PIPP) stock rose 0.4 percent on Nov. 15 but was up more than 14 percent in premarket trading on Nov. 16. People want to know if the stock is rising on merger news.
Article continues below advertisement
SPAC mergers have emerged as a popular way to go public. These blank-check companies have existed for a long time, but they came of age in 2020 and competed with traditional IPOs. According to SPACInsider, there have been 541 SPAC IPOs so far in 2021, compared with 248 in 2020 and 59 in 2019.
PIPP stock is rising
PIPP stock is going up despite there being no company-specific or merger-target news. Instead, the SPAC stock seems to be getting pumped up by retail traders. The stock has garnered a lot of attention because of its management team and its connections with the Biden administration, including the secretary of state and the secretary of defense. As a result, the PIPP SPAC has been nicknamed "the Biden SPAC."
Article continues below advertisement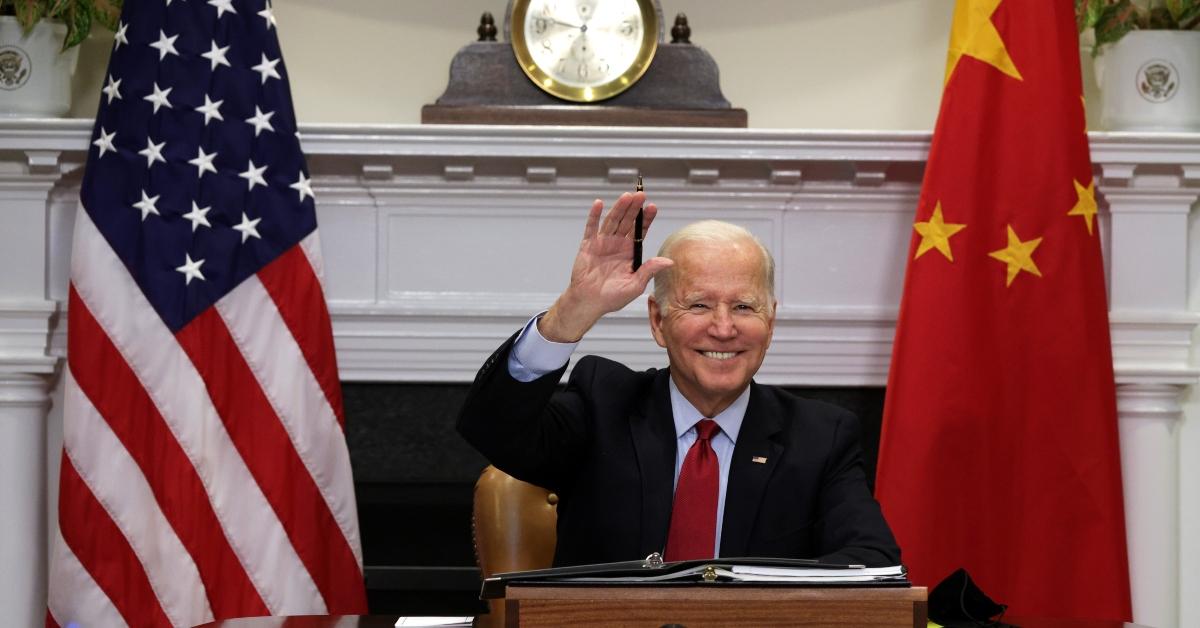 DWAC stock has surged significantly after announcing a merger with Donald Trump's TMTG (Trump Media and Technology Group). The stock has risen nearly 500 percent from its IPO price of $10.
Article continues below advertisement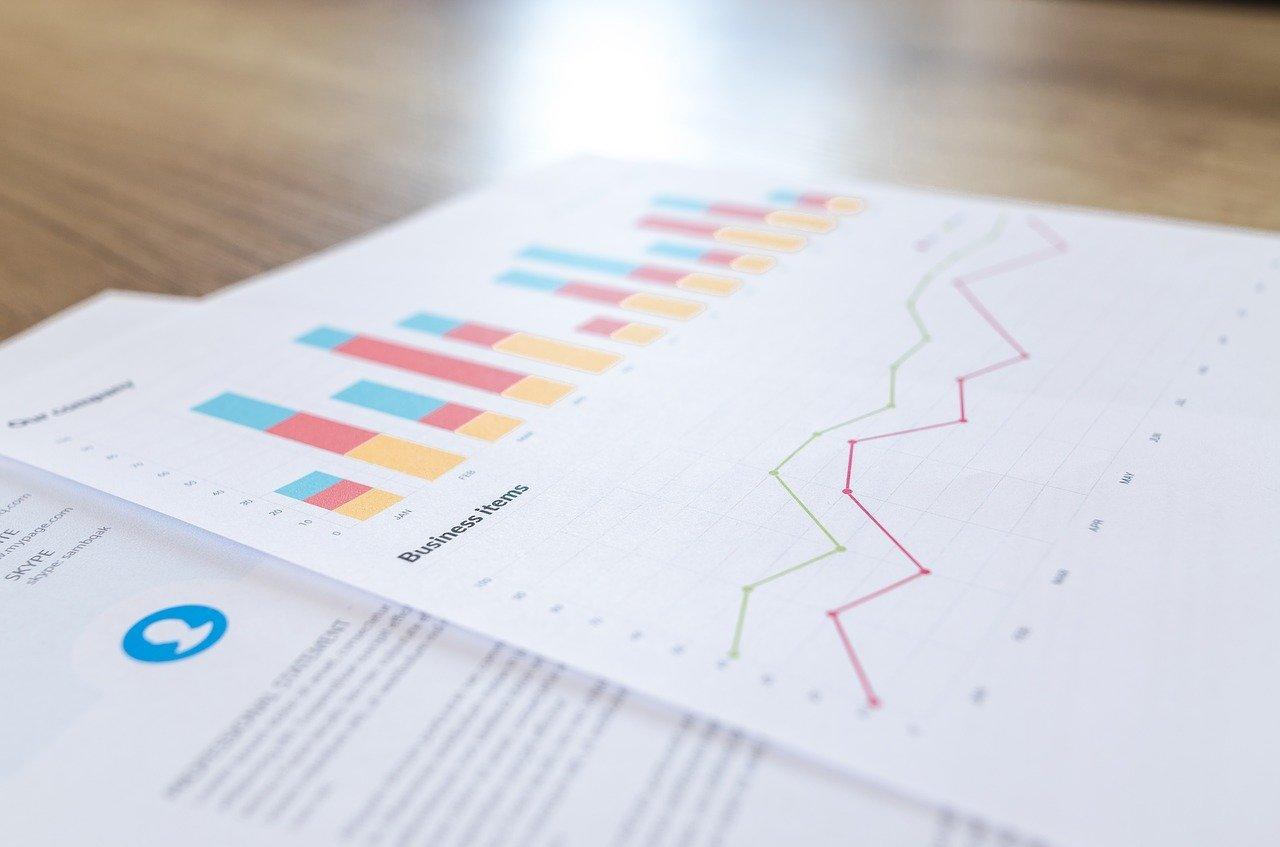 Who's the sponsor of the PIPP SPAC?
In its Nov. 2020 IPO, PIPP raised $200 million by offering 20 million shares for $10 each. The blank-check company offered 5 million fewer units than expected. The PIPP SPAC was created by private equity company Pine Island Capital Partners. PIPP is led by chairman John Thain and CEO Philip Cooper, the co-founders of Pine Island Capital Partners.
Article continues below advertisement
Which company will PIPP merge with?
While we aren't 100 percent sure about a target company for PIPP, we do know its acquisition criteria. the PIPP SPAC plans to leverage its management team's expertise and is looking to merge with companies in the defense, government service, and aerospace industries. The SPAC believes that the proposed merger target will have the following characteristics:
Appealing competitive dynamics.
A track record of generating significant free cash flow.
A strong in-place management team or strong potential additions from its network.
Potential platform value for future acquisitions.
Article continues below advertisement
PIPP stock's forecast
We can't provide a forecast for PIPP stock, since PIPP hasn't decided on an acquisition target, and we don't have a specific valuation.
Article continues below advertisement
Should you buy PIPP stock before the merger?
PIPP stock is a speculative play until its target company is announced. However, unless PIPP sponsors make a serious mistake in terms of acquisition target or valuation, the SPAC stock may climb once the business combination is disclosed. PIPP stock is currently trading below its IPO price of $10, indicating that there isn't much risk. Even if the merger isn't appealing, investors can still redeem their units in the de-SPAC process.
Investors may recall that Bloomberg initially reported that the CCIV SPAC was in merger talks with electric vehicle manufacturer Lucid Motors, which significantly boosted CCIV stock.