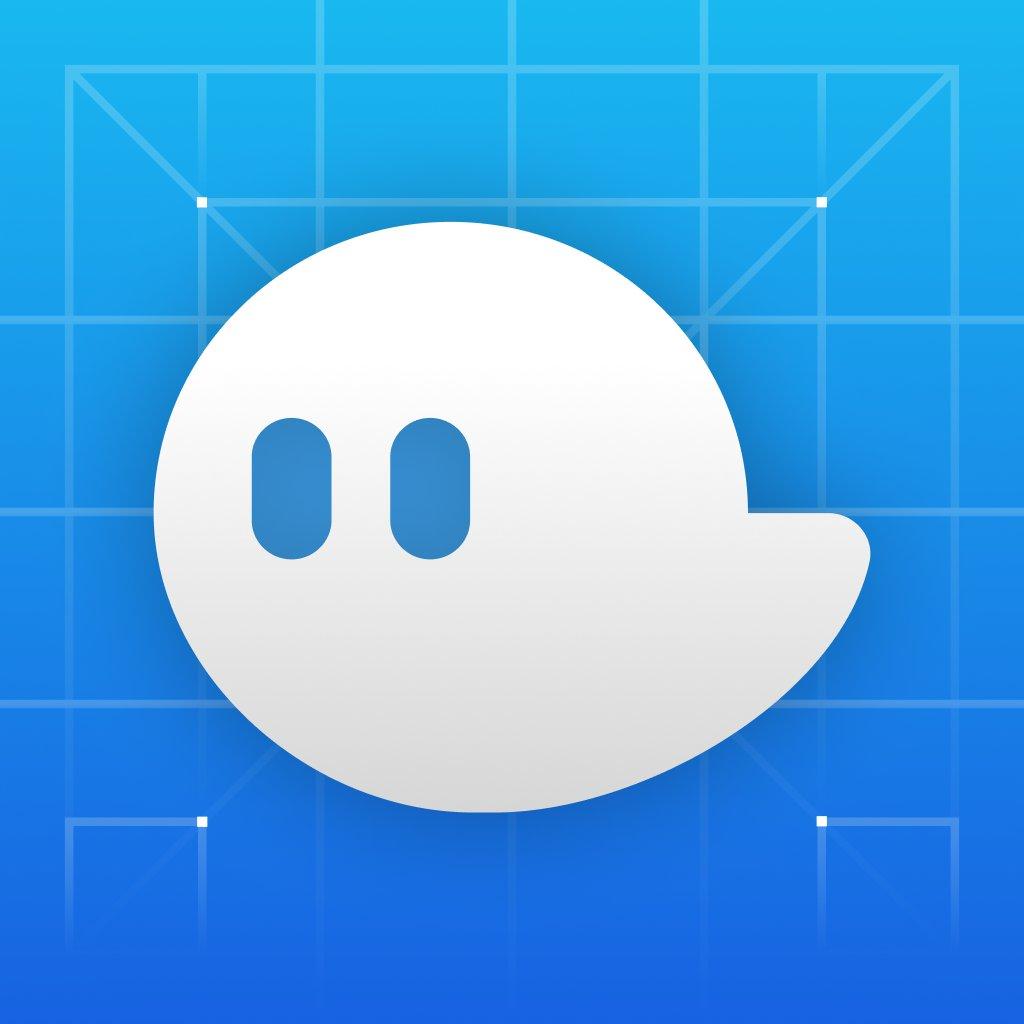 Phantom Wallet's Mobile App Is Finally Here
By Ade Hennis

Feb. 1 2022, Published 8:59 a.m. ET
In less than a year, Phantom Wallet has gained millions of monthly users and has become one of the most used wallets in the decentralized finance space. However, the platform had one flaw: it didn't have a mobile version. That all changed on Jan. 31, 2022, though, when Phantom Wallet unveiled its mobile app.
Article continues below advertisement
Phantom Wallet is officially available in Apple's App Store, meaning users no longer have to rely on using the in-browser extension. With over 21 million users, the platform has much to gain from its mobile app release.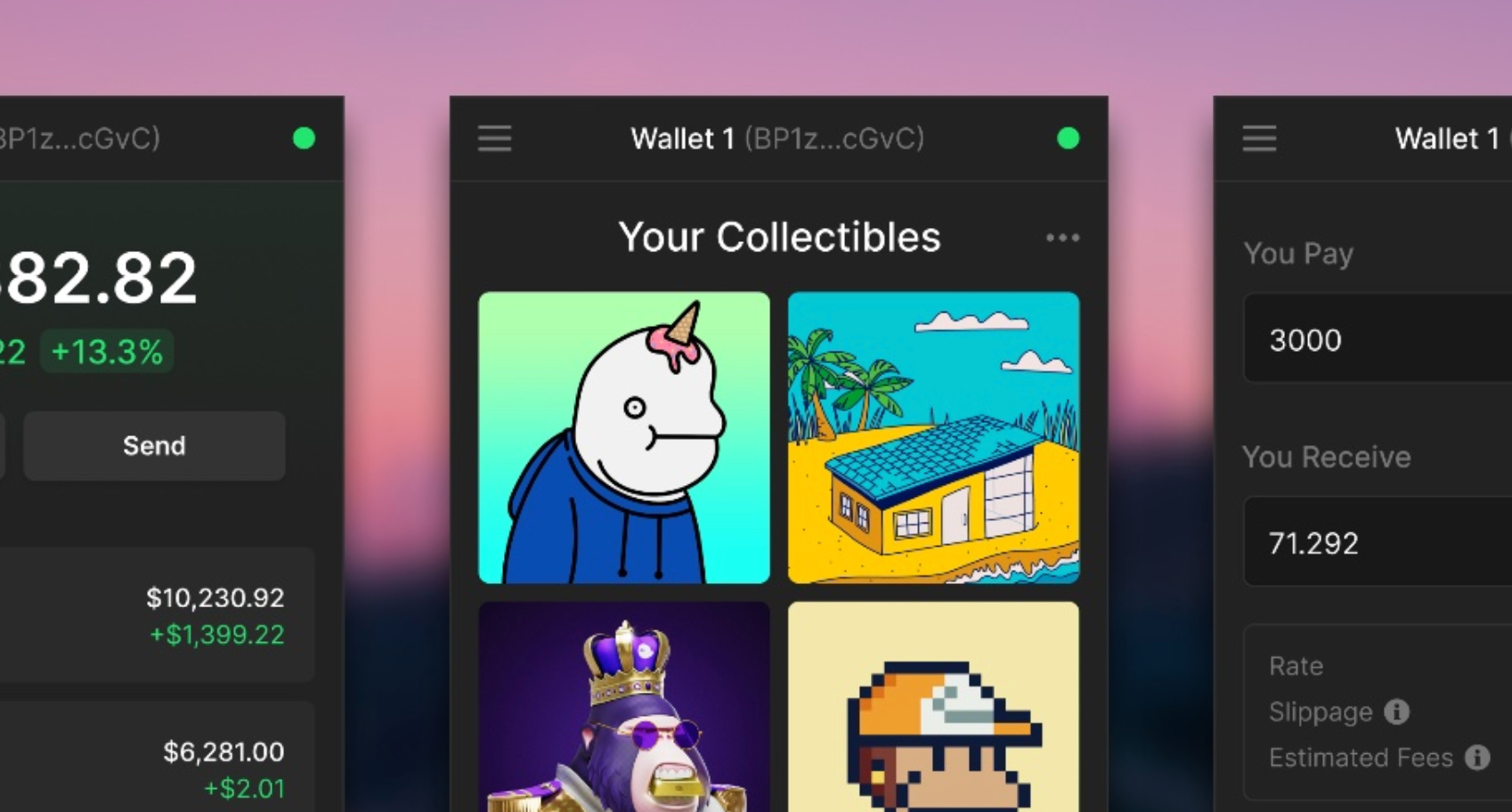 Article continues below advertisement
Phantom has a new valuation
On Jan. 31, the company announced that it had raised $109 million through a Series B funding round led by investment company Paradigm. Other investors included Solana Ventures and a16z, an investment company that led a funding round for the Royal NFT music platform. Phantom's funding round gave the company a market valuation of $1.2 billion.
The platform, which currently operates only on Solana, has stated that the funds will help expand its services to multiple blockchains. It also wants to use the financing to improve users' experience, grow its staff, and focus on product development and customer support.
Article continues below advertisement
Phantom has grown exponentially in its short existence. The app was privately released in beta in March 2021 and then publicly launched a few months later, in July.
Since the official launch just over six months ago, the application's base has grown to over two million monthly active users. The company also claims that its users have collectively staked over 112.4 million SOL ($10.4 billion), swapped approximately $1.37 billion in cryptocurrencies, and completed over 55.2 million transactions using the platform.
Article continues below advertisement
Phantom launched its mobile app on Jan. 31
The mobile app was one of the most anticipated apps in the DeFi space. Despite Phantom being widely regarded as the top Solana wallet for months, it didn't have a mobile app.
Article continues below advertisement
Competitors have offered both desktop and mobile applications for some time now. Solflare, thought to be Phantom's top rival, offers an in-browser extension, desktop, and mobile application. Phantom's mobile app release should help it stay the top Solana wallet platform, though having a desktop application may give it even more of an edge.
What's next for Phantom?
Phantom CEO and co-founder Brandon Millman has stated in an interview with The Block that the company plans to add support for the Ethereum blockchain by the end of 2022. The mobile app is currently only available for iOS users, but Millman says the company hopes to release an Android version in the first half of this year.