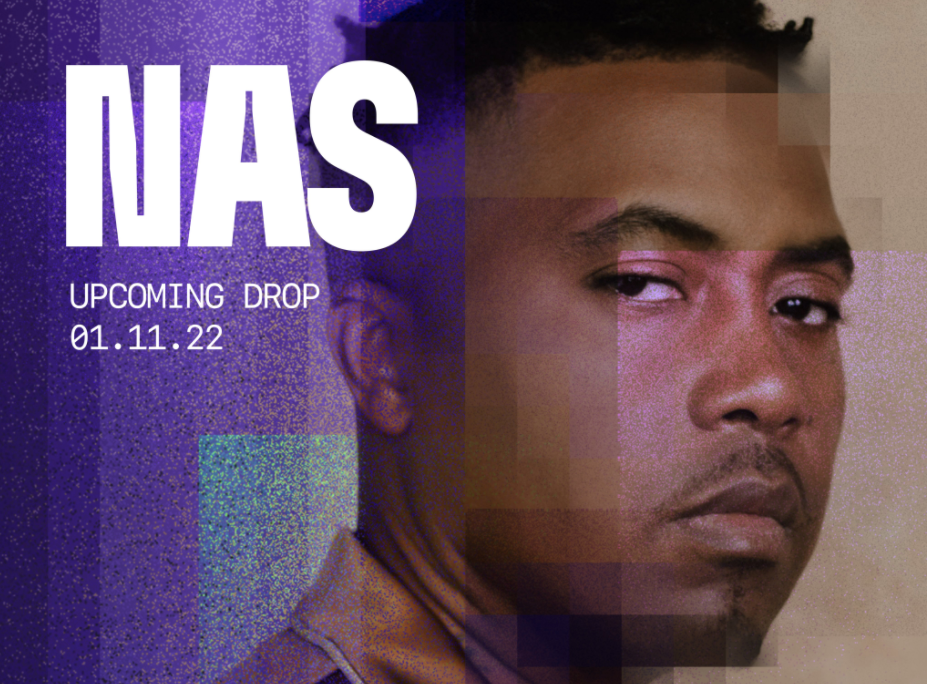 Earn Lifetime Royalties From Grammy-Award-Winning Artist Nas
Royalties from music streams have traditionally been exclusive to artists and record labels, but the NFT space is changing that. Nasir Jones, better known as Nas, is allowing the public to earn royalties from his songs through the Royal platform. Many have been skeptical about NFTs, questioning their value. Here's how to buy Nas NFTs.
Article continues below advertisement
The unique NFT drop will occur on Jan. 11 at two times. Royal, which is powered by Polygon, is a unique platform that offers digital assets from music artists. These NFTs offer royalties to whoever holds them.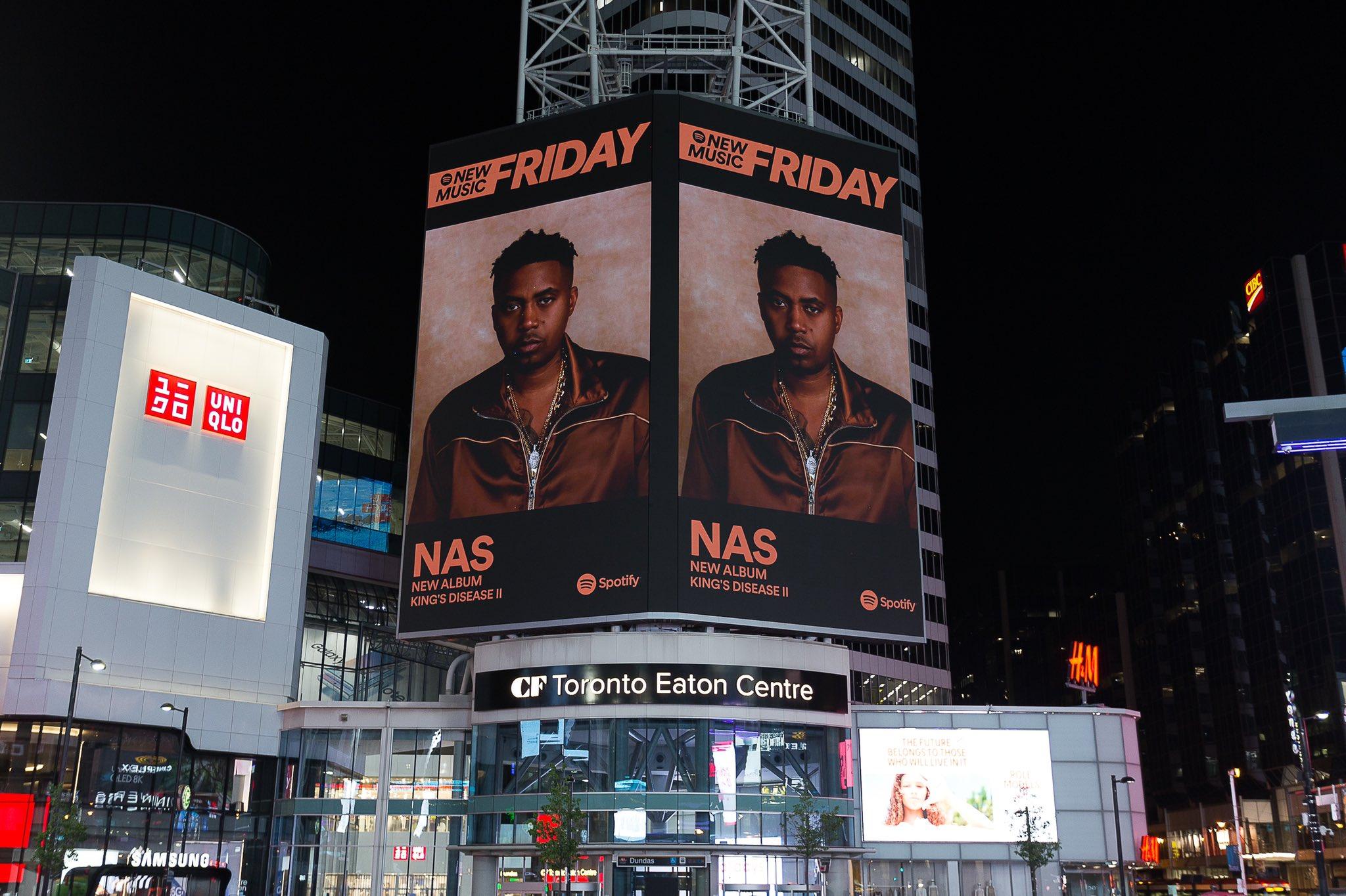 Article continues below advertisement
Nas has invested heavily in the crypto space
Jones, one of Coinbase's early investors back in 2013, has been more fond of cryptocurrencies than many. The entrepreneur is estimated to have at least $100 million in Coinbase stock. He also invested early in Royal, Lyft, Dropbox, FanDuel, and Ring.
The artist has referred to crypto and his fondness for it in several songs. He's also been helping to educate other musical artists on crypto and the blockchain space. It's not clear what coins Nas owns, but he's widely considered to have an impressive portfolio of crypto investments.
Article continues below advertisement
The music artist was one of Royal's initial investors
Launched in Oct. 2021, Royal also received early investments from artists such as Joyner Lucas, Logic, and The Chainsmokers. The musicians participated in a Series A funding round that raised $55 million. Building a close relationship with Royal co-founders JD Ross and Justin Blau, Jones will be the second artist on the platform to have a music rights NFT collection. Blau, also known as 3Lau, was the first artist to have this type of NFT collection.
Article continues below advertisement
How do NFT royalty-bearing NFTs work?
In the case of Royal's NFTs, artists sell royalty ownership of their songs through a digital asset. Those who purchase these types of digital collectibles will gain royalties from the included song. The NFT may also have other special perks, such as exclusive merchandise or a meet-and-greet with the artist. Whereas the percentage of royalties these NFT holders will receive may be very small, it's still a great way for fans to get involved in the space and another way for artists to make money.
Gary Vaynerchuk was one of the first people to publicly emphasize how NFTs can change the music industry. In a 2021 interview, he expressed that, instead of depending on record labels, music artists could sell albums as NFTs and let fans collect some royalties (while the artist receives the majority).
Article continues below advertisement
However, NFT projects like these would be difficult for many artists, as most top musicians today are signed to a record label. Also, most artists signed to labels don't own the rights to music they've created.
Article continues below advertisement
How to purchase Nas NFTs
Nas is releasing two types of NFTs, each at a different time on Jan. 11. One NFT collection will offer royalties from the artist's song "Ultra Black" from his Grammy-Award winning album King's Disease. The other collection will offer royalties from his song "Rare," which is on King's Disease II. The Ultra Black collection will drop at 1 p.m. ET, while the Rare collection will be released at 9 p.m. ET.
There will be 760 total Ultra Black NFTs available, equal to 50 percent ownership of the song. There are three tiers of the collection: gold, platinum, and diamond. There are 500 gold tokens offering 0.0143 percent ownership, 250 tokens offering 0.0857 percent, and 10 tokens offering 2.14 percent.
Altogether, 1,110 Rare NFTs will be available in a setup to the other collection's. The gold tier will offer 700 tokens comprising 0.0133 percent ownership, 400 platinum tokens offering 0.0658 percent ownership, and 10 diamond tokens offering 1.5789 percent ownership. Those interested in the release can visit royal.io and use a credit card or MetaMask wallet to purchase a collectible.