Golden State Warriors Owner Peter Guber's Net Worth Matches His Lengthy Résumé
Golden State Warriors owner Peter Guber has a long résumé, and his investments have given him a nine-figure net worth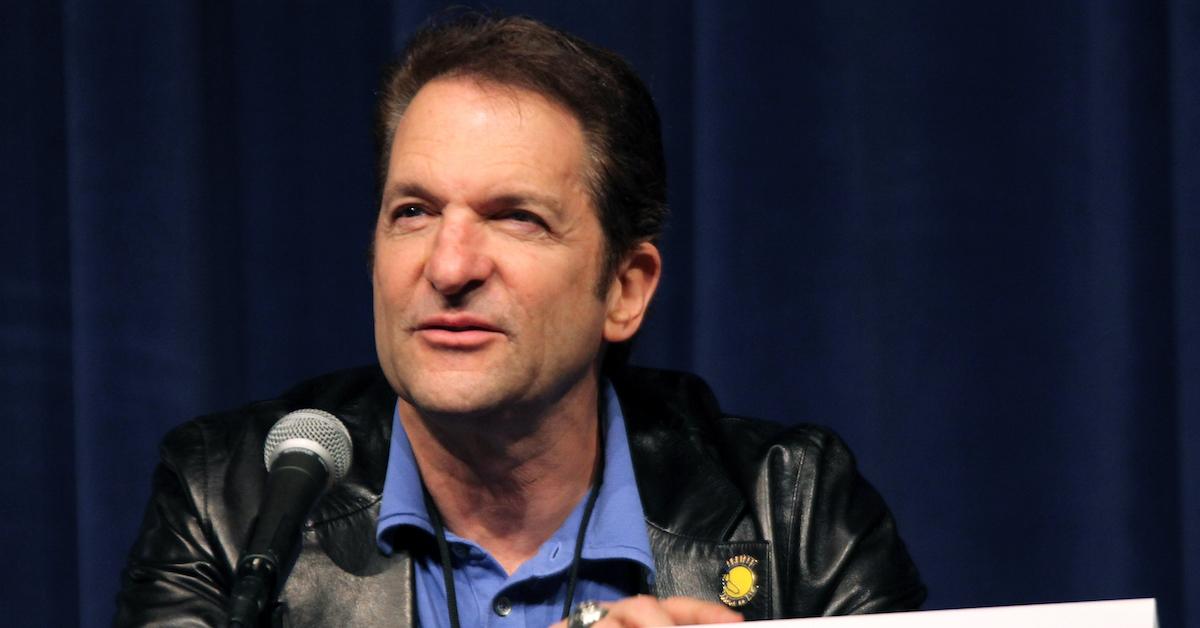 Article continues below advertisement
Article continues below advertisement
Guber has worked his way into various industries almost seamlessly. He's been the executive producer of several high-grossing films and has created numerous companies. He's created nothing short of an empire, and it's paying off well.
Peter Guber has a long relationship with professional sports
Guber owns three sports teams: the NBA's Golden State Warriors, the MLB's Los Angeles Dodgers, and the Los Angeles Football Club. Since Guber purchased the Golden State Warriors in 2010 for $450 million, the team has won numerous championship titles. The Warriors' first win under Guber was the 2014–15 NBA season.
Article continues below advertisement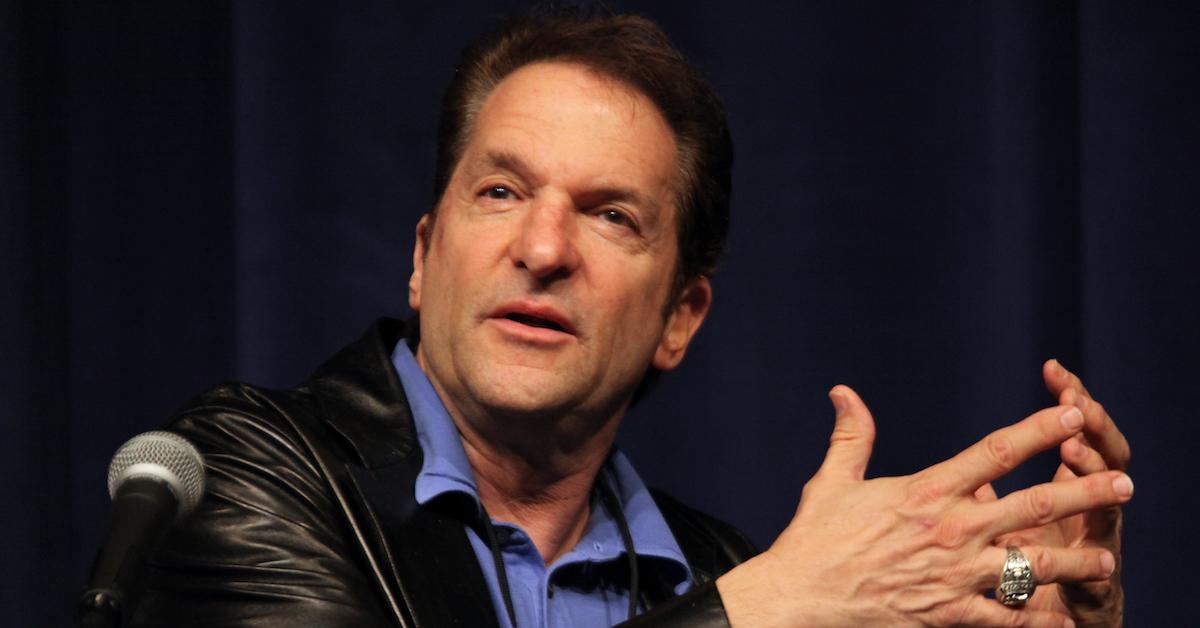 Guber and a conglomerate of business investors purchased the Los Angeles Dodgers in 2012 for $2.15 billion. In 2014, he became a minority owner of the LAFC.
Article continues below advertisement
Article continues below advertisement
Peter Guber
Entrepreneur, professional sports team owner, author
Howard Peter Guber is an entrepreneur, hotel tycoon, and author. He's also the owner of the Golden State Warriors, Los Angeles Dodgers, Los Angeles Football Club (soccer), and aXiomatic Gaming.
Birthname: Howard Peter Guber
Birthplace: Boston, Mass.
Education: Syracuse University, New York University
Spouse: Tara Gellis
Children: 4
Article continues below advertisement
What's Peter Guber's net worth?
According to Celebrity Net Worth, Guber's net worth lands at $800 million. In addition to owning the Golden State Warriors, he's been involved in moviemaking. He joined Columbia Pictures in 1968 and stayed until 1975, working as vice president of creative affairs and in international production.
Article continues below advertisement
While he worked at Columbia, the company put out films such as Taxi Driver and The Way We Were. He soon became an independent film producer and released The Deep in 1977. He continued in the film industry, joining up with Casablanca Record and creating the Guber-Peters Company, which was later purchased by Sony Pictures.
He went on to create Mandalay Entertainment with Sony Pictures as well, producing Burning Sands, Les Miserables, I Know What You Did Last Summer, and First Daughter. Guber has also been a faculty member at UCLA School of Theater, Film, Television, and Digital Media for several years, and has written three books: Inside the Deep, Tell to Win, and Shoot Out.