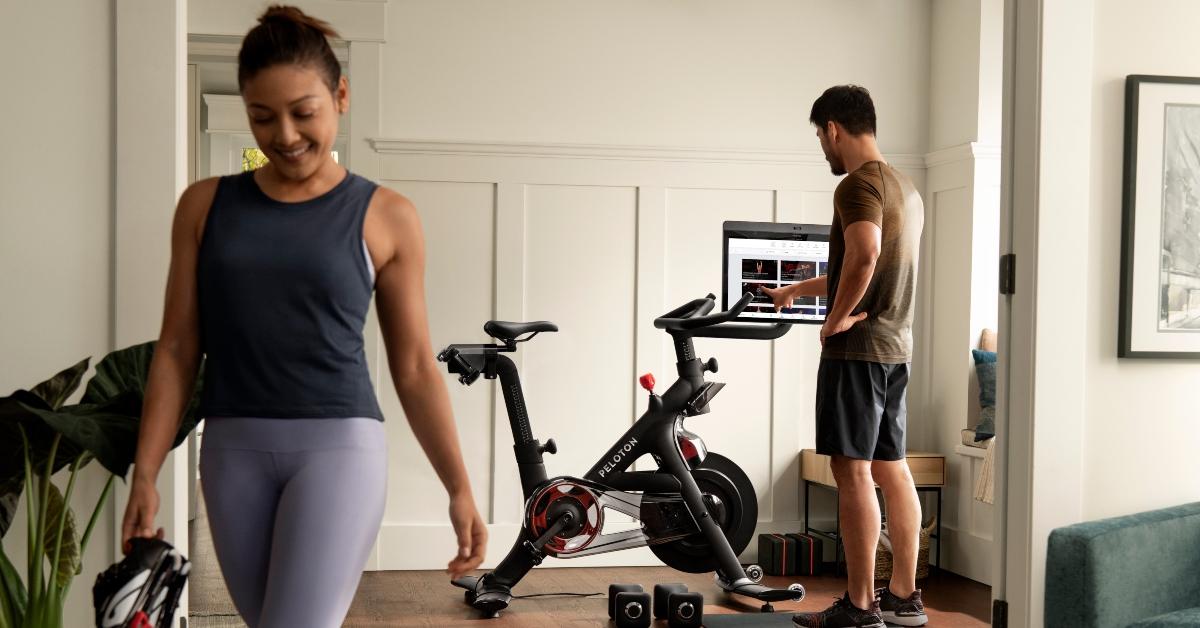 Is Peloton Stock a Buy or Sell Based on the Company's Outlook?
By Ambrish Shah

Dec. 22 2020, Published 9:43 a.m. ET
On Dec. 21, Peloton stock rose by 3.3 percent, while the S&P 500 fell by 0.4 percent. The stock was up $4.55 from its previous closing price of $139.84 on a volume of 14,272,926 shares. Over the past year, the S&P 500 has risen by 14.6 percent, while Peloton stock has gained 402.2 percent. Is Peloton stock a buy or sell at this price?
Article continues below advertisement
As of 7:03 a.m. ET in pre-market trading on Dec. 22, Peloton stock was up by about 8.7 percent at $157. The stock rose after the company announced that it would acquire exercise equipment manufacturer Precor for about $420 million. Peloton wants to increase its market share for fitness products.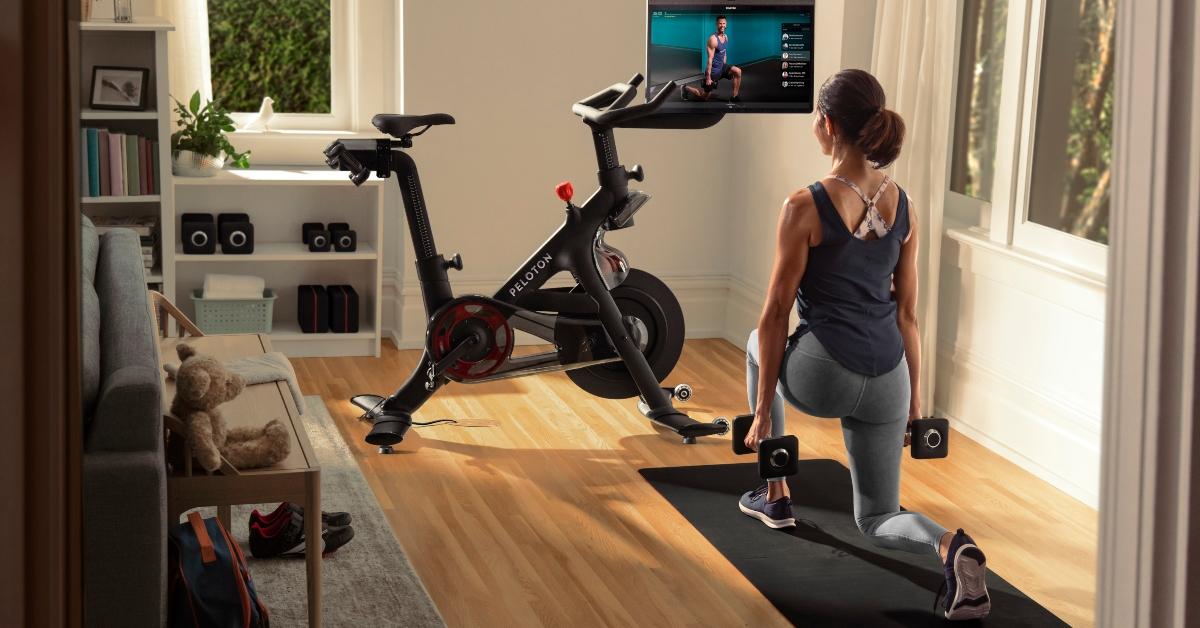 Article continues below advertisement
Peloton buys Precor for $420 million
On Dec. 21, Peloton said that it plans to buy Precor. The deal will likely help Peloton catch up on its order backlog. The company has received significant orders to manufacture and deliver exercise bikes and treadmills amid the COVID-19 pandemic. Under the terms of the deal, Peloton will buy Precor's over 625,000 square feet of manufacturing space. The deal will likely close in early 2021.
Peloton on Stocktwits
Peloton stock has become a major talking point on social media platforms. An investor named momo_swing on Stocktwits thinks that Peloton stock would be worth $50–$60 after the COVID-19 pandemic. The investor added that analysts upgrading the stock right now creates stock bubbles.
Article continues below advertisement
What is Peloton's stock forecast?
Peloton stock has risen by 13 percent in the last five days and 402.2 percent in the last year. The stock is trading 0.3 percent below its 52-week high of $144.88 and 715.8 percent above its 52-week low of $17.70.
According to estimates compiled by CNN, analysts' median target price is $145 for Peloton, which is 0.4 percent above its current stock price. Among the 27 analysts tracking Peloton, 23 recommend a buy, three recommend a hold, and one recommends a sell. The highest target price of $185 is 28.1 percent above the stock's current price, while the lowest target of $33 is 77.1 percent below the stock's current price.
Article continues below advertisement
Peloton stock looks like a buy because the company will likely continue to benefit from the COVID-19 pandemic. The demand for the company's products is expected to rise as the trend towards exercising at home remains for a long time. Peloton will be able to deliver fitness equipment to its customers sooner with the Precor deal.
Article continues below advertisement
How to buy Peloton stock
Peloton stock is being traded on the Nasdaq under the ticker symbol "PTON." To buy PTON stock, investors can open a stock trading account with registered brokers like Robinhood, E-Trade, TD Ameritrade, and Charles Schwab.
Is Precor publicly traded?
No, Precor stock isn't publicly traded on the stock exchange. Precor is a unit of privately held sporting-goods company Amer Sports.