Why Is Peloton So Expensive?
Peloton stationary bikes cost upwards of $2,000 and require a monthly subscription. Why is Peloton so expensive?
Peloton, the in-home bicycle company that officially launched in 2014, is somewhat of an expensive option for home fitness. With its basic flagship model of exercise bike starting at $1,895 plus the monthly subscription fees, getting a Peloton bike and membership is a significant cost.
Article continues below advertisement
Article continues below advertisement
Customers who purchase a Peloton bike get a 12-month limited warranty. The bicycle is equipped with a Wi-Fi enabled touchscreen tablet that streams a wide selection of on-demand and live classes for the user. Peloton markets itself as a reasonable alternative to expensive gym memberships.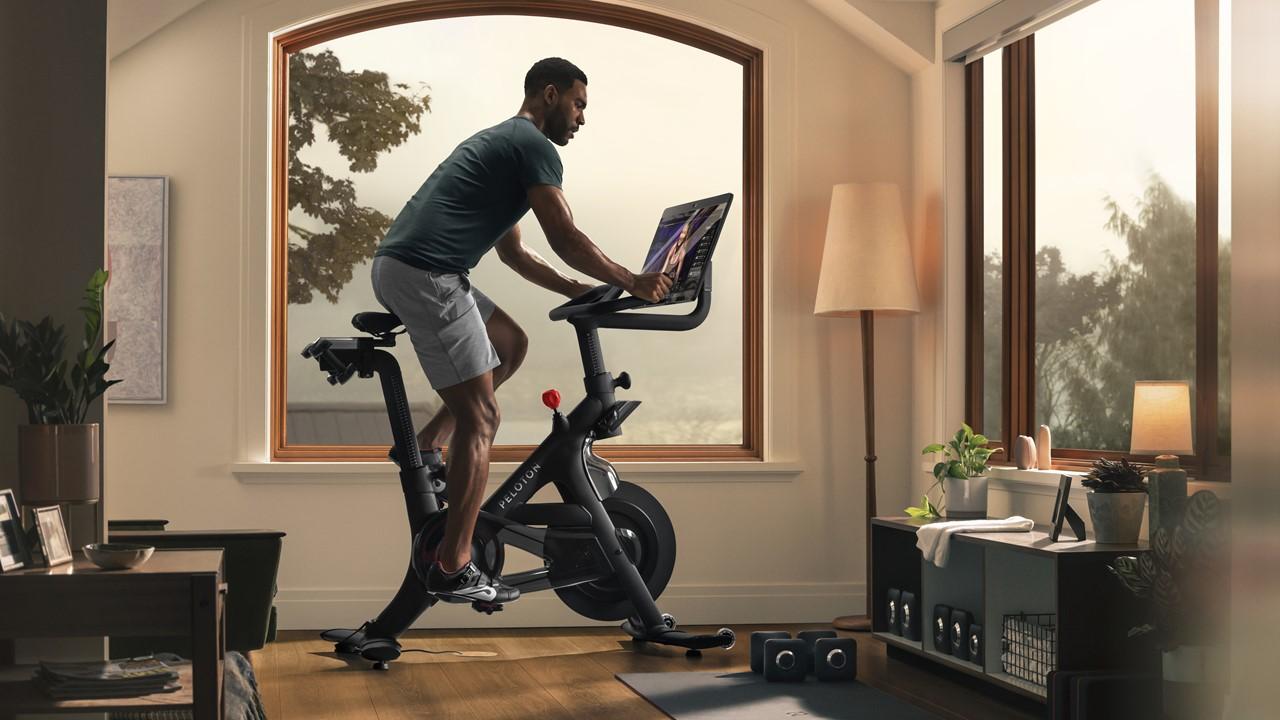 Article continues below advertisement
How much is a Peloton bike?
The Peloton website quotes a price of $1,895 for the basic Peloton bike (down from its original $2,245 price tag). The next level, Bike+ Basics, is $2,695. For additional fees, customers can get Peloton shoes, weights, and other equipment.
The equipment isn't the only expense involved in a Peloton fitness experience. Besides the initial cost to purchase a Peloton bike itself, customers must also sign on for a monthly All-Access membership for $39 per month for at least one year.
Article continues below advertisement
Article continues below advertisement
Why are Peloton bikes so expensive?
John Foley, the CEO of Peloton, has said that the steep price of its bikes isn't actually based on the cost to manufacture them. He noted in an interview with Yahoo Finance that the initial price of the bike was $1,200.
Peloton increased its prices after a few months to around $2,000 and quickly saw increased sales as well. Foley noted that people seemed to think that a lower price reflected a bike with poorer quality. When the price went up, people viewed Peloton as a high-quality fitness investment.
Article continues below advertisement
Why is Peloton so popular?
Restrictions amid the COVID-19 pandemic have driven some of Peloton's popularity in 2020. People needed the health benefits of exercise along with a safe environment away from crowds.
Article continues below advertisement
As fitness enthusiasts trend towards more home-based workouts, they also want an interactive component that makes them feel like they are part of a team or competitive group. Peloton combines the convenience of at-home and on-demand workouts with the competitiveness of a live group setting.
Article continues below advertisement
Can Peloton instructors see you?
During a live class, Peloton instructors can view certain types of rider data like output, cadence, and resistance. However, they don't see the actual riders.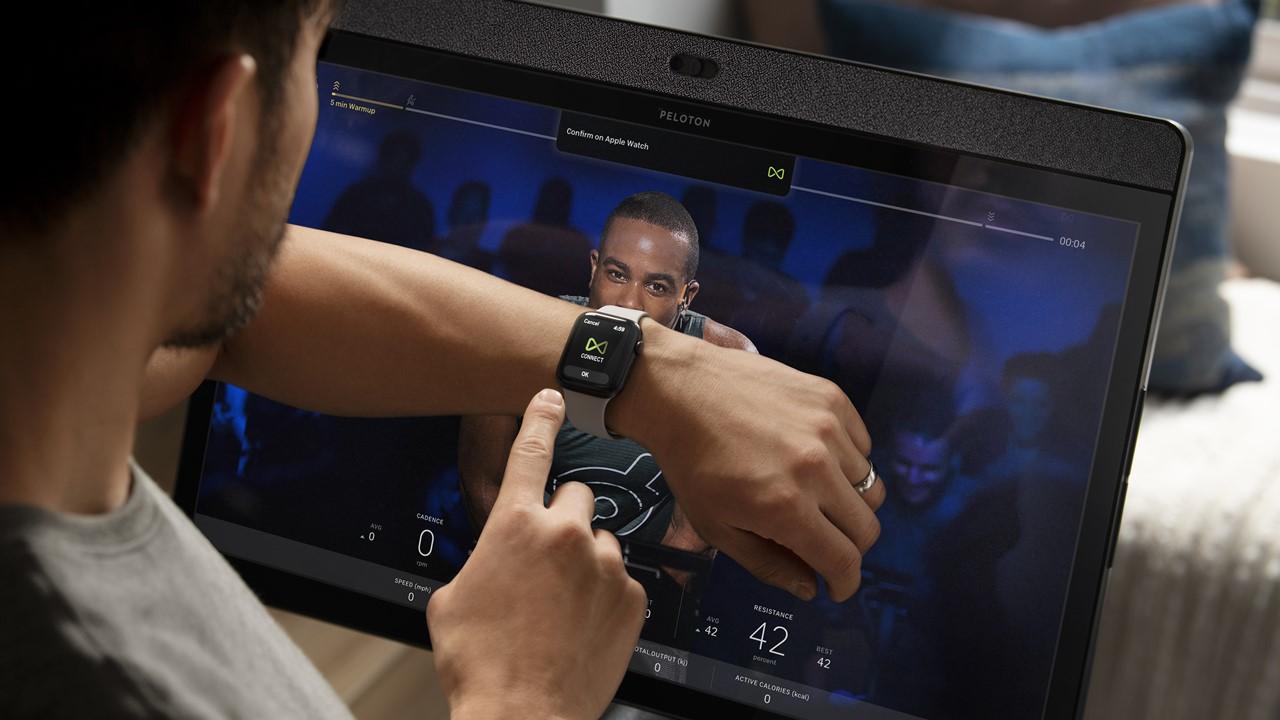 Article continues below advertisement
Article continues below advertisement
Can Peloton be used without a subscription?
New users have to purchase a membership for the first year. If users don't renew the subscription, they lose the library of workouts and access to live classes. As Wirecutter explained, "Without that monthly membership, the bike's functionality is seriously limited."
Why customers choose Peloton versus other bikes
Peloton aims to provide a studio workout experience without the hassle of going out to the gym. Users can view a variety of stats on the touchscreen like ride time, distance traveled, RPMs, resistance intensity, and calories burned.
Users can also set goals and customize what they see during a workout. Diverse class types, a variety of engaging instructors, and scenic rides add to Peloton's appeal. According to The Verge, one user said that the "built-in competitive element" was a big positive.