Pegatron's Factory Shutdown Could Lead to a Massive iPhone Shortage
Pegatron is one of Apple's biggest manufacturers for iPhones. With the Taiwanese company suspending operations, how does that affect Apple?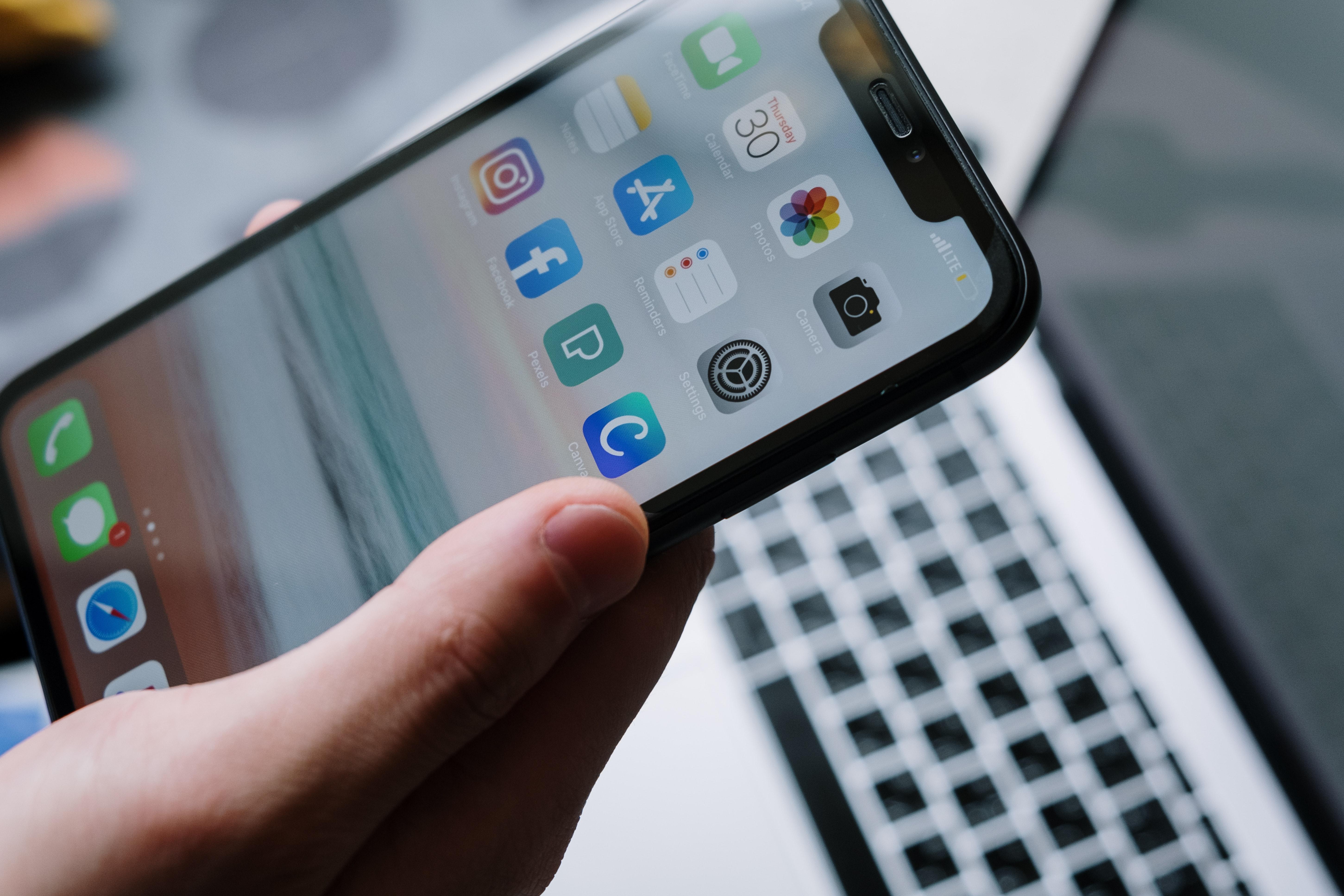 Apple posted impressive quarterly earnings for Q1 of 2022, even though it has dealt with supply shortages since last year. It's difficult for the global tech firm to post poor quarterly results with so many products it has to offer. But now the company could be dealt a huge blow with one of its top products nearly ceasing to be produced. Pegatron is one of the biggest manufacturers for Apple in the world and it will be suspending operations, but how does that affect the current iPhone shortages?
Article continues below advertisement
Article continues below advertisement
Foxconn, which is Apple's largest supplier for the iPhone, had to suspend operations at its Chinese manufacturing plant in March because of new Covid outbreaks. However, a few days later the Taiwanese company would continue operations. Foxconn has different supply plants across Asia, where in India, the company has already begun production for the iPhone 13. It has even been speculated that the iPhone supplier may build a location in Saudi Arabia to help combat supply shortages.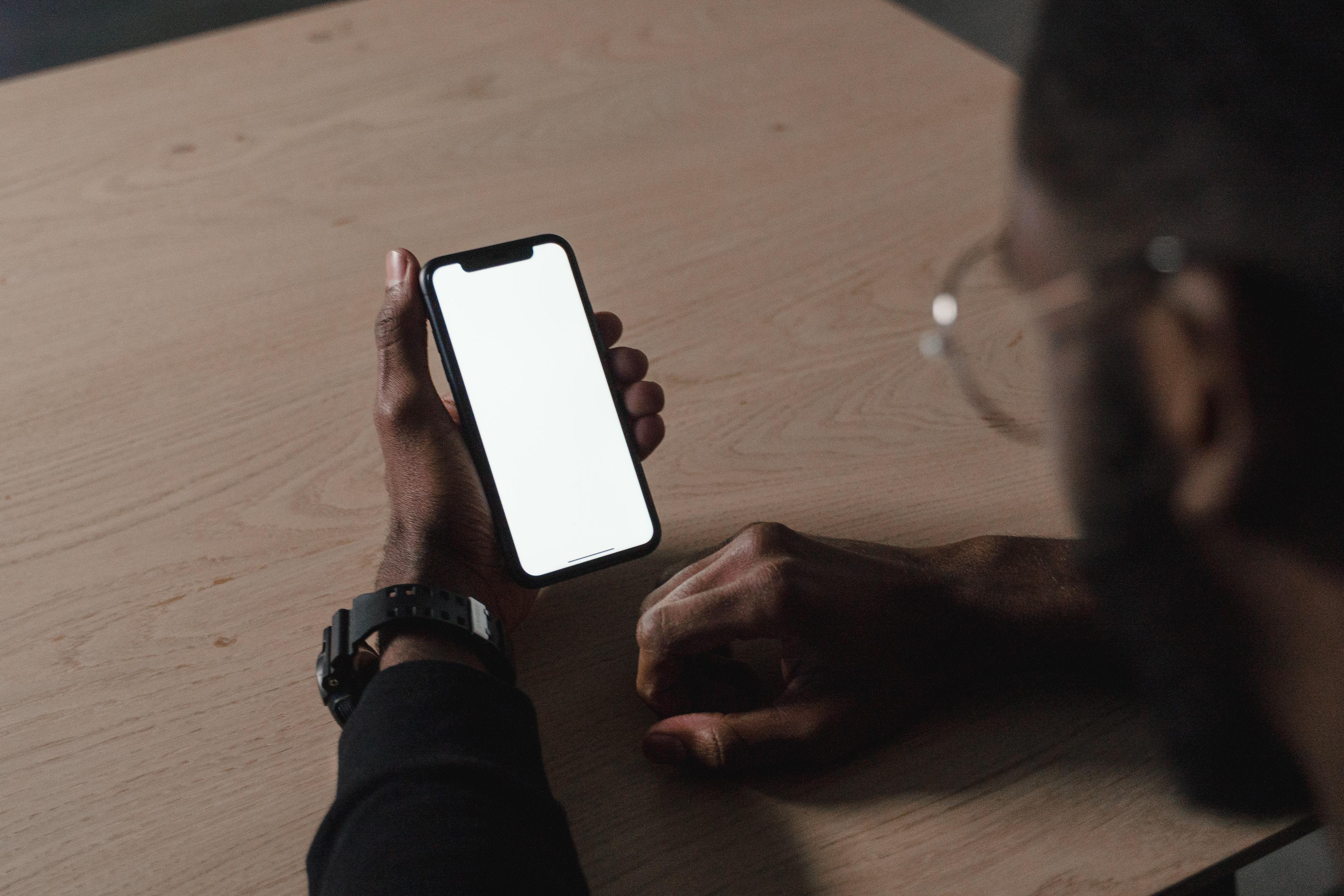 Article continues below advertisement
Why is Pegatron shutting down operations?
China is currently under a strict lockdown after seeing its worst Covid-19 outbreak since 2019, when the coronavirus was first discovered, according to Reuters. The country put the lockdown in place in March but some global companies like Pegatron were allowed to continue operations. On Tuesday those privileges had to be put to rest as it suspended operations at its Shanghai and Kunshan plants in China, due to the outbreak still persisting.
Now, Pegatron has to be given clearance by the government to continue operations. When Foxconn had temporarily suspended operations at its facilities in March, it was only a few days later that it opened back up and continued production. However, Pegatron will likely not have the same luck and it may not be able to resume operations until late April or early May in a best case scenario.
Article continues below advertisement
Article continues below advertisement
There's also a very high chance that Foxconn's Chinese plants will shut down again because local authorities will begin to require mandatory testing for employees at the facilities. And the iPhone supplier has tens of thousands of employees, according to AppleInsider. Foxconn is also the world's largest contract electronics maker, so not only could the production of iPhones be affected if operations are suspended, but many other devices as well.
Article continues below advertisement
What does this mean for Apple?
To get a better control of China's Covid outbreak, it's very likely the country will force both Pegatron and Foxconn to temporarily pause production. Pegatron produces 20-30 percent of all iPhones so expect the possibility of delays on exporting these phones to the U.S. and many other countries.
Similar to how electric vehicle companies have been called upon by the U.S. to build local manufacturing plants, other tech companies such as Apple will have to do the same. Most of the company's iPhones are made outside the U.S., and as we've seen with other tech sectors, having to rely on importing electronic devices and parts has proven to be detrimental to overall product sales.