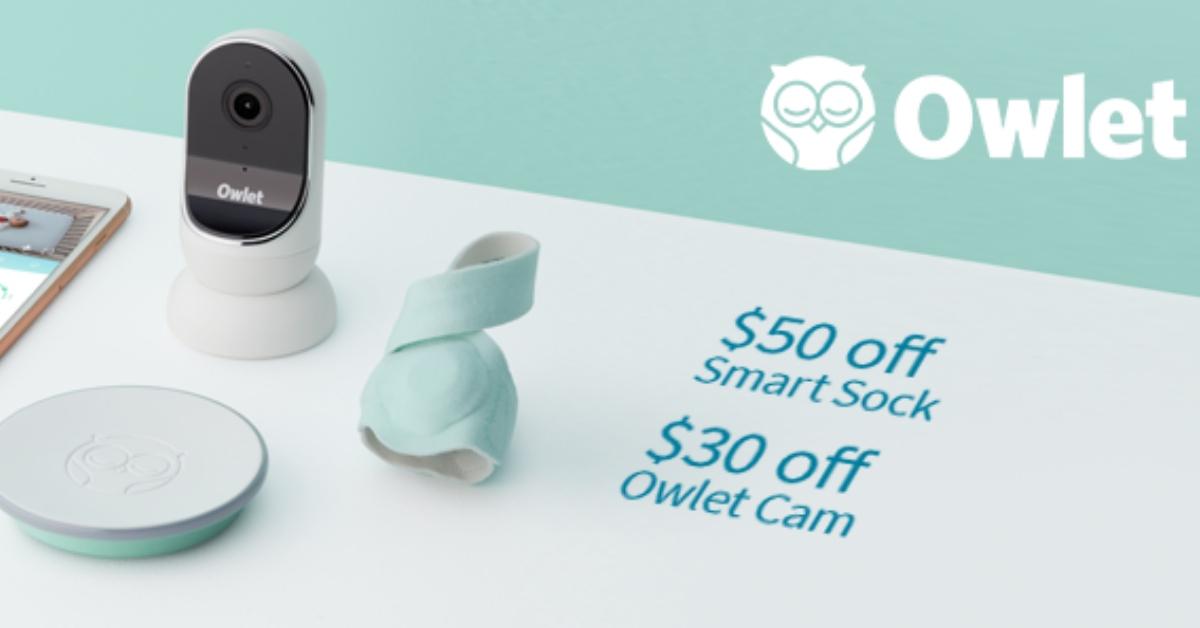 What To Expect From Owlet (OWLT) Stock After the SBG Merger
Owlet (OWLT) is going public via a SPAC merger with Sandbridge Acquisition (SBG). The transaction, which gives Owlet an implied pro forma equity value of $1.4 billion, is about to close. What's OWLT stock's forecast after the SBG SPAC merger? Is the stock a good buy now?
Article continues below advertisement
Founded in 2012, Owlet manufactures baby monitoring devices, including the Owlet Monitor Duo and Owlet Smart Sock. After the transaction closes, SBG public shareholders and founders will own 18.7 percent of Owlet, while PIPE (private investment in public equity) investors will own 9.4 percent.
The SBG–Owlet merger date
The merger was approved by SBG shareholders on Jul. 14. Owlet is expected to close its business combination with SBG on Jul. 15. Its Class A common stock and warrants will start trading on the NYSE under the ticker symbols "OWLT" and "OWLT WS", respectively, on Jul. 16.
Article continues below advertisement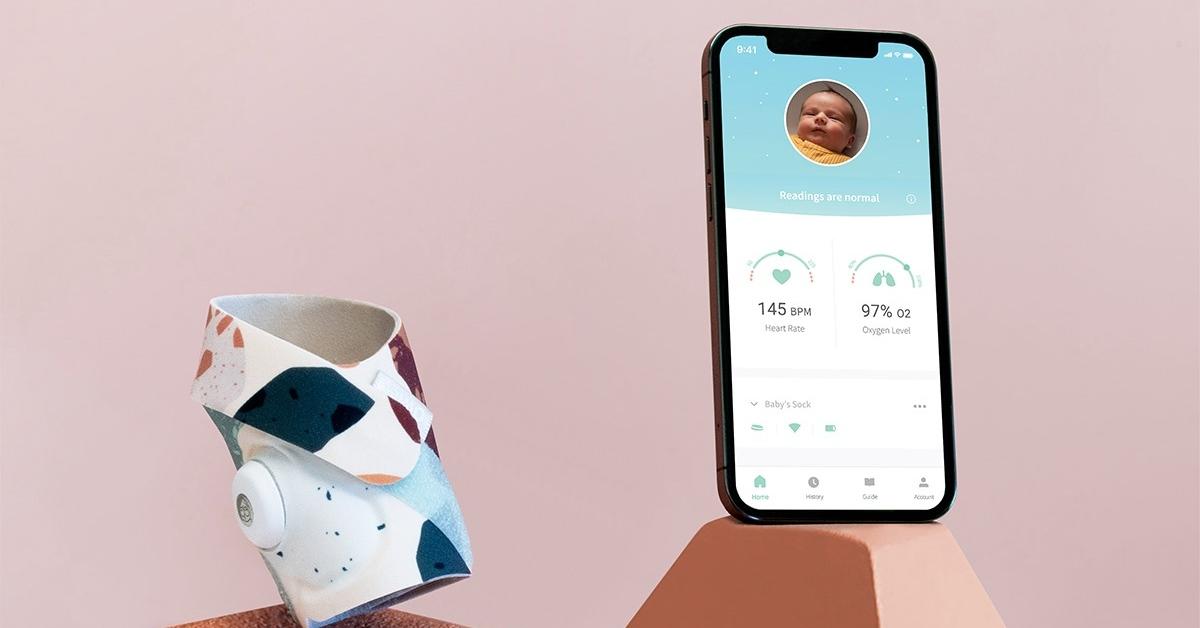 Owlet stock's forecast
Currently, no analysts cover Owlet stock. However, given that it's a high-growth consumer stock, analysts should soon start covering it. Based on SBG's current price, Owlet has an EV (enterprise value) of $0.9 billion. Based on this EV and Owlet's projected total revenue, its valuation multiples for 2021 and 2022 are 8.4x and 5.1x, respectively. Since Owlet is a growth stock, the company's 2025 EV-to-sales multiple of 0.8x looks much more attractive.
Article continues below advertisement
Considering that digital health companies Amwell and Teladoc Health are trading at next-12-months EV-to-sales multiples of 6.0x and 11.1x, respectively, Owlet looks undervalued.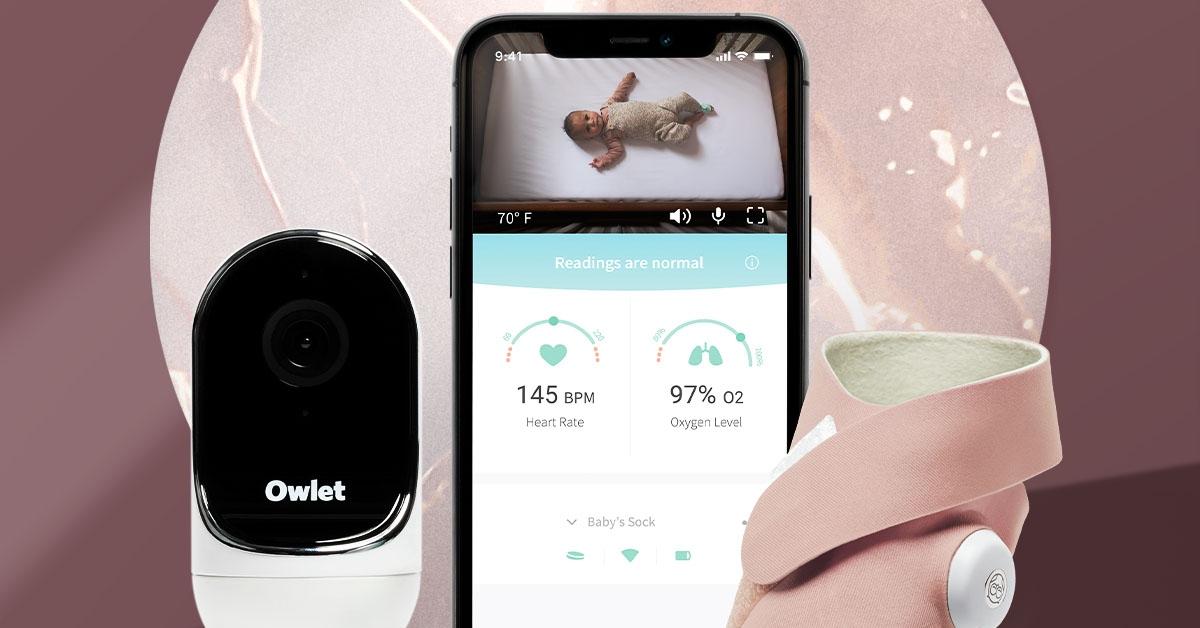 Article continues below advertisement
Owlet stock is set to climb after the merger
Owlet's outlook looks promising. The company expects its total addressable market to grow to $81 billion by 2025 from $23 billion in 2021, driven by consumer, medical, and telehealth demand. In 2025, the company foresees its market share growing to 1.3 percent from 0.1 percent in 2021. Owlet is looking forward to expanding its operations into Europe in 2021, Asia in 2022, and Latin American in 2024. These new markets should boost its revenue without the company introducing new products.
Owlet is a good long-term investment
SBG stock's 28 percent pullback from its peak has opened an entry opportunity to Owlet, which has bright growth prospects.
Article continues below advertisement
Owlet expects to generate sales of $107.2 million in 2021 and forecasts its sales growing by 63 percent in 2022 and 81 percent in 2023. In 2025, the company projects revenue of $1.1 billion in 2025 and an attractive gross margin of 56 percent. It expects to turn EBITDA-positive in 2024.
Article continues below advertisement
As part of its merger with SBG, Owlet will get gross proceeds of about $230 million in cash and $130 million in PIPE at $10 per share. PIPE investors include Fidelity Management & Research, Neuberger Berman Funds, OrbiMed, and PIMCO. Owlet will use the additional funds for growth initiatives.
What happens to SBG SPAC stock after the merger?