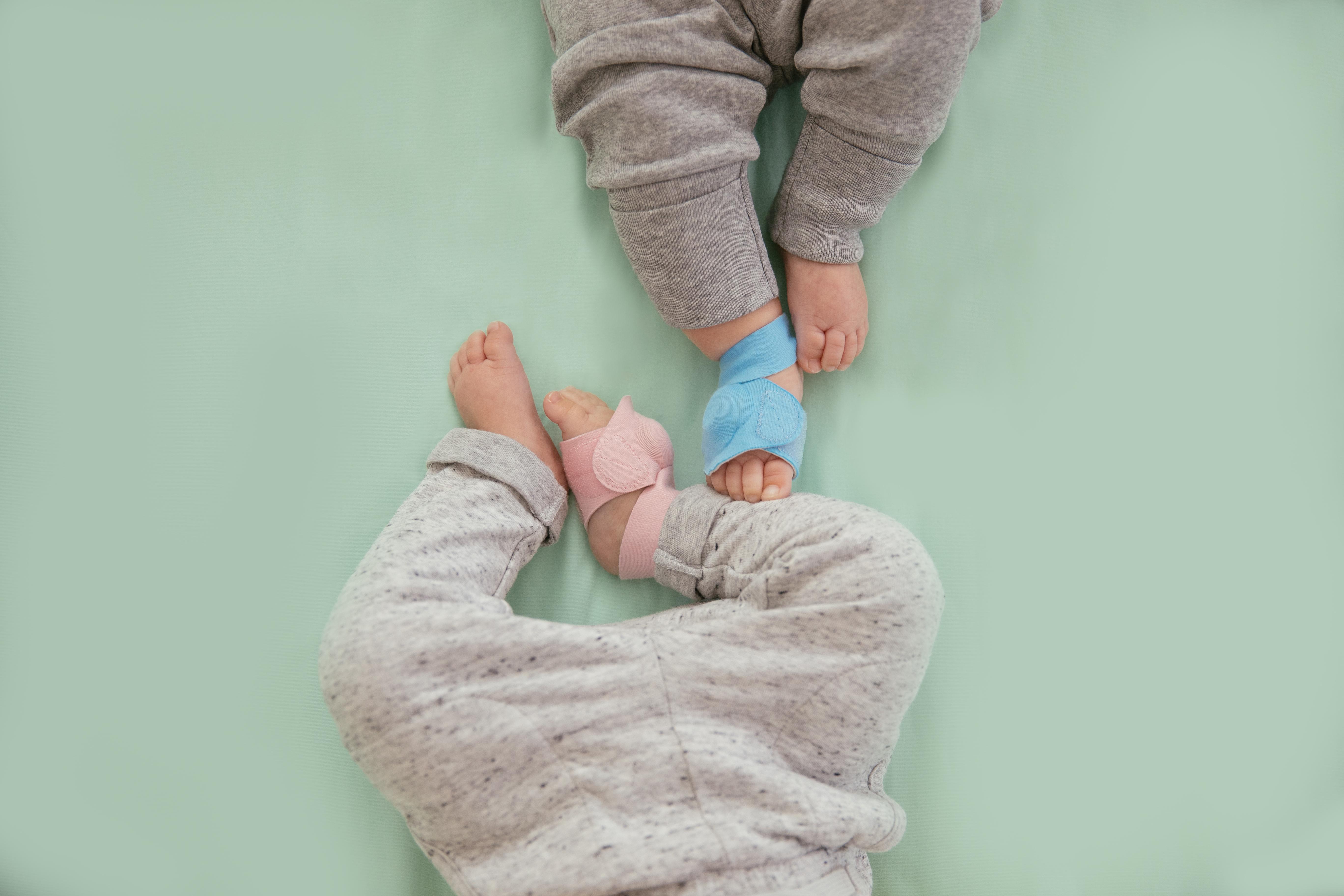 Owlet Baby Care to go Public via Merger With Sandbridge SPAC
Article continues below advertisement
The merger comes when Owlet is looking to expand its product line, needing FDA approval to do so. A capital influx from cash investments and stock options will help the company continue to grow.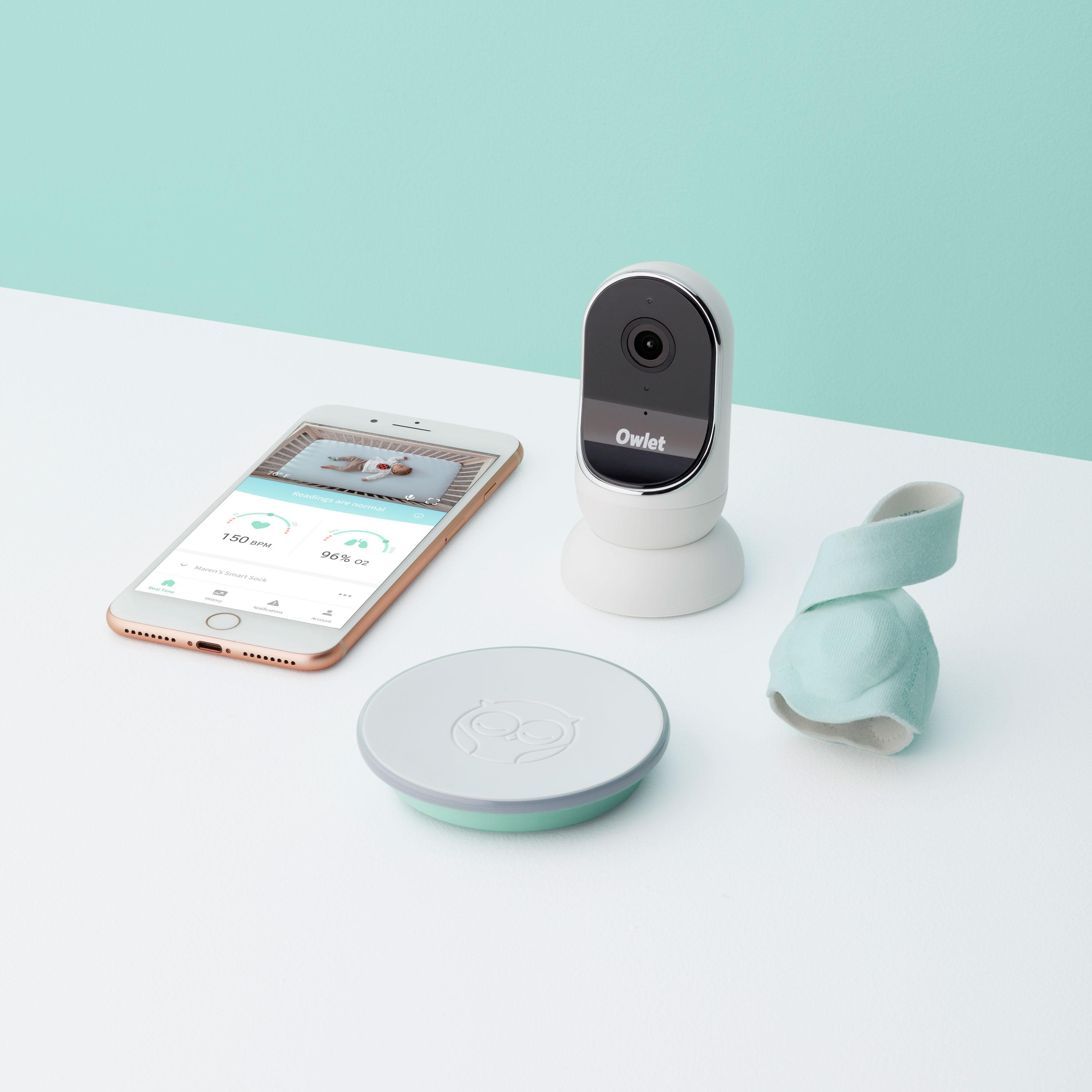 Article continues below advertisement
Owlet Baby Care combines smart home technology with baby monitoring.
Started in 2012 by a group of parents looking to take infant monitoring and care into the digital era, Owlet has built an integrated nursery ecosystem for tech-savvy parents. The company's flagship product, the Owlet Smart Sock, uses pulse-oximetry technology to track a baby's heart rate, oxygen levels, and sleep patterns to provide parents with valuable data on their child's health.
The Owlet Smart Sock pairs with the company's camera product, the Owlet Cam, allowing parents to see, hear, and track their baby's data via Owlet's smartphone app.
Article continues below advertisement
After recording approximately $50 million in revenue in 2019, Owlet saw a more than 50 percent revenue growth in 2020. This is due in part to their next-generation innovation, which Owlet is looking to expand its products and services line.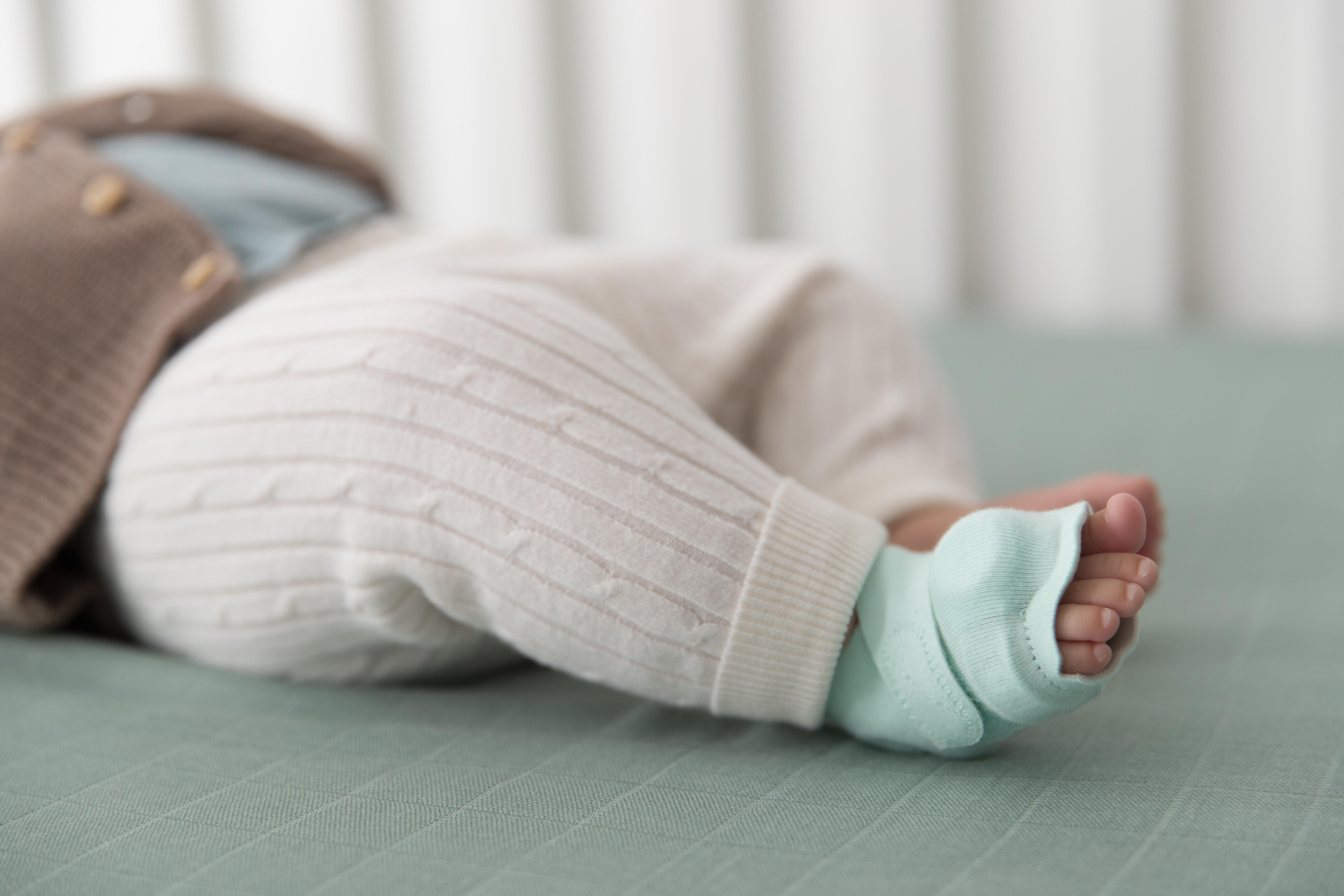 Article continues below advertisement
One of those products include the BabySat, a pulse oximeter designed for telehealth and intended for babies with health conditions, and an over-the-counter version of the Smart Sock. This newer version has expanded claims that it can be used for telehealth and can screen for possible health conditions.
As more millennials and younger generations raised in the digital world venture into parenthood, Owlet is positioned to be a stalwart brand in the future of parenting.
Article continues below advertisement
Who are Sandbridge Capital?
Sandbridge Capital is a private equity firm that deals exclusively with potentially high-growth brands. Their website states they are "Strategically partnering with global brands in the luxury, disruptive consumer-based technologies, beauty, and health and wellness segments."
By looking at Owlet's potential to further disrupt and enhance the ultra-competitive parenting and childcare market, it's easy to see why Sandbridge wants to be involved with Owlet.
Article continues below advertisement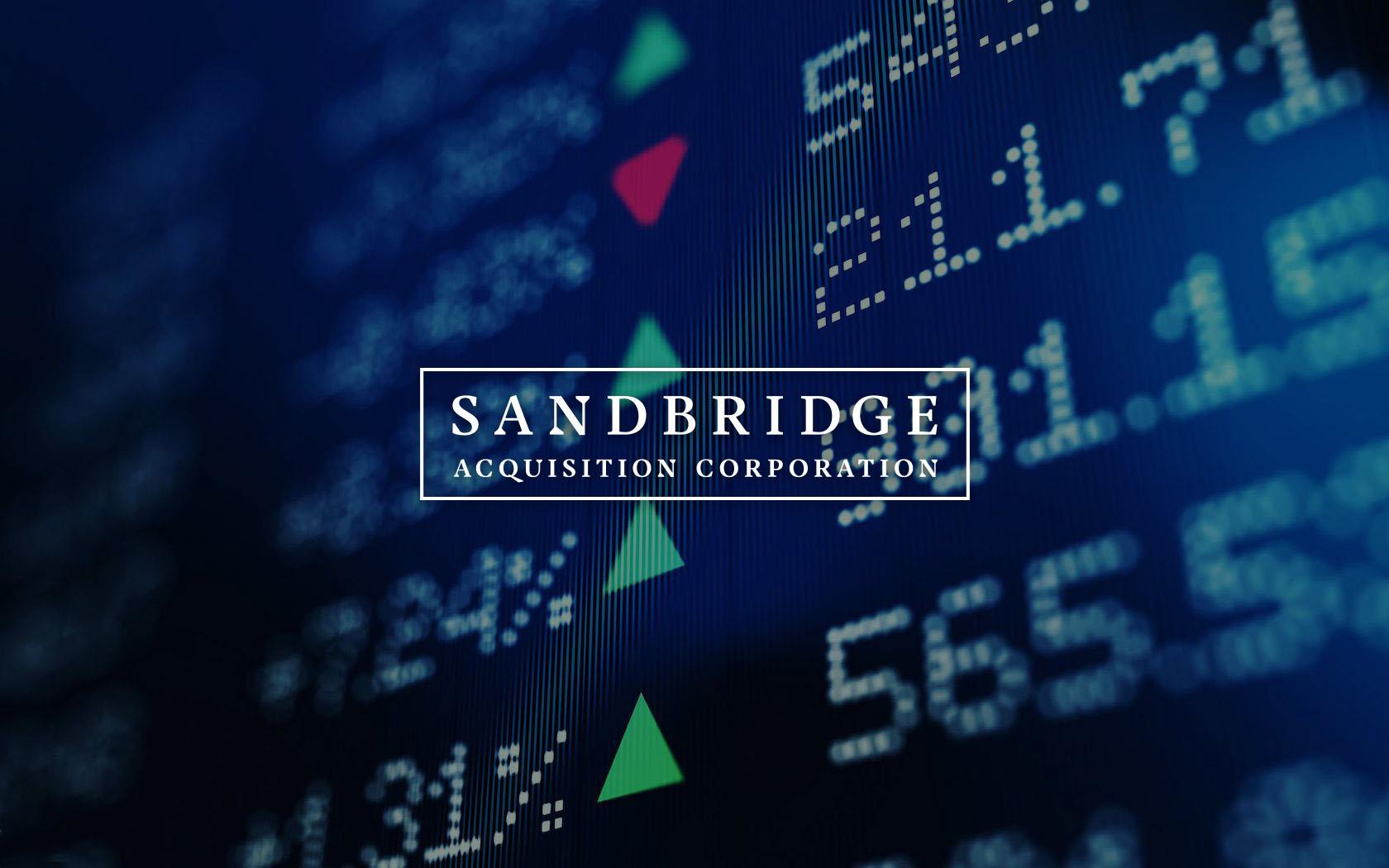 What this merger means for a public offering
What a merger with an SPAC like Sandbridge means for Owlet is they will get the needed boost from a cash infusion from investors. This deal, totaling $325 million, includes $230 million in cash. Additionally, the merger between Owlet and Sandbridge includes a private placement (PIPE) of common stock valued at $130 million.
Article continues below advertisement
In total, Owlet Baby Care has an enterprise value of about $1.07 billion.
With the recent growth Owlet has seen over the past year and a half, they expect to have a net revenue of $1.06 billion by 2025.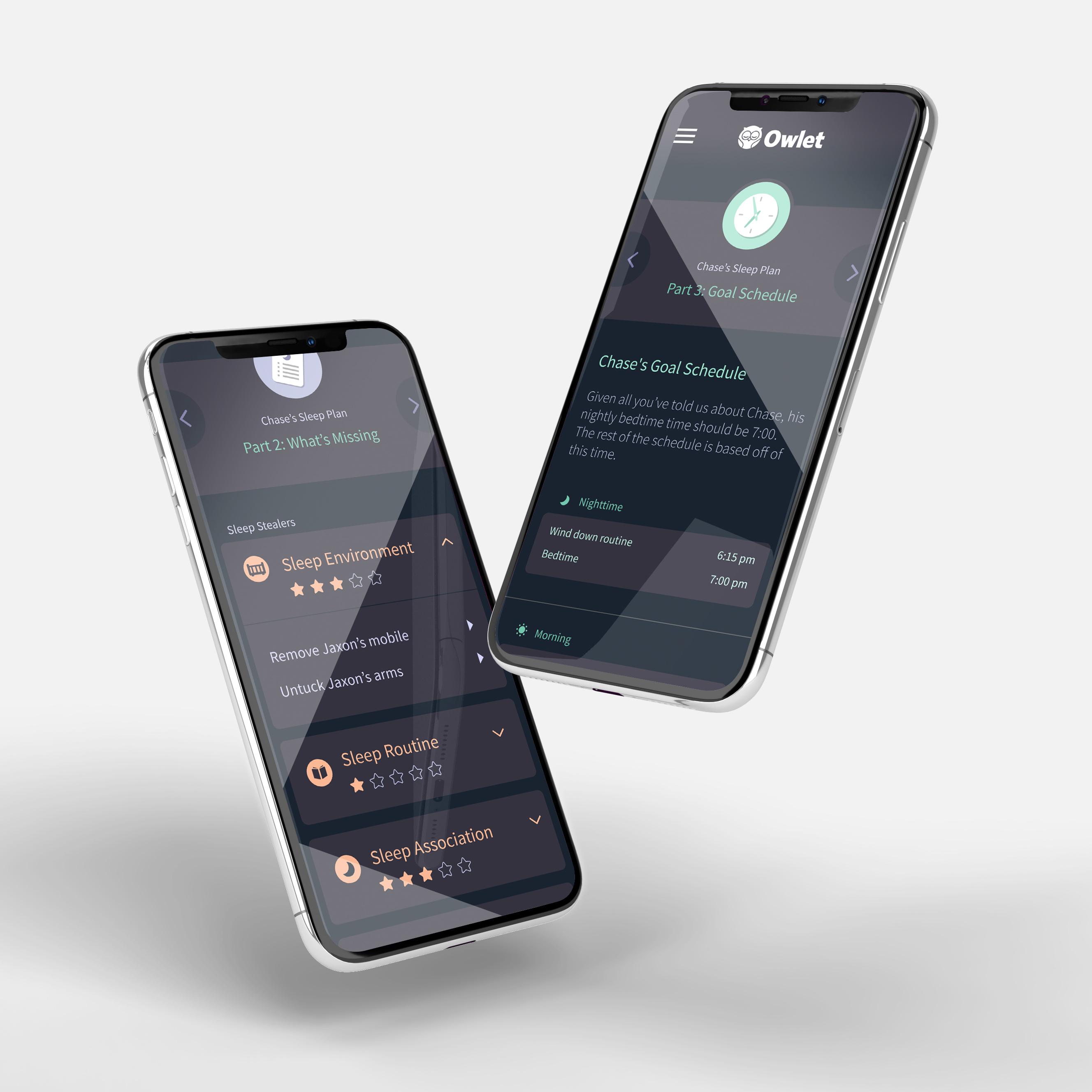 Investors looking to buy at the beginning may not have to wait much longer. Contingent on the merger finalizing, the companies expect to go public during Q2 of 2021.