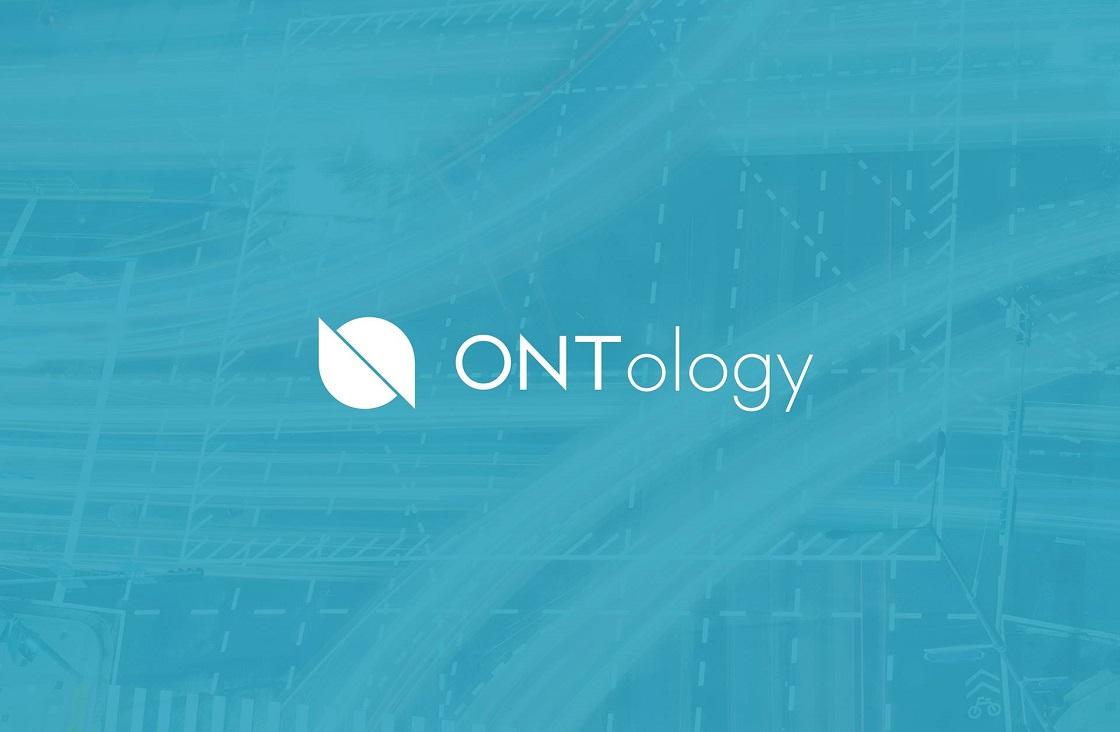 Is Ontology Gas Crypto a Buy After 300 Percent Gain Overnight?
By Ruchi Gupta

May. 21 2021, Published 2:31 p.m. ET
Many people wonder if the Ontology Gas (ONG) altcoin is a good investment. After the crypto rose 300 percent overnight, the burning question now is about ONG's price prediction and when it will reach $10.  
Article continues below advertisement
Ontology Gas started at $0.83 and soared to $3.18 overnight. In that same period, the crypto's trading volume shot up more than 460 percent to $750 million. Since then, ONG has pulled back to around $1.60, which is about 65 percent below its $4.59 peak.
What is Ontology Gas cryptocurrency?
Ontology is a blockchain built for businesses. It's focused on decentralized identity security and data sharing. OnChain, the Chinese company that built Neo blockchain, is the same one behind Ontology blockchain.
Article continues below advertisement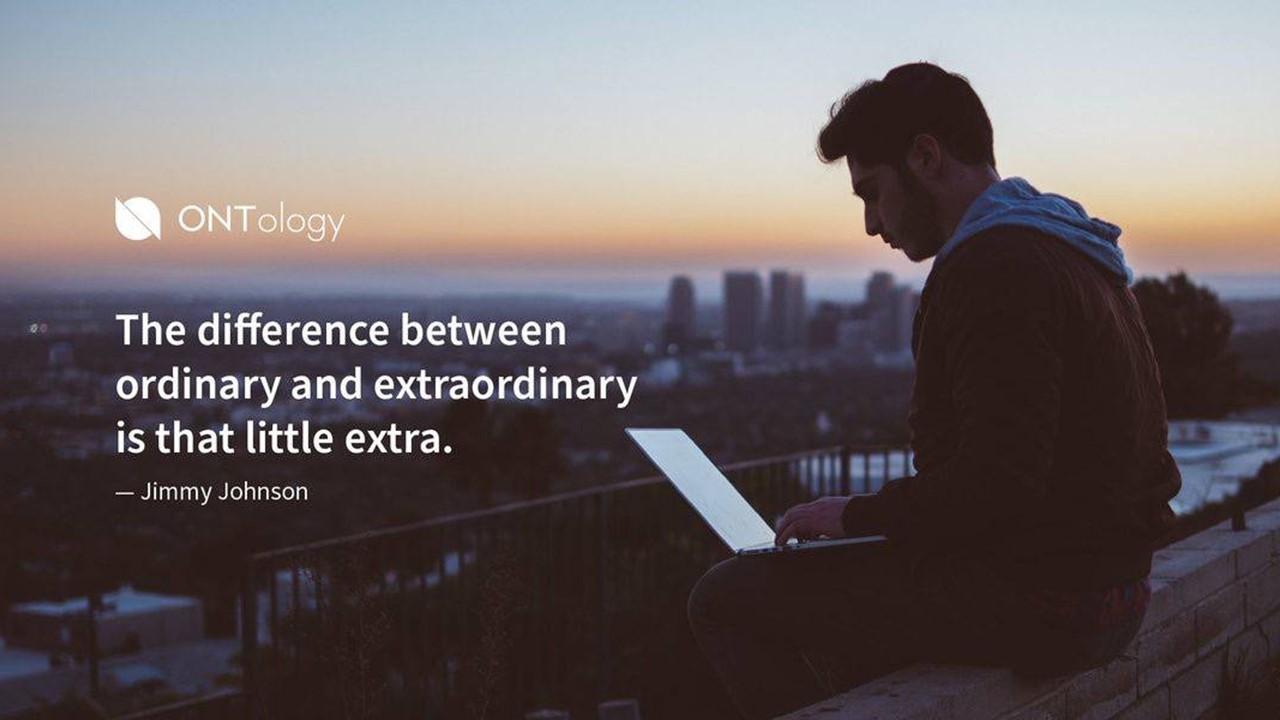 The Ontology platform operates with two crypto tokens—Ontology coin (ONT) and Ontology Gas (ONG). The first one out was ONT, which was issued free to Neo coin holders. 
Article continues below advertisement
The ONG token was released in 2018 and it facilitates platform transactions and rewards those who contribute to make the platform better. Investors holding ONT coin can earn dividends in the form of the Ontology Gas coin if they participate in staking. 
Ontology Gas (ONG) price will likely go up
Cryptocurrencies have started rebounding after a week of broad selling that started when Tesla stopped accepting Bitcoin payments. The sell-off accelerated with China heightening its crypto crackdown. Ontology Gas is among the cryptocurrencies leading the rebound. Will Ontology Gas rise more?
Article continues below advertisement
There's a chance for the Ontology Gas token to go up more. First, the solutions that the Ontology blockchain offers are important to businesses of all sizes across industries. As more businesses adopt Ontology's solutions, demand for the associated tokens will increase and their value will appreciate.
Article continues below advertisement
Ontology Gas (ONG) price prediction
Investors are eager to know the outlook for the Ontology Gas price after seeing it move up and down sharply recently. Where will the altcoin be at the end of 2021 and in 2025? Is Ontology Gas a good investment now? 
The token has an optimistic price forecast. According to WalletInvestor, the Ontology utility crypto will reach $1.79 a year from now, which suggests a 12 percent upside potential. It sees the token surpassing $6 in five years, which implies nearly 300 percent upside. Digital Coin Price forecasts that ONG will close 2021 above $2 and keep rising to reach $4.8 in 2025, which suggests a 250 percent upside potential.
Article continues below advertisement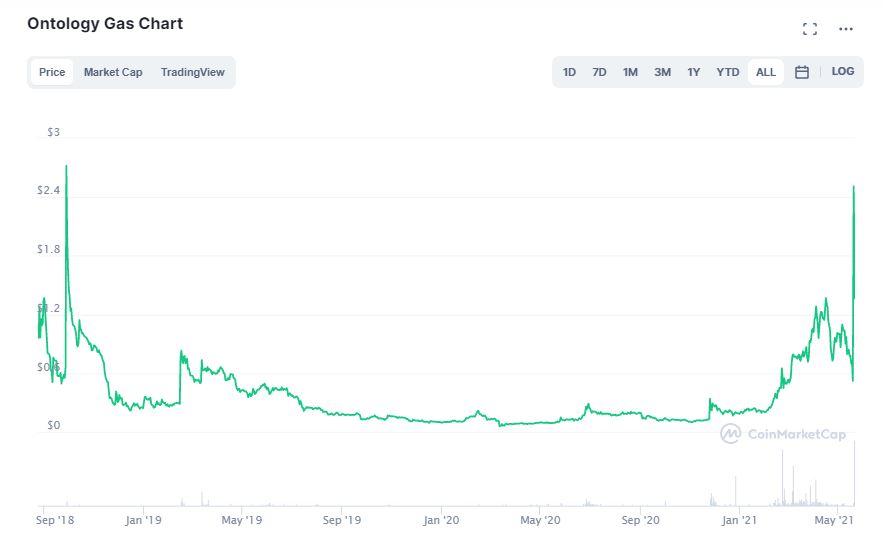 When will Ontology Gas (ONG) reach $10?
Similar to Dogecoin fans waiting for their meme crypto to touch $1 so that the world will take it more seriously, the Ontology community hopes to see their token hit $10. ONG has gained about 700 percent YTD. To reach $10, it will need to gain 530 percent more. If the token can grow at a monthly rate of 15 percent, it would need one year to get there. It means that ONG's price could reach $10 as early as 2022.
Article continues below advertisement
Ontology Gas (ONG) versus Ethereum: Price, Performance, and token supply compared
Ontology blockchain is one of Ethereum's competitors. They each have a platform utility token that the market has priced differently. While Ontology token trades for $1.60, Ethereum or the Ether token costs above $2,500. ONG will need to gain nearly 160,000 percent over its current price to catch up with Ethereum. 
Article continues below advertisement
Ontology and Ethereum have both gained more than 1,000 percent over the past year. At the current price, Ethereum has pulled back 40 percent from its peak, while ONG is down 60 percent from its all-time high.
There are 272 million ONG tokens in circulation compared to 116 million Ethereum tokens. With a market value of $300 billion, Ethereum is the second-largest cryptocurrency after Bitcoin. The Ontology Gas token is ranked at 122.