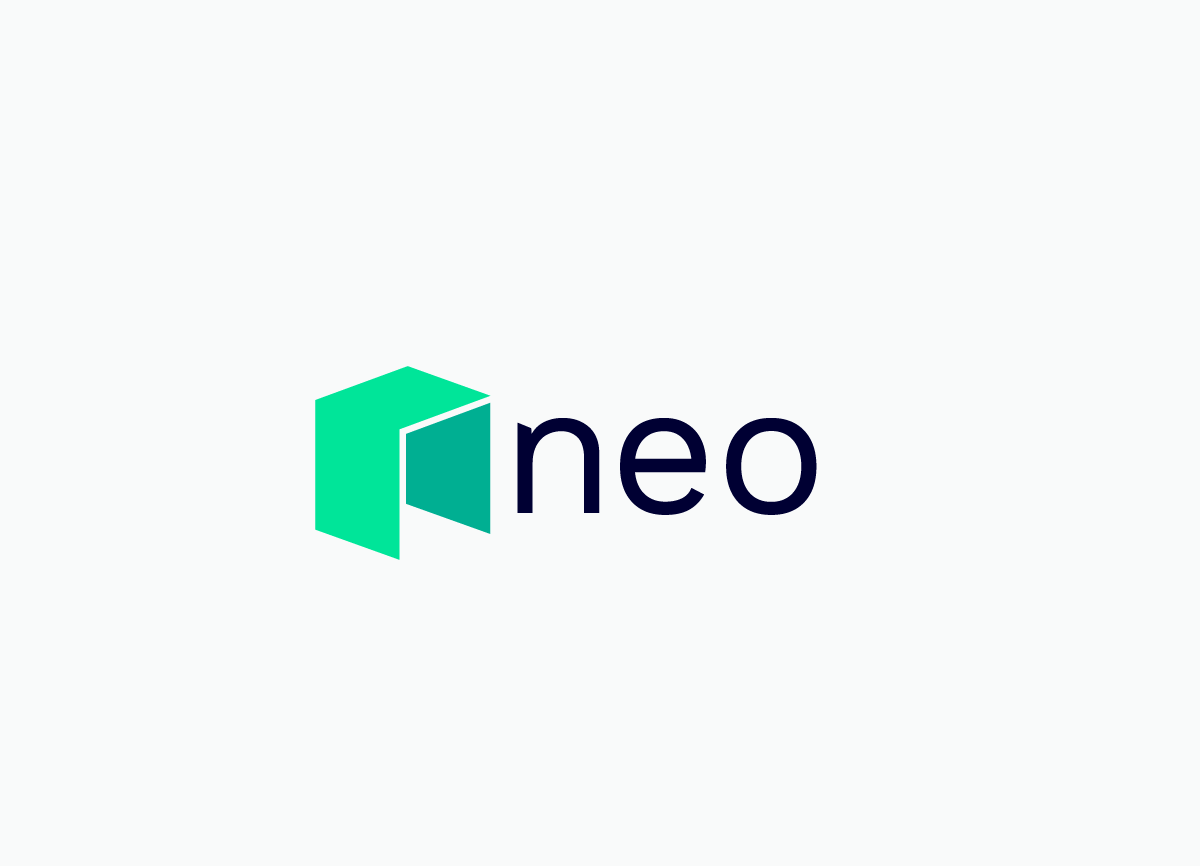 Down 70 Percent From All-Time High, Is Neo Coin a Buy Now?
For a long time, investors have wondered whether Neo crypto is a good investment. Those watching the altcoin have seen it rise and fall sharply recently. The movement has been fueling another question. What is Neo coin's price prediction and will it reach $1,000 in 2025?
Article continues below advertisement
Neo has pulled back about 70 percent from its peak and now trades at about $63. It has been weighed down lately by the cryptocurrency sell-off induced by Tesla CEO Elon Musk and China tightening its crypto regulations.
What is Neo coin and is it capped?
Neo is a blockchain ecosystem that many people like to compare with Ethereum. It has focused on providing a platform for developers to build and launch blockchain apps for functions like smart contracts. It has a Chinese origin and previously went by the name Antshares. Neo is also the name of its cryptocurrency token used as the platform's governing tool.
Article continues below advertisement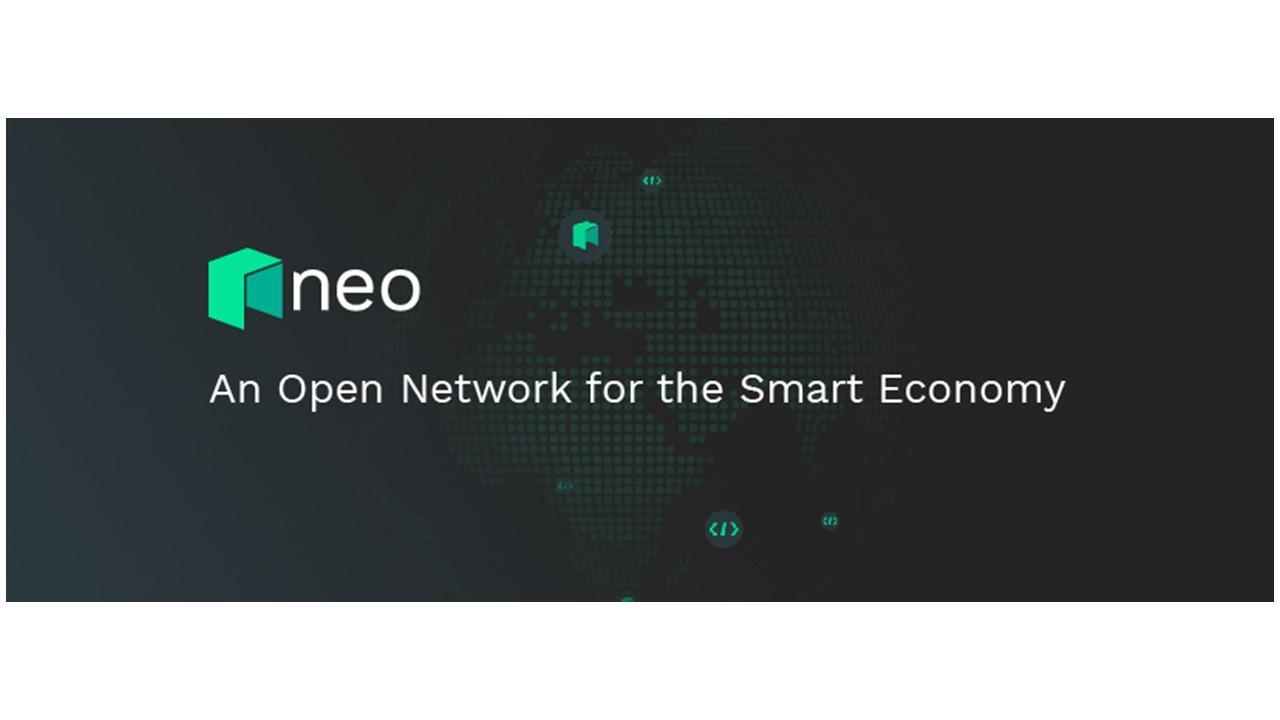 Neo coin has a fixed supply of 100 million tokens, with about 71 million tokens already circulating. Therefore, the coin's supply is approaching the cap. In addition to Neo coin, the platform's other token is GAS, which is used to pay transaction fees and distribute rewards to the community.
Article continues below advertisement
Neo coin could rise
Neo has taken its fair share of the beating in the current cryptocurrency downtrend. After watching the altcoin drop in recent days, investors want to know whether Neo will rise again.
Investors have been selling cryptocurrencies across the board since Musk shook the overall confidence in Bitcoin. Tesla purchased $1.5 billion in Bitcoin a few months ago and said that customers could pay for car purchases with the crypto.
Article continues below advertisement
Recently, Tesla stopped accepting Bitcoin payments. In reaction to that, people have been selling cryptocurrencies indiscriminately. That explains why Neo has dropped. Neo could rise after the dust settles and investors start to hunt for bargain opportunities. Neo's 70 percent drop from all-time makes it an attractive bargain candidate.
Article continues below advertisement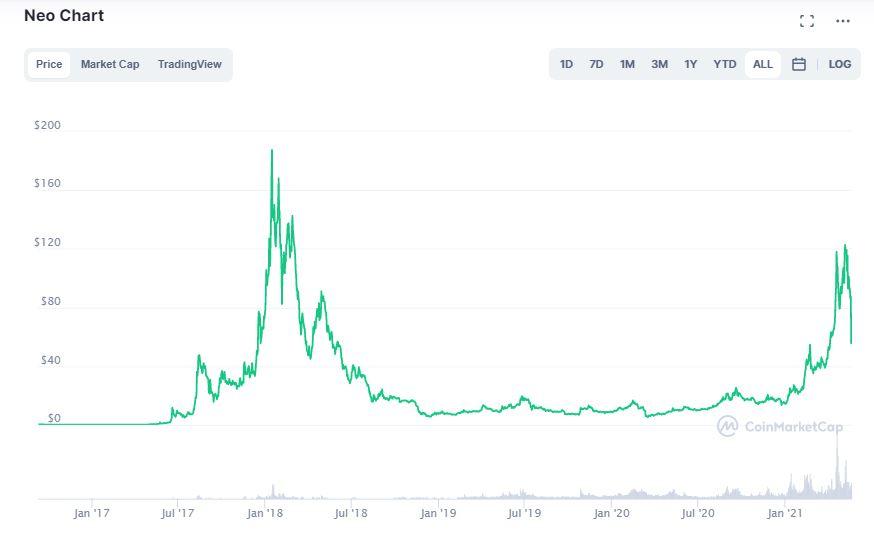 Neo coin price prediction for 2025
If you're looking to buy and hold Neo coin for a long time, you would certainly want to know its price outlook five years from now. Will the altcoin be worth more in 2025 than it is in 2021? Neo's price predictions lean bullish both in the short term and long term.
Article continues below advertisement
According to Digital Coin Price, Neo will touch $100 in June 2021. However, there will be a rush to take profits and that will cause the coin to close the year just above $86, or up 37 percent from the current level. Generally, the token will be on an uptrend and close 2022 above $110, It will likely breach the $150 level in 2023 and the $210 level in 2025.
WalletInvestor forecasts the altcoin reaching $114 a year from now, which suggests 80 percent upside potential. The token is forecast to cross $235 in five years, which implies 280 percent upside potential over the current price.
Article continues below advertisement
Neo coin's $1,000 target price
It has become a trend that communities are setting target prices for their favorite tokens. For example, Dogecoin fans have been rooting for the $1 price milestone. Ethereum fans have long desired to see the crypto hit $10,000. The Neo community is longing for $1,000.
The furthest the altcoin has gone is $196. According to Neo price predictions, the altcoin isn't expected to reach $1,000 soon. To get to that target, the token will need to gain 1,500 percent over its current price. If it maintains a monthly growth rate of 5 percent, then it would need five years to get there, which points to around 2025.
Article continues below advertisement
Neo versus Ethereum: Price, performance, and token supply
If you've heard people call Baidu the "Google of China" or iQiyi the "Netflix of China," Neo has also been referred to as the "Ethereum of China" because of the similarity of their project goals. Of course, they're competitors with Neo offering a higher transaction speed per second.
The Neo versus Ethereum comparison can go a long way in the area of financials and technicals. However, investors will do just fine to know how they compare on price, returns on investment, market value, and token supply.
Article continues below advertisement
The broad cryptocurrency sell-off has hit both Neo and Ethereum. They have both dropped about 30 percent in the past 7 days. At about $63 currently, Neo sits on a gain of 330 percent YTD and 530 percent over the past year. Ethereum's $2,700 price shows a 260 percent gain YTD and a 1,200 percent rise over the past year. Ethereum carries a market value of $310 billion compared to Neo's $4.4 billion.
There are 116 million Ethereum tokens in circulation and there isn't a limit on the supply. It's the same case with Dogecoin and many other altcoins. However, Neo coin's supply is fixed at 100 million tokens, with 70 percent of the tokens already on the market.
Article continues below advertisement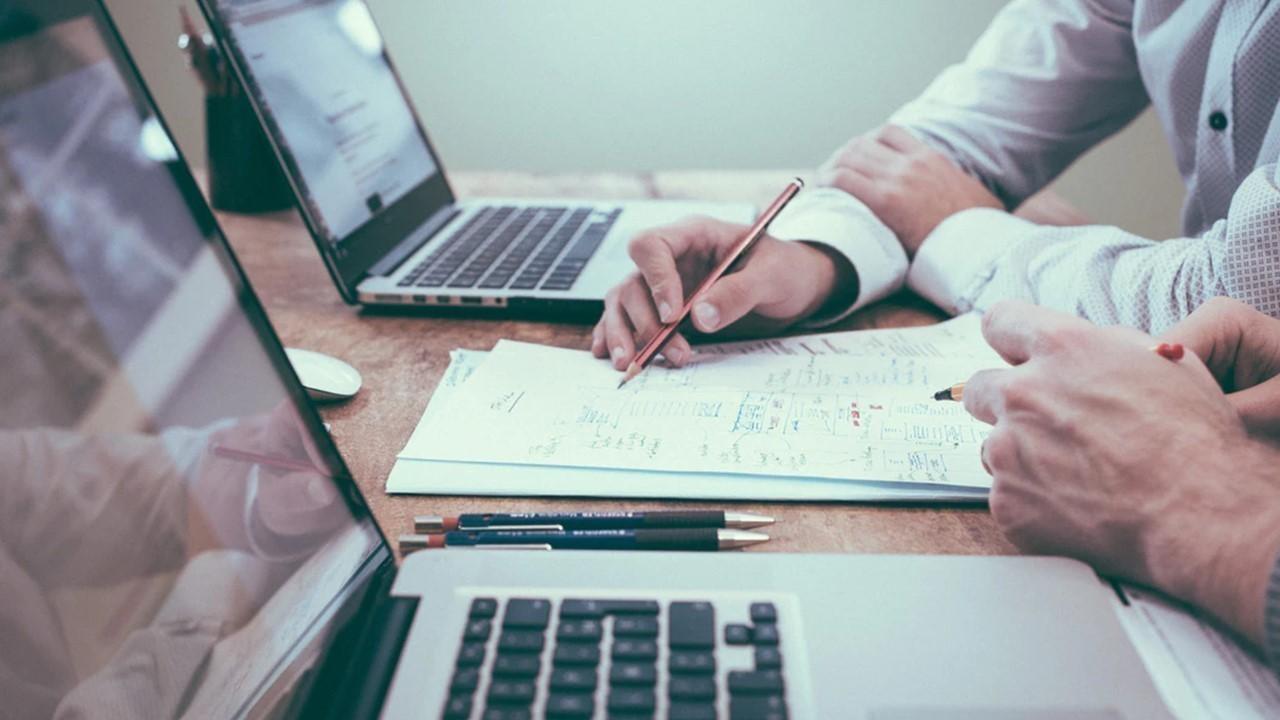 Neo crypto is a good investment.
Looking at the historical returns, Neo coin holders have made good money. New investors might want to know what the future holds. First, Neo's price forecast shows that it will continue to rise.
Article continues below advertisement
Second, there are many ways to benefit on the Neo network. The popular way is purchasing the platform's token and waiting for the price to appreciate. That's the same way people invest in other cryptocurrencies.
However, there's another opportunity on Neo. Investors holding the token also get a cut of the transaction fee generated on the platform, similar to a company distributing dividends to its shareholders. There's also an additional reward for those who actively participate in governance issues, like voting on platform improvements.