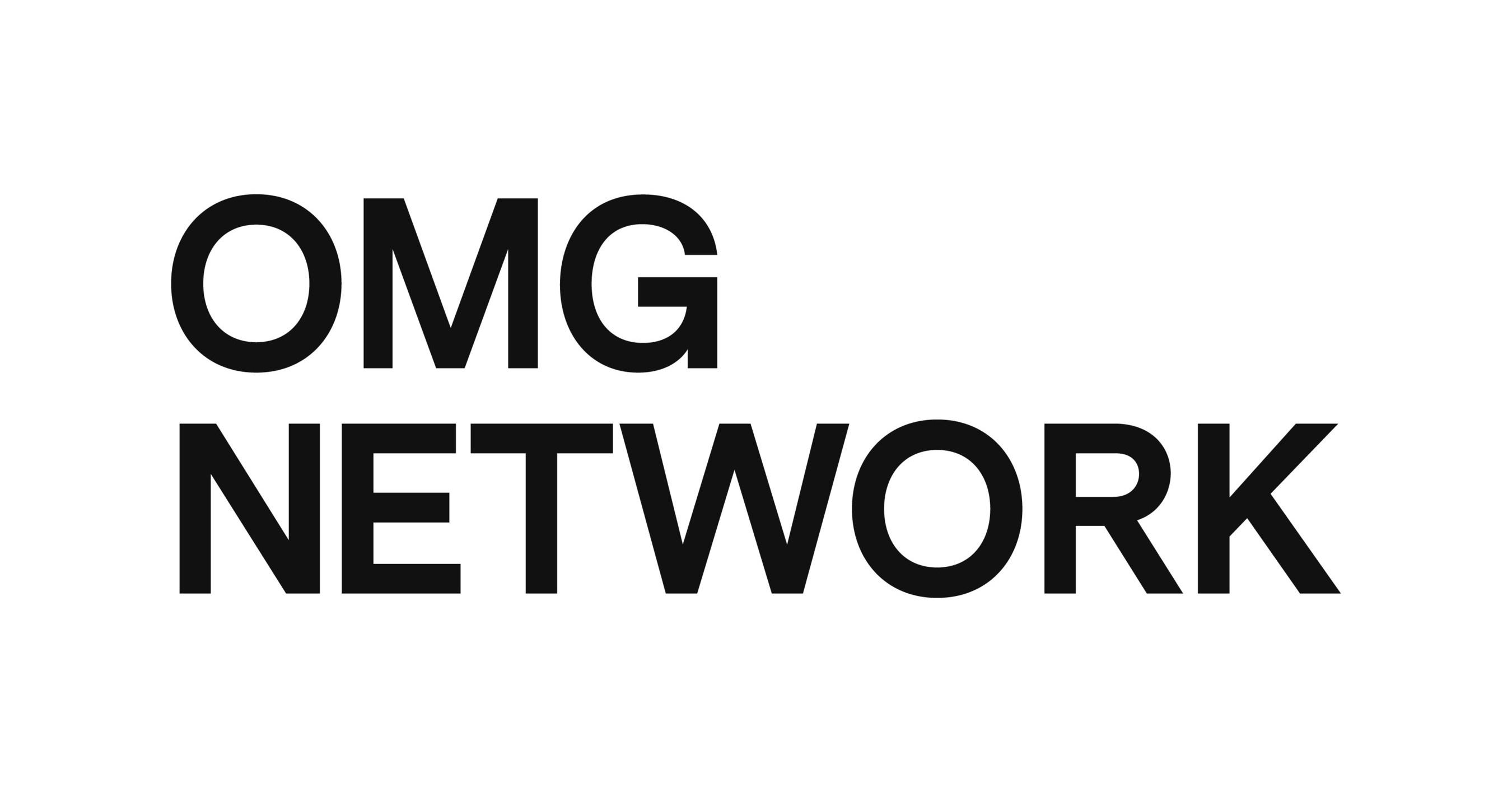 Is OMG The Next Hottest Token? Crypto Price Prediction for 2021
There are at least several thousand cryptocurrencies on the marketplace, the vast majority of which are small, obscure, and otherwise struggling to gain exposure. It's no surprise that a lot of these projects chose weird, funny, or strange names in an attempt to get noticed. OMG might sound like an acronym for "oh my god," but it actually stands for OmiseGo, a blockchain network that's been getting a lot of good attention recently.
Article continues below advertisement
Having recently broken into the top 100 cryptocurrencies by market cap, the OMG Network is quickly making a name for itself in the crypto ecosystem. As one of several Ethereum-based scaling solutions out there, the OMG network has seen its popularity explode as demand for Ethereum transactions continues to grow. Here's what you need to know about this promising crypto, as well as where prices could go in 2021.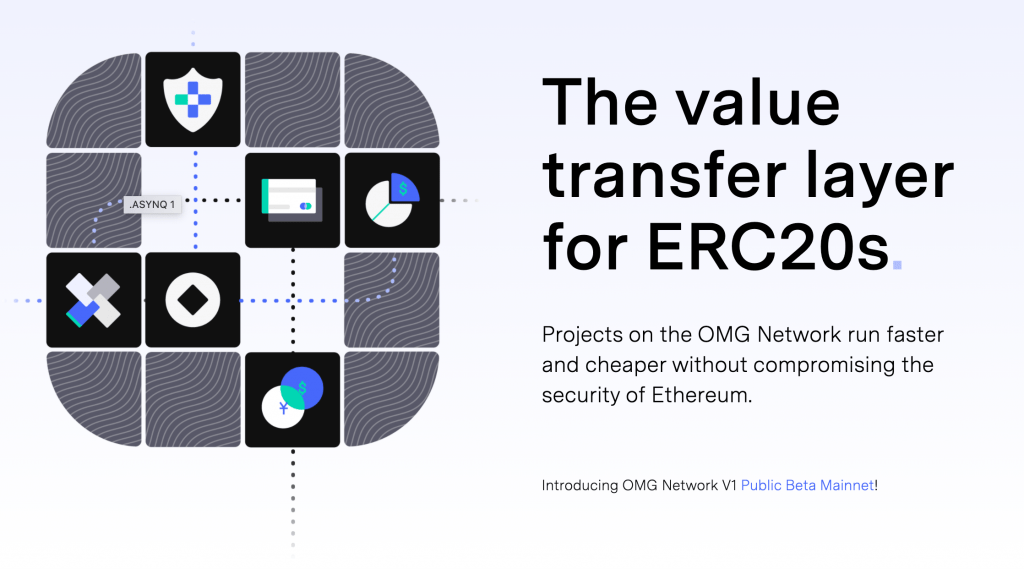 Article continues below advertisement
What is OMG Crypto?
Blockchain-scaling services are increasingly popular. The idea is that these blockchains operate on a separate level "on top" of the basic, foundational blockchain and helps speed up its capabilities. If a crypto project runs on Ethereum, for example, the OMG Network would act as a supplementary blockchain that helps scale the crypto project's capabilities.
The OMG network is built of a new type of software architecture called MoreViable Plasma, a type of sidechain which lets users significantly increase the number of transactions they can process at once. According to OMG's network, their technology can help scale up an Ethereum-based project to process thousands of transactions per second, compared to the 14 or so that regular Ethereum can handle.
Article continues below advertisement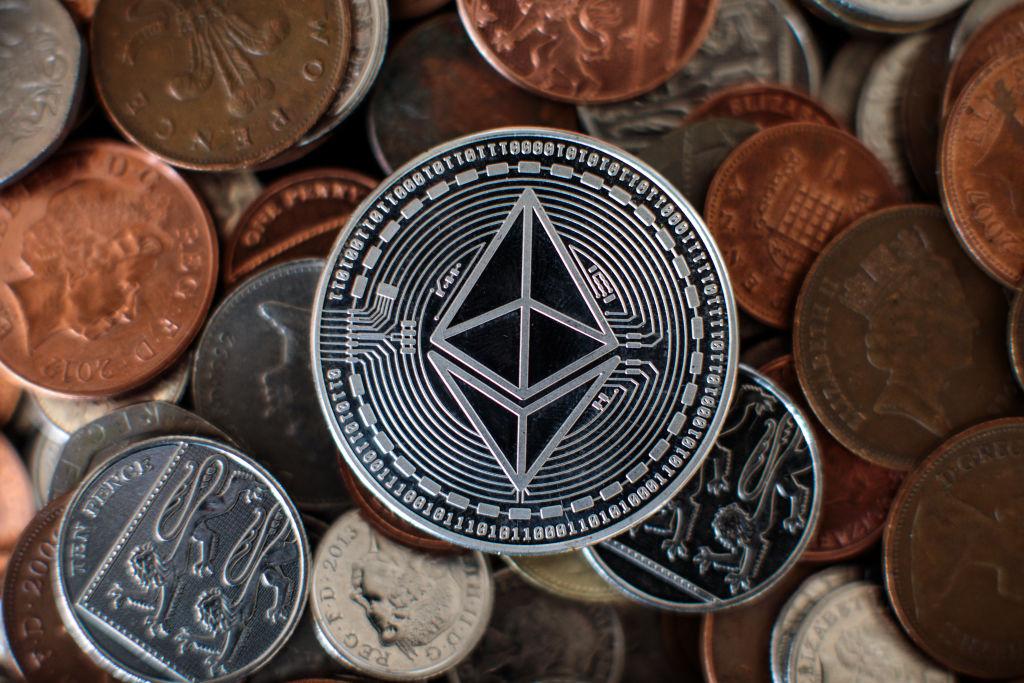 This isn't the first sidechain service to pop up in recent months. Other competitors include the much more established Polkadot, Cosmos, and Avalanche. While having competition might be a bad thing, it also verifies that there's a strong demand for this kind of service as well.
Article continues below advertisement
What is the price prediction for OMG crypto in 2021?
Interest in Ethereum has reached peak popularity. Prices have cracked record highs at just under $4,000. At the same time, the explosion of interest in non-fungible tokens (NFTs), which are largely built on Ethereum, is also helping to spur interest.
OMG tokens are currently trading for around $11.4. In comparison, OMG was trading closer to $2.5 around the start of 2021. While that's a respectable price increase, OMG still has a long way to go before it breaks its 2018 highs of around $25 per coin.
Article continues below advertisement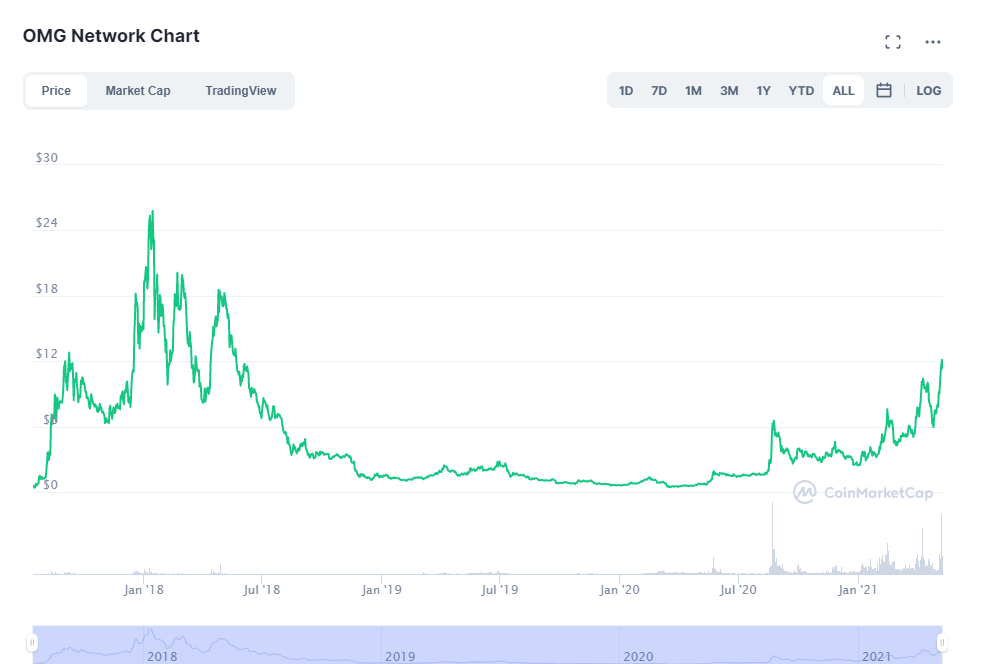 Like most other cryptocurrencies, I think OMG has some more upward momentum. Around $15 seems like a solid price target for the end of the year. As long as this crypto bull market continues to stay strong, I'd expect prices to keep on rising. However, the fact that it hasn't surpassed its previous highs is a sign that perhaps bullish momentum isn't as strong with OMG as it is with other altcoins.
Where to buy OMG Tokens:
The best place to buy OMG tokens is either through Binance or Coinbase. Both exchanges list the token. Kraken, Bitfinex, and KuCoin all offer OMG as well, so it's not a particularly difficult token to stumble across.