Staffing Shortages Reach Nursing Homes — Serious Issue Isn't New
The nursing home industry is now getting hit by another wave of staffing shortages. Here's why the staffing shortages are dangerous for residents.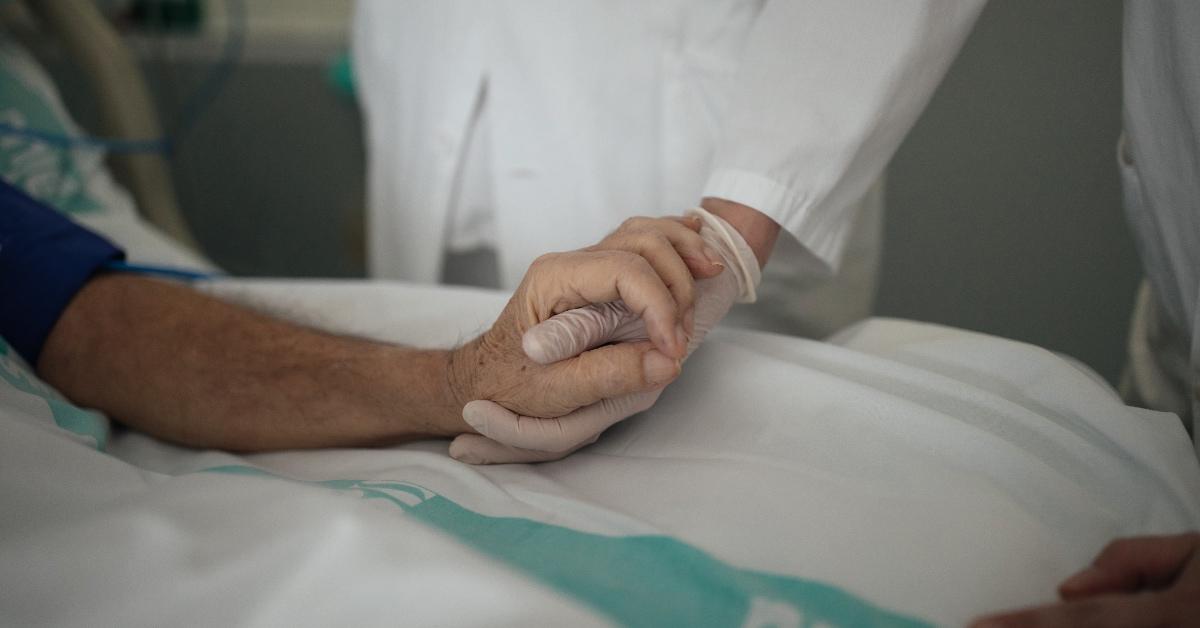 For years, the nursing home industry has been plagued by various issues including resident abuse and neglect. The COVID-19 pandemic only made the conditions worse for various individuals residing in these types of facilities. Now, the industry is getting hit by another wave of staffing shortages.
Article continues below advertisement
Article continues below advertisement
What obstacles are standing in the way of nursing homes reaching adequate staffing levels?
Nursing homes are having to limit new patient intake due to staffing shortages.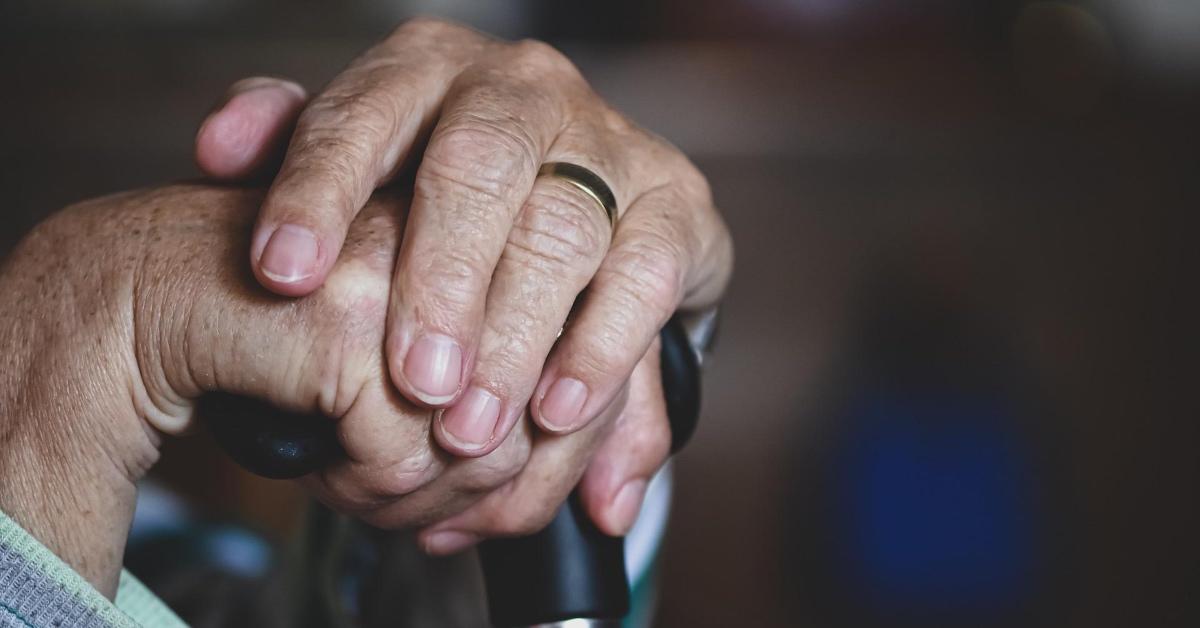 The American Health Care Association (AHCA) recently released the results of a survey it conducted involving 759 nursing home providers across the U.S. The findings are alarming. According to the providers who participated, 87 percent say they are facing moderate or high staffing shortages. Only 2 percent confirmed that they were fully staffed.
Article continues below advertisement
The survey findings also revealed that 98 percent of providers are having difficulty hiring staff. While 40 percent say it's "somewhat difficult" to recruit workers, 58 percent say it's "very difficult." Although many nursing homes have faced understaffing issues for some years now, it seems to be getting worse.
Because these types of long-term care facilities are struggling to hire the workers they need, 99 percent of providers admitted in the survey that they have asked their current staff to work overtime. The survey also revealed that 71 percent of providers have had to hire temporary agency staff while 61 percent have had to limit new admissions.
Article continues below advertisement
Article continues below advertisement
What threat do nursing home worker shortages pose to residents?
Most of the people living in nursing homes today are highly dependent on the staff to care for and supervise them. This includes helping them bathe, brush their teeth, get in and out of bed, eat, and take the proper medications. When a home is understaffed, it can pose a serious threat to residents' health and overall wellbeing.
Nursing homes that aren't able to hire or retain enough workers, particularly CNAs (certified nursing assistants), could lead to residents going days without showering or moving from their soiled beds. This not only increases the chances of residents developing bed sores, but also severe infections.
Article continues below advertisement
Some residents who are left unsupervised for long periods of time might also attempt to move without assistance, which puts them at a greater risk of falling. Simply put, an understaffed nursing home often goes hand in hand with residents being subjected to living in unsafe conditions.
Article continues below advertisement
Article continues below advertisement
What factors are fueling nursing home staffing shortages?
According to the survey conducted by AHCA, providers cited "lack of interest or qualified candidates" as their top obstacle for hiring new staff. The second-largest obstacle providers are facing is their inability to offer competitive wages.
Although the Biden administration has announced its plans to set minimum staffing requirements for nursing homes, solving the issue of understaffing is quite the undertaking as it hasn't been accomplished in years. In fact, Mark Parkinson, the president of the AHCA, called Biden's initiative "unrealistic" and "not possible" due to a lack of workers, NPR reported.