Gas Prices Rise as COVID-19 Vaccines Spur Travel Optimism
Why is the price of gas going up? One expert says that the demand is up because COVID-19 vaccines are spurring optimism. Will gas prices keep rising?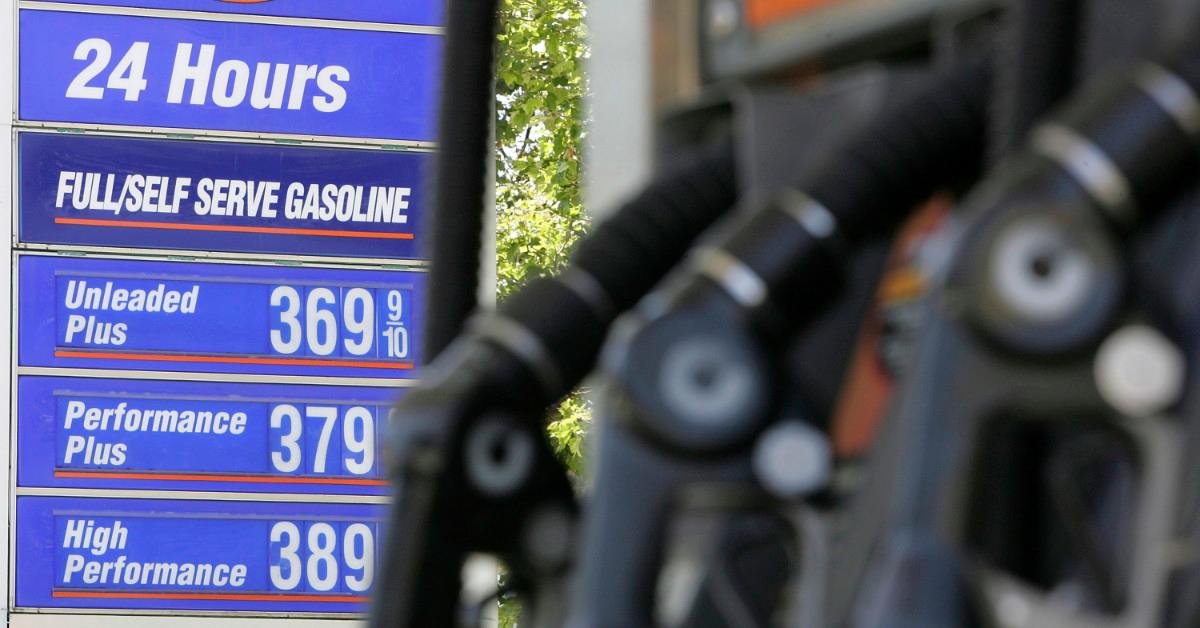 So far, the average U.S. gas price in January 2021 hasn't been as high as it was by this point in 2020 or 2018. However, the price has been increasing steadily since November 2020. So, why is the price of gas going up?
"The higher price of crude [oil] is outweighing sustained low gasoline demand and a build in gasoline supply," said AAA spokesperson Jeanette Casselano McGee. "Motorists can expect gas prices to continue to climb through at least the end of the month."
Article continues below advertisement
Article continues below advertisement
As AAA reports, every state saw a gas price increase this month — with the averages in 14 states rising at least 7 cents. The coming weeks could bump the national average above the YoY level.
Various factors have contributed to the gas price increase.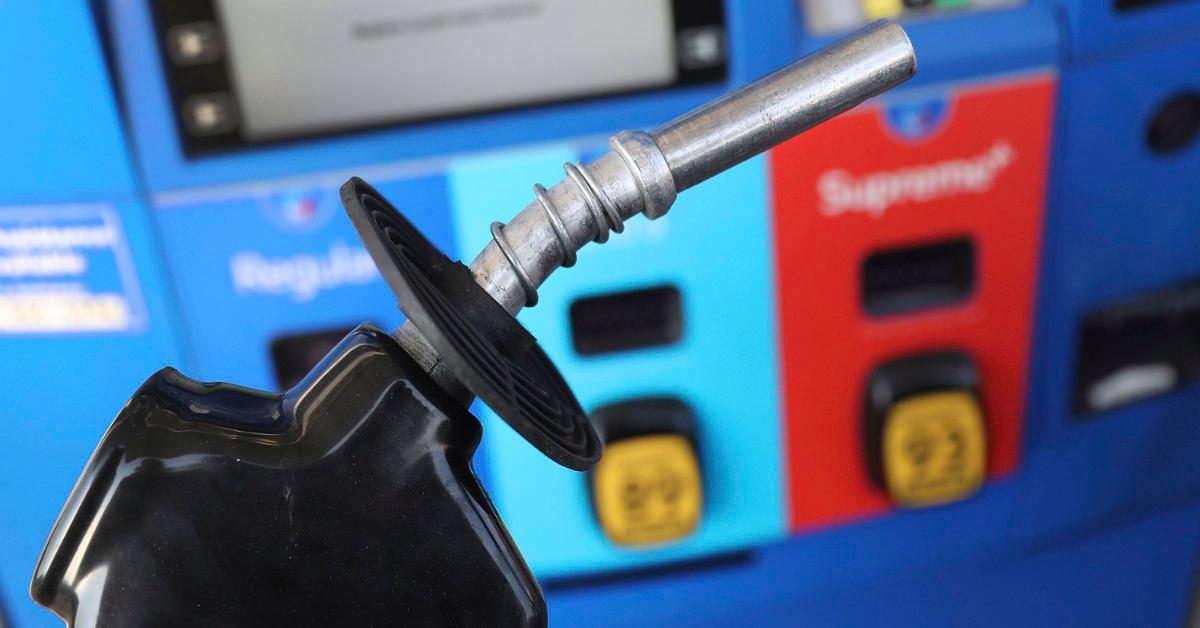 Patrick DeHaan, head of petroleum analysis at GasBuddy, discussed increasing gas prices in an interview with WGN Radio 720 on Jan. 22.
"It's been a pretty sharp ascent here in the last, we'll call it two months, really, since early November," DeHaan said. "Oil prices have been on the climb. Back to the start [of] November, $35 a barrel. Today, about $52 a barrel."
Article continues below advertisement
He also explained the factors behind the increase. He said, "So, there's been some optimism that the COVID-19 vaccine will increase demand. We're also dealing with demand that's now up three weeks in a row. And overall, of course, keep in mind that Saudi Arabia cut oil production at OPEC's last meeting by a million barrels a day. All of those ingredients have priced oil prices up."
As part of an agreement at an Organization of the Petroleum Exporting Countries meeting in early January, Saudi Arabia agreed to reduce its oil production. Russia and Kazakhstan got the green light to increase production. At a news conference after the meeting, Saudi Arabia's oil minister, Prince Abdulaziz bin Salman, called the "homegrown idea" a gesture of "good will," according to The New York Times.
Article continues below advertisement
Article continues below advertisement
Motorists might want to fuel up before future price increases.
With gas prices on the rise, DeHaan said that it "may not be bad time" to fill up the tank. "I think the trend will continue to be upward," he said. "By the way, this time of year, we're usually facing prices that fall. We're still about 20 cents cheaper than last year, but I think this winter we're not going to see a lot of falling prices but more of a steady climb as the nation continues to recover from the COVID pandemic."
DeHaan said that prices of $3 per gallon — already seen on gas station signs in some places — could become more prevalent in the coming months. "It really just depends on how quickly we recover from COVID, whether or not demand does get back to normal," he said. "We're at about 90 percent of year-ago demand volumes right now, so we haven't made that full recovery. If we do get there, there is a possibility that ... we could see that $3 sign this summer."