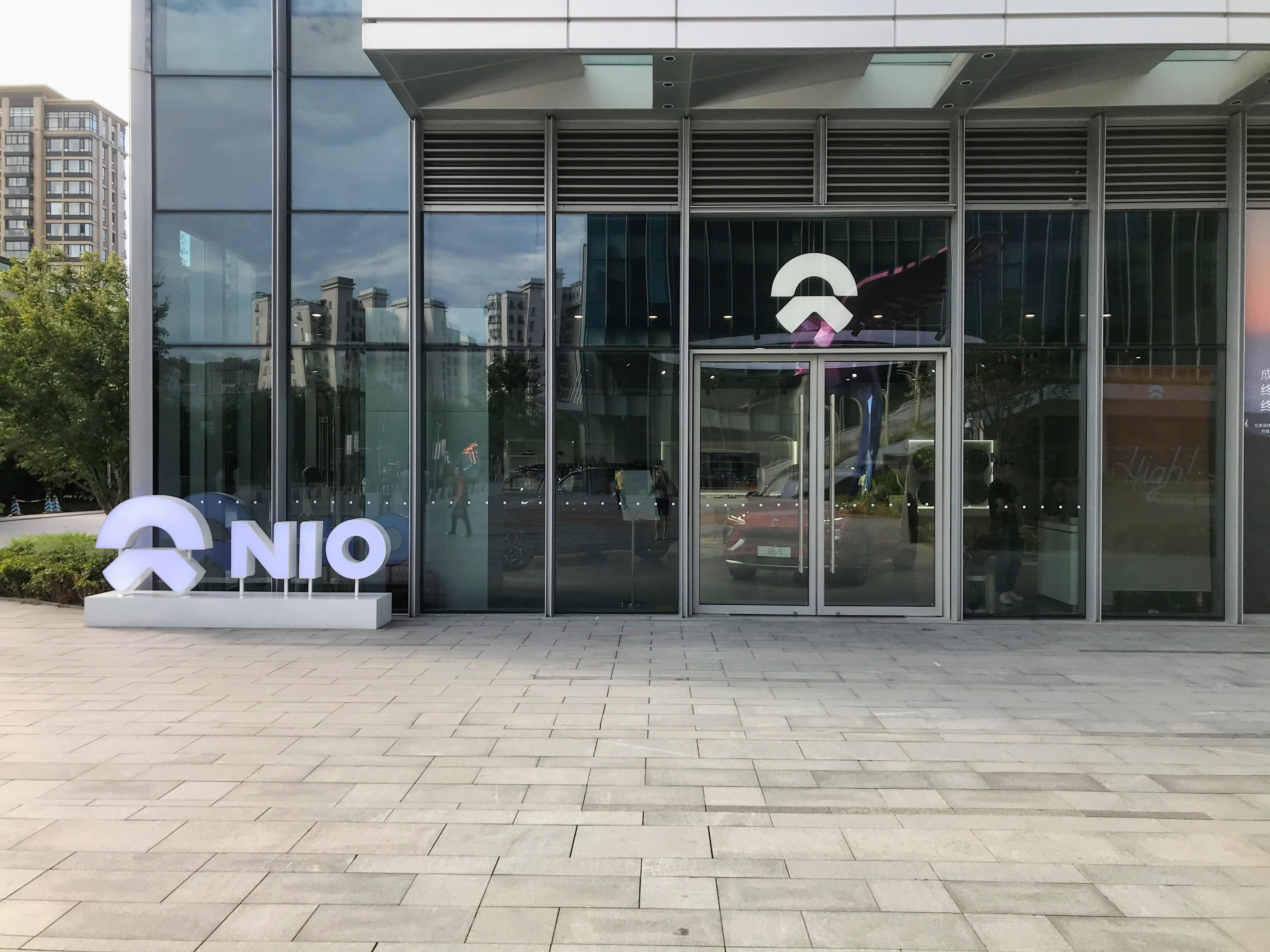 Why Is NIO Stock Going Up?
By Kori Williams

Oct. 26 2020, Updated 3:32 p.m. ET
Chinese electric vehicle maker NIO is seeing a jump in price today thanks to a change from JP Morgan analyst Nick Lai. Lai upgraded NIO stock from "Hold" to "Buy" on Wednesday which changed its price from $14 to $40. This is a 26 percent jump in price. 
Article continues below advertisement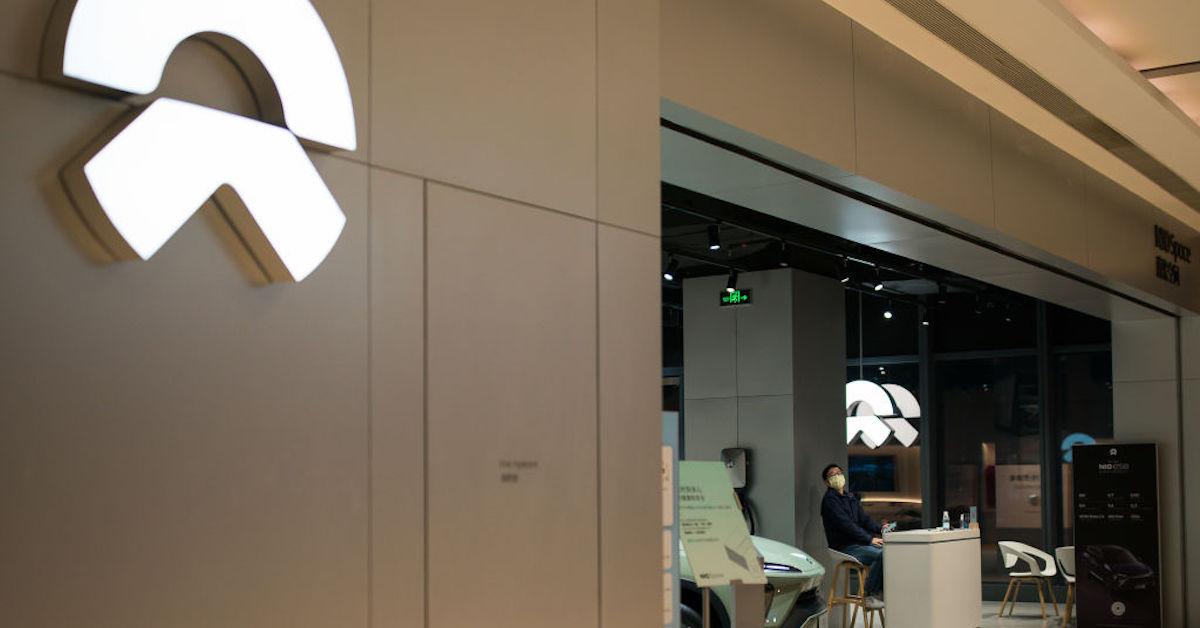 Article continues below advertisement
Lai believes that, by the year 2025, 20 percent of all new cars sold in China will be battery powered. 
"In China's smart EV market, we expect Nio to be a long term winner in the premium space among Chinese brands," JPMorgan said (via Business Insider). 
This isn't the only thing NIO has going in its favor. The company also reported that it shipped over 4,700 cars in September. That's a 133.2 percent increase year-over-year. It also announced the launch of its "Battery as a Service" subscription in August. 
NIO also reported it had delivered 26,375 in 2020 thus far. This is an increase of 113.7 percent year-over-year. 
Article continues below advertisement
This allows those who buy certain NIO cars to subscribe to battery packs separately. This would give customers a reduced price on the vehicle with different battery upgrade options. 
Article continues below advertisement
What is NIO stock price today?
Right now, NIO's stock is still enjoying the increased stock price. It currently sits at $28.57 at press time. This number shows the positive trend the company has been experiencing over the past few months. The price has been steadily increasing since June of this year. 
NIO didn't experience a drop in its stock price because of the coronavirus pandemic like so many others. For example, the price on May 19 was just $2.38. But its price on November 1, 2019 was even lower at $1.52.
Article continues below advertisement
Outside of this particular point in time, NIO typically has a low stock price. It only first reached a price above $10 in January of 2019.
But the stock price may continue to rise with its upcoming NIO Day. This annual event will be held in January 2021 and it gives the company the opportunity to showcase new products. 
Article continues below advertisement
This next one will be the fourth annual. Held in Sichuan, China, NIO is expected to launch a new high-performance electric sedan at the event. 
Article continues below advertisement
This isn't the only good news for the company. According to Business Insider, J.P. Morgan believes NIO could "dominate upward of 30 percent" of the market for premium electric cars. 
NIO could also be expanding into Europe. The automaker is currently exclusive to China, but reports say that it wants to branch out into new markets. It's not clear which European companies will be included in this, but it's reported that NIO's CEO, William Li, wants to bring the company globally by 2023 -2024 and could start offering vehicles in Europe by the second half of 2021. 
All of these future prospects for NIO look positive for its future which would have a strong impact on its stock price.