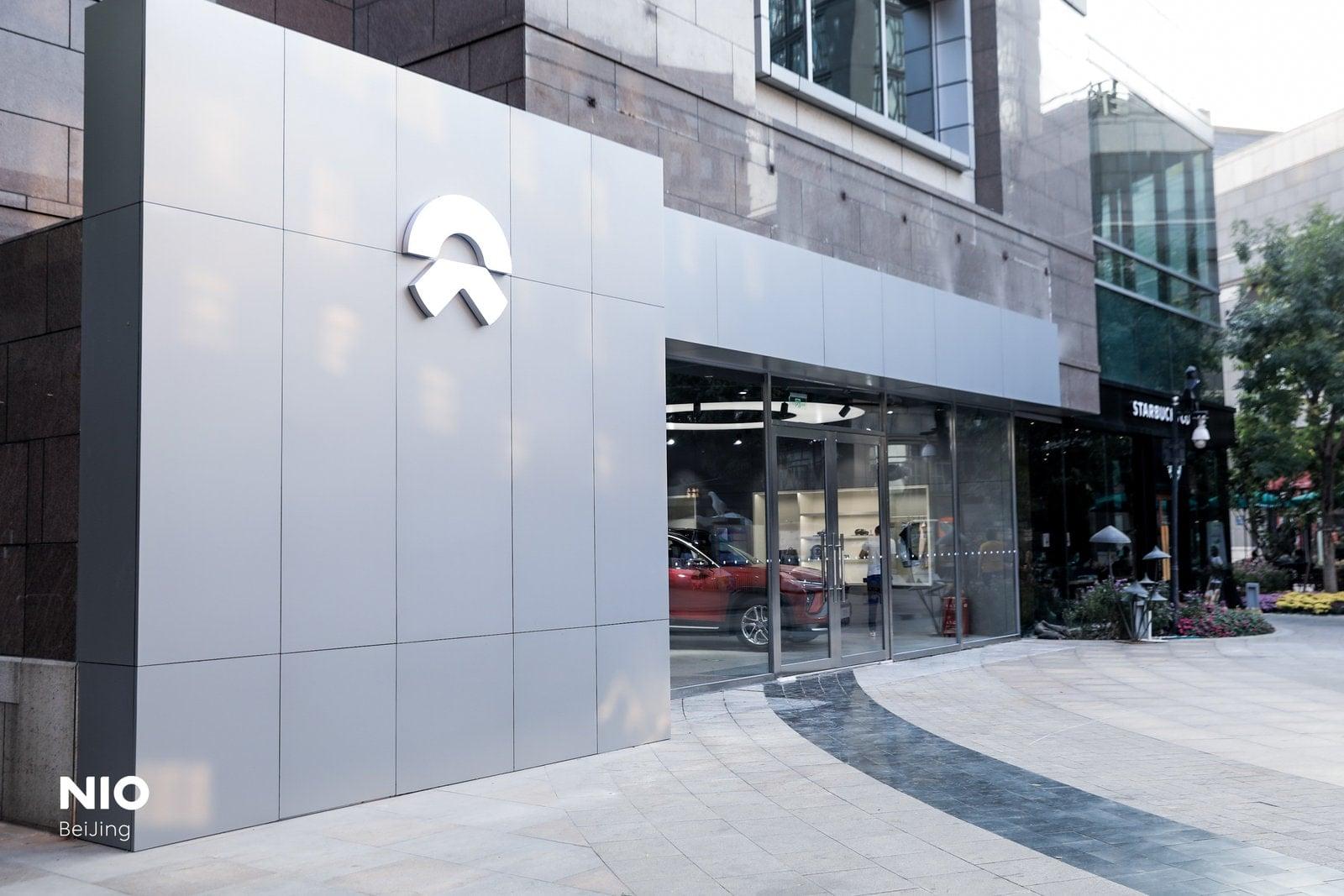 XPEV's Delivery Growth Might Outpace NIO, NIO Is a Better Stock Pick
Most of the Chinese names listed in the U.S. are seeing declines due to China's recent crackdown on some of its firms. While there hasn't been anything specific to EV stocks, the negative sentiment has impacted them. EV stocks have faced pressure too. In July alone, NIO stock fell by 16 percent, which is almost double the decline seen by Xpeng Motors (XPEV). Li Auto has seen a much lower decline of 2.5 percent in the same period. NIO is scheduled to report its August deliveries soon, which could be its next stock catalyst. What can investors expect from NIO's August deliveries report?
Article continues below advertisement
In July, the company delivered 7,931 vehicles, which implies 124.5 percent growth YoY. While NIO's deliveries came in quite strong, it was the first time that its deliveries were lower than Xpeng and Li Auto. Xpeng's deliveries of 8,040 in July marked a record month and a growth of 228 percent YoY. Meanwhile, Li Auto's 8,589 deliveries implied growth of 251.3 percent YoY. NIO's July deliveries fell from a monthly record of 8,083 vehicle deliveries in June.
NIO's August deliveries
NIO is scheduled to report its August deliveries within a few days. For the third quarter, NIO expects between 23,000 and 25,000 vehicles. Considering July's deliveries, this guidance implies deliveries of 16,069 for August and September. If we assume similar deliveries in both of these months, we get 8,034 deliveries in August. The number implies 103 percent growth YoY. Usually, NIO beats its own deliveries guidance, so there's a chance that it will outdo this number.
Article continues below advertisement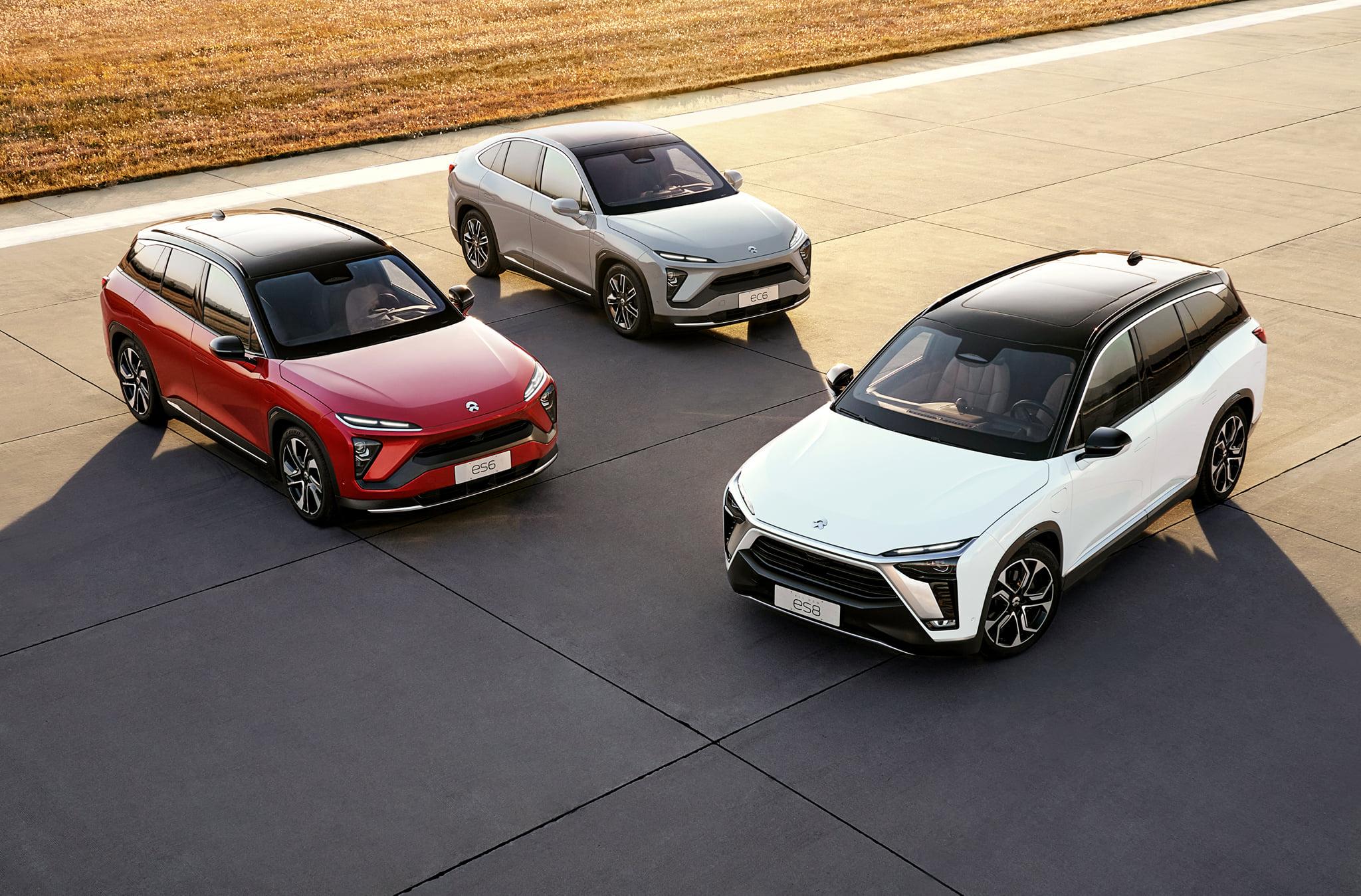 Xpeng Auto's August deliveries
Xpeng expects its third-quarter deliveries to be between 21,500 and 22,500. At the mid-point and deducting July's number, we arrive at 13,960 implied deliveries for August and September or 6,980 for a single month. This number will imply a month-over-month decline of 13 percent.
Article continues below advertisement
Outlook for Chinese EV stocks
The outlook for the Chinese EV sector as a whole looks promising. China's government is leaving no stone unturned in a bid to support its domestic EV companies. China has called for more support for the EV sector in the form of concrete actions from Beijing and subsidies. The country has also ordered an investigation into chipmakers for the auto industry and severely punish price gouging and hoarding.
Xpeng's Brian Gu told CNBC recently that Chinese automakers are on the right side of Chinese regulation as the CCP (Chinese Communist Party) identifies the industry as critical infrastructure.
Article continues below advertisement
Many analysts also see Chinese EV stocks as one of the safest and most reliable sectors following China's crackdown on the tech and education sectors. Deutsche Bank's Edison Yu thinks that this is because there's a very low concentration of market power in this space. NIO, XPEV, and LI will have less than 10 percent of the market share by 2021 end. Also, China sees the EV industry as a key strategic industry under its "Make in China 2025" plans. Some of the Chinese EV names have direct or indirect government support. Therefore, this sector might not become China's crackdown target. Due to continued government support as well as rising EV demand, the sector should see high growth going forward.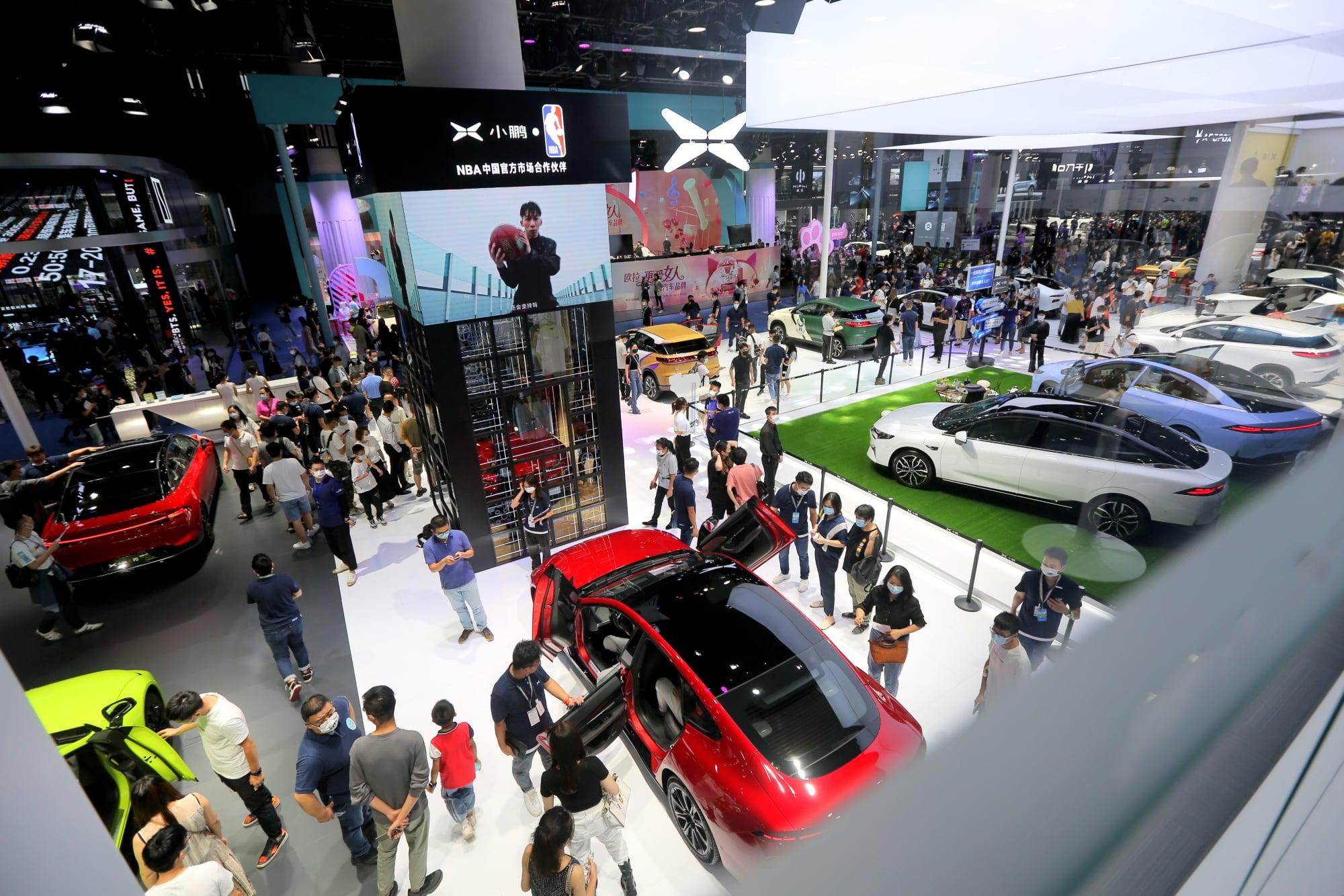 Article continues below advertisement
NIO or XPEV—Which is a better EV stock to buy?
There are merits to both of the stocks. Both stocks will benefit from China's EV-friendly policies and have plans for newer models, which should drive future growth. Currently, NIO and XPEV are trading at almost the same NTM EV-to-revenues multiple of 8.1x and 7.9x, respectively. Therefore, in the end, the choice between NIO and XPEV might have to be made based on the long-term growth potential.
One of the key differences in their long-term strategy is NIO's investment in battery infrastructure and the BaaS (battery-as-a-service) model. While Xpeng is also offering battery leasing services to customers, it doesn't compare to the revenue opportunity Baas provides to NIO. NIO envisions becoming much more than an EV brand. The company is making efforts to generate a loyal community following, which is also reflected in its new orders from existing users. Given similar valuations, I would pick NIO over XPEV.