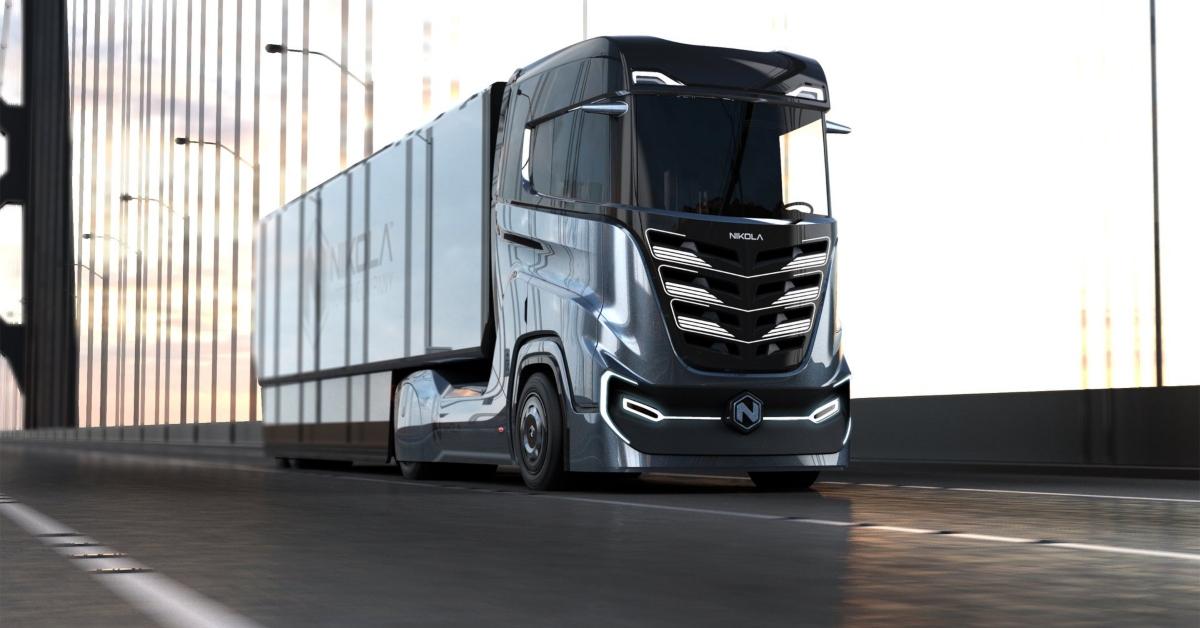 Nikola (NKLA) Falls 78% From Peak—Should You Buy the Dip?
Nikola (NKLA) stock was down 15 percent on July 29 and was down another 2 percent in the premarket trading session on July 30. The stock is also down 78 percent from its 52-week high. What is NKLA's stock forecast and will it fall more or go back up?
Article continues below advertisement
Nikola had a tough 2020. Its stock rose after the electric heavy-truck startup went public through a SPAC in early 2020. However, the stock lost all of those gains after short-seller Hindenburg Research accused the company's founder and former CEO Trevor Milton of investor fraud. Hindenburg alleged that Nikola overstated its technological capabilities.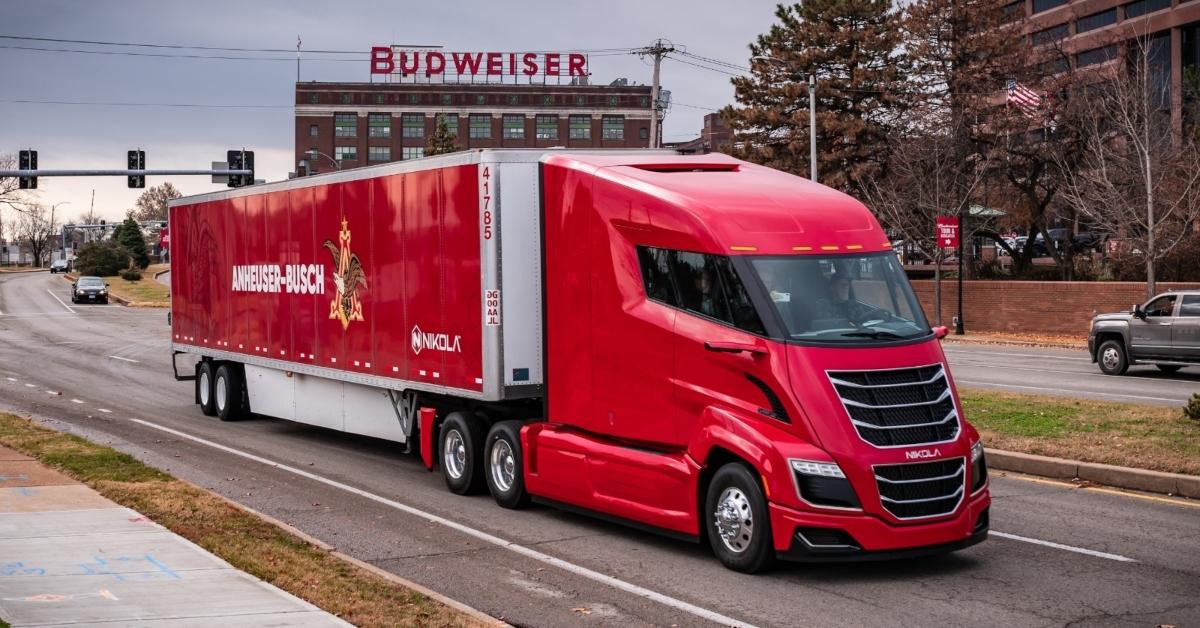 Article continues below advertisement
Nikola stock is dropping.
Nikola stock dropped significantly after the DOJ (U.S. Department of Justice) disclosed that Milton was charged with making misleading and false claims to Nikola investors. The DOJ said that it charged Milton on two counts of securities fraud and one count of wire fraud. The indictment came almost a year after Hindenburg accused the EV startup of deception. The report triggered a series of events, including Milton's sudden departure from the company he created and a significant drop in Nikola's stock price.
On July 29, Milton was arrested and then appeared before Magistrate Judge Sarah Netburn in the Southern District of New York. He pled not guilty to all of the criminal charges and was released on a $100 million bond.
Article continues below advertisement
Nikola's stock forecast
According to MarketBeat, analysts' average target price is $22.13 for Nikola stock, which is 79 percent above its current price. Among the nine analysts tracking Nikola, three recommend a buy, while six recommend a hold. None of the analysts recommend a sell.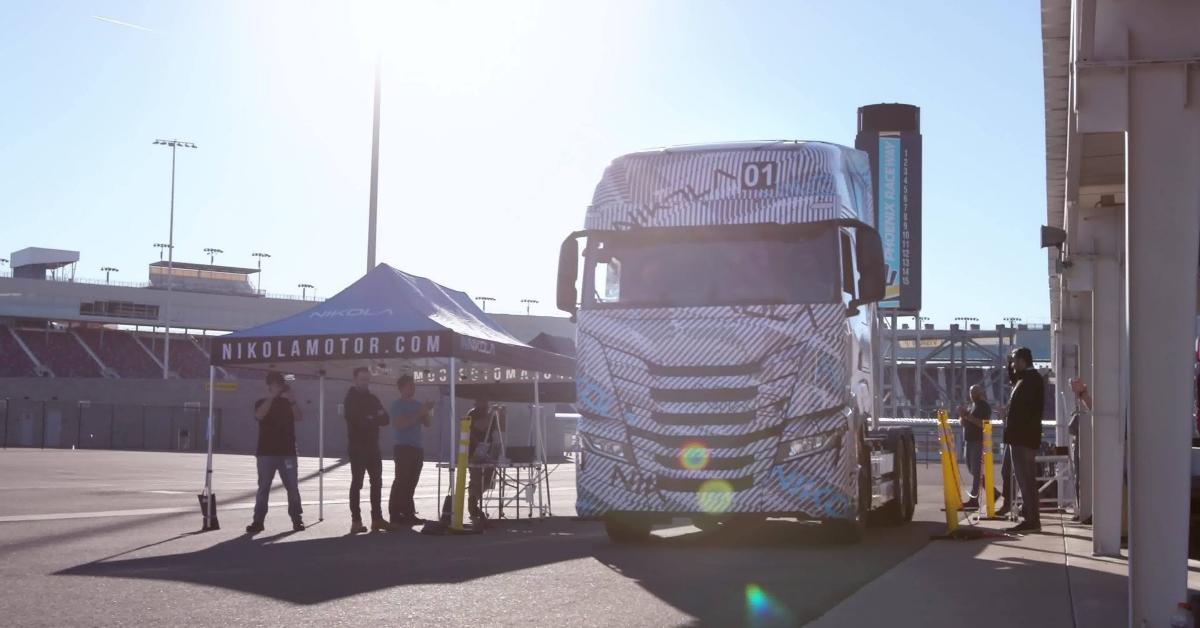 Article continues below advertisement
What Milton's indictment means for Nikola stock
On July 29, Nikola issued a statement pointing out that Milton hasn't had any involvement with the company since his resignation on September 20, 2020. The company also stated that it has worked with the government throughout the inquiry and, most importantly, that Nikola wasn't charged in Milton's indictment. Investors will have to deal with some legal uncertainties, whether they like it or not.
How low can Nikola stock go?
It's difficult to predict how low Nikola stock could go in the near term since the stock price is impacted by investor sentiments. Among brokerages, Nikola's lowest target price is $13.
Article continues below advertisement
Will Nikola stock go back up?
As a company in the development phase, Nikola hasn't generated any revenue yet and is still far from being profitable. It intends to start deliveries of the Tre battery-electric semi-truck by the end of 2021, followed by two hydrogen fuel cell-electric versions in 2023. Nikola has cited a backlog of $10 billion in potential revenue based on nearly 14,000 reservations for its EVs and fuel cell EVs (FCEVs)
If Nikola is able to deliver on its production timelines and succeeds in capturing a significant market share, the beaten-down stock could do well. Nikola stock was up 1.3 percent on July 30 as of 11:03 a.m. ET.